Japan has an impressively low crime rate in general, and its murder rate is also vanishingly low. The United States has around 4.6 murders per 100,00 people, the UK has about 1 in every 100,000 and Japan just 0.3 (Belize is right up at a terrifying 44.7).
Image VIA
Japan's murder rate, rather than getting worse (as with most other countries), has been on decline since the 50's. There are, of course, a number of factors involved in this bucking of the trend. Two of the most significant factors are thought to be low gun ownership and a general level of financial equality; Japan lacks the highly concentrated areas of impoverished folk that most developed countries have.
But, even with their shiny track record there are still plenty of murders which go unsolved. And some of them are pretty disturbing.
1) Mieko Mizuno And Hideko Akashi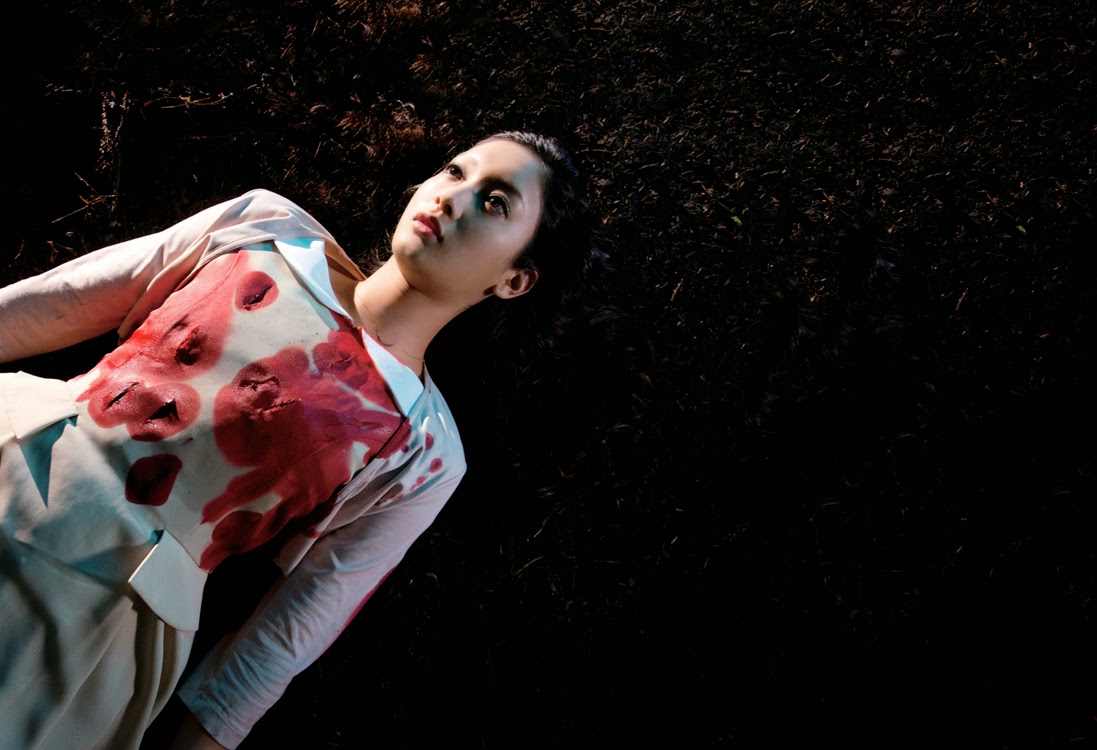 Image VIA
Mieko Mizuno And Hideko Akashi worked in a local supermarket. They finished their shifts one afternoon in May 1979 and walked over to Nohara hill to collect ferns together. Later that day Mizuno didn't turn up to collect her son from nursery and the police were called. Two days later the bodies of Akashi and Mizuno were found on Nohara hill.
Akashi had been stabbed through the heart and Mizuno strangled to death. Their backpacks and wallets lay with them untouched. To add a slice of creepy a small note was found in Akashi's pocket which read…
Being followed. Please help. This guy is a bad guy.
Underneath the women's clothes they both had multiple bruises; Mizuno had 50 and Akashi had 30. Mizuno's trousers and underwear had also been removed. Akashi had 9 broken ribs and a lacerated liver.
The murderer left behind the knife he had used, some foot prints and some of his hair. That's a pretty decent amount of clues, but despite some warm leads initially, nothing ever came to fruition. The murders remain unsolved.
2) Junko Kobayashi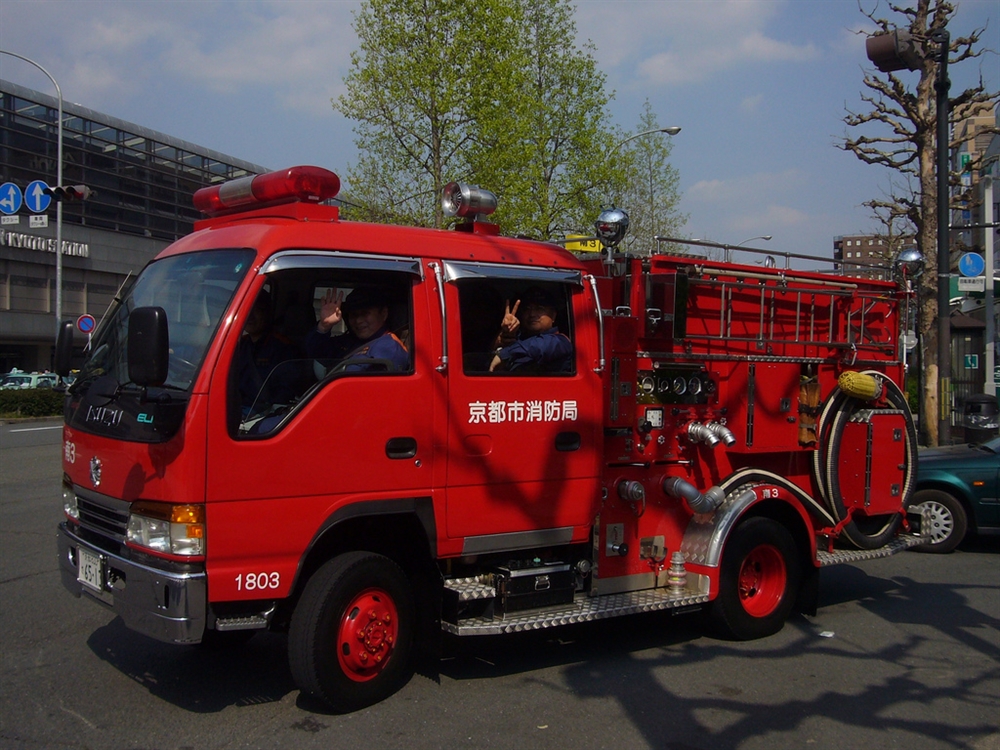 Image VIA
In September 1996 the home of 21-year-old student Junko Kobayashi was burned to the ground. Kobayashi's body was found wrapped in a sheet in the burned out husk of the building. She had not died from the fire, she had been tied at the ankles and wrists and stabbed to death.
Despite the fire damage the police did find traces of blood, and the blood belonged to someone other than Kobayashi. The police interviewed 76,000 people over a 19 year period, yet they are no closer to finding the perpetrator.
Investigators are still working on the case to this day. They recently made a 3D recreation of Kobayashi's apartment in the hope that something new might be thrown into the mix.
3) The Hachioji Supermarket Massacre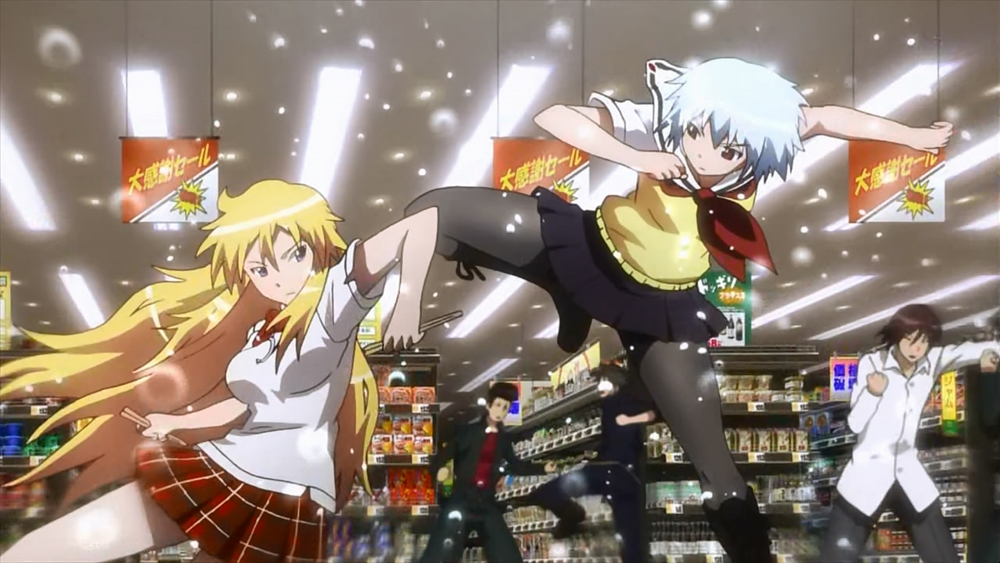 Image VIA
In July 1995 at the Super Nanpei Owada supermarket in Hachioji something sinister was going down. Three young female members of staff were tied up with tape in an office on the second floor and shot once each in the head, execution style. Despite there being a safe full of money in the office, nothing was removed from the store.
The police were stumped. In 2009, a Japanese man being held on death row in China claimed that a Chinese gangster living in Canada committed the murders. The Chinese man was already wanted in Japan for using a forged passport. Canada sent him to Japan in 2013, but there was no evidence he had anything to do with it.
In February 2015, twenty years after the incident, the Tokyo Police announced that fingerprints from the tape used to bind the girls was closely matched to a Japanese guy who had died 10 years earlier. However, that particular suspect was known to be out of the area around the time of the massacre, and the fingerprints have since been deemed insufficient as evidence.
4) Miyako Hiraoka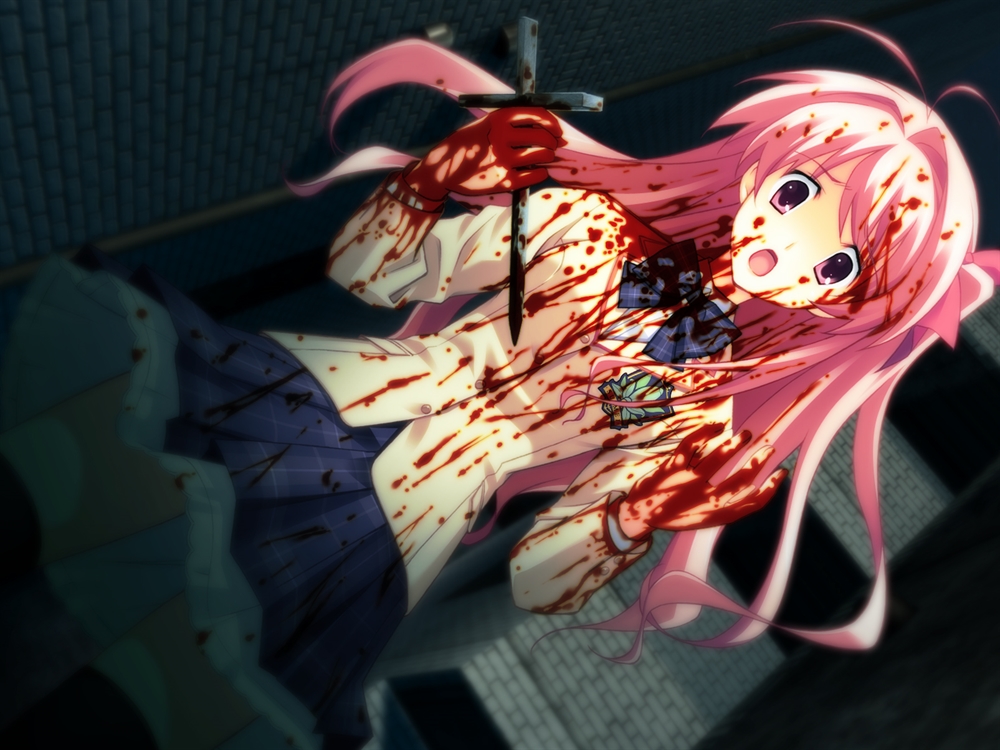 Image VIA
A mushroom collector made a grizzly discovery one November day in 2009. He found a decapitated human head. He reported the find and police went on to unearth other cleaved remains of Miyako Hiraoka, a 19-year-old local girl. The remaining thigh bone, ankle and torso looked like someone had attempted to burn them.
Miyako Hiraoka had last been seen a week earlier as she left her part-time job at an ice cream shop. In the weeks leading up to Hiraoka's murder she had grown ever more nervous of walking home at night. In fact she had planned to quit her job because the stroll made her so uneasy. One local witness reported seeing a car speeding down the road Hiraoka used to walk home on the night of her murder; he also reported having seen the car at around that time every night for the last couple of months.
That was the only lead they ever had. The trail ran cold and the mystery stayed mysterious.
5) Akio Kashiwagi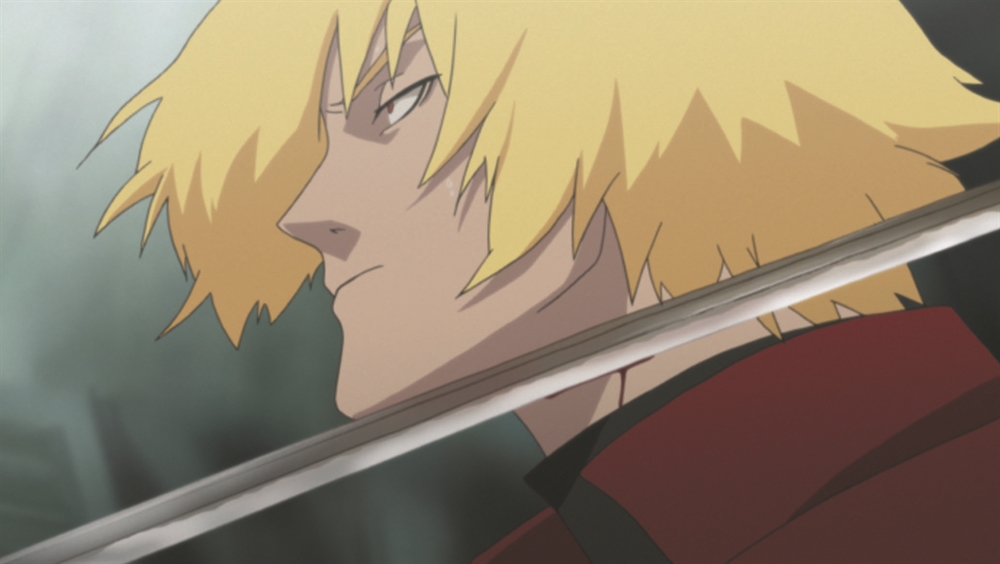 Image VIA
Akio Kashiwagi was a big cheese. He had a lot of cash and spent a lot of time at the Baccarat table. Some weeks he would gamble for 80 hours or more. Kashiwagi would regularly bet hundreds of thousands of dollars, one night he even accepted a wager to play with $12 million. For the next few days he played 12 hours a day until his stake was down to $2 million. It was acts like this which slowly drained his ample resources and built up debts.
On January 3, 1992, Kashiwagi was found dead in the kitchen of his Fujiyoshida home. He had been stabbed with a Samurai sword more than 150 times. 150. Jeeeez. That's a frenzy. Despite his home being full of expensive trinkets and jazzy stuff, nothing had been removed and there was no sign of a forced entry.
Kashiwagi had run up a lot of debts and some believe the Yakuza were to blame. Others believe it was a close acquaintance. We may never know.
6) Takayuki Ohigashi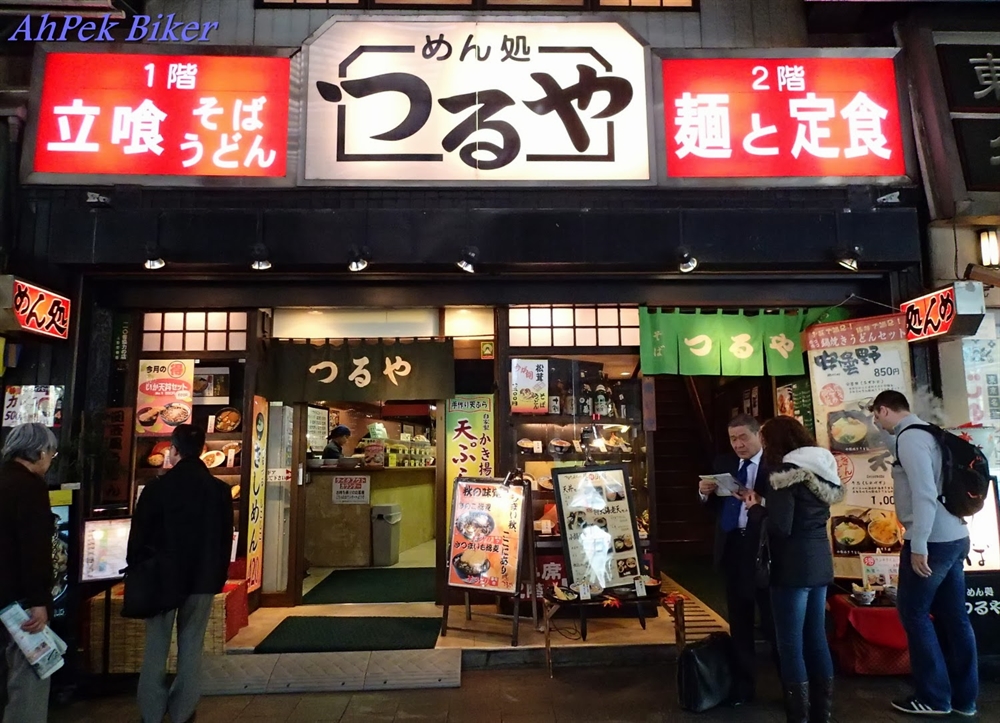 Image VIA
The Osho Food Service is a huge chain of Japanese restaurants. Takayuki Ohigashi became president of the chain in 2000 and helped the business through a tricky financial time. He was thought of as a kindly man who liked to get to work early.
In January 2013 he was found in the car park of the head office bleeding out. He had been shot four times in the torso. His wallet and other belongings were not touched and it's thought it might have been a drive-by type thing.
Guns in Japan are only really owned by the Yakuza, but the type used in this incident weren't the type they generally own. The only other guess was that a Chinese hit man could have been involved. The theory goes that he was hired by a Japanese gang which allegedly had some trouble with Ohigashi a few years previously. Two years down the line and no further evidence has come to light.
I guess the moral of these stories is that it doesn't matter how wealthy, how well organised, how polite and how equal a society is, there will always be psychos. Which is a pretty unsettling thought.