Another week, another rundown of the funniest and weirdest conversations and profiles in Tinder land. If you've got any you think can make the cut send them in to our Facebook page or e-mail contribute@sickchirpse.com.
Let's go: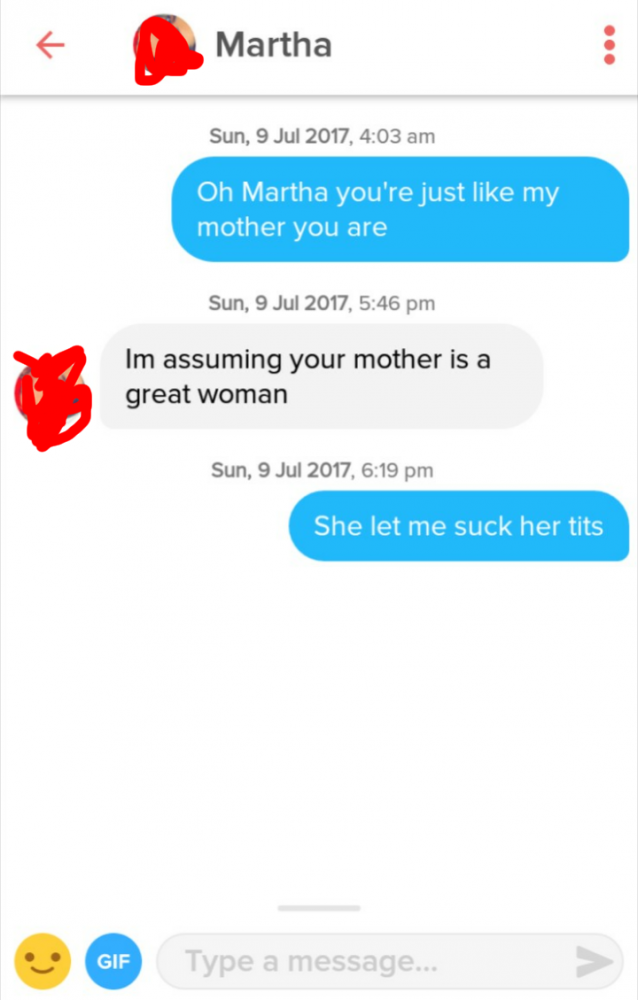 And we're off…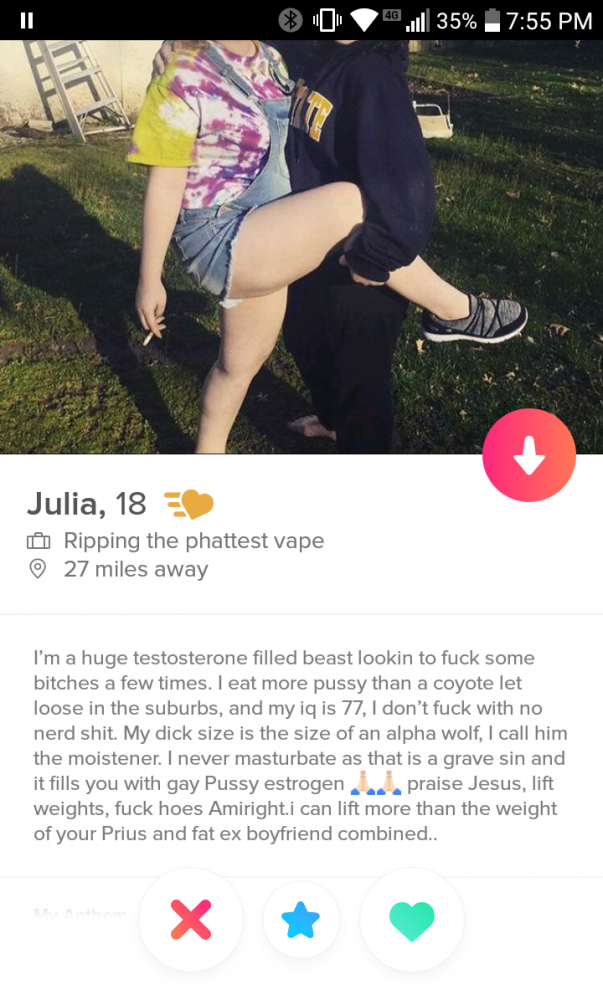 Get in there ladies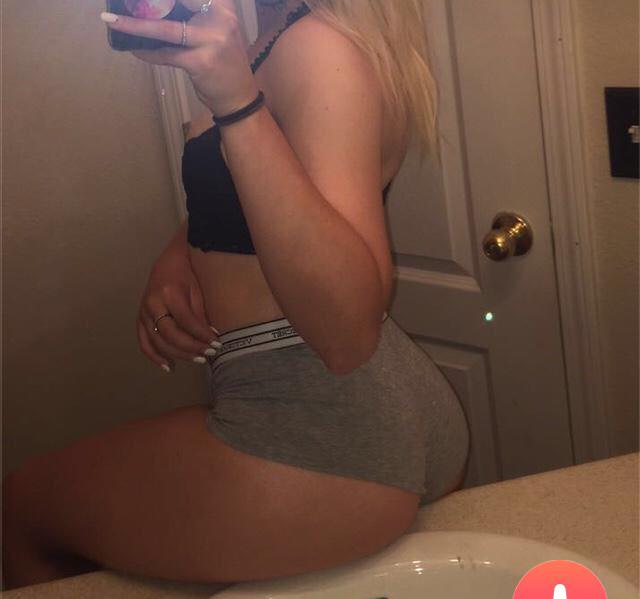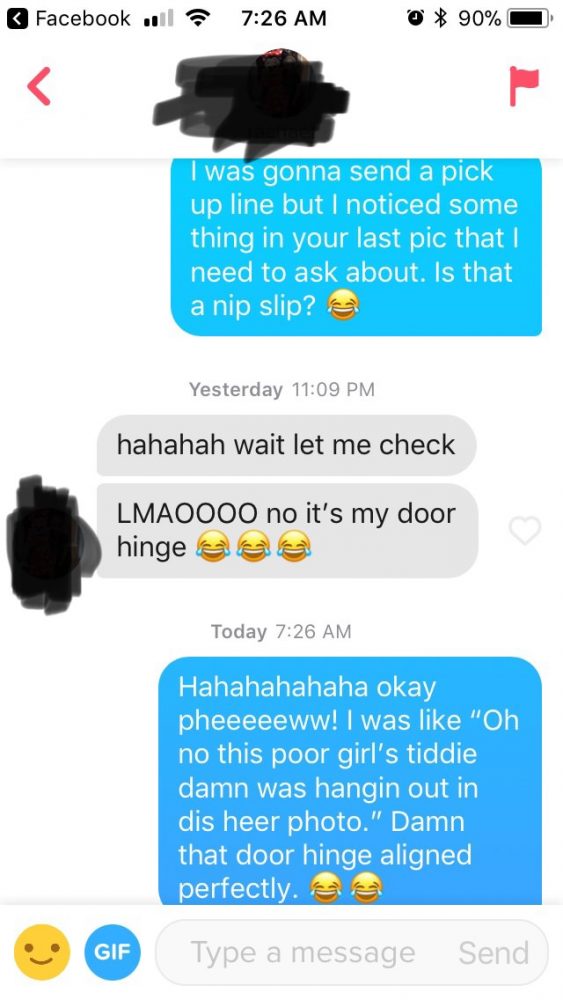 Nip slip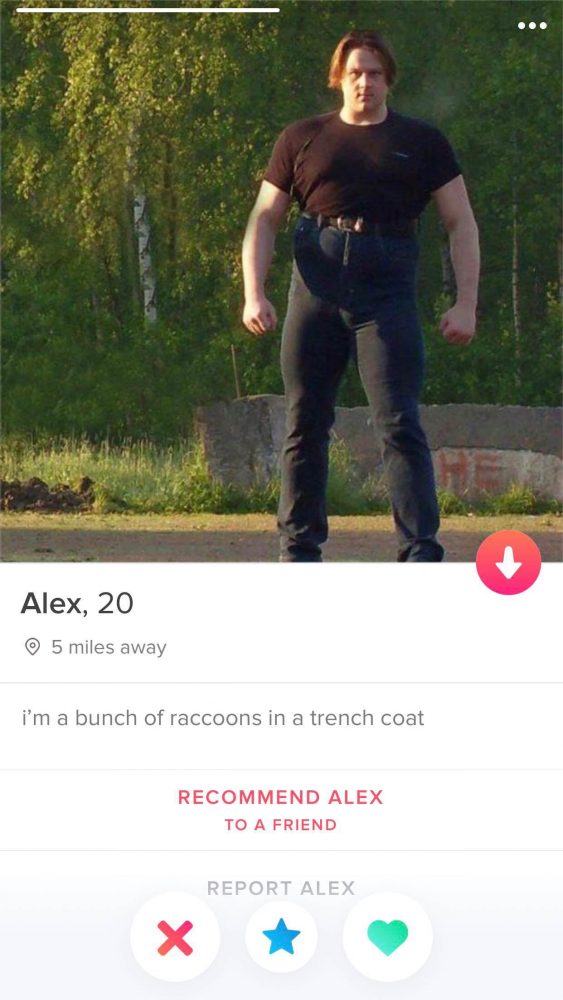 Brick shithouse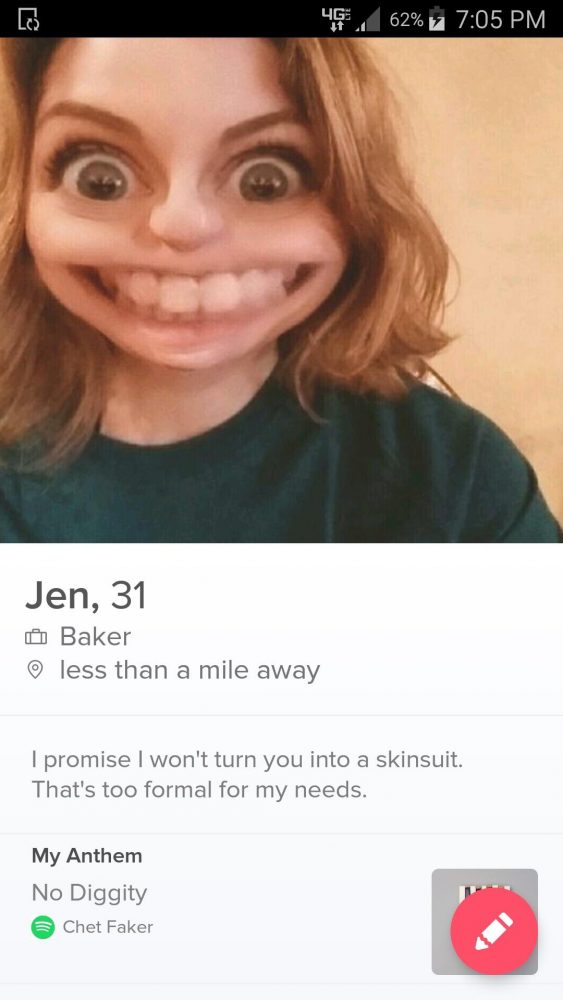 Buffalo Bill would disagree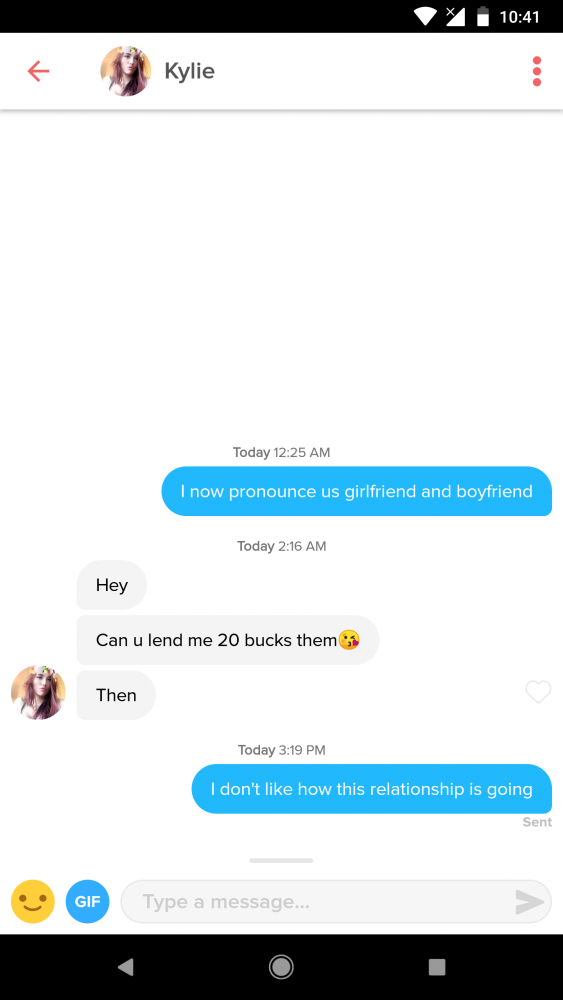 It's only downhill from here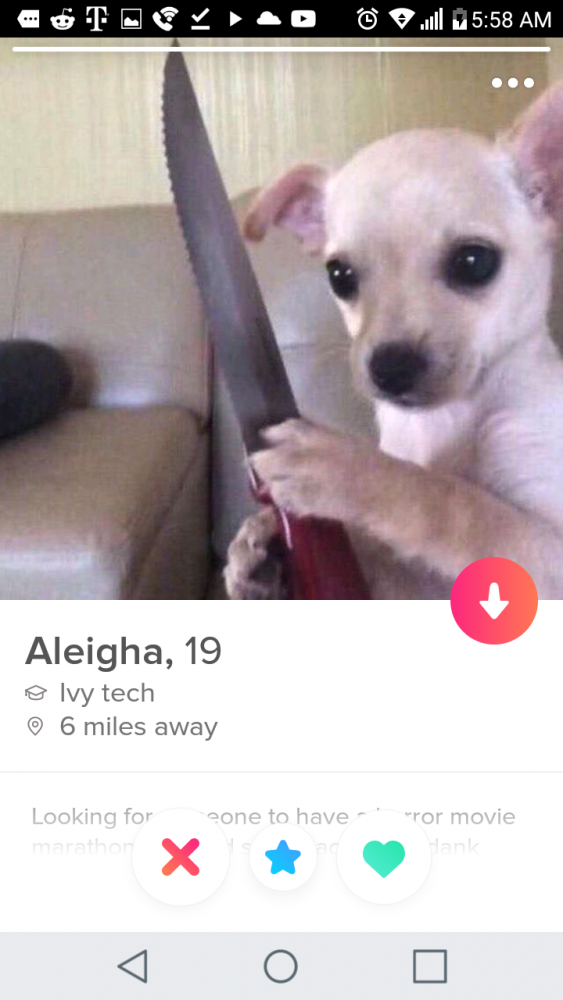 Looks that kill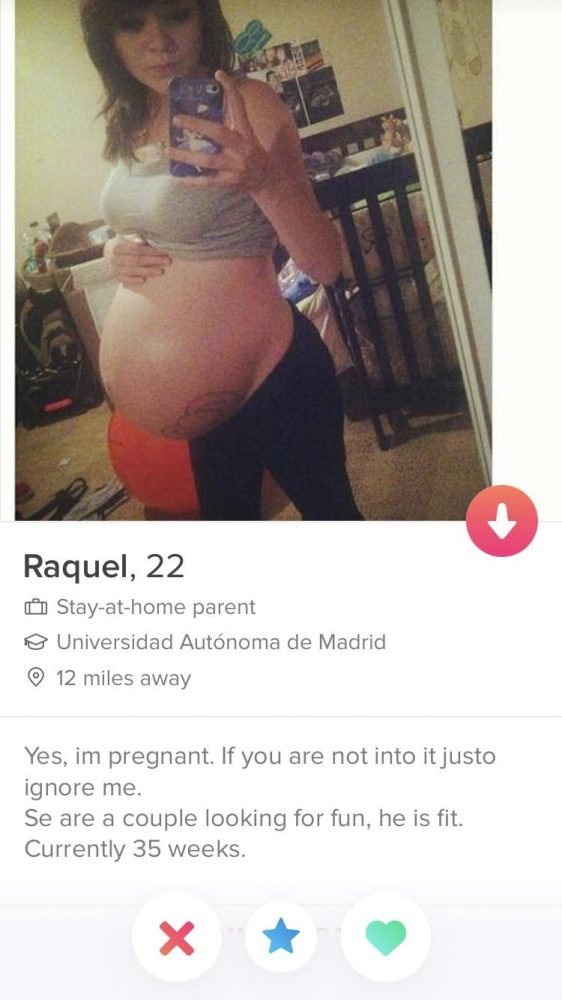 Wrong app babe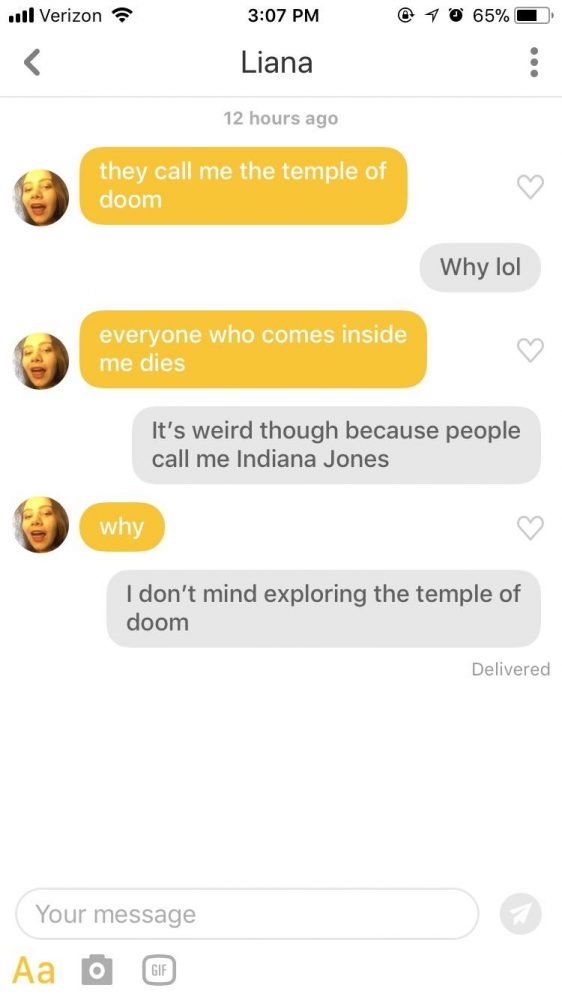 Nailed it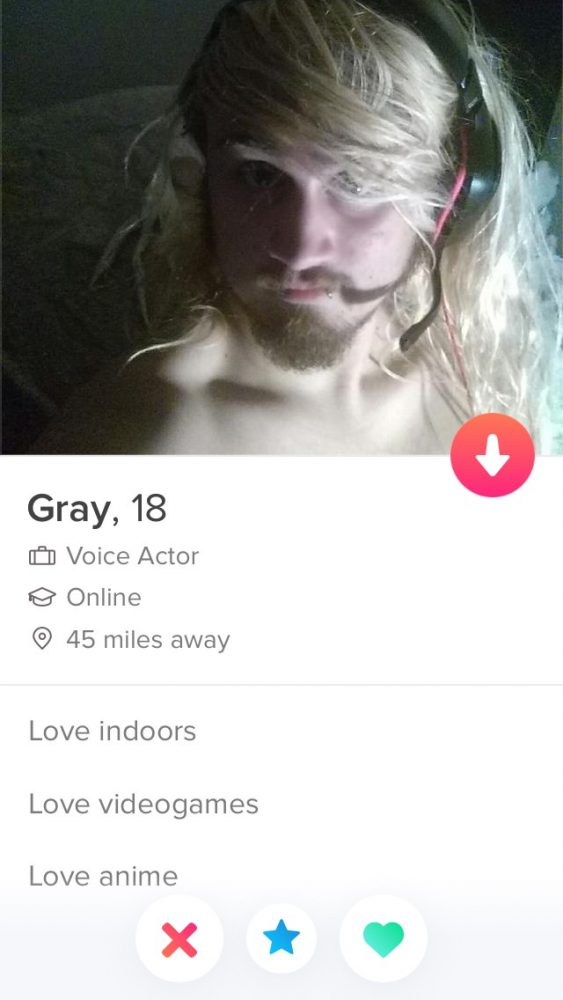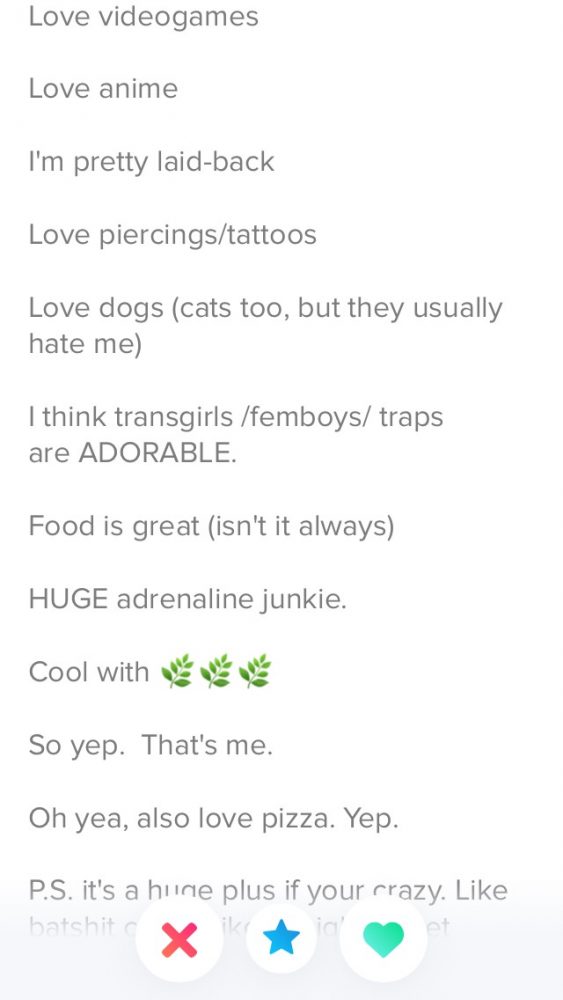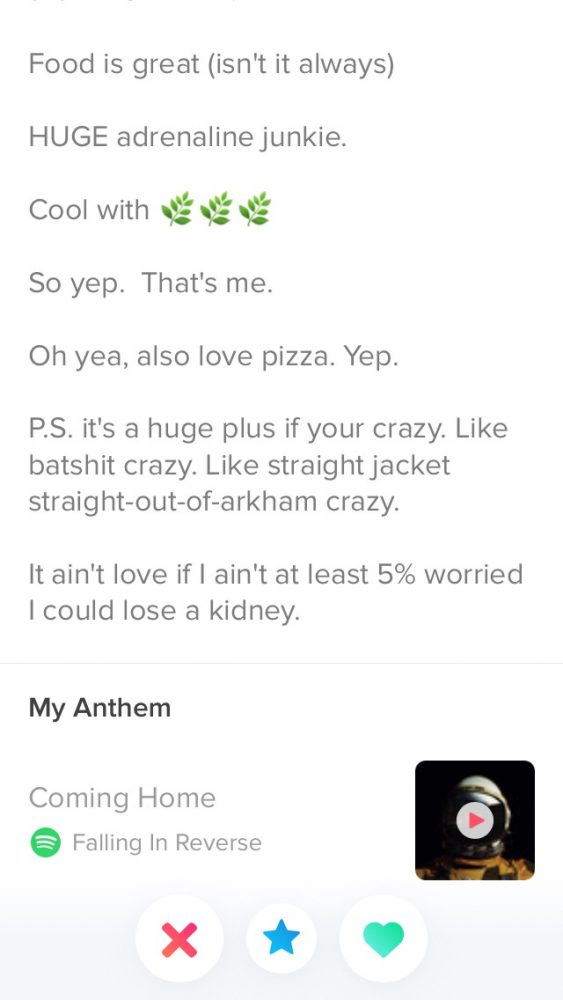 It ain't love unless you're 5% worried you could lose a kidney?…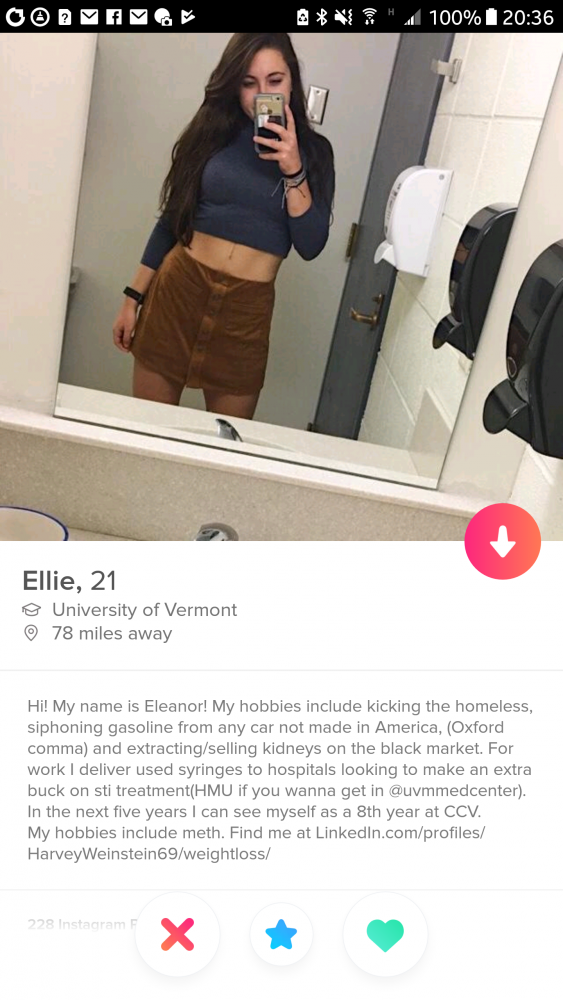 Gray, we've found the perfect girl for you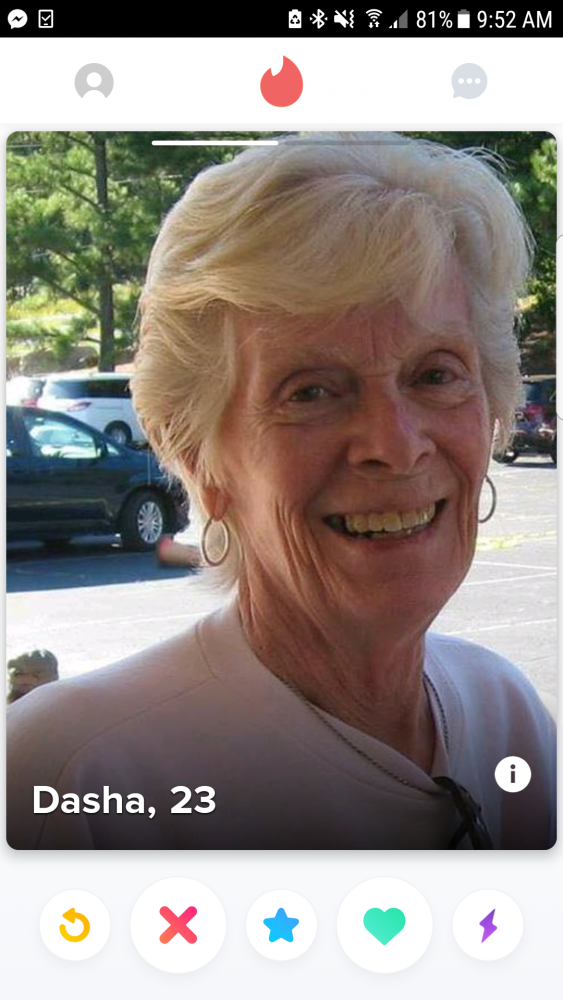 You're fooling no one, Dasha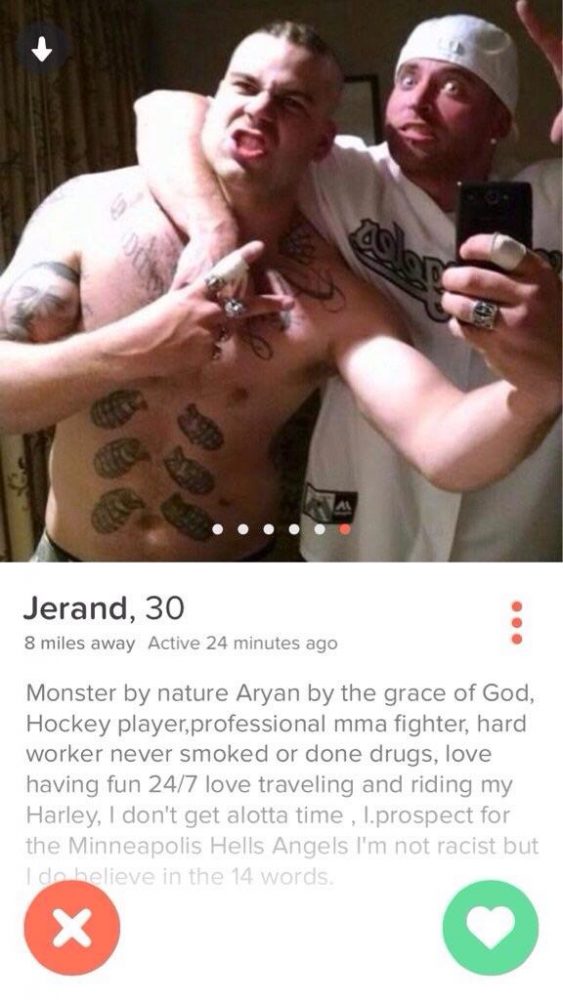 How many stereotypes can you fit into one bio?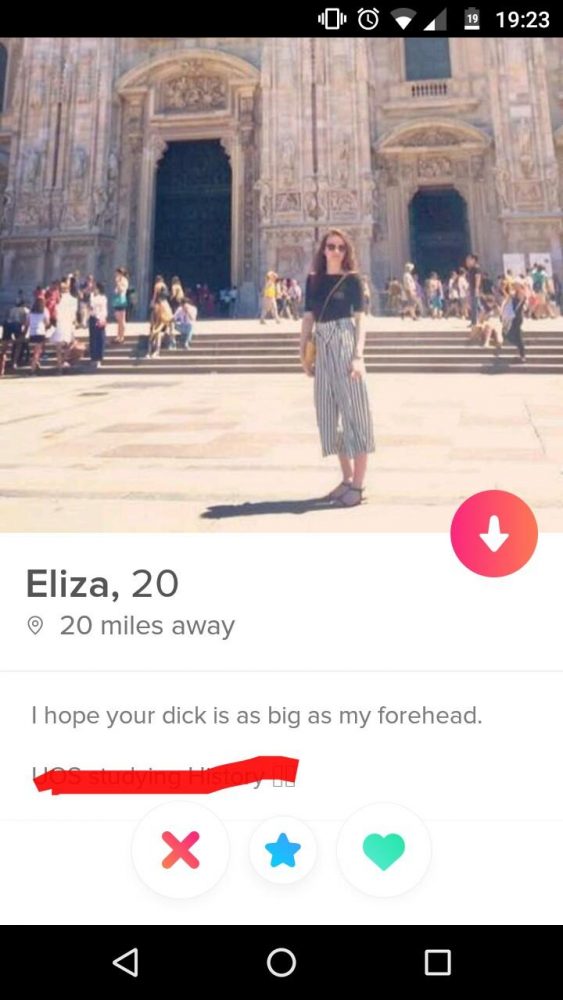 Aaaaand we're done
—
Alrighty then. That was fun. See you next week for more best and worst Tinder shenanigans.
For last week's instalment, click HERE.