Another week, another rundown of the funniest and weirdest conversations and profiles in Tinder land. If you've got any you think can make the cut send them in to our Facebook page or e-mail contribute@sickchirpse.com.
Let's go: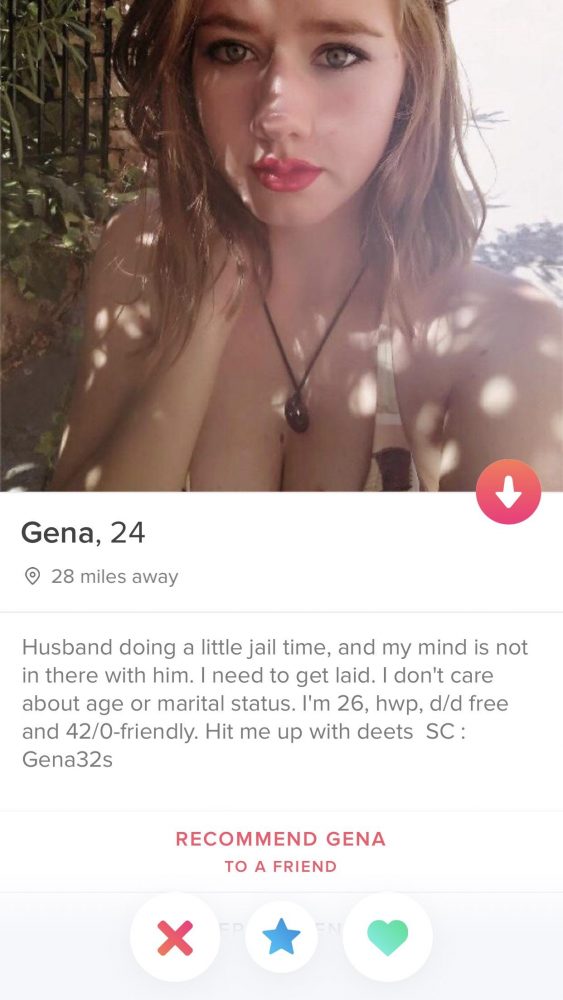 And we're off…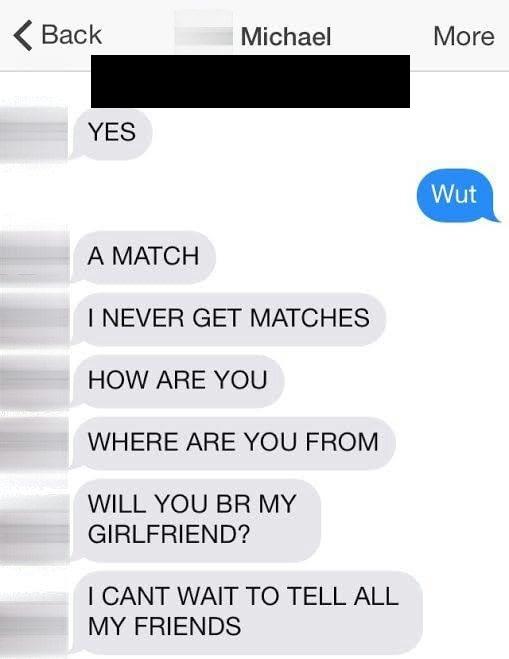 No chill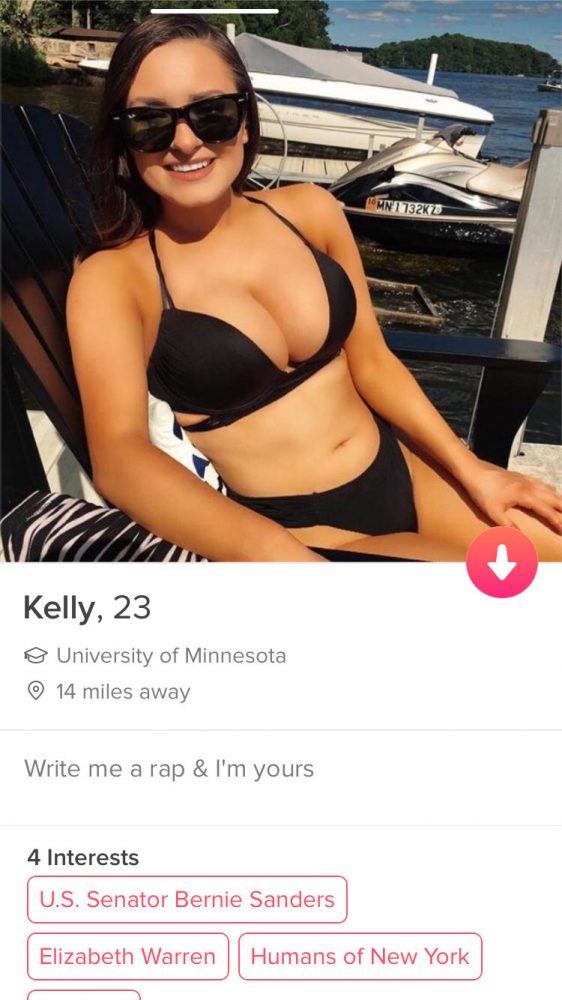 Easily pleased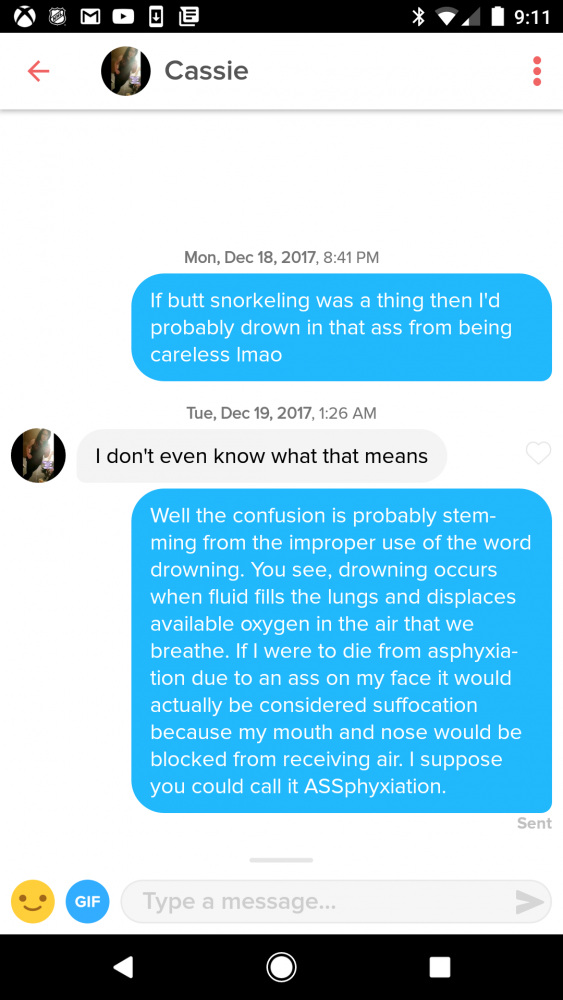 Thanks for clearing that up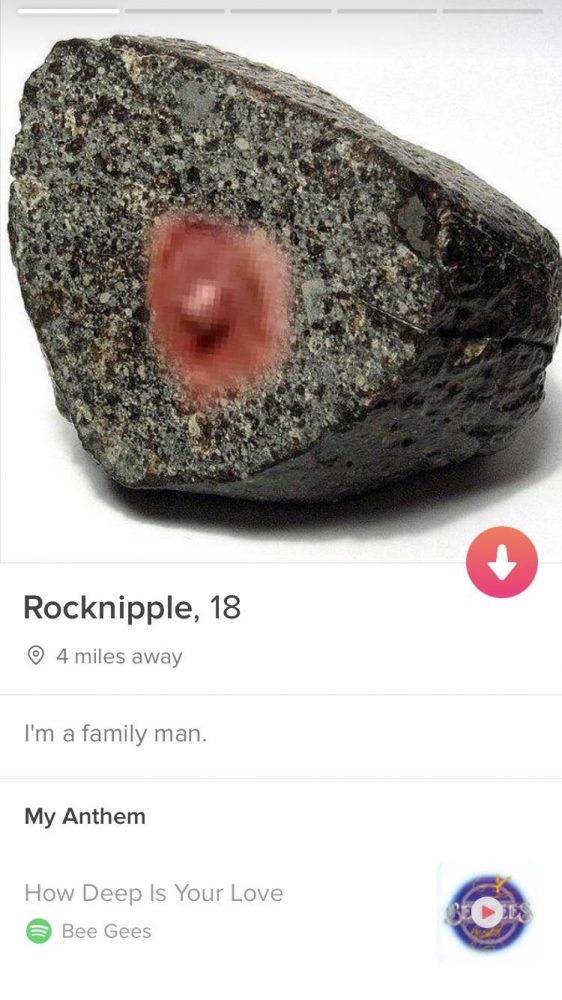 Solid as a rock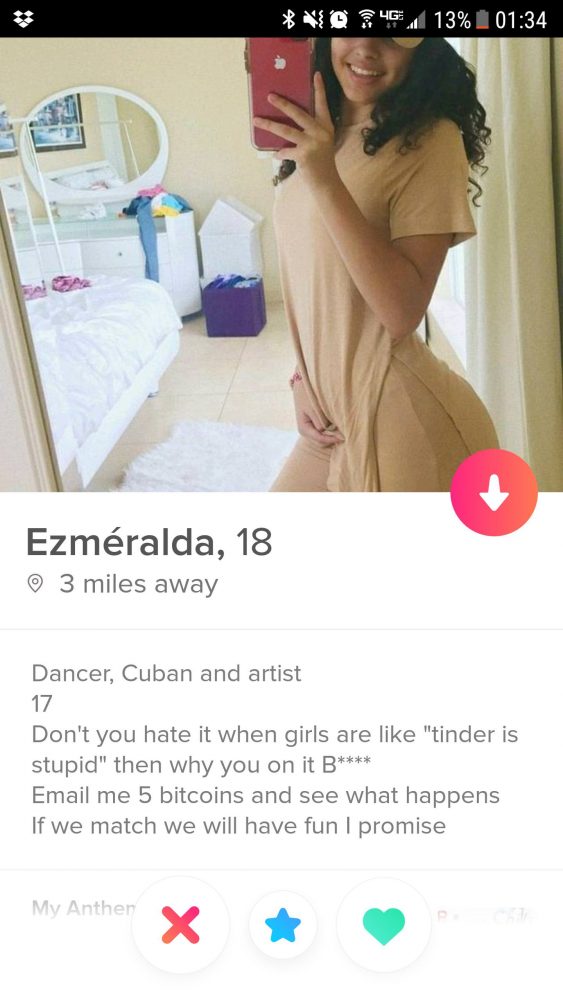 The modern way to rinse men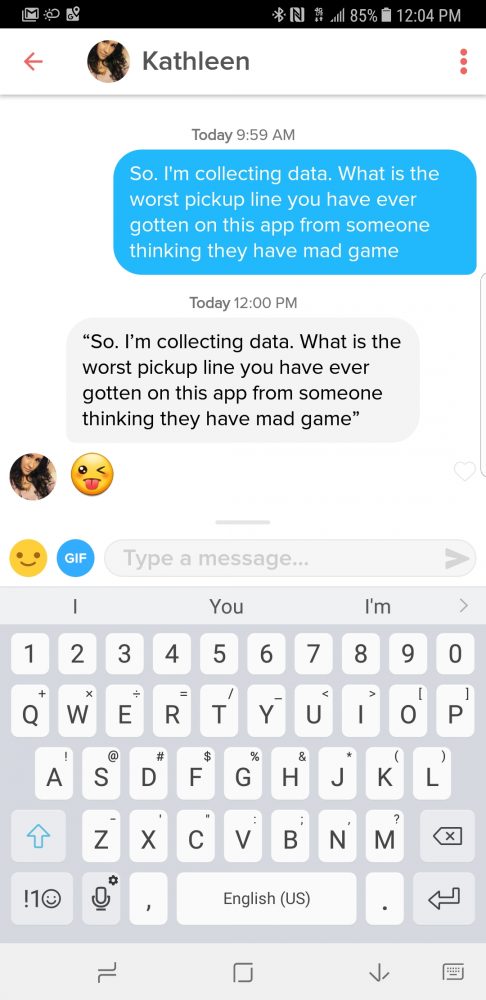 Walked straight into that one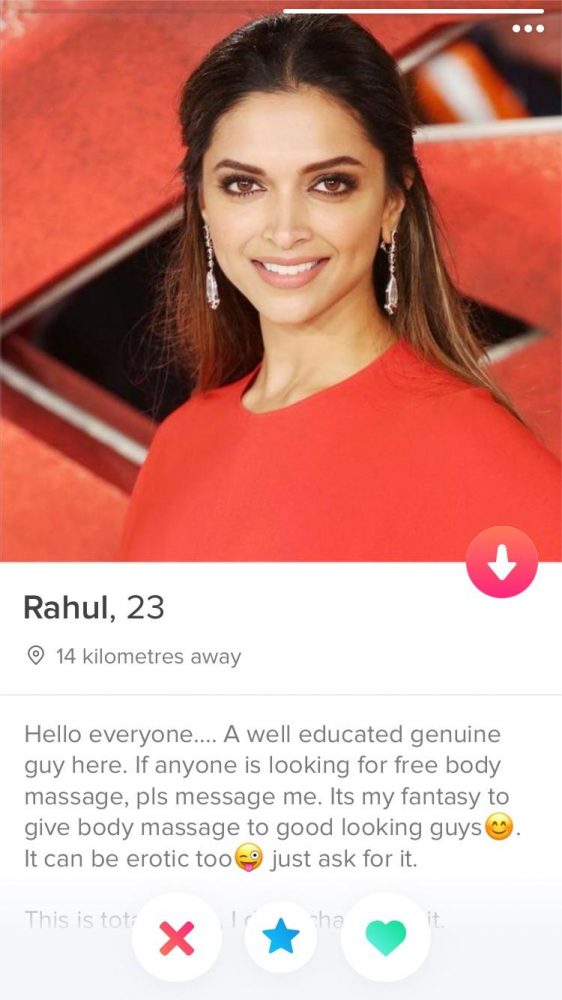 This guy would feel more at home on Craigslist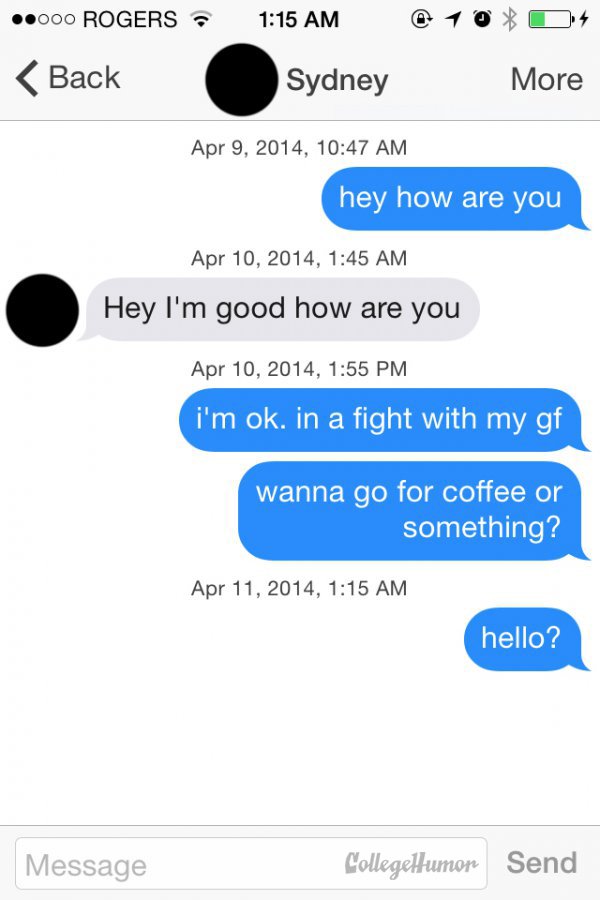 Charming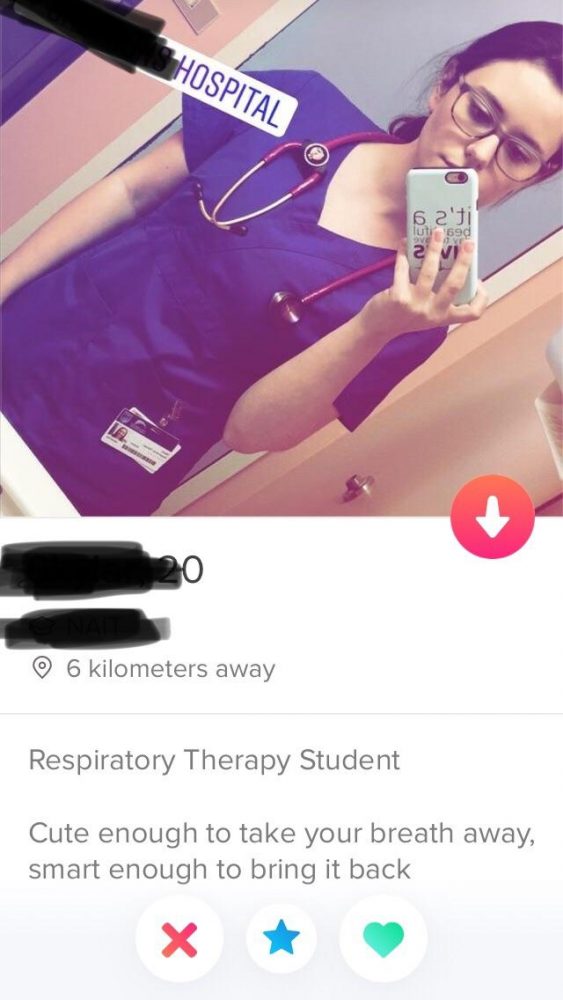 Nailed it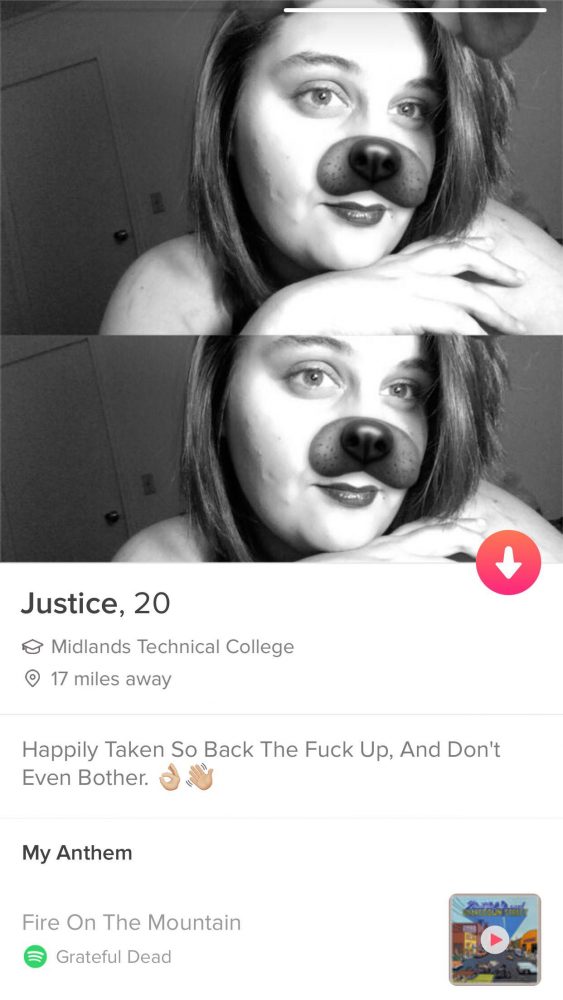 Wrong app babe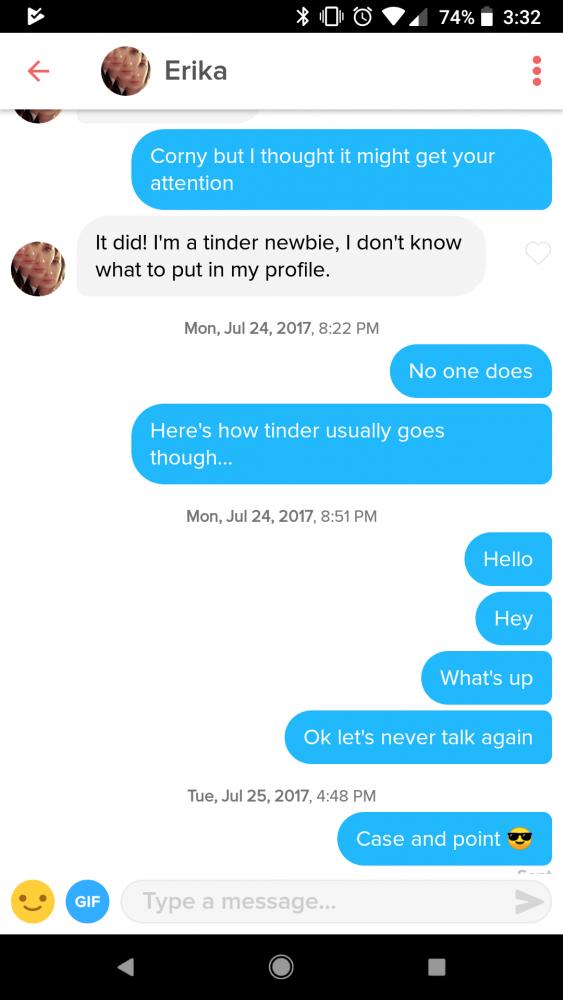 99% of the time, it goes like this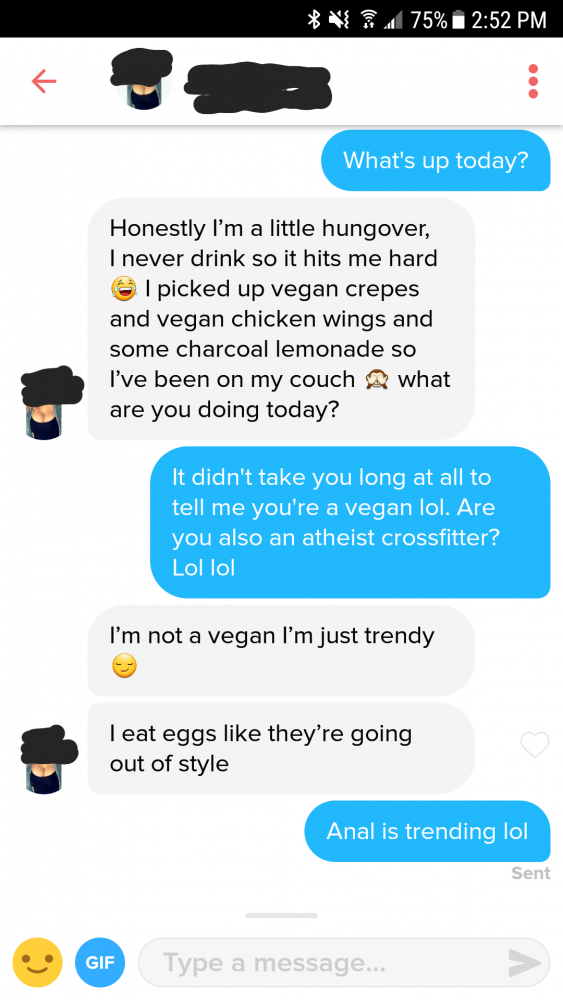 You can't knock a guy for trying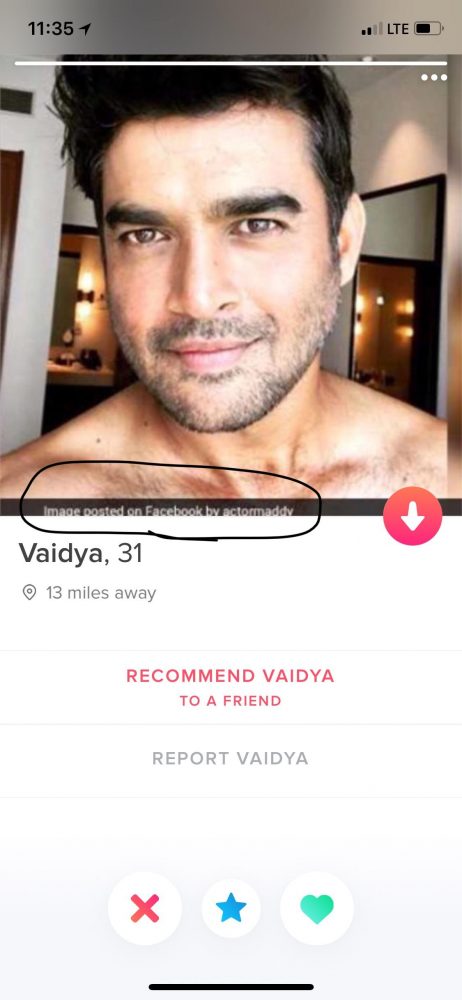 Catfish fail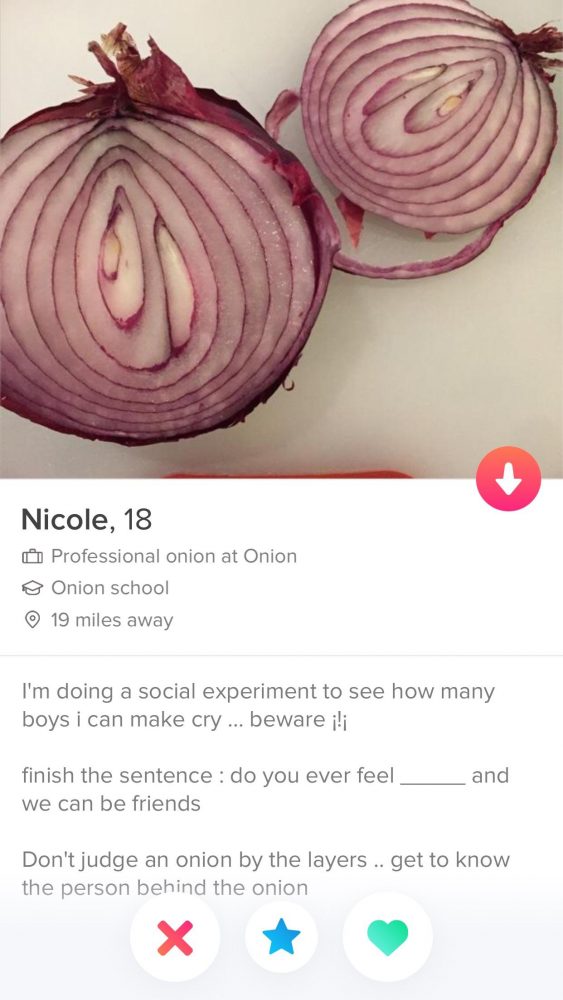 Onions have layers too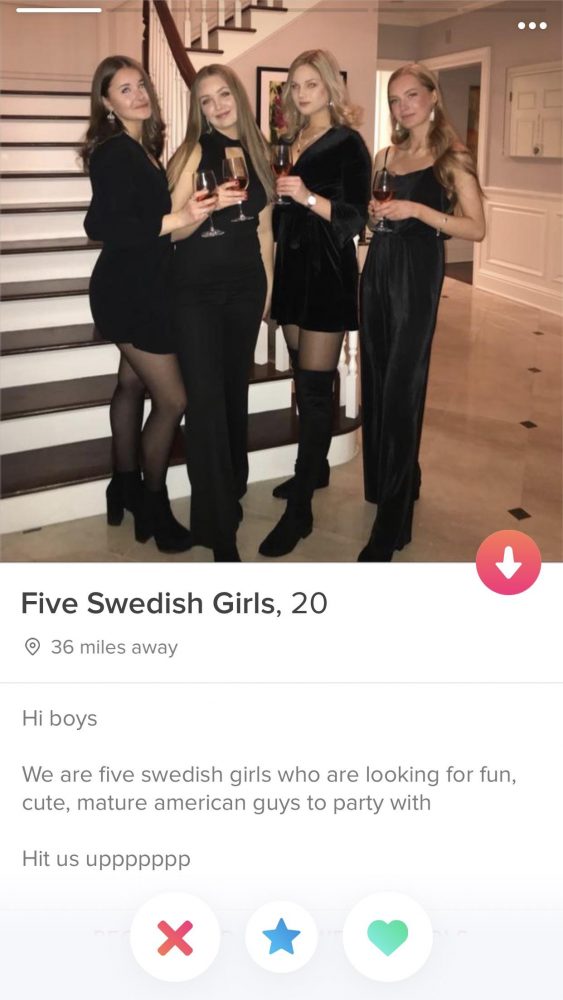 Seems legit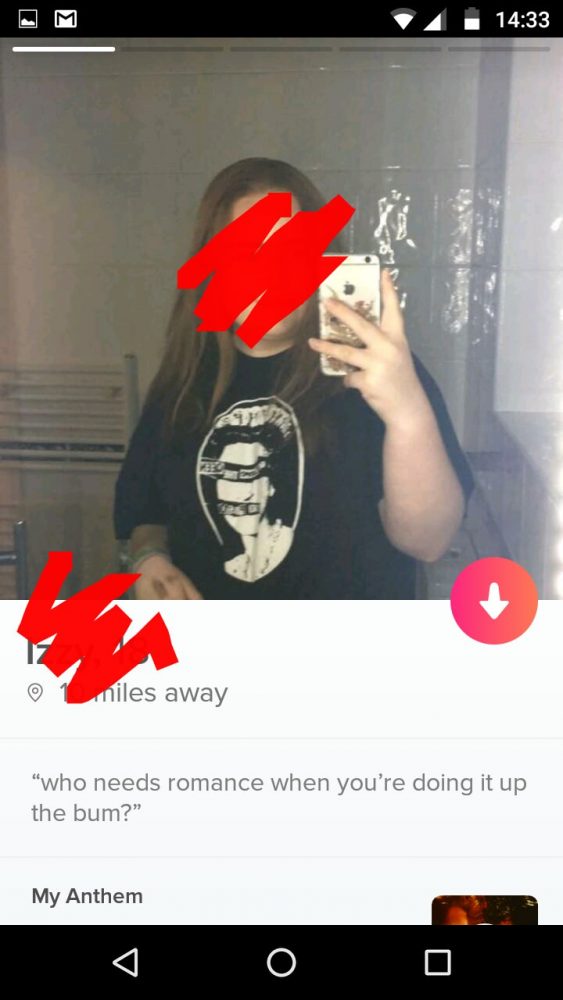 Classic 'Peep Show' quote right there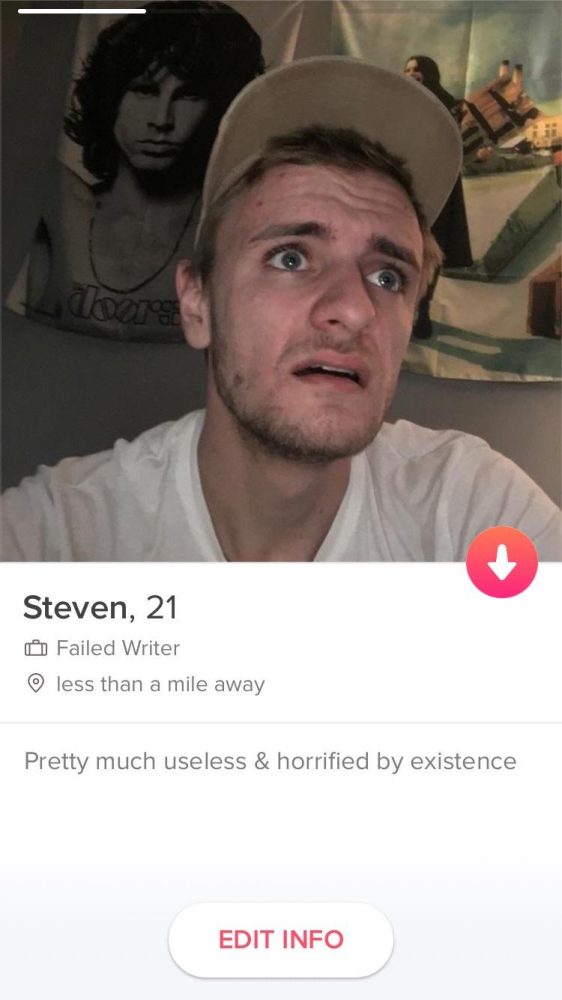 Get in there ladies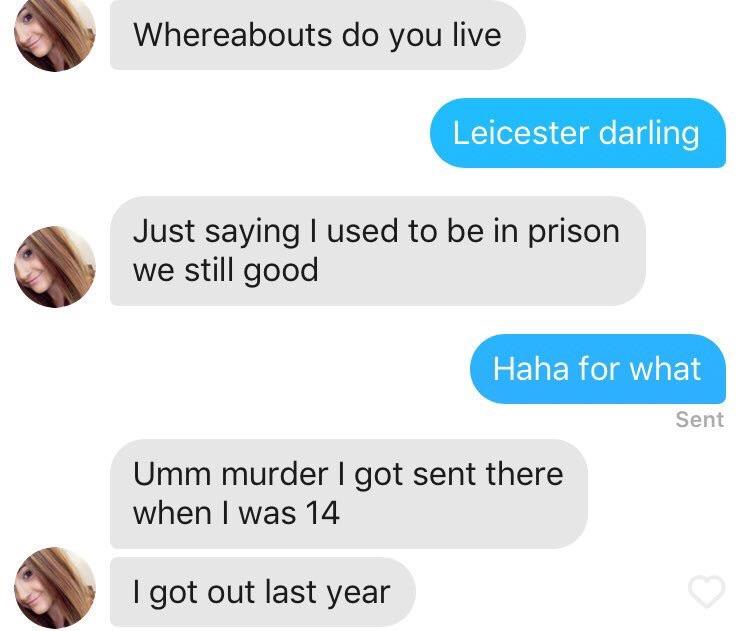 At least she's upfront about it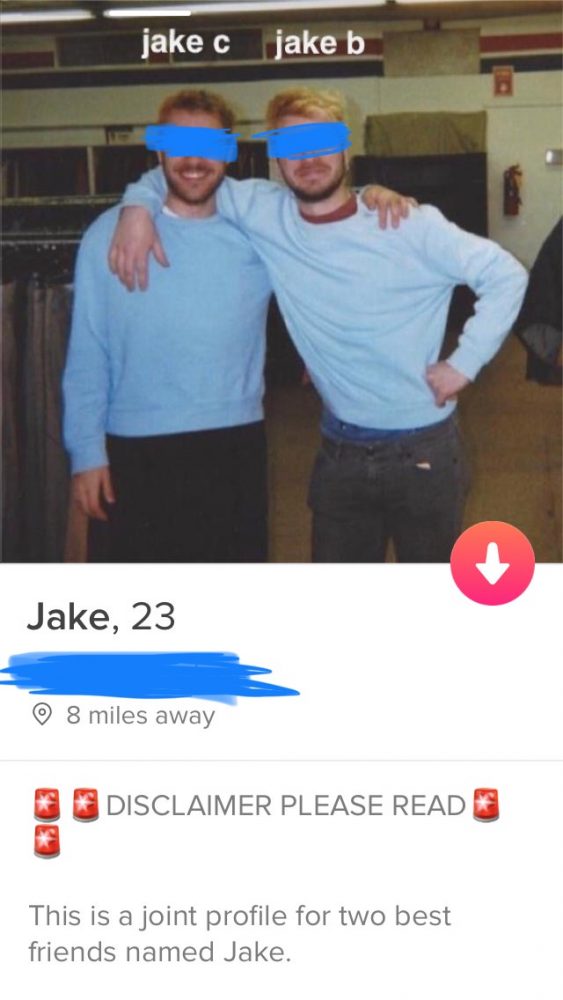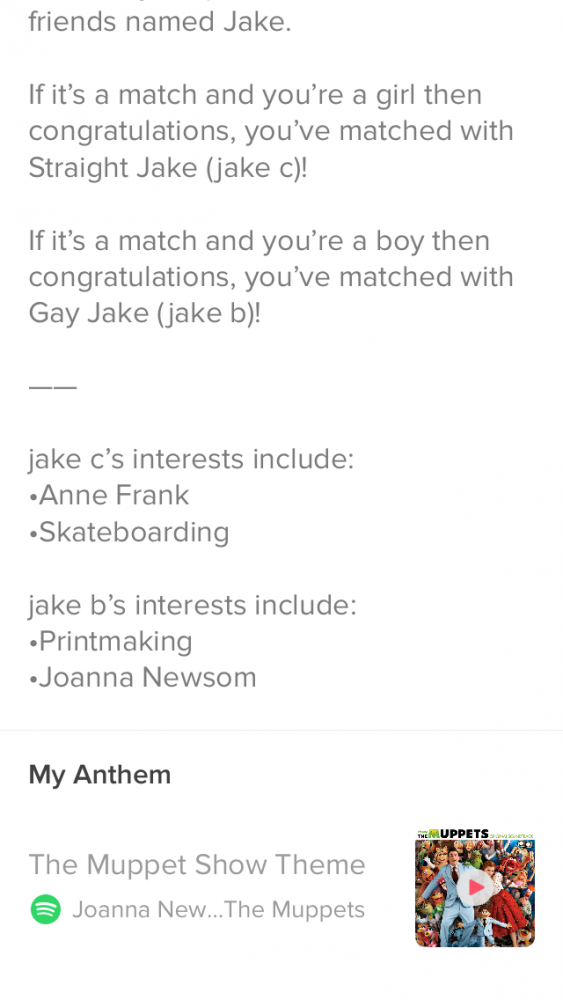 Which Jake are you?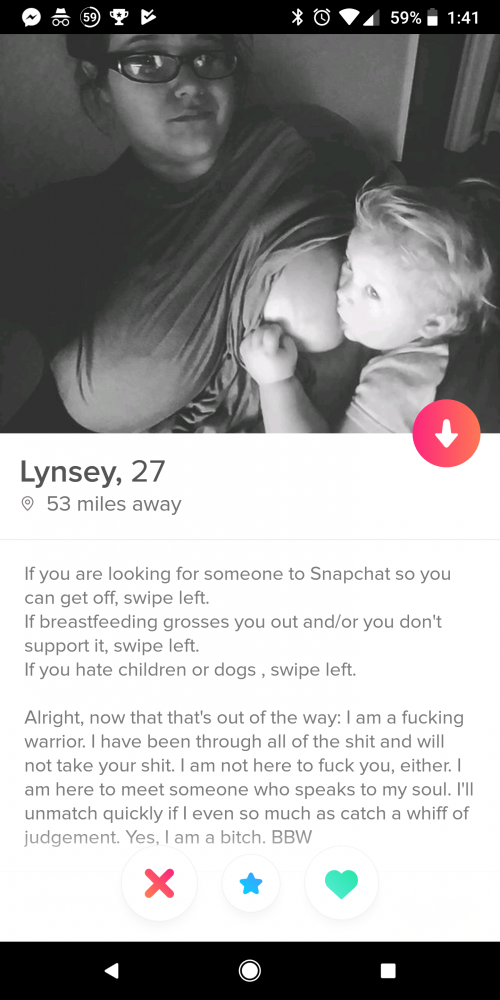 Aaaaand we're done
—
Alrighty then. That was fun. See you next week for more best and worst Tinder shenanigans.
For last week's instalment, click HERE.