The best way to clear your conscience before the weekend is to admit what you did via our anonymous Sick Chirpse confessions box (also located under this post) – every Friday we'll be posting the best ones.
Here are the best from this week:
—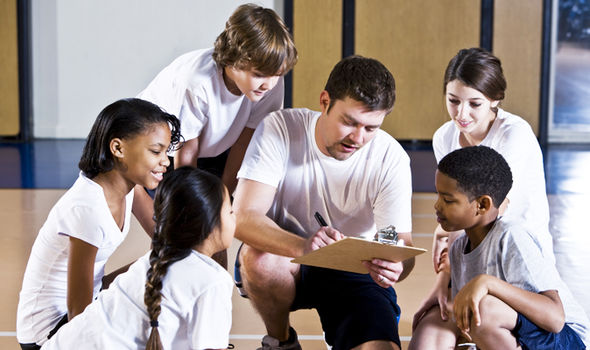 Td29
When I was 8 or 9 I shat myself in PE. Just one little nugget of poo that went down my shorts and onto the gym mats. Our teacher (hilarious German guy) saw it and said "OK, who has been eating chocolate?". He made us line up and show him our teeth. Then he bent over, picked up my poo, and went and put it in the bin. Later I saw him washing his hands at the water fountain looking pissed off and asked him what he was doing. He said "Well, Matthew, I thought that was a little piece of chocolate, but now I realise…it was something else."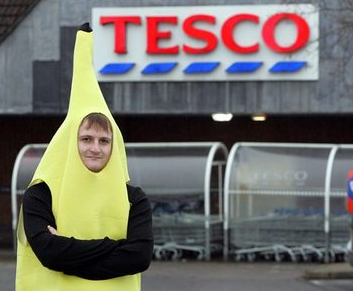 5pbag
I work at a shit job in retail for minimum wage, pretty much everyone there is studying a sick degree and looking forward to being lawyers and doctors and rolling in money, and I've just dropped out of uni/gone full time. Kill me.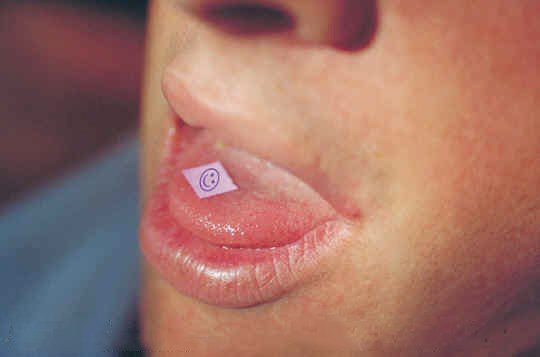 Wankathon
To the guy who wanked off 5 times in 5 hours, that's nothing buddy. I wanked off 8 times in 4 hours when I was tripping and couldn't sleep once. Porn on acid is fucking crazy.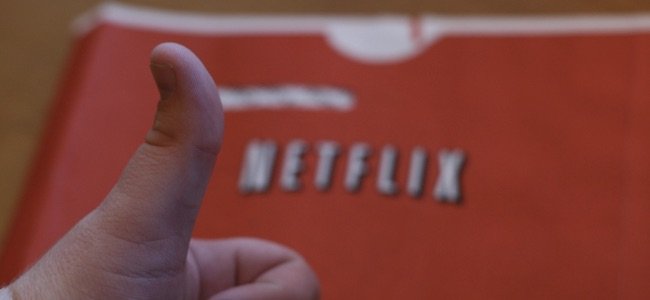 Deadnsd
I watch entire Netflix movies and series at work. Nobody notices or cares.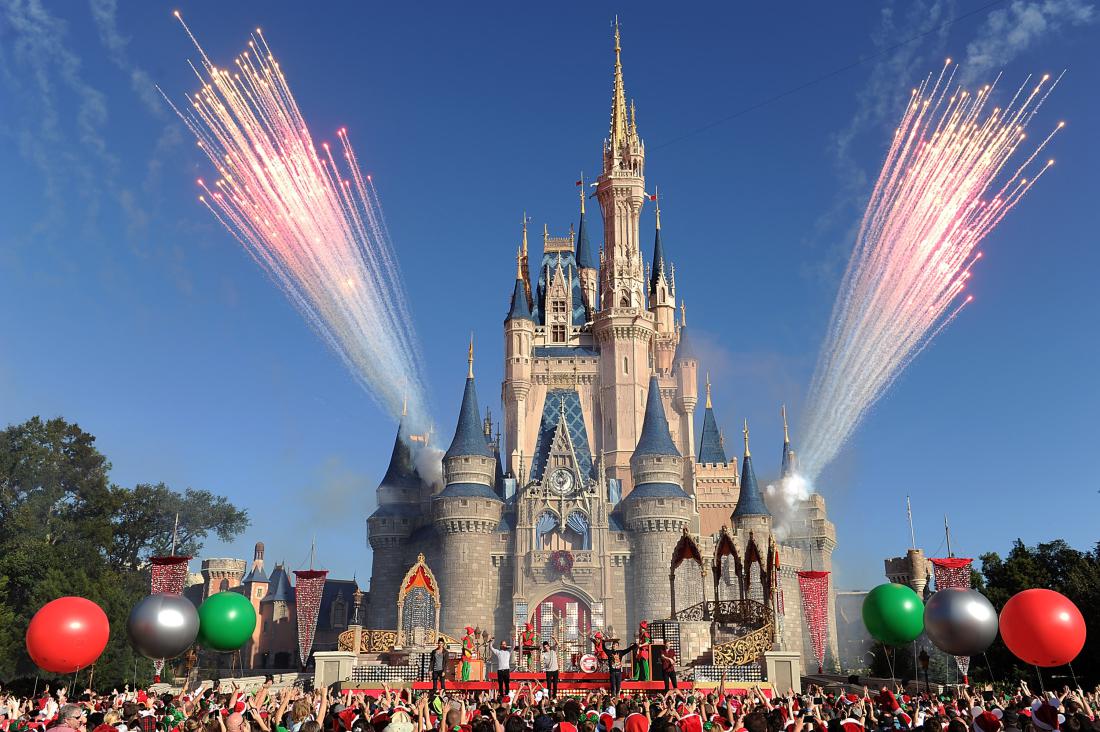 musiciangamergeek
I'm taking my son to Disney World next month. He's 5 and couldn't be more excited. The fact my ex wife is furious that I'm taking him makes it all the more perfect.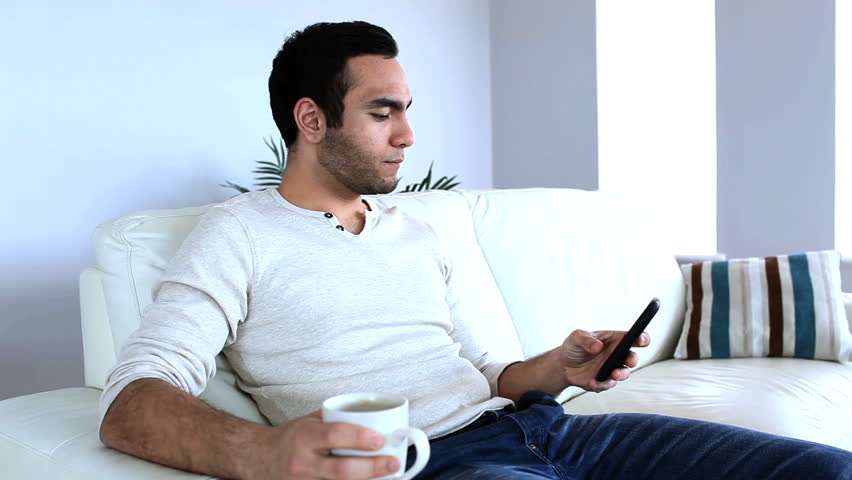 mhal
I downloaded an internet history recovery app called Phone Rescue to find a porn I watched months ago.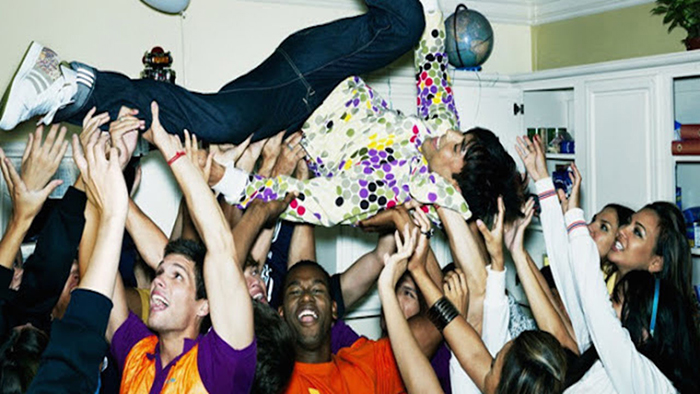 anonemployee
My friend is usually the resident drinks-mixer at parties and always overdoes the alcohol/mixer ratio. One night we were leaving this house party on the second floor where the stairs to the ground floor were really steep and narrow. For some reason he tries running down the stairs to overtake me and trips up, smashing face first into the ground and knocking himself out. Loads of people were gathered round watching/taking pictures etc when suddenly you see this massive dark, wet spot start to form around his jeans and just grow and grow. Would have been funnier if I didn't have to carry him home in his piss-soaked jeans.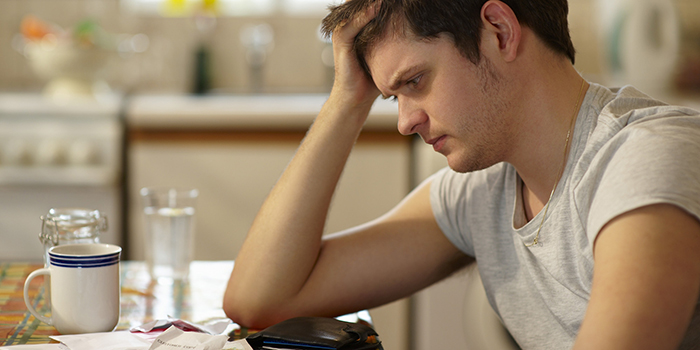 globalapex
I haven't had sex since 2014.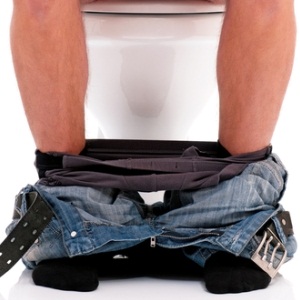 Aria68
I sit on the toilet for a solid 20-30 minutes every time I take a shit. I can never feel my legs after.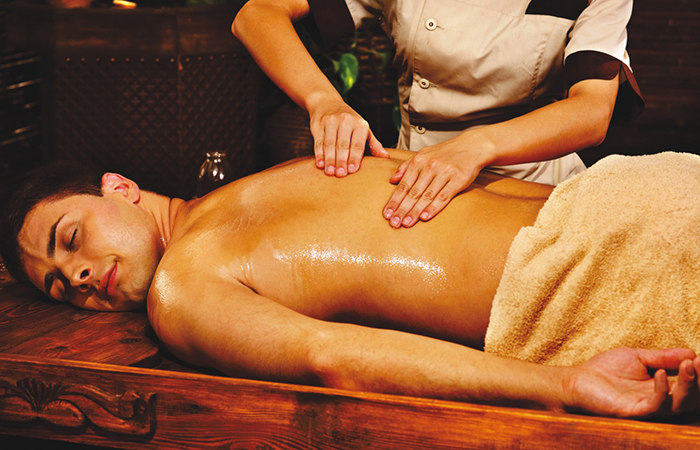 Gman674
Told my girlfriend I was going out with my mates last week and told my mates I was staying in with my girlfriend. Instead I went to the pub and watched the game, chilled in the sunshine, had a lovely meal for one and got a massage/happy ending to round off my day. It's good to have some me time once in a while.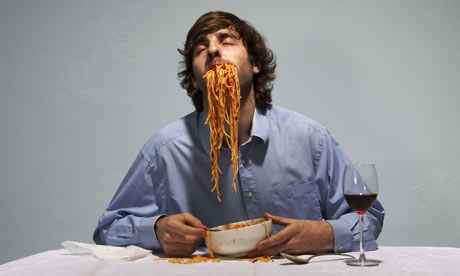 xHDx
My boyfriend's eating habits are vile. Everytime I watch him eat I wonder what the future holds, and it doesn't look good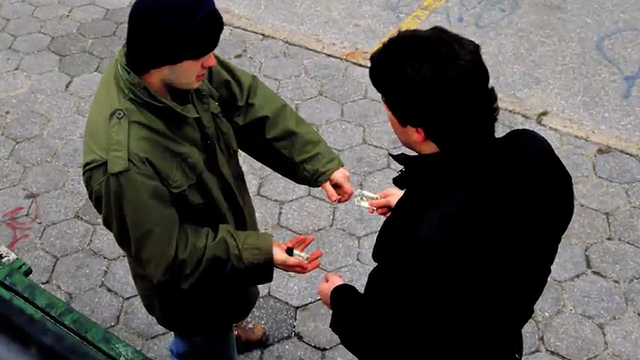 rahul
Re: the guy who invited his drug dealer to chill with him and regretted it, I have a similar story. Except mine stayed for 2 hours telling me about how he's been depressed since his girlfriend dumped him and how he is now "bang on the opium" because of her. I didn't know what to say so kept saying shit like "how does that make you feel?" and other bait psych stuff. He then asks to use the toilet and when he comes out (15 minutes later) he's super charged, puts on his jacket says "See you later" and leaves in a flash. I only pick up from him when I'm outdoors now.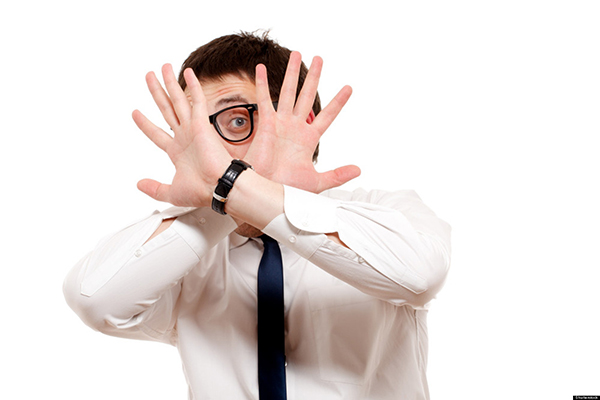 Elnino
On the way to the gym a group of 5-6 black kids come round the corner running at me full-speed and yelling incomprehensibly. My immediate instinct was I was about to get robbed so I turned and ran for my life. They all ended up running right past me (some looking at me with confusion) and go right into this building. Turns out they were just dashing to make it back to school in time before their lunch break was over. Phew!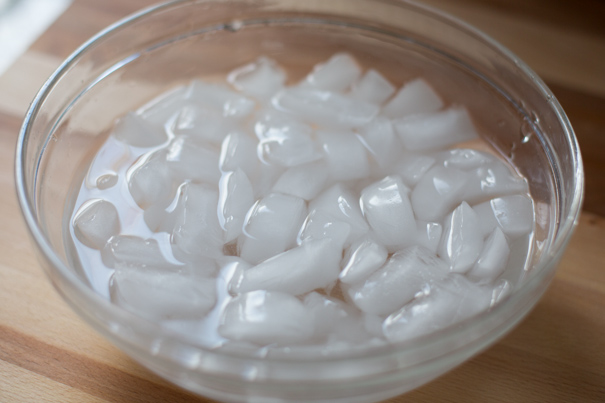 psygnostic
I dip my balls in ice cold water to wake myself up in the mornings. Works a treat.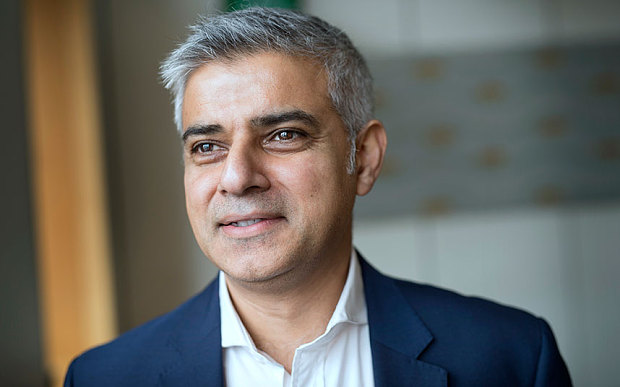 Clarkesson
My dad hasn't spoken to me in almost a week because I told him I voted Khan for London mayor. He doesn't care for Muslims much.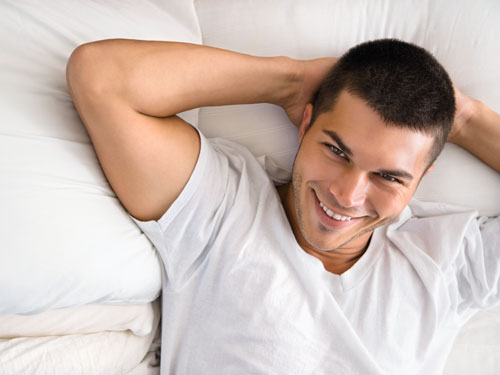 Wuack
I've been late to work several times because I refuse to get out of bed without knocking one out first.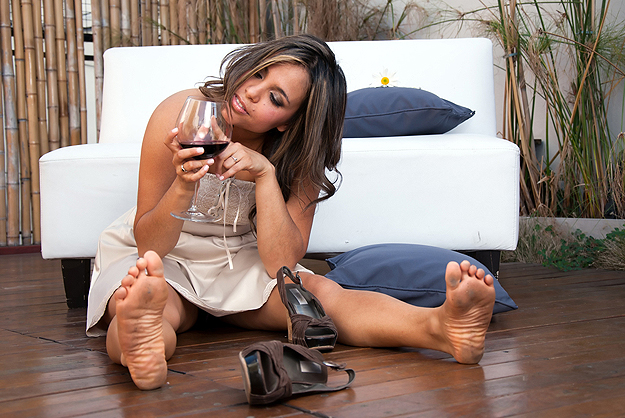 bowski
After 2-3 glasses of wine my girlfriend is so much fun to be around. She's funny, will do literally anything in bed and gives amazing head. More than 3 glasses though and she becomes insufferable and impossible to deal with. Need to find a way to limit her to 2 or 3 glasses only.
—
Well done guys and gals – you've done us proud. Well, maybe not proud. But thanks for submitting and if your confession didn't feature, don't sweat it – just submit a better one next time.
Get involved and submit your confession(s) for next week: