The Notorious B.I.G. may very well have been dead for the best part of twenty years, but his music and legacy live on and only seem to get even bigger if anything.
Images VIA 
It was common knowledge that the rapper left behind a child when he was tragically killed, and it really has been that long now that he's all grown up and working on his own music. 20-year-old CJ Wallace had the following to say about it:
At a young age I always knew I wanted to do music, it was inevitable.

My family has always had my back, whatever I've wanted to do they've supported.

They were always giving me advice on what to do and how to go about things.

The pressure that comes with being the son of one of the world's most acclaimed hip hop stars ends up being fuel for me, that's my advantage.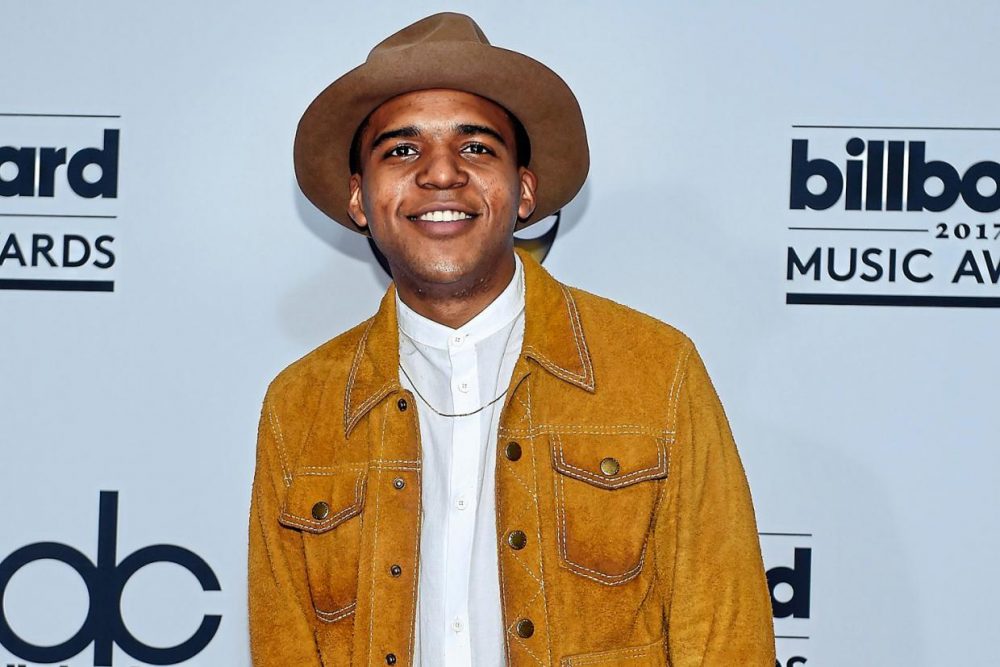 CJ is currently in a rap group with his younger half brother Joshua Jahad Russaw and they've apparently been working on their debut album in the studio for the last few months. It's set to be released before the end of the year and I'm sure that I won't be the only person who's interested in checking it out. More details as they emerge.
If the rap game doesn't work out for CJ though, he can probably turn to acting. He played his father in the Notorious movie that came out a few years ago, and has just finished filming a movie called 'Kicks' about an inner city kid who gets his trainers stolen. Sounds like he's got a lot of fingers in a lot of pies, just like his daddy.
For more Notorious B.I.G., check out his autopsy report. Revealing.