Jay Z kinda released his new album 4:44 last week via his streaming service Tidal – I say kinda because not that many people have it so it makes the 'release' kinda pointless – and was eager to explain that the opening track 'Kill Jay Z' should not be taken literally.
Featured Image VIA
The rapper was talking to Jam 107.5 about each the songs on the album and their meanings and he was quick to implore people not to try and kill him because of the opening track on the record, as well as talking about the title track:
The first song is called 'Kill JAY-Z' and obviously, it's not to be taken literal.

It's really about the ego. It's about killing off the ego, so we can have this conversation in a place of vulnerability and honesty.

'4:44' is a song that I wrote, and it's the crux of the album, just right in the middle of the album.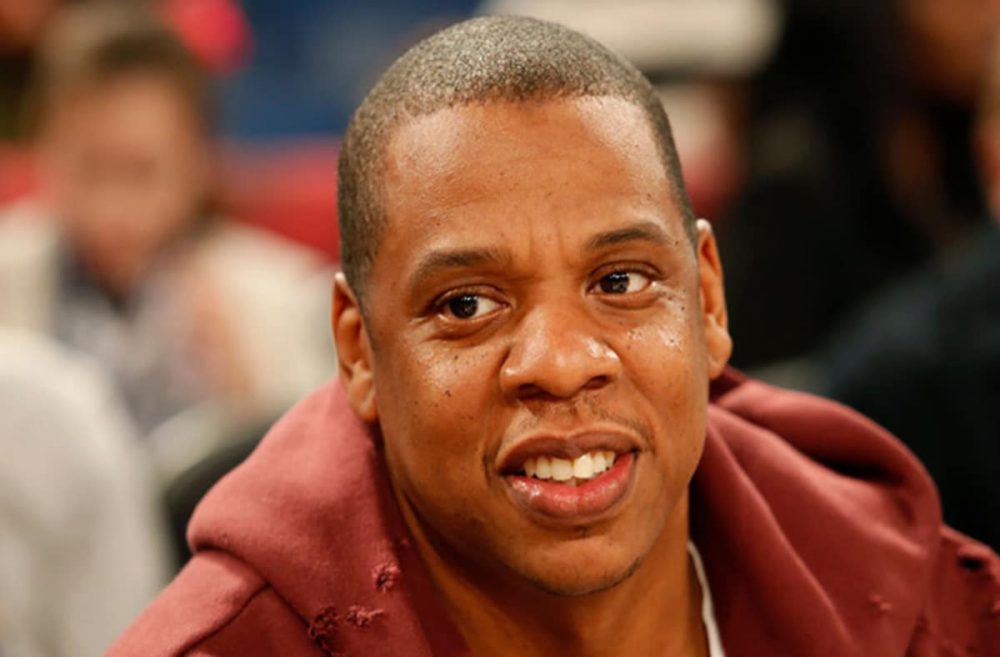 And I woke up, literally, at 4:44 in the morning, 4:44 AM, to write this song. So it became the title of the album and everything.

It's the title track because it's such a powerful song, and I just believe one of the best songs I've ever written.
Big words, although it's a shame that nobody can really hear it because it's only on Tidal. It should find its way onto Spotify and Apple Music fairly soon though, maybe even this week.
In case you're wondering what 'Kill Jay Z' is actually about, apparently its detailing his recent infidelities and is a response to Beyonce's 'Lemonade' record last year where she dealt with them so in such detail. That's nice how they don't have to hire a therapist and can just communicate via music, isn't it? Probably saving them a pretty penny too. Well, actually making them money when you think about it.
For more Jay Z, check out that time he got accused of being a time traveller. Dumb.