It's always admirable when someone loses a large amount of weight, when done using healthy methods. 23-year-old Haleigh York took the plunge after doctors told her that her 20 stone weight was affecting her health.
Images VIA
Following a year of eating fatty foods and drinking up to five bottles of Mountain Dew each day, she had seen her weight increase dramatically. After many failed diet attempts, Haleigh underwent surgery to remove 80% of her stomach last year. However, after shedding half her body weight, she was inevitably left with saggy skin around her arms, legs and stomach. It must be tough putting all that hard work in, only to then still be dissatisfied with the results.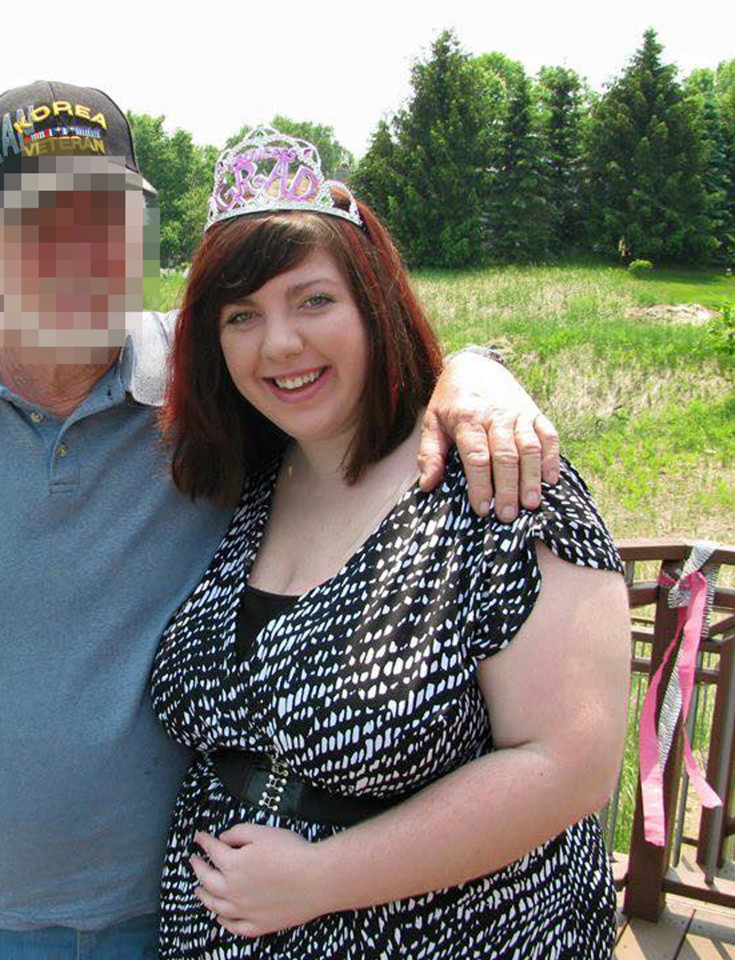 Obviously Haleigh's dad understood her pain, as he decided to spend £21,000 on cosmetic surgery to get his daughter the results she had worked for. This included a £11,000 tummy tuck and £10,000 to remove excess skin and boost her breasts, which took them from 38GG to 36DD.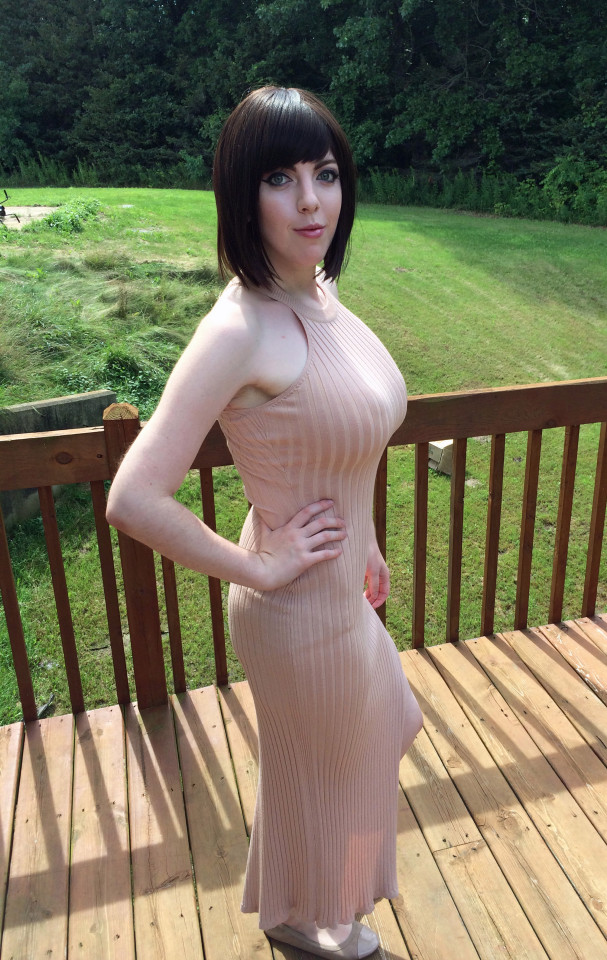 The money certainly didn't go to waste, as Haleigh is stunned with her new look and she's even started modelling. She said:
My surgeries were a gift to me from my father, I'm so grateful for what he did for me.

I had lost all this weight but had stretchmarks and loose skin, the elasticity in my stomach never bounced back.

I didn't feel like I could fit into clothes made for my size because everyone could see the ripple of excess skin through my clothing.

One day I told my dad how unhappy I was with my excess skin and how I hated that I could pull it out in front of me.

My dad has always wanted what was best for me and didn't want me being uncomfortable anymore after all I had achieved, so he said he would pay for my skin removal surgery.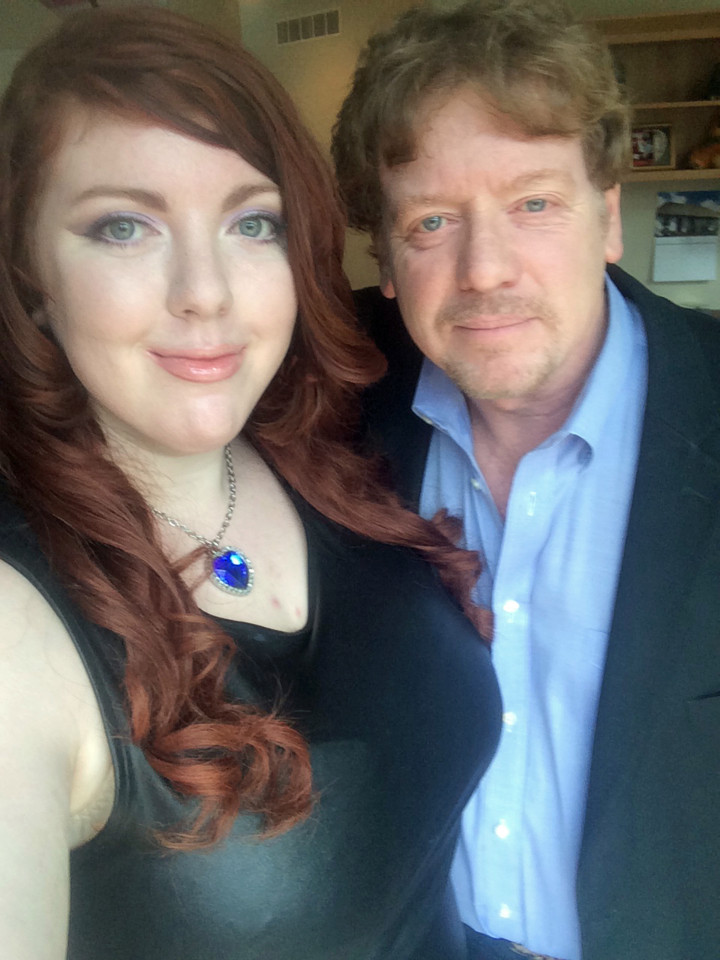 Now I feel like a completely different person. Before I suffered from extreme social anxiety but now I'm outgoing and am not scared to voice my opinions.

I have always dreamed of being thin since I was a child, but I never believed it would be a reality.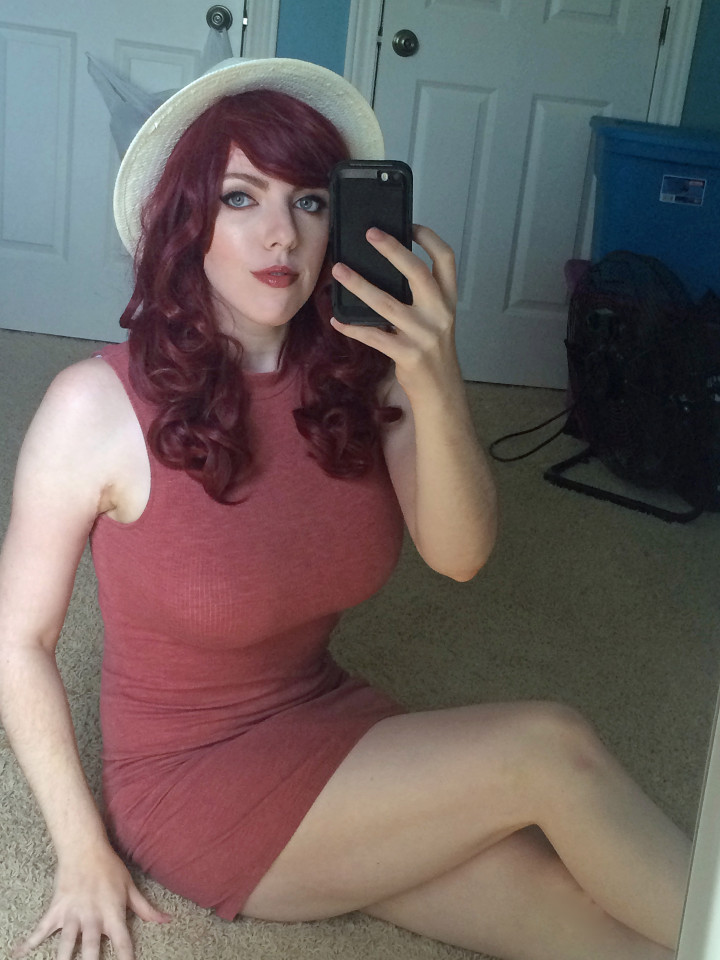 That's a really good thing that Haleigh's dad did for her and she looks great. I bet she feels great too – there's nothing more damaging to your overall health than being overweight after all. Just look at this poor five year old kid whose weight was quite literally suffocating him.