Another week, another rundown of the funniest and weirdest conversations and profiles in Tinder land. If you've got any you think can make the cut send them in to our Facebook page or e-mail contribute@sickchirpse.com.
Let's go.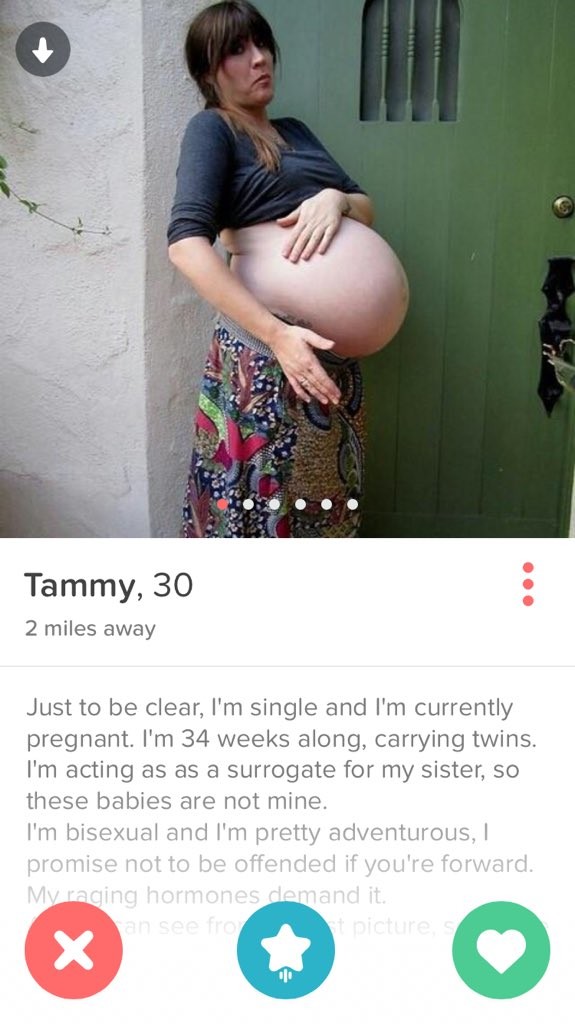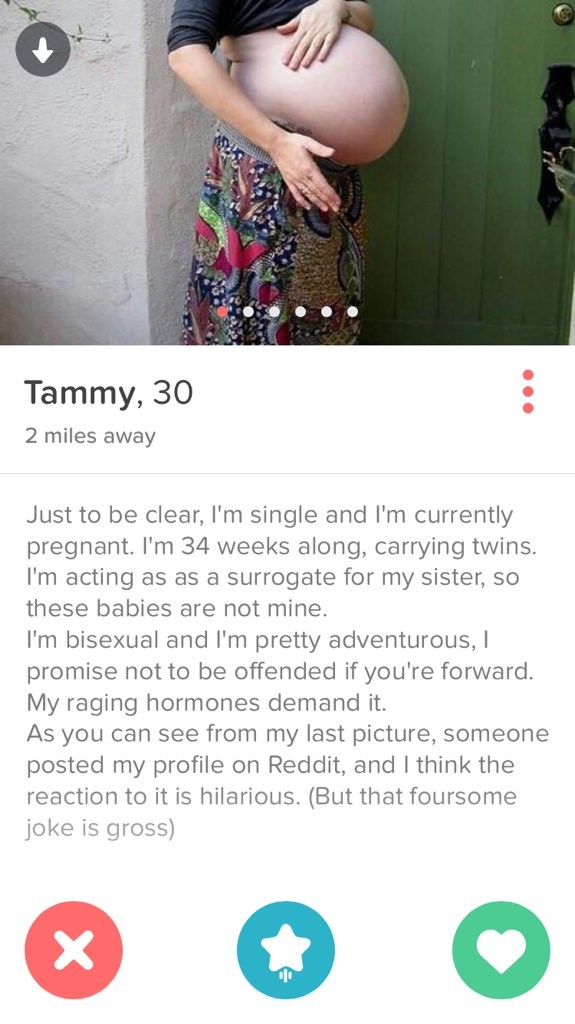 And we're off…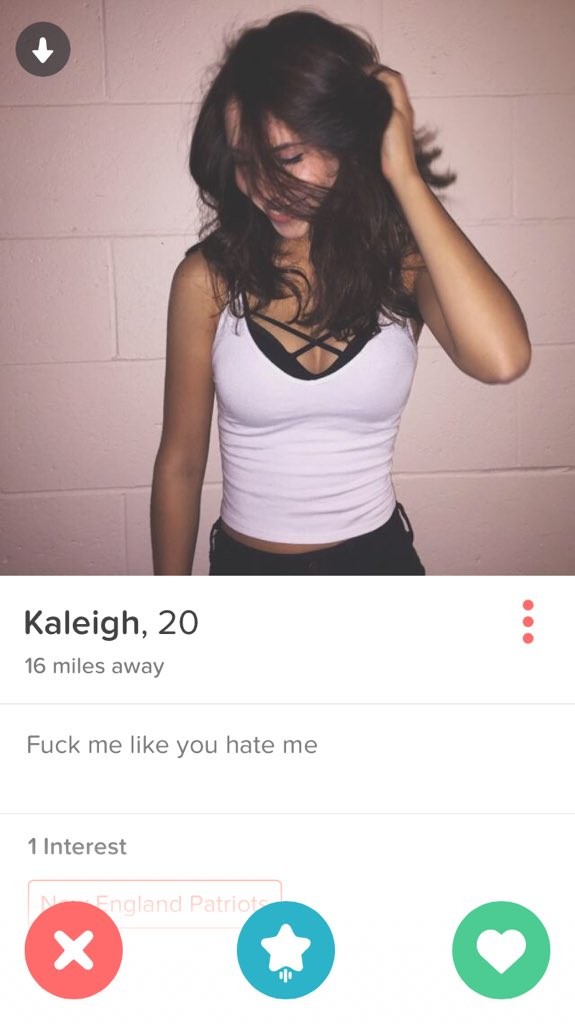 Bit aggressive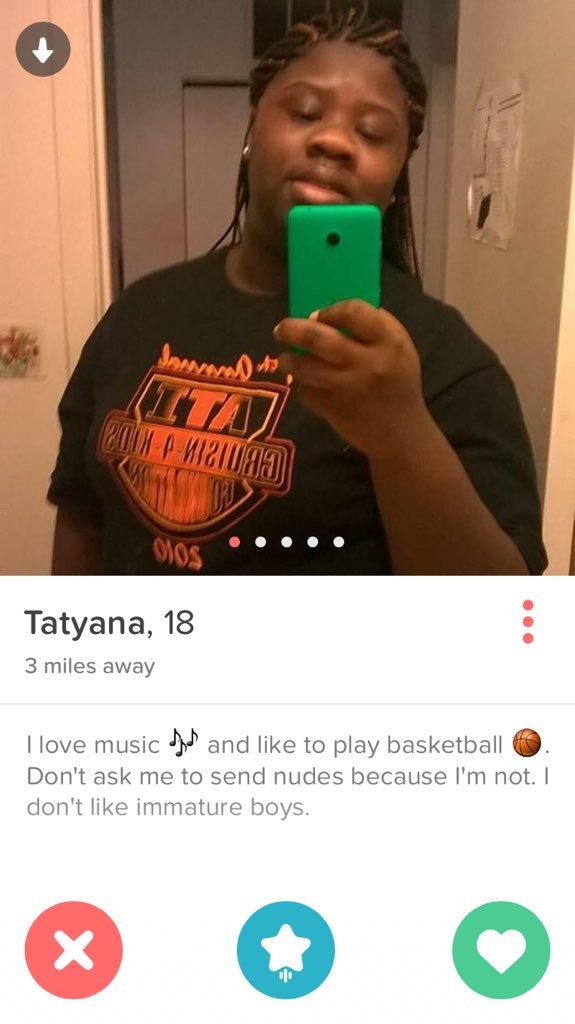 Deal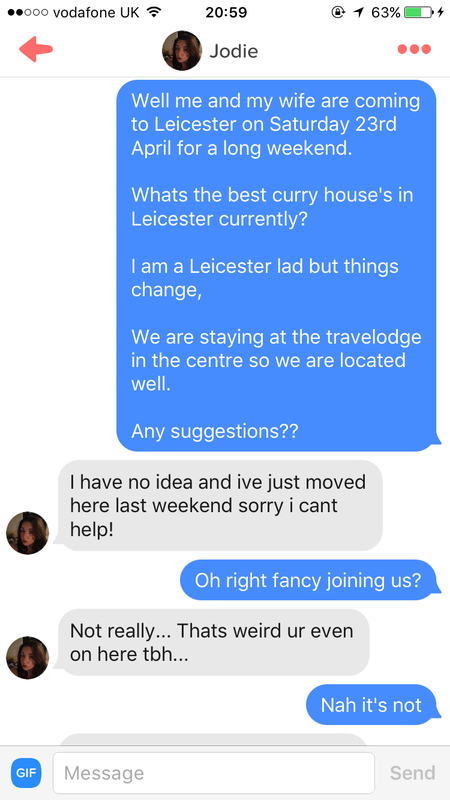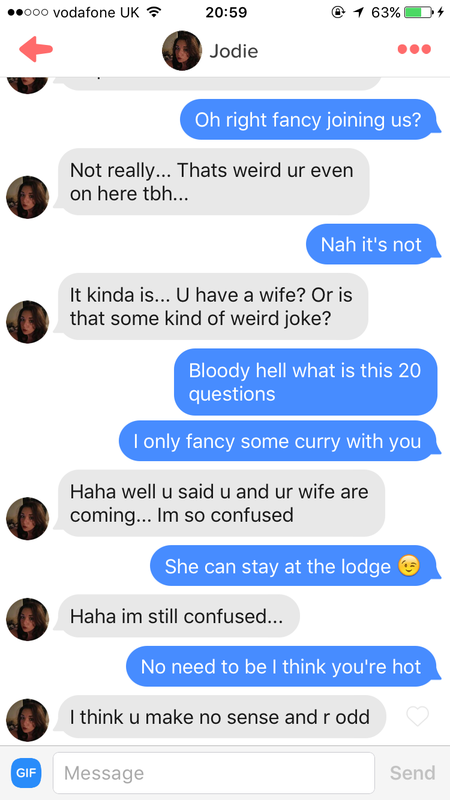 Just a bit weird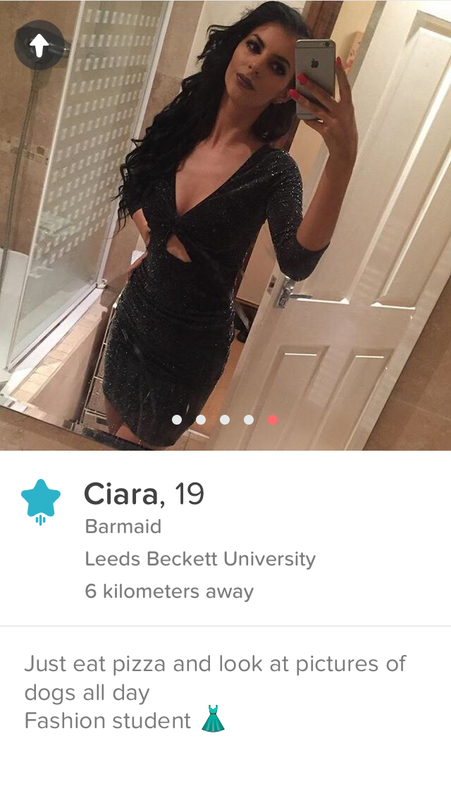 Living the life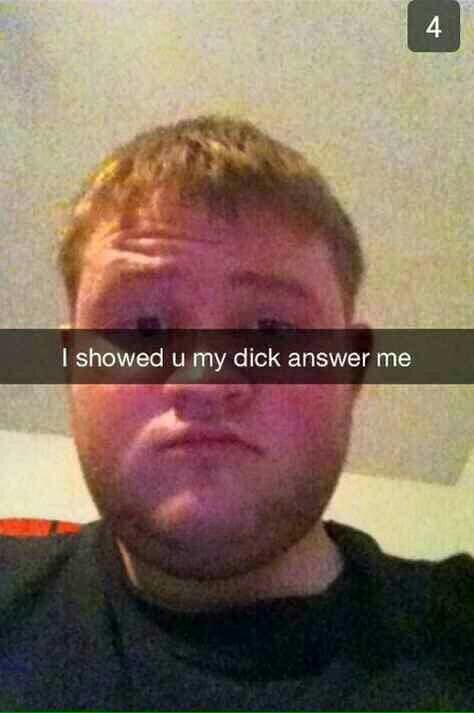 Fair's fair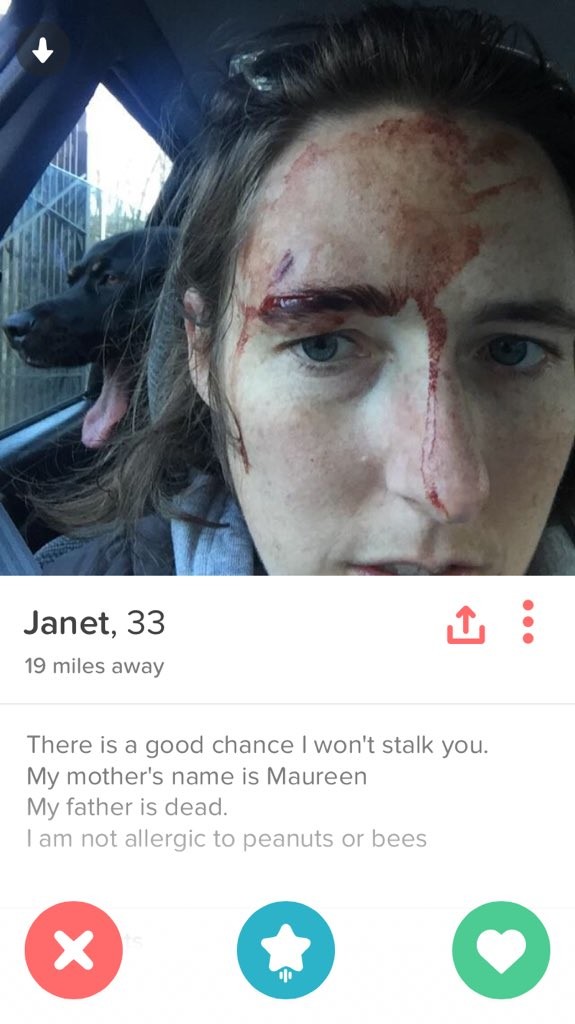 Nightmare city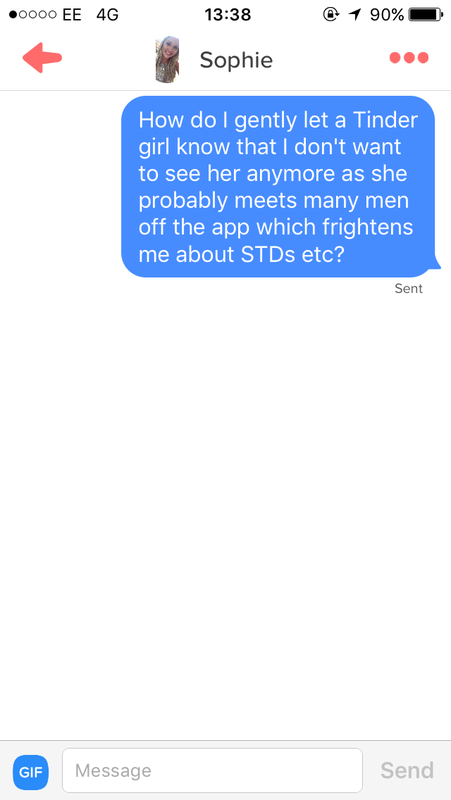 The perils of Tinder dating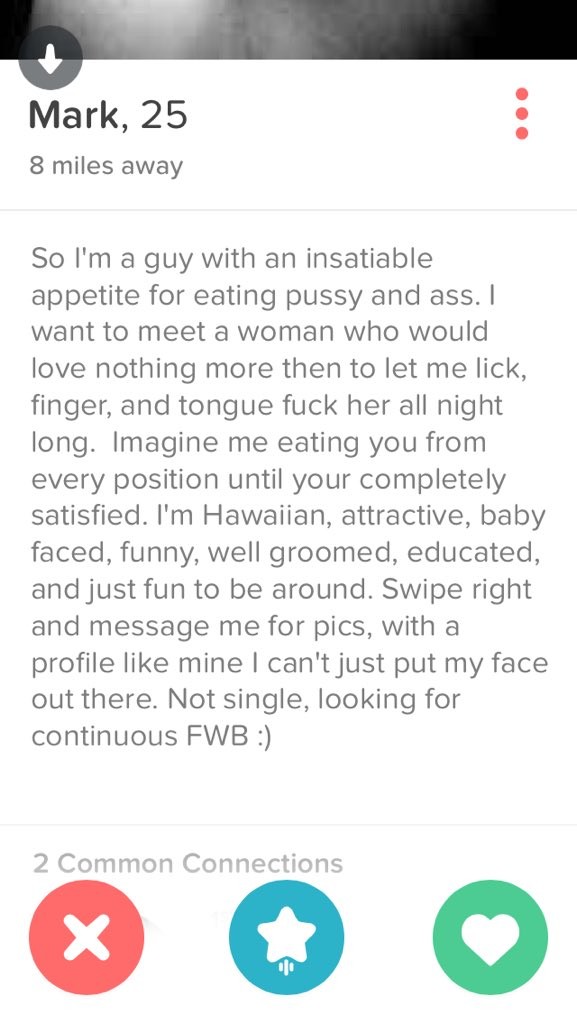 How could any woman resist?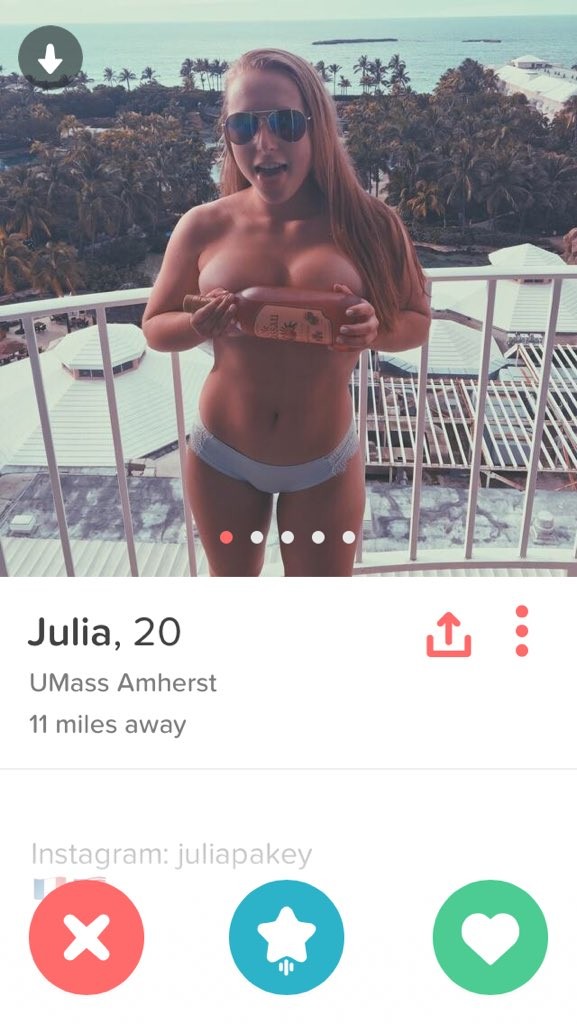 Probably the kind of girl you should hang out with at uni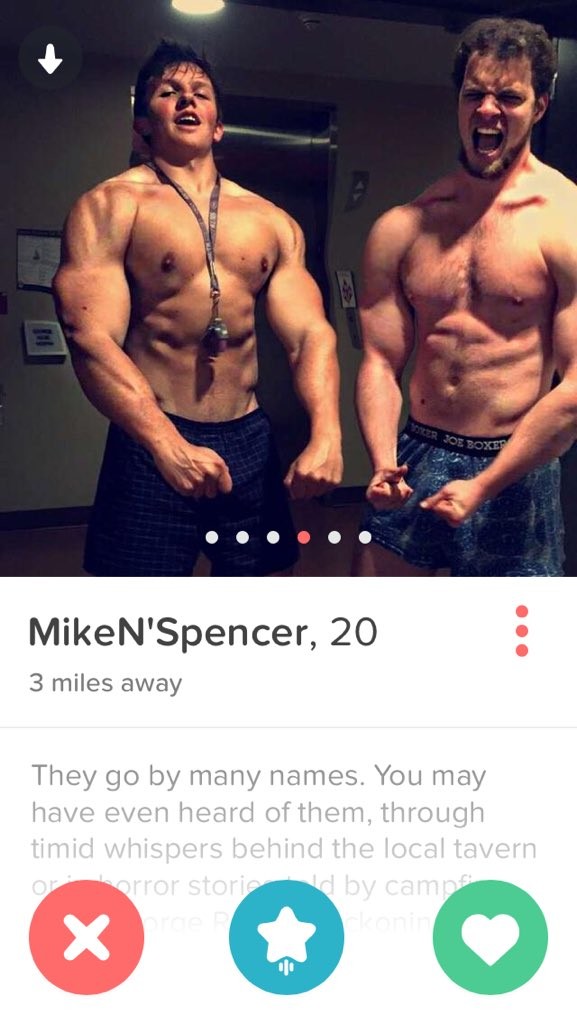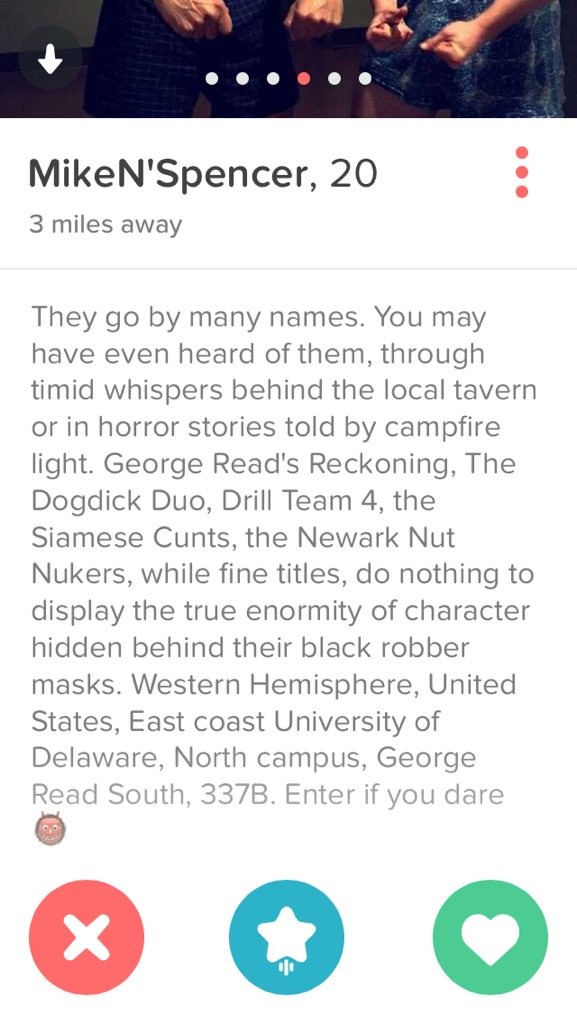 Two dudes sharing the same profile = not weird at all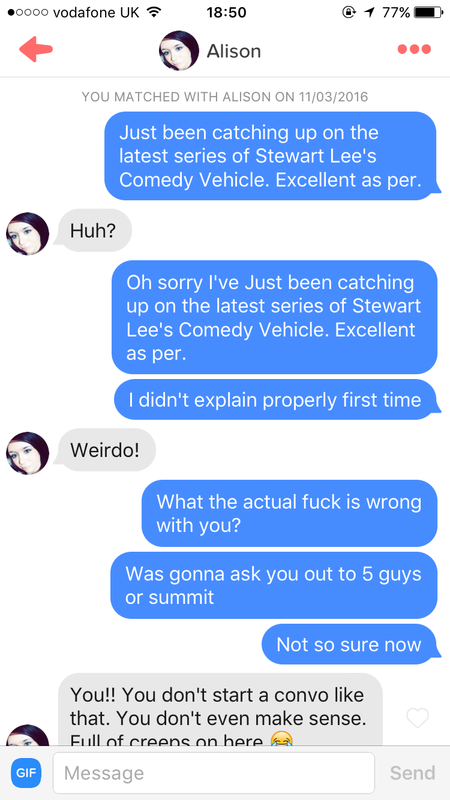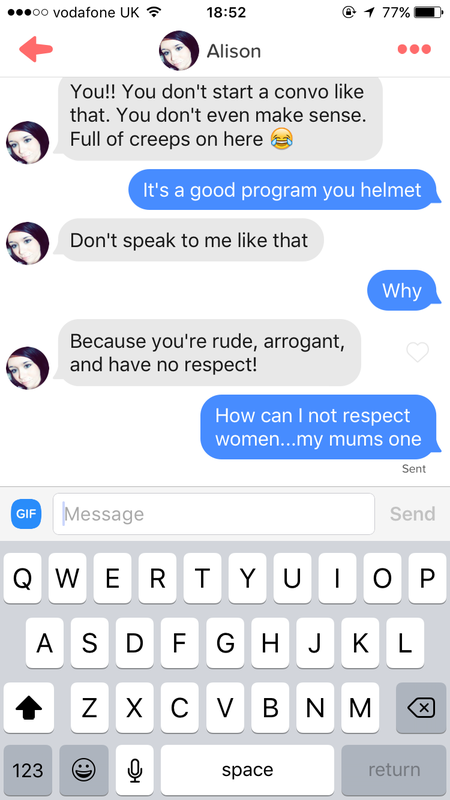 Guy makes a solid point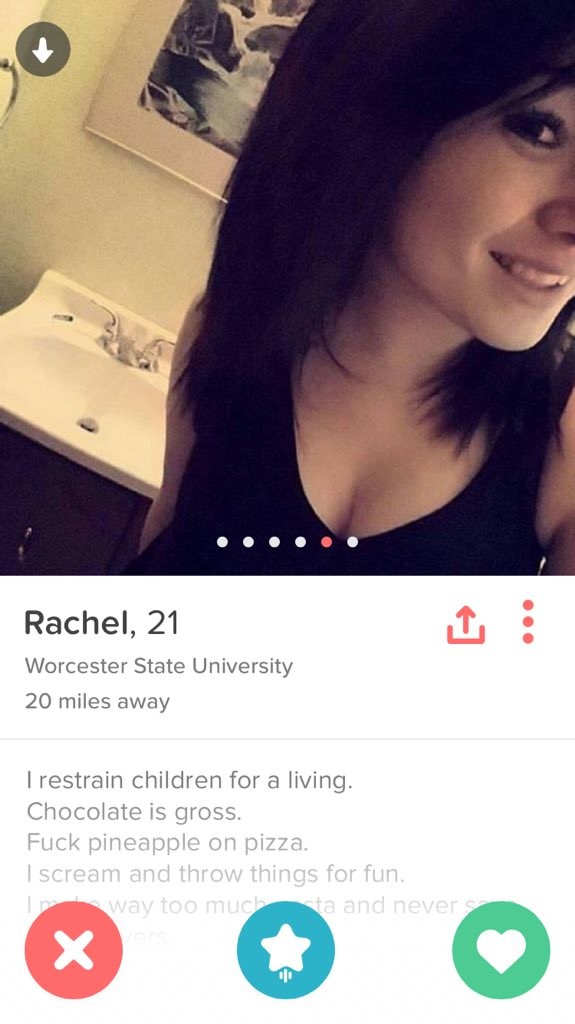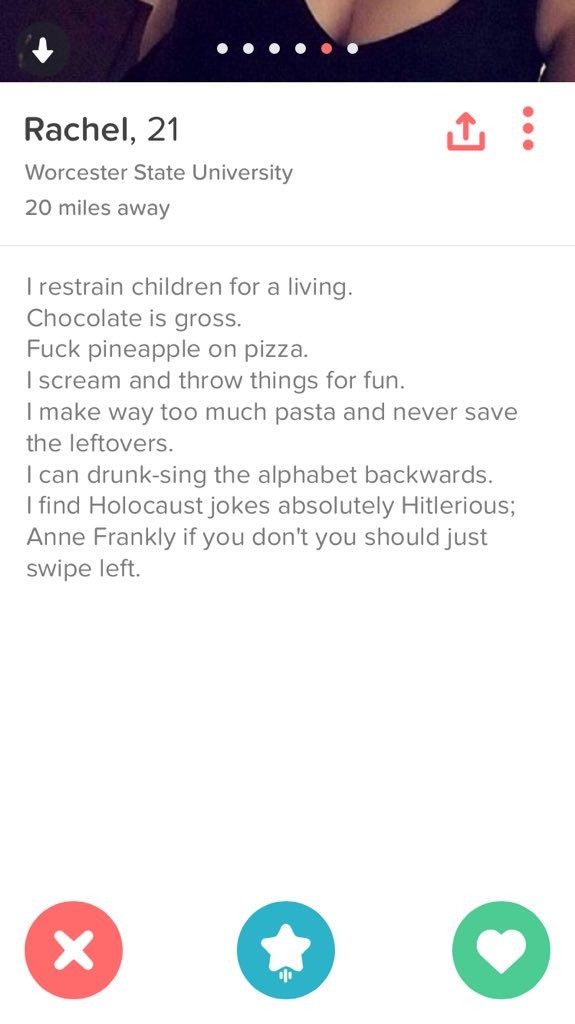 Controversial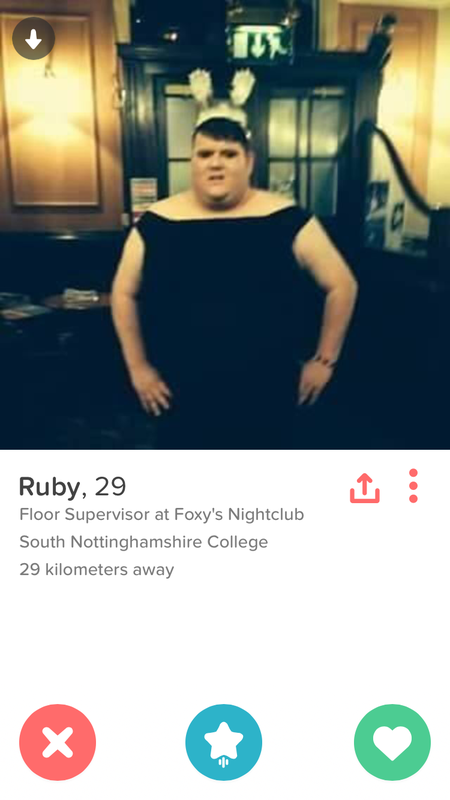 That's it mate, smile!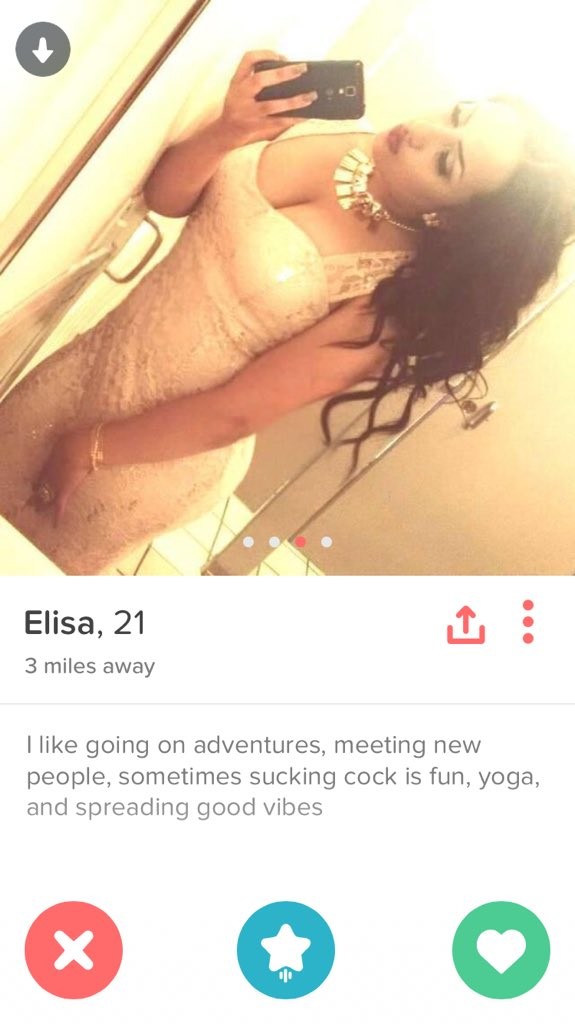 Casual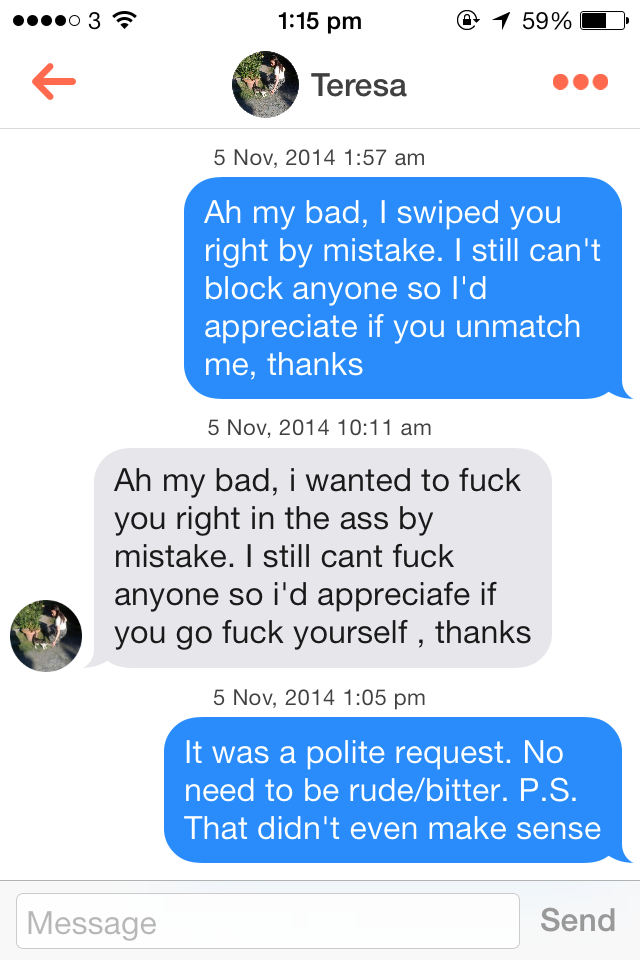 It's a cruel world out there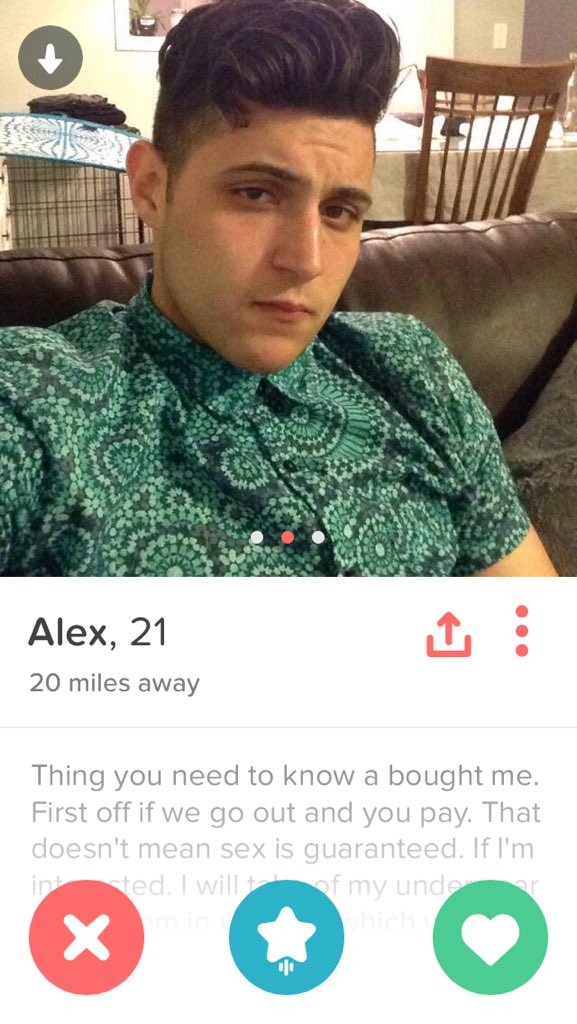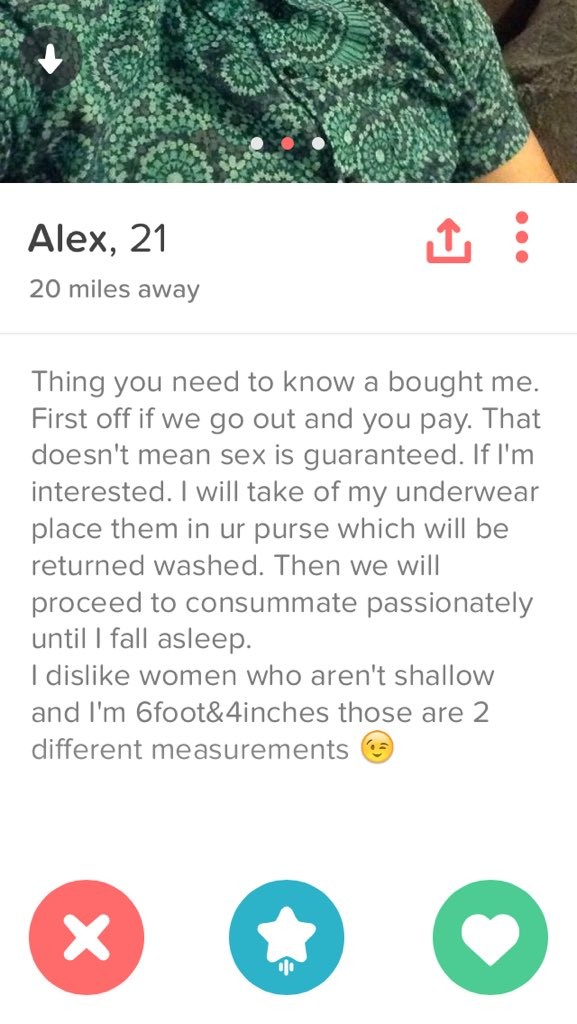 Chances are you won't find Alex's bio as hilarious as he does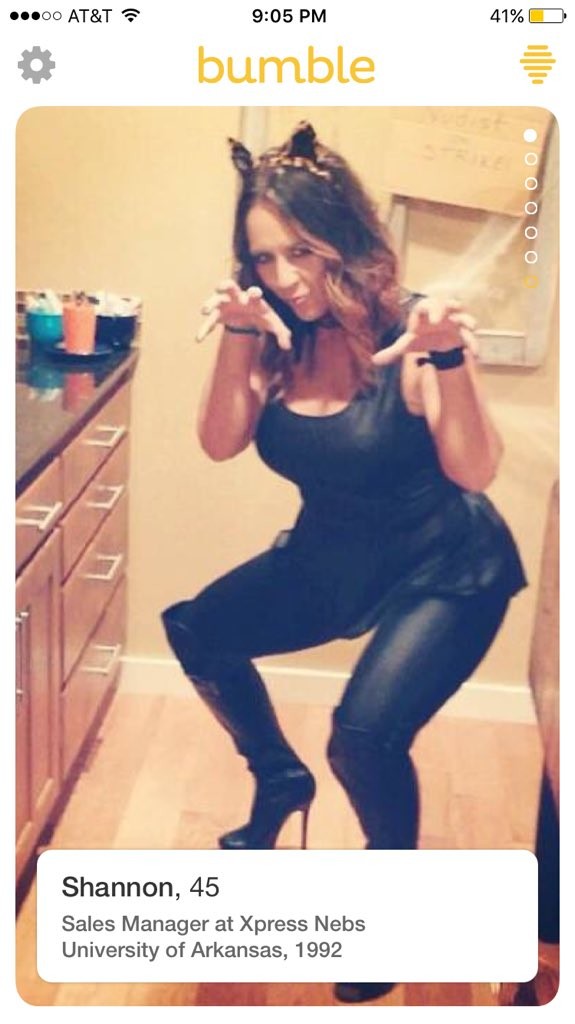 When you take the cougar life a bit too seriously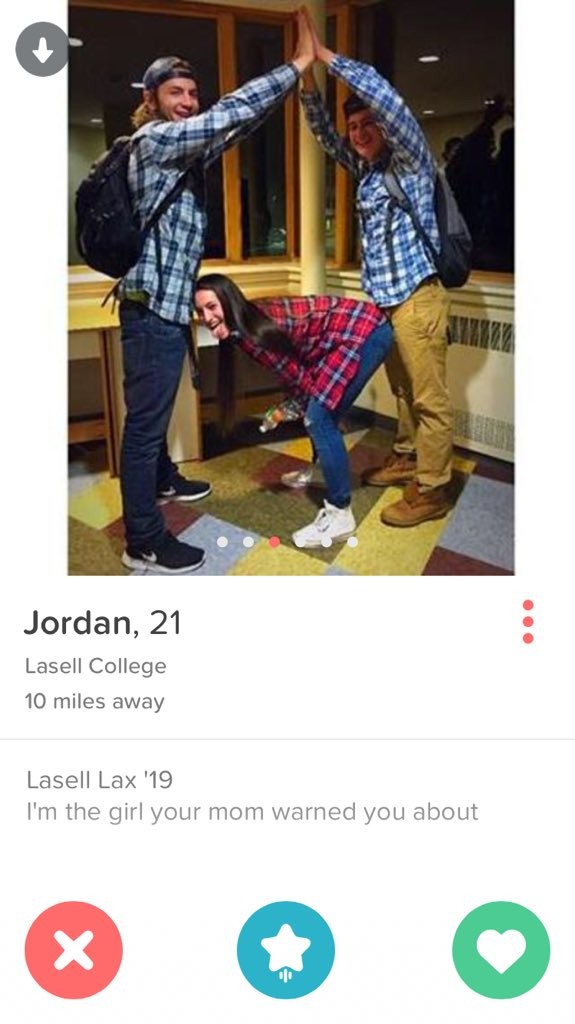 She's definitely done that IRL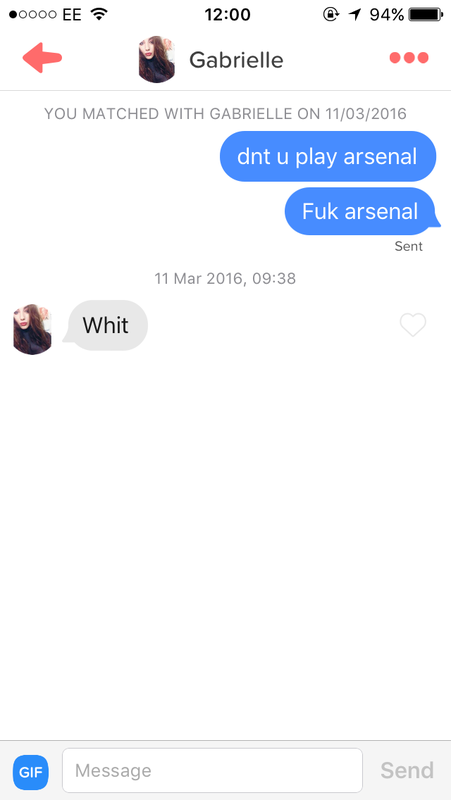 Bantz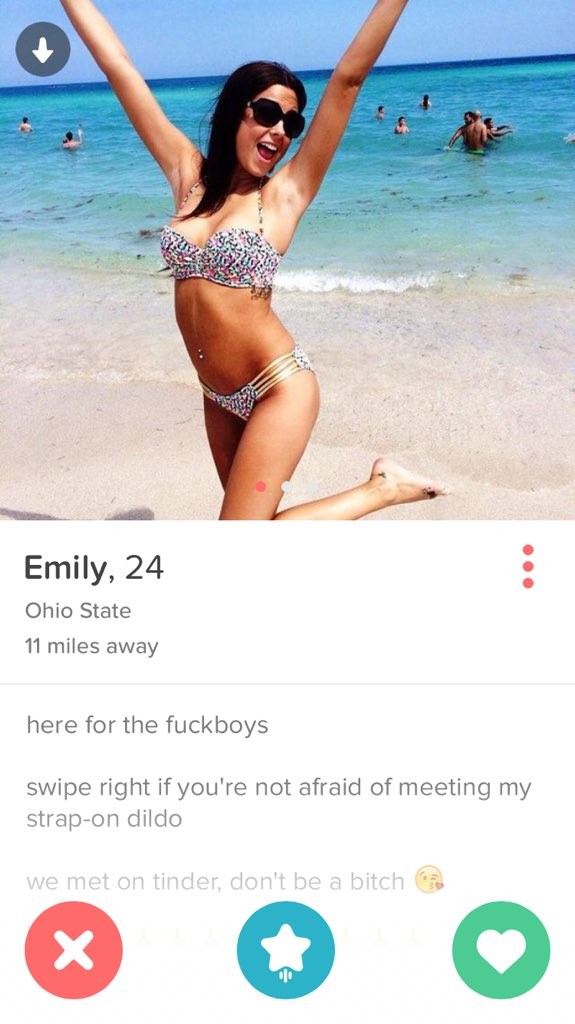 "Don't be a bitch" – sounds like she says that a lot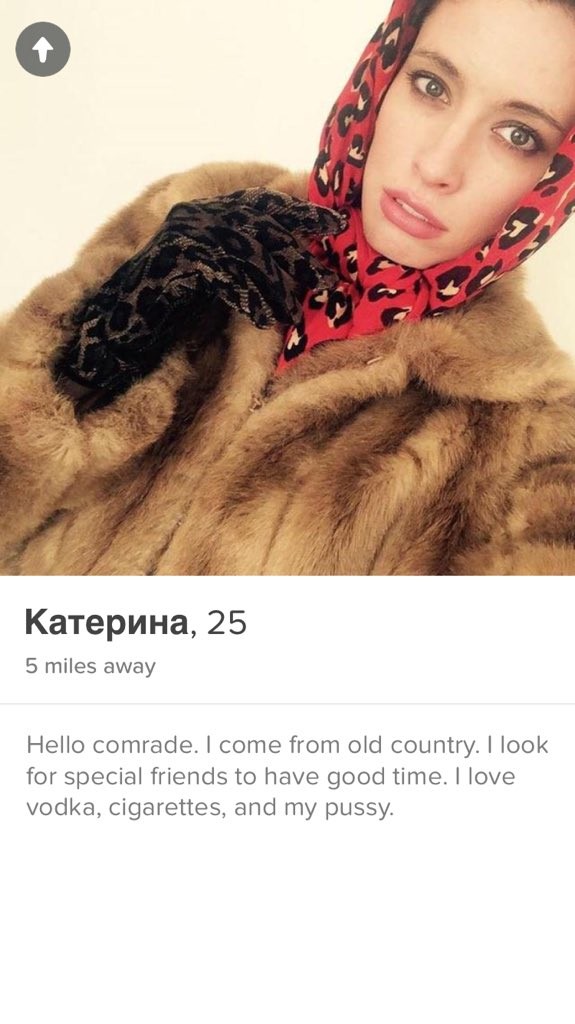 Seems legit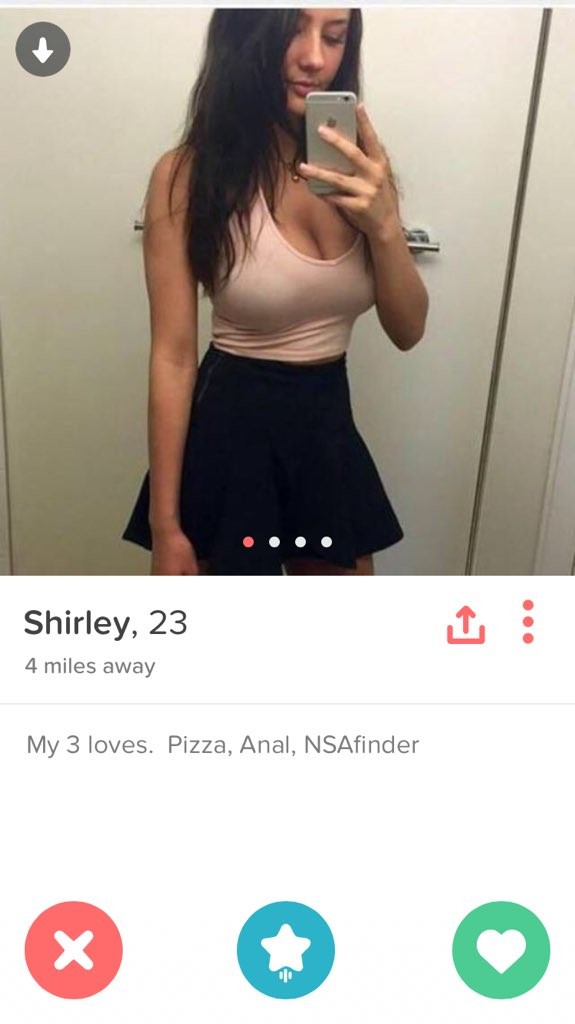 Aaaaand we're done.
—-
Alrighty then. That was fun. See you next week for more best and worst Tinder shenanigans.
For last week's instalment, click HERE.