Chris Evans' Top Gear ended yesterday with the lowest ratings that the series had seen in years.
Featured Image VIA
The episode clocked less than 2.3 million viewers which was the rating that the episode two weeks ago achieved which had been described as the worst in history. To put this in context, Chris Evans himself said he would be pretty gutted if the show received less than 5 million viewers an episode and not one episode of the Clarkson, May and Hammond era received ratings anywhere near as bad as these ones. It's not looking so good for them there.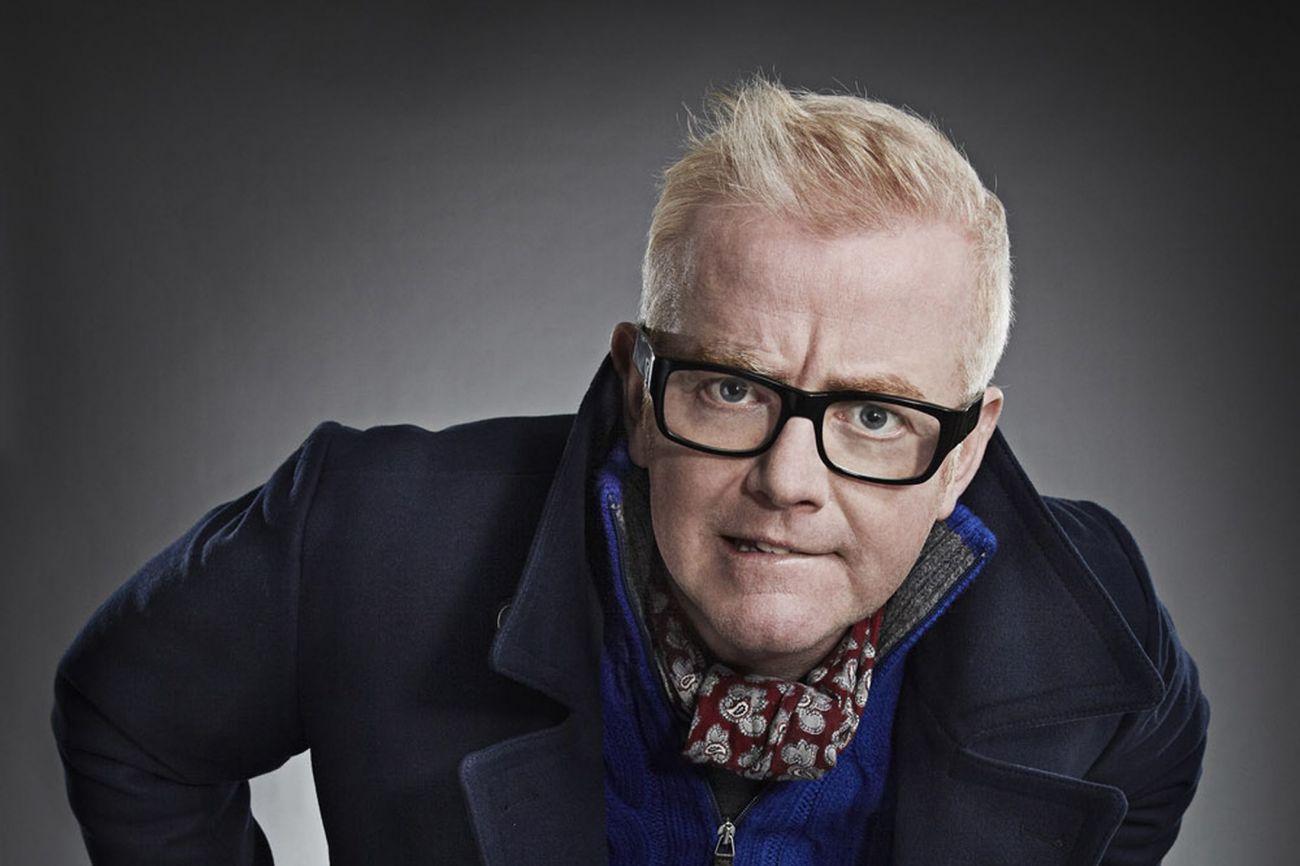 Evans might use the excuse that the episode was screened opposite the France vs. Iceland European Championship quarter final, but with France 4-0 up a halftime it seems unlikely that anyone who really wanted to watch Top Gear wouldn't have just changed the channel. It's more likely that the majority of people out there would rather watch a drab second half of a game that's already won rather than watch Top Gear, or maybe do anything else in the world except watch Chris Evans in Top Gear.
With news coming in that Matt Le Blanc is ready to walk out on Top Gear if Evans isn't fired, this is just another worrying incident int he post Clarkson era of the show. Major revamps needed next season I think. Or just bring Clarkson back? Lolz.