You'd have to be a complete psychopath to actually pay for porn in this day and age —but one Australian punter has forked out $42,000 (just over £25k) for a private one-hour cam session with kink.com director Maitresse Madeline; the highest ever paid in the webcam industry.
The unnamed man beat out hundreds of others in a special 2 week auction that was a first for the adult entertainment industry.
"Webcams are one of the bright spots in the adult industry", said Kink founder Peter Acworth. "They allow performers to really be entrepreneurs, and to reap the rewards."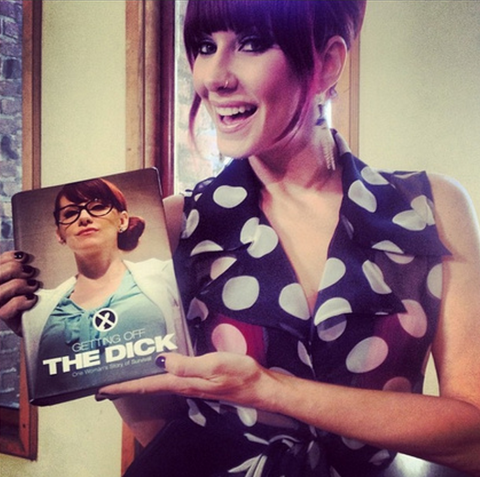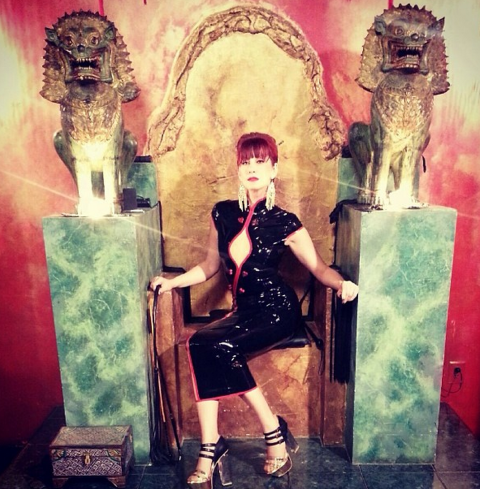 £25,000 for one hour of web cam sex – taking everything into account, probably the most senseless waste of money in world history. Of course this guy must be rolling in cash to be able to spend that much on something like this but still, 25k? Can't be justified. It's a slap in the face to regular wankers all around the world.
Someone send this guy our list of the 18 insanely expensive items you'd have be crazy to buy — he may as well go all out.
☛ Watch Next: Sexy Teenage Webcam Strip Girl Busted By Peeping Tom (NSFW)