Rose West is one of the most notorious serial killers in English history, and it seems like her story might be over very soon as reports are coming in that her life is under threat after she fell ill in prison.
Featured Image VIA
An inside source told the Daily Star the following: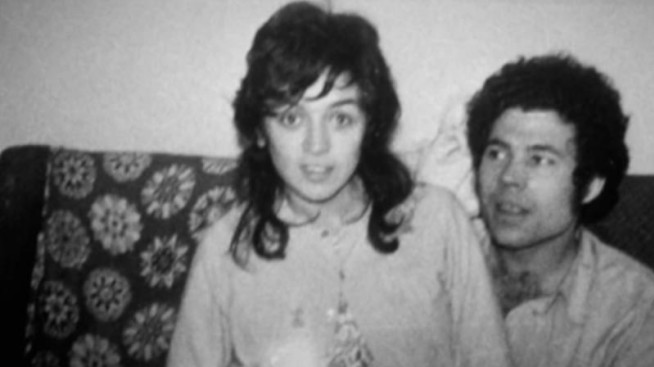 She is very ill. Her medical records are closely guarded, and she has a very small circle of staff and fellow inmates in jail, so hardly anyone knows exactly what's wrong with her.

The rumour is that it's very serious, and could even finish her off. West's life is planned to the letter, because her notoriety makes her very vulnerable to attacks from fellow inmates.

It also means that when she requires medical attention or prescribed drugs, the entire wing is locked down so she is not attacked while visiting the doctor or pharmacist.
Sounds like a pretty serious situation for both the jail and West herself, but I doubt too many people are going to care too much about her passing, considering she's responsible for the deaths of ten young women including her own daughter. We'll see what happens to her.
For more Rose West, check out what her nephew recently got arrested for. Seems like evil runs in the family.