It's often wondered if genetics play any role in the evil deeds that human beings can perpetrate, and this story might go some way to suggesting that they do.
Featured Image VIA
Rose and Fred West are two of the most notorious serial killers in English history, but it might surprise you to know that Rose's nephew has also stepped down that path, having been convicted of the rape of a 12 year old girl today. 38 year old Steven Letts met his victim on the streets of Gloucester in March when she asked him for a cigarette, and then asked her back to his flat where he plied her with vodka and cocaine before raping her. What an absolute savage.
This is what the girls statement which was read in court said: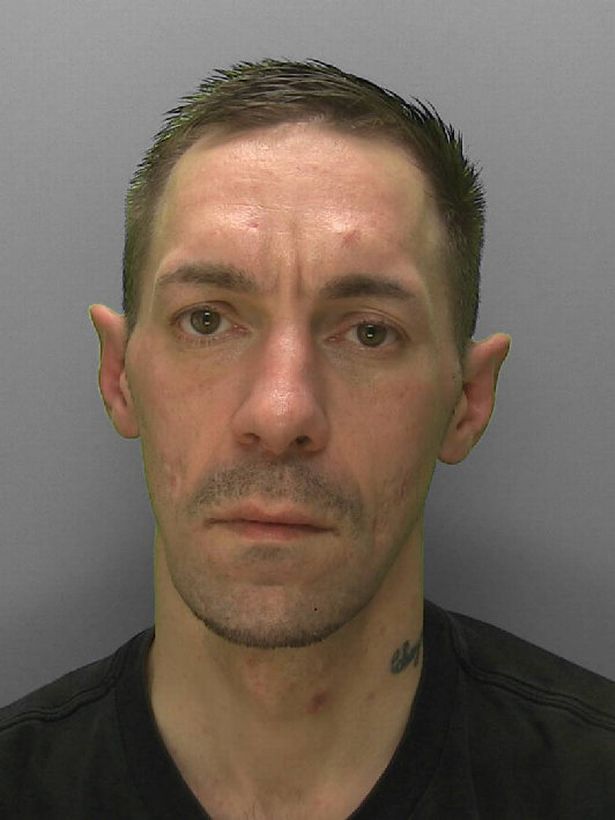 He kissed me and I said I cant do this because I'm only 15.

He told me sad stories like a couple of months ago he tried to strangle himself.

I think he said that so that I'd feel bad and kiss him.

I did tell him I was 15 [instead of 12] because I thought I had more of a chance of getting drink and drugs.

He kissed me in his kitchen and I told him how old I was so he stopped, and then I went to sleep in his bed.

He got in later with me and started cuddling me, before he started to initiate sex.

It lasted for about 30 minutes and it started to hurt, but I felt like I owed him because he had provided the cocaine and alcohol.
Ugh, that is such a grim story all the way through isn't it? Completely rank behaviour and just awful for this young girl to get involved in and think that she actually owed this guy sexual gratification. Totally rank, and the circumstances surrounding it too.
Letts has now been found guilty and will be sentenced shortly. No news on the girl but hopefully she is doing OK and can put this horrible episode behind her.
For more of the same, here are the youngest and most twisted murderers of all time. Eye opening.