Jesus fucking Christ. Surely there aren't many physical transformations going on in the world right now that are more captivating than what's happening to Lil Kim. Really just unreal stuff. We still remember when she first showed up on the scene with Biggie and the boys and was pretty much a giant hip hop slut who rapped about sucking dick all the time (not being nasty – that's what she rapped about):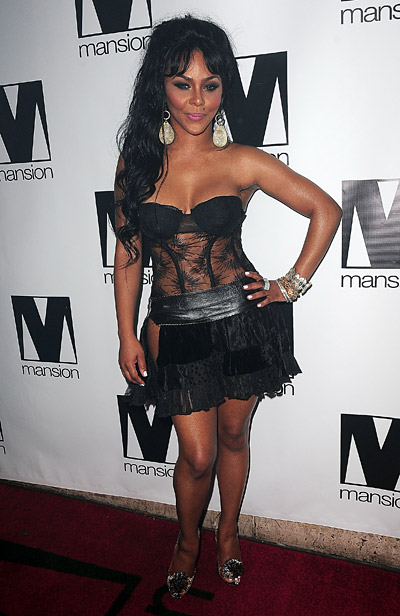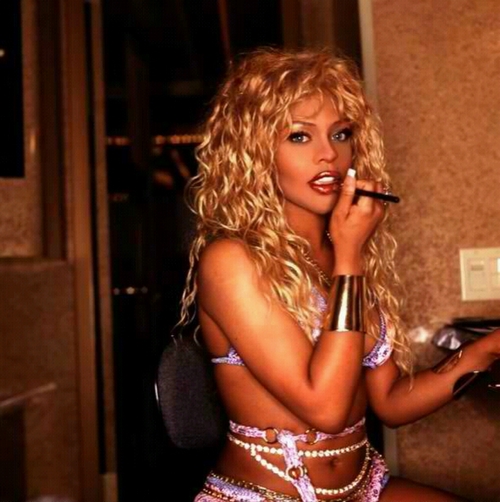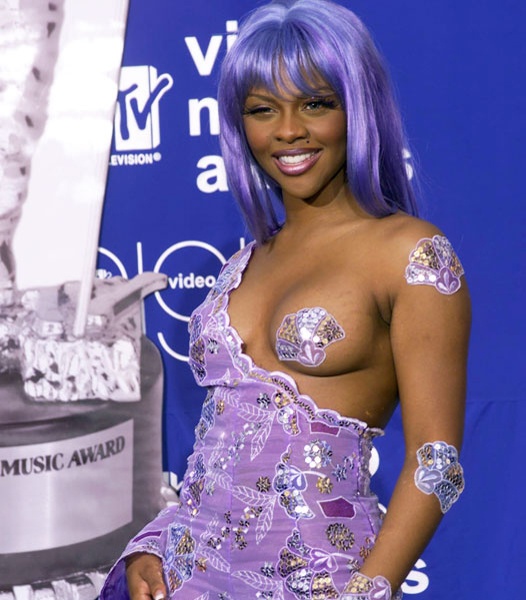 When we caught up with her again a couple years back we found out she'd had plastic surgery and pretty much gone full-blown Asian: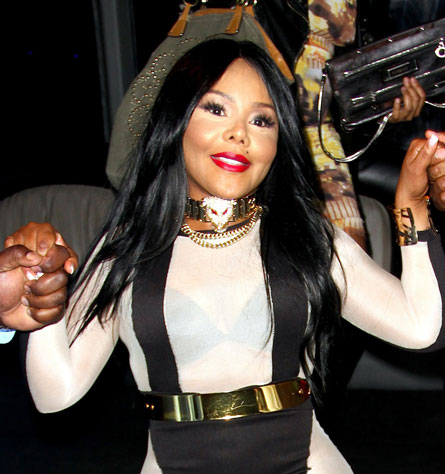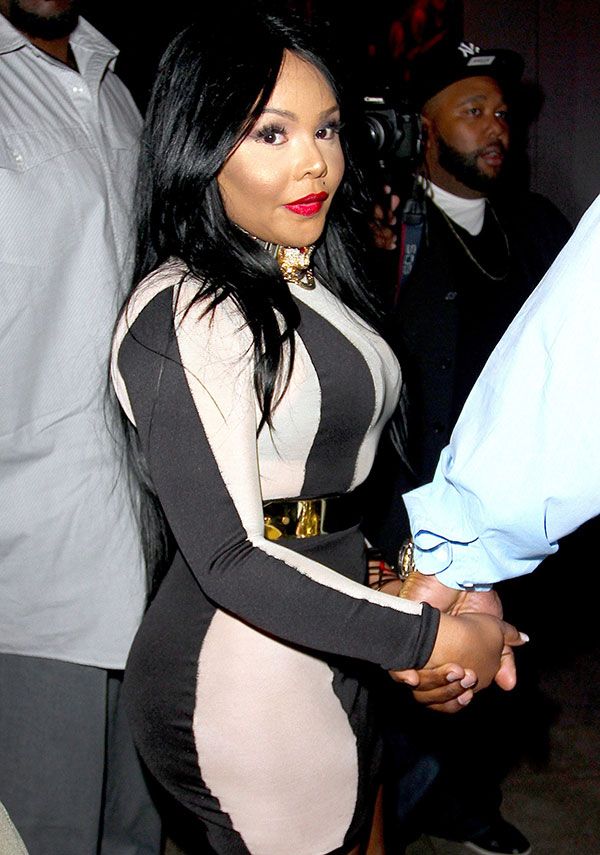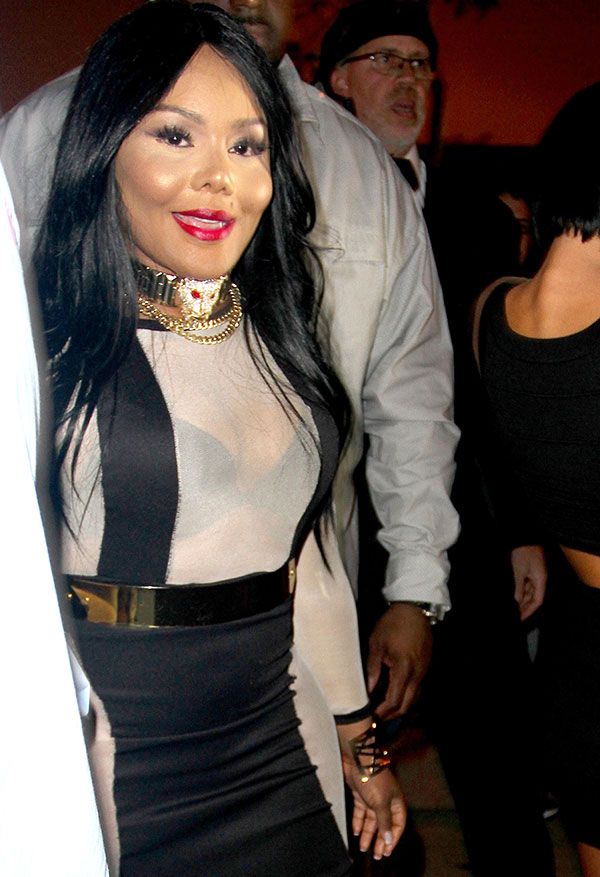 And now – in 2014 – she's looking like she actually died and came back to life as some kind of fucked up bloated zombie. What the fuck is going on? Someone have a word with her, please.
☛ Hot New Trend From South Korea: Permanent Smiles Via Plastic Surgery