Want to look really stupid when you're pissed off and trying to have a go at someone? Look no further than "smile lipt surgery" (it combines the words 'lip' and 'lift', you see), a procedure that involves slicing up the corners of your mouth and lifting them so that they remain permanently upturned, even when you've got your moody face on.
You won't have to worry about not seeming enthusiastic enough at your presentation/ job interview/ in-laws' house, because the plastic in your face will take care of that for you.
☛ Next: Lil Kim Transforms From Black To Asian With Shocking Plastic Surgery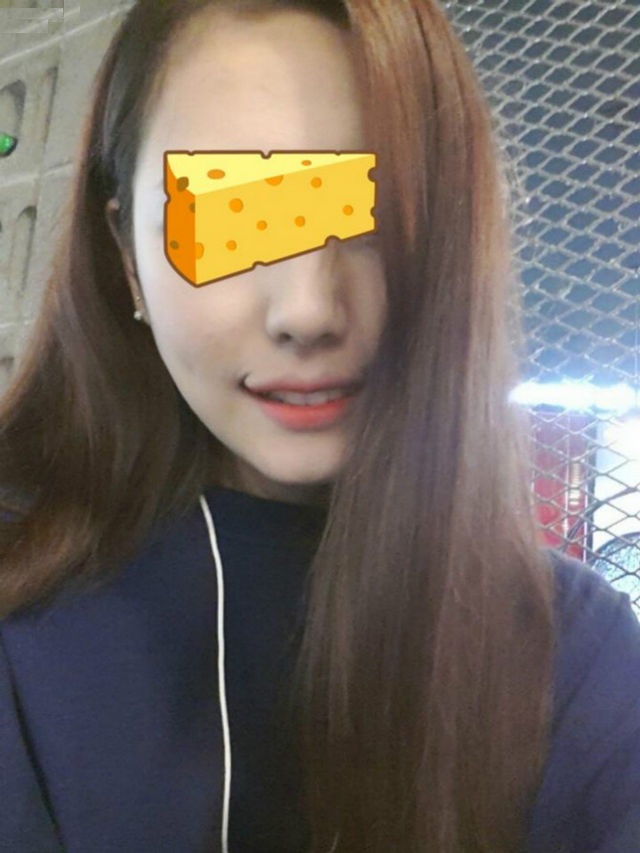 South Korea has long become the world leader in plastic surgery procedures, with an estimated 20% of South Korean women having gone under knife for purely aesthetic reasons. In fact a while ago we ran a story where it appeared the contestants in the Miss Korea beauty pageant had all used the same plastic surgeon.
Well, it's good news for South Korean men at least — now girls will never look disappointed when they pull off their trousers.