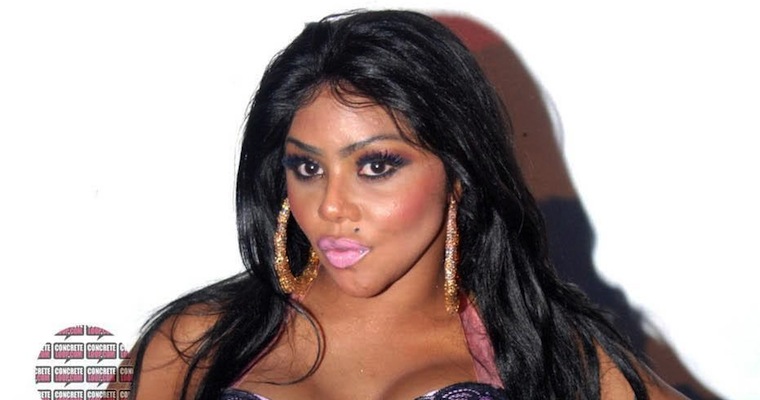 Is Lil' Kim the new Michael Jackson? By that I mean has she gone and completely ruined her face with excessive plastic surgery? It would appear so.
☛ Read Next: Michael Jackson's Final Driving Licence Photo
Lil' Kim, the 38 year old rapper, actress, author and record producer shot to fame back when Biggie was running the show, and went double platinum with her debut studio album 'Hard Core' way back in 1996. Back then, Lil' Kim (real name Kimberly Denise Jones) looked like a normal black woman, as you can see from this picture of her and Biggie: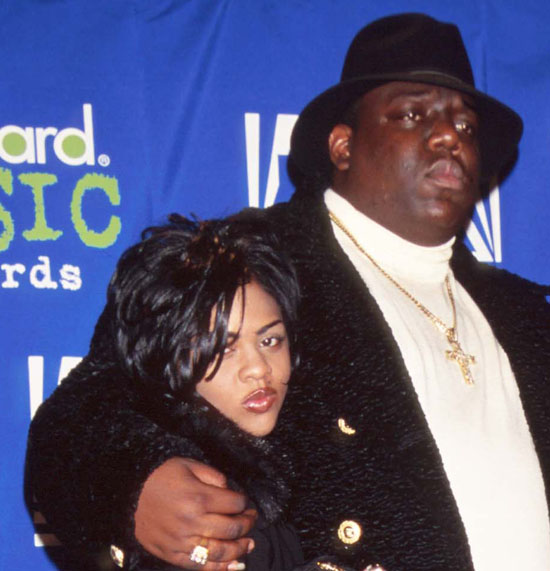 But since 1996, Lil' Kim appears to have had one too many bits of surgery on her face, and now looks like she's literally changed her appearance from a black woman to an Asian woman. She doesn't even look like the same person at all these days, and the latest set of photos to have surfaced the internet really make her look like a freaky cross between a cat, an Asian woman and Michael Jackson's nose. It's a strange look. Especially when you add her booty shaking hips that have always been a featured part of her curvy body. One too many trips to the surgeon's office maybe yeah?
☛ Check This Out: Notorious B.I.G.'s Never Before Seen Autopsy Report
Check out Kim's weird new plastic surgery look below: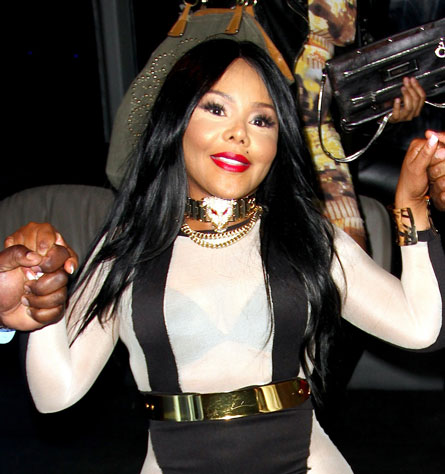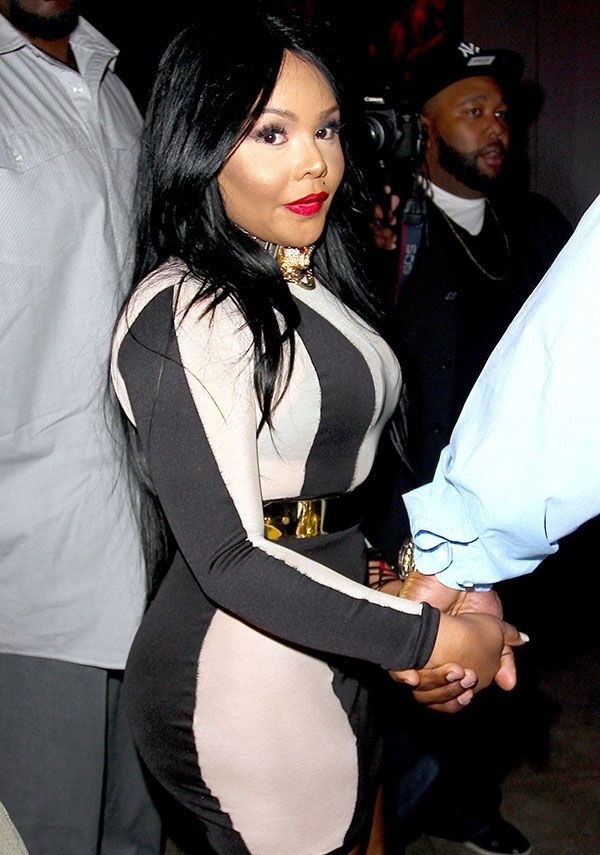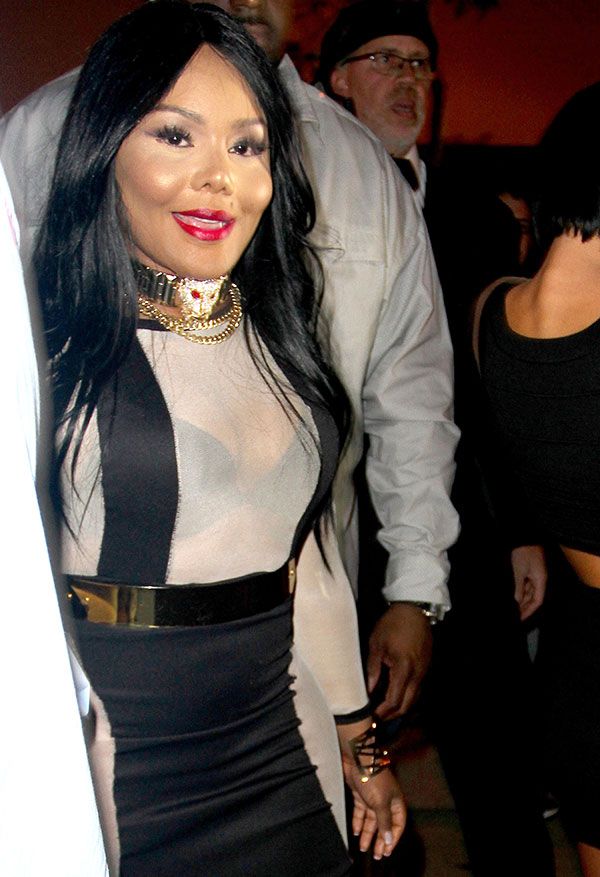 Here's a freaky photo comparison of Lil' Kim before and after: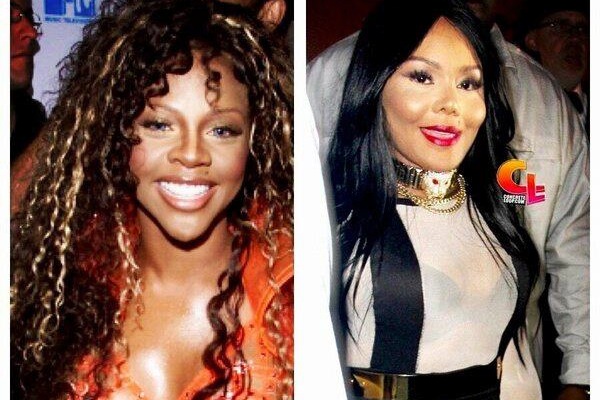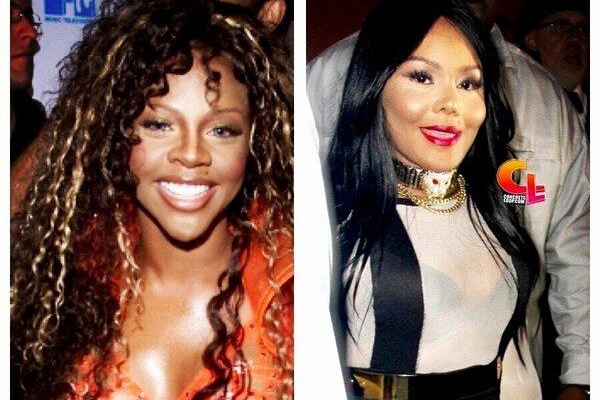 ☛ Check This Out Now: 10 Celebrities As Zombies