London advertising agency 'Grey' has created Beard Baubles — specially designed Christmas ornaments you can hang from your beard — because I suppose you need to ramp up the hipster levels around Christmas time if you really want to stand out.
Before you spot anyone rocking these bad boys in their beards on the street, why not get a head start in hating them now in the online world? Or would that make you a bit of a hipster, too?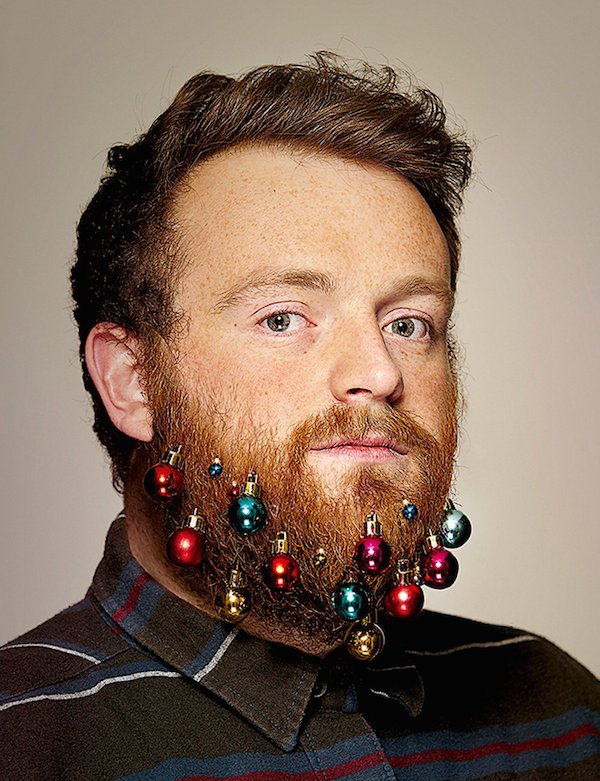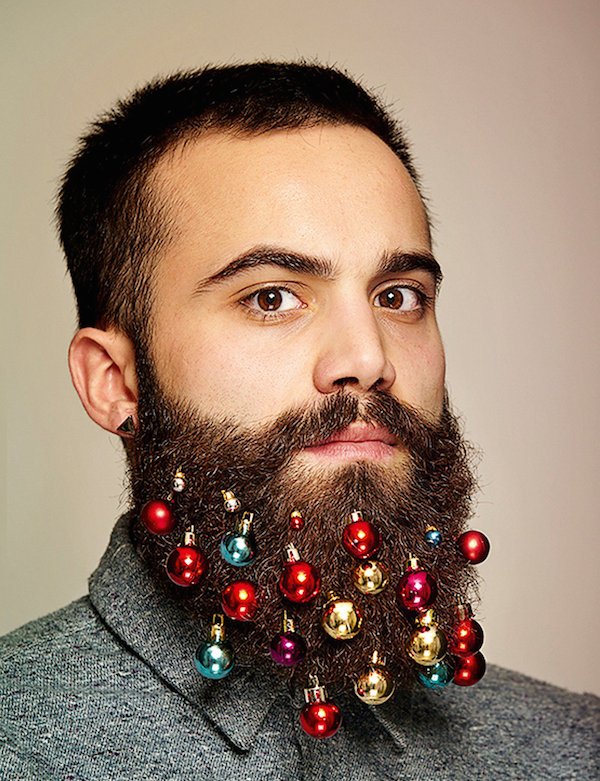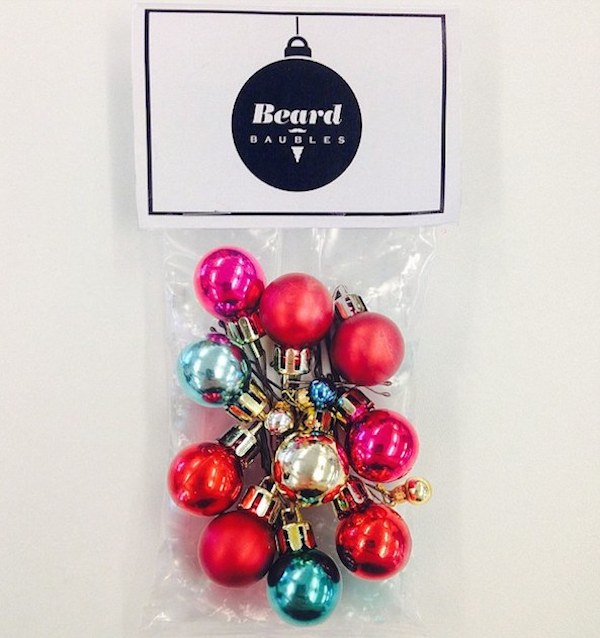 Good news though – all proceeds from the sale of the beard baubles will be donated to Beard Season, a group working to raise awareness of melanoma among men.