Run out of weird and depraved shit to watch on Youjizz? Well you're in luck, because the smut world is about to unleash a sex fantasy that has yet to be wanked to — conjoined twin p0rn.
☛ Next: The Big Blue Movie Star Infographic
Let's face it, every single blue movie idea has been done to death. In a world where Hollywood is out of ideas and relying on incessant remakes to keep people interested in new movies, the smut world is breathing new life into the genre with 'Conjoined' — which will also explore important questions like "What if one twin fell in love and wanted to be separated?".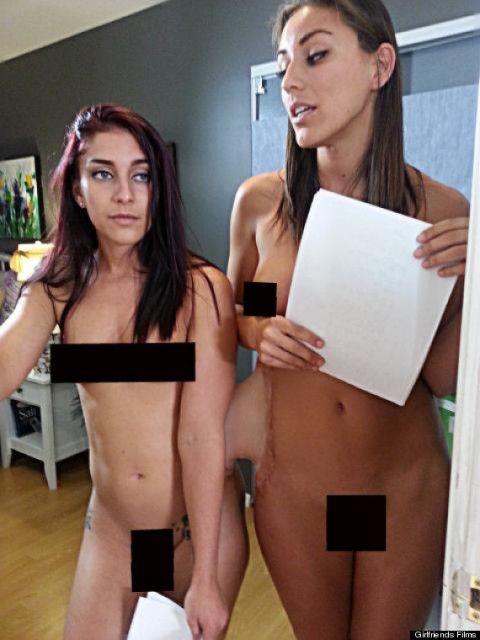 Unfortunately, the execution of this concept will lack somewhat in realism as the two performers Rilynn Rae and Mischa Brooks aren't actually related but rather will be wearing fake prosthetic skin at the hip, which looks pretty gross actually, judging from that pic.
So what do we think guys and girls? Intrigued? Excited? Disgusted? The film will be out at some point next year.
☛ Next: Man Sues Apple For Smut Addiction That Cost Him His Family