Another member of the Tiger King cast has passed away, with E! News reporting that former reptile dealer Jeff Johnson shot himself during an argument with his wife at their home in Oklahoma City.
Johnson's wife told police they'd gotten into an argument in the garage of their home and that he shot himself in front of her. She then called the police. When emergency services arrived at the scene, Johnson still had a pulse and was taken to a hospital, where he was then pronounced dead. He was 58 years old.
I'll admit – I don't remember Jeff Johnson being in Tiger King at all. Apparently he made a brief appearance on season one, episode four, during which he talked about Carole Baskin's lawsuit against Joe Exotic.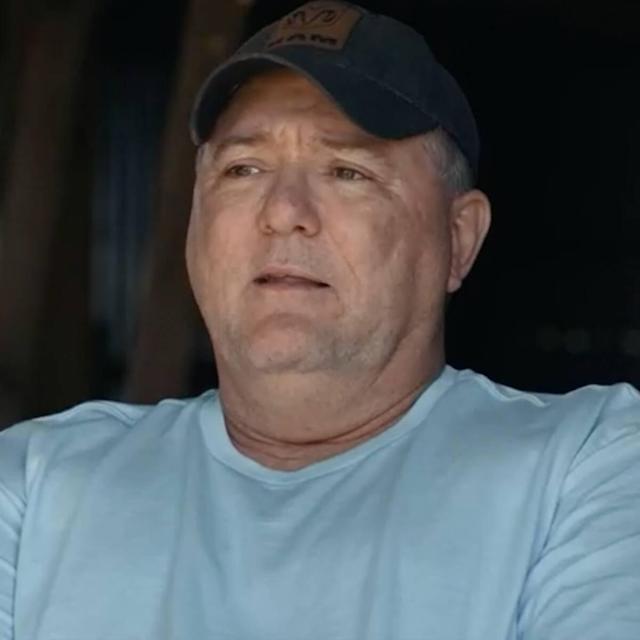 Johnson's wife also noted that her husband had not suffered from any mental illness and had not previously attempted suicide, which I think brings up the whole gun debate topic again. If Jeff Johnson had never been suicidal, he would probably still be with us had he not had an instantly killing machine in his possession in the middle of the argument. I wonder how many suicides are like this? Someone has a fleeting disregard for their own life during an intense moment, and pulls the trigger. If he were to hang up a noose instead, his wife could have stopped him, or he would have thought better of the situation by the time he found a rope and set it up.
Well, anyway, that's another conversation. RIP to Jeff Johnson and thoughts with his family and friends.