You probably heard of Gable Tostee – he was accused of killing New Zealand tourist Warriena Wright after she fell from the balcony of his 14th floor apartment following a Tinder date gone wrong. He was eventually acquitted of murder after four days of jury deliberations late last year. Unfortunately, he isn't doing himself any favours to repair his reputation since the incident if his latest behaviour is anything to go by.
Images VIA
Apparently Tostee is now going by the name Eric Thomas, and he was engaging in a conversation on Facebook about how he thought it was funny that 'Benny' was short for 'Ben'. Hilarious.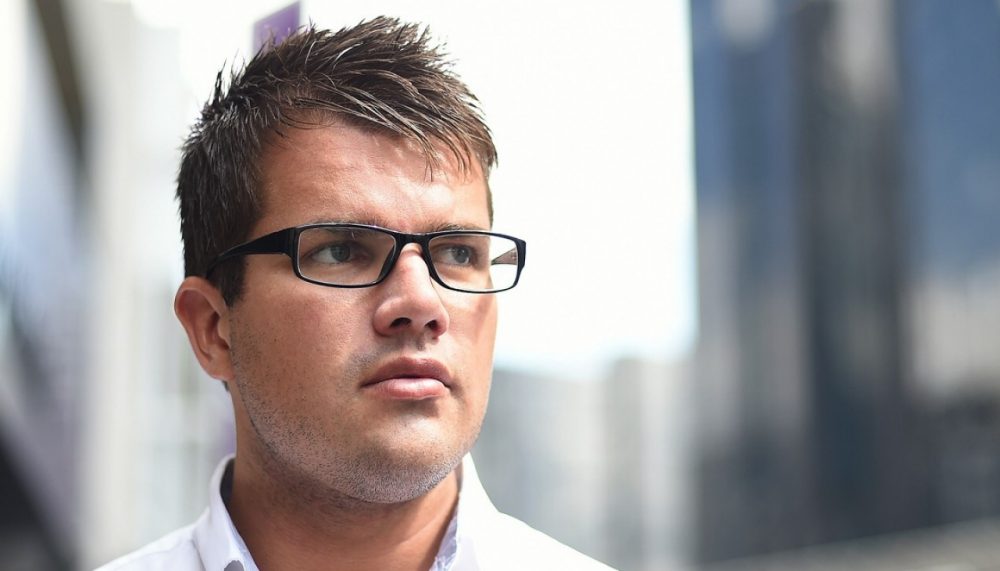 Anyway, the conversation took a much nastier turn when some woman got involved:

Eww (in case you're wondering, the blanked out word is 'pussy'). Is that really the kind of image you want to portray after everyone knows that you may have killed a woman on a Tinder date – and that during the trial you bragged about having over 260 Tinder conquests? But I guess Tostee/Thomas isn't exactly the kind of character who cares too much about his reputation. It's probably more worrying though that his comment had 88 likes at the time of the screenshot and probably way more now at the time of writing. Sad.
For more Tinder horror stories, check out our round up of the best and worst. Never a dull moment.