It seems like every day in the cities of the UK someone is getting stabbed and the most worrying part about it as that those doing the stabbings will have likely been caught with weapons beforehand and avoided prison sentences.
Featured Image VIA
For example, remember this incident in Croydon, south London last year?
18-year-old Joshua Gardner had been convicted 21 TIMES for possession of a knife before he tried to stab his way through that dude's car, and he never got sent to prison for it. What's more he even received a suspended sentence for the incident above and walked free from court after being convicted of attempting to cause grievous bodily harm with intent, affray and possessing an offensive weapon.
It was only after the clip went viral and caused public outcry that Joshua ended up back in court and given three-and-a-half years. Sadiq Khan then said the ruling showed there were "serious consequences for carrying a knife" in London. Er yeah, after everyone kicked up a fuss about it, otherwise this nut-job would still be bopping around London with a zombie knife down his pants.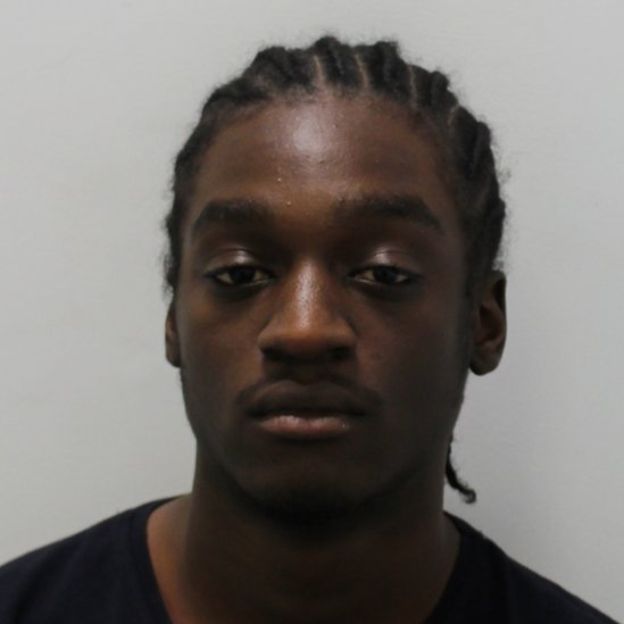 Anyway, here are some more examples of UK criminal being spared jail despite committing dozens of offences (via the Ministry of Justice):
– One man had acquired 17 convictions for assaulting police officers before finally being jailed last year for an 18th.
– Career criminals with 15 previous cautions and convictions for burglary and robbery were eventually jailed after re-offending in 2018.
– Sex predator accumulated eight previous convictions for sexual assault before receiving jail term.
– Shoplifter picked up 70 previous cautions and convictions for theft before being jailed in 2016.
– Career criminal racked up 65 previous convictions for theft before being locked up in 2018.
– Another offender committed 30 drug crimes before his 31st saw him put away.
– Fraudster convicted of 53 separate scams before finally being imprisoned for the 54th.
I mean is it any wonder these dudes keep re-offending? Imagine getting caught shoplifting 70 times and not going to jail for it – why would you stop? No prison time after assaulting police 17 times? Happy days – might as well try your luck with #18.
MP Philip Davies says:
This lays bare how soft our justice system is, and how criminals can carry on committing crimes with impunity. It also shows how idiotic the Government proposals are to abolish short sentences. These figures show we don't send enough people to prison.
John Apter, chairman of the Police Federation, adds:
A non-custodial route takes the pressure off a prison system which is struggling to cope. But all that means is that these people are laughing at the judicial system. There are too many slaps on the wrist and not enough adequate justice. For some, the only answer is to be locked up.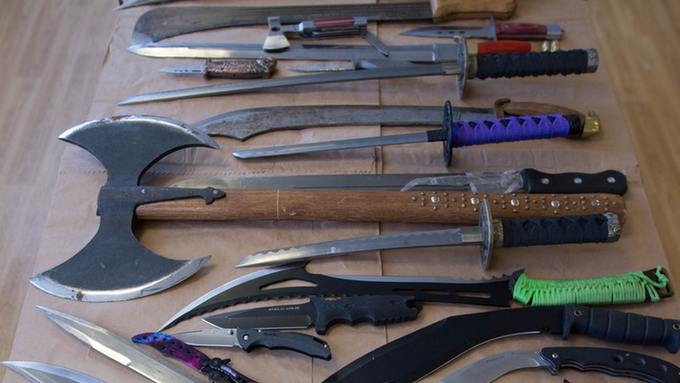 I get that there's only so many prison cells available and that there's enormous pressure on the prison system in the UK but still, I'm sure they can do better than this. There's just no excuse for someone who's been caught with a blade 20+ times to be let off without a proper deterrent for them and anyone else who does the same.
I guess they are busy with other serious matters though, like monitoring what people are Liking on Twitter.