The court case for the death of Warriena Wright, a woman who fell 14 stories to her death after a Tinder date went wrong, has been making progress over in Australia over the past week.
Images VIA
30-year-old Gable Tostee is currently on trial for the accusation of murder, as Wright tragically died while trying to escape his balcony after he locked her out of his apartment. Various evidence has come to light during the case, including that which showed the pair had been drinking heavily the evening before she died and also that Wright was violent towards Tostee before he locked her out.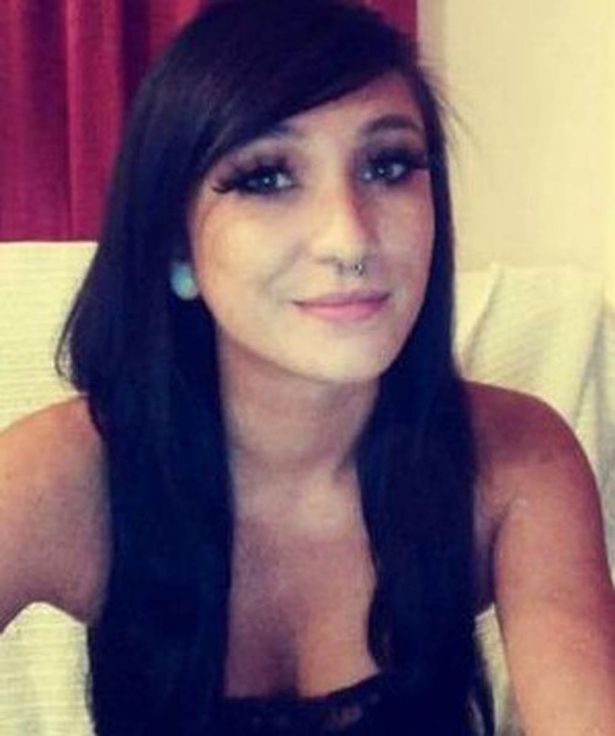 But this recent piece of evidence might be the most telling of all, as the court heard how Wright was pinned down and strangled for 45 seconds by Tostee before she fell to her death. In his closing speech to the jury today, prosecutor Glen Cash said chilling audio footage uncovered on Tostee's phone revealed how their drunken argument turned violent.
Tostee allegedly held Warriena down and strangled her by placing his forearm against her throat, which was outlined by the "gurgling" sound that can be heard on the audio file. Cash said:
Warriena is doing everything she can to keep breathing.

She doesn't talk because she can't.
Tostee then tells her to shut her mouth and says that she is being recorded. Shortly after this Wright ran to the balcony where he locked her out. While attempting to climb down to the apartment below, Wright sadly fell and died. If Cash's accusations that she was strangled before she was locked out are seen to be true, this could be treated as grievous bodily harm and he could be convicted of murder, so it's a pretty crucial piece of evidence.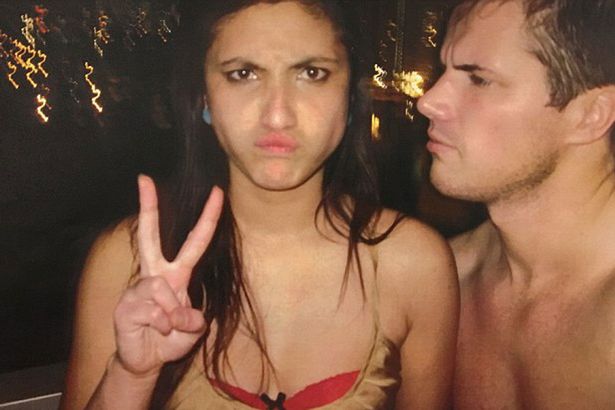 Tostee's lawyer, Saul Holt, argues that the tape has been taken out of context, due to the fact that they were both being violent towards each other. Holt said:
The sequence of events is a desperate tragedy but it is not murder and is it not manslaughter.
Not so long before this piece of evidence, the court was also shown CCTV footage of when the pair met for the first time in Surfer's Paradise, Australia. They chatted briefly before walking towards a bar, then decided to instead go to Tostee's apartment and drink there.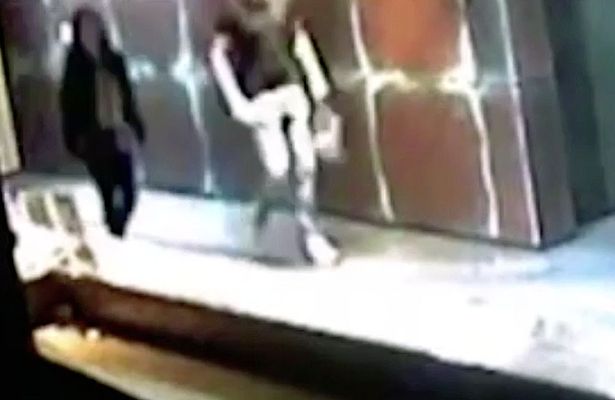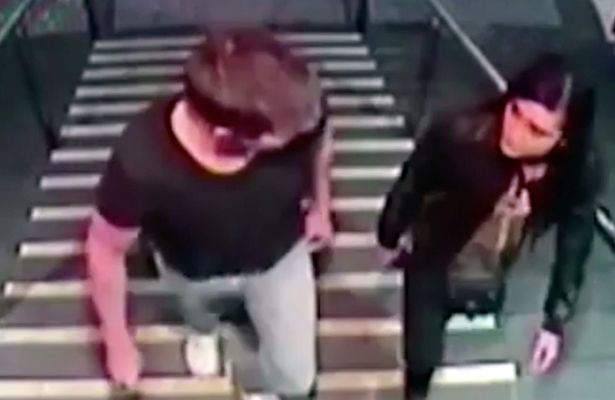 In addition, the following pictures were presented to the court, which show the wounds caused by Wright that night after she threw objects at him.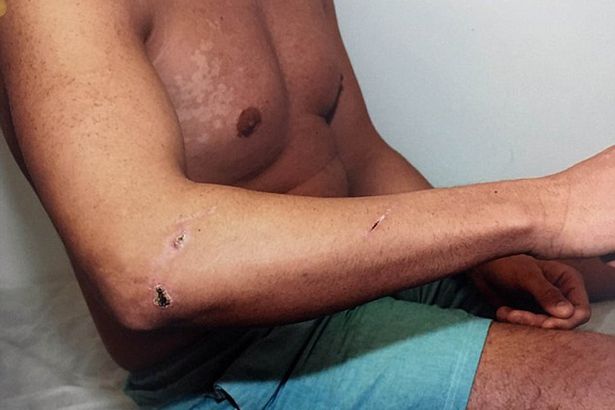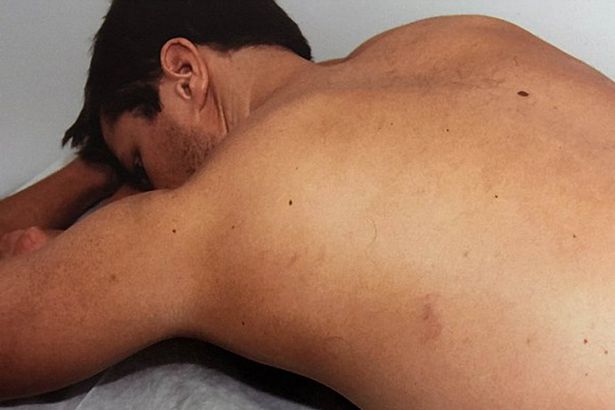 I obviously don't know the full story here, but it does just sound like these two were pretty loose cannons who got in way too deep after just one night of meeting each other. The evidence shows that these two have slept together, drank way too much booze and then ended up attacking each other. How they managed to fit all that into one night I do not know, but I'm not entirely sure that Tostee could be called a murderer. We'll just have to wait and see I guess.
For more questionable murder cases, did you know the Red Power Ranger recently pleaded not guilty to killing his roommate? Not sure he's going to get away with that one.