LIFE
10 Crazy Facts About Scientology Everyone NEEDS To Know

Scientology is a word we're all familiar with, rightly or wrongly. The first thing that probably pops into your head when you hear the word is "Tom Cruise", that's reason enough not to think about Scientology too often. But is it really a harmless bunch of celebrities rubbing each other's egos, or is there something more sinister at play here? Any organisation that dares to muck about with Cardiff Council deserves to be looked at in detail.
Once you scratch under its shiny exterior, Scientology is actually pretty darned bleak. It's considered a cult by many, some countries refuse to acknowledge it as a religion and many ex-Scientologists who have spoken out against the organisation have complained of harassment, fear tactics and much worse.
Here are 10 facts about Scientology that you probably didn't know and that everyone probably should know.
1) South Park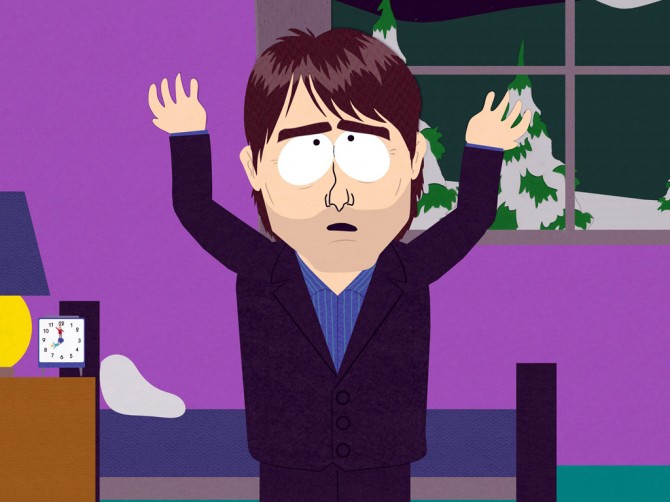 After the South Park Scientology episode where Travolta and Cruise were slammed, the "church" decided to put to work their in-house snoopers. The Scientology spies set about digging up dirt on Matt and Trey but it didn't go according to plan.
This clandestine activity was discovered by Marty Rathbun who dug out leaked Scientology documents, he wrote:
Phone records. Bank records. Personal letters that expose some kind of vulnerability. They'll read stuff into the kind of alcohol you're drinking and how much. Prescriptions. They'll figure out your diet. They can find out a lot about you through your trash.
But dig as they might, nothing came up. Apparently senior members of the church got royally jazzed off because it turns out that Matt and Trey are nice guys with literally zero skeletons in their combined closets.

COMMENTS