Another week, another rundown of the funniest and weirdest conversations and profiles in Tinder land. If you've got any you think can make the cut send them in to our Facebook page or e-mail contribute@sickchirpse.com.
Let's go.
And we're off…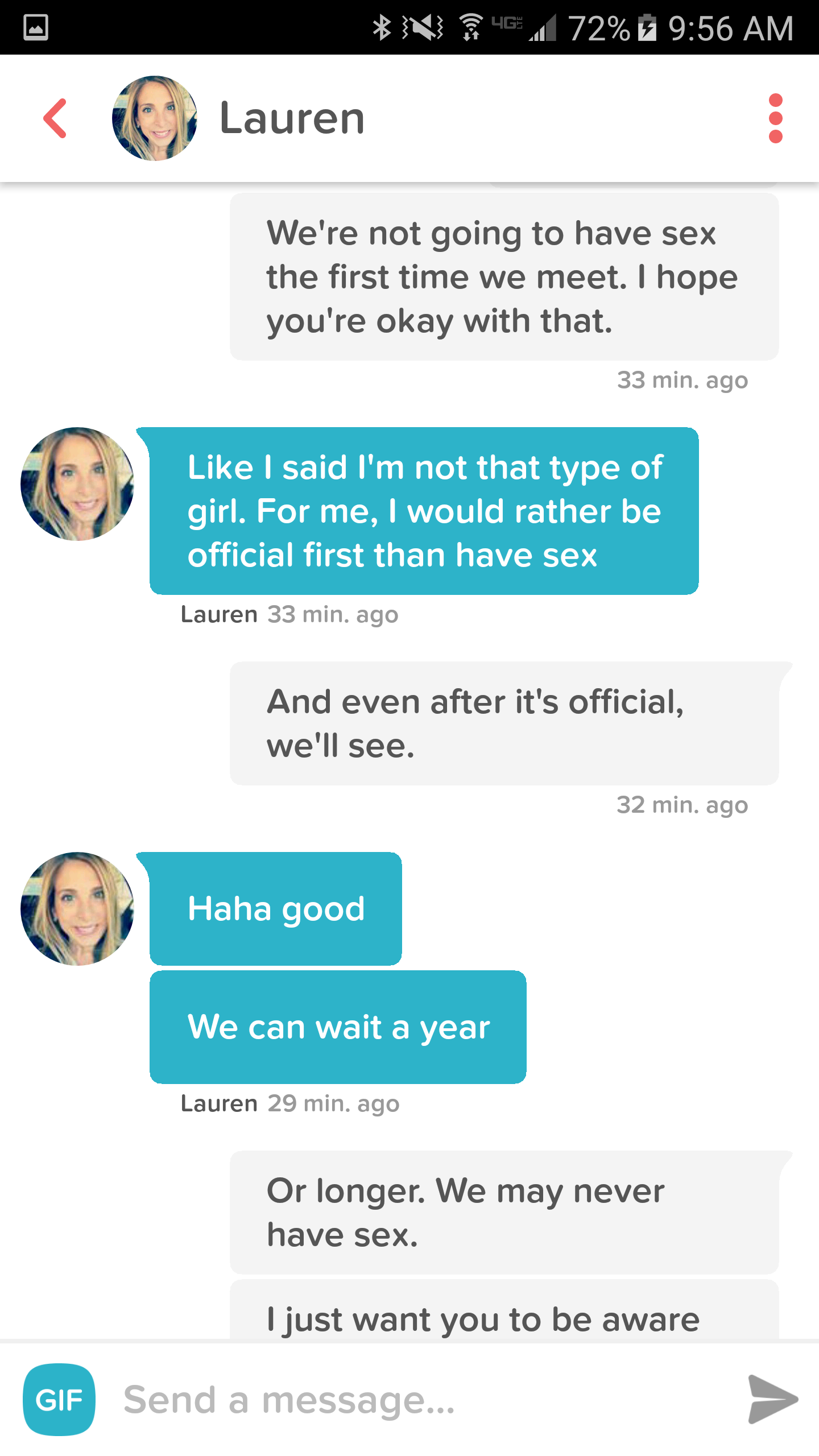 Probably the most pathetic attempt at reverse psychology we've ever seen.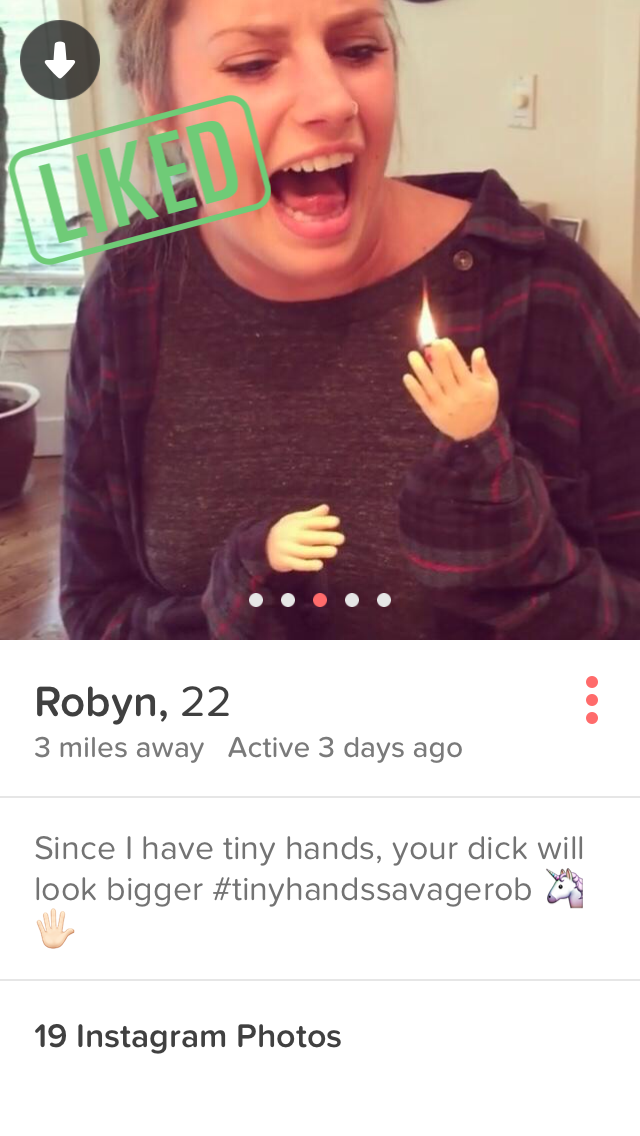 Instant superlike.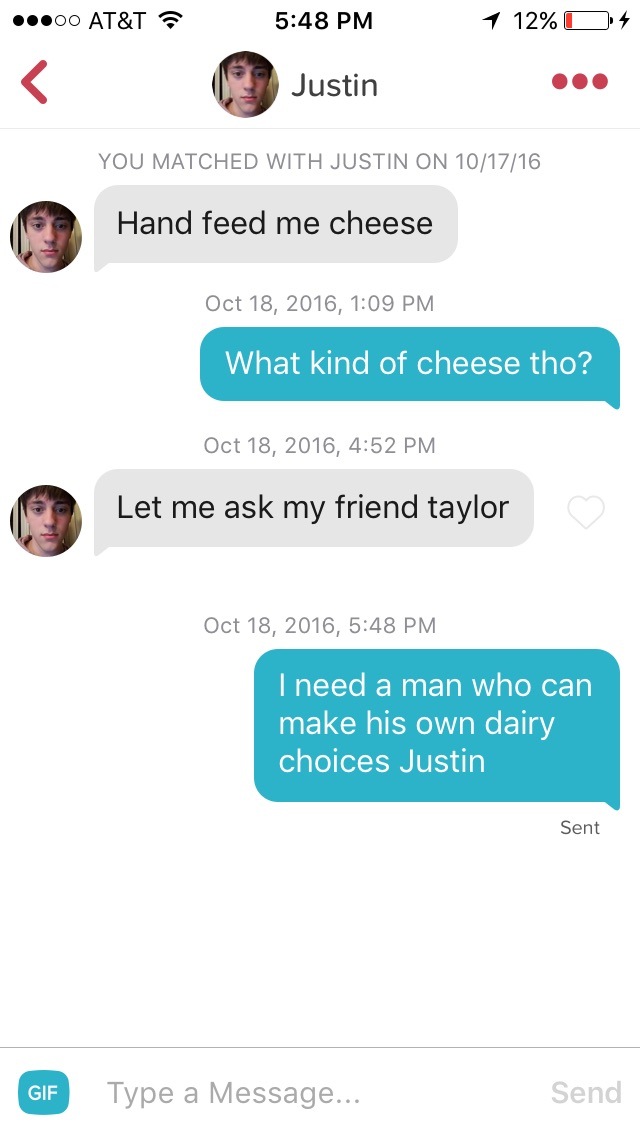 Sort it out Justin.
Classic Jack and Ali behaviour.
She walked right into that one.
Siri didn't understand the question.
We got the message.
Fucked it.
At least he finally figured it out.
Good friends you got there.
Them tits though.
You're fooling no one Jeannine.
Those crafty bots.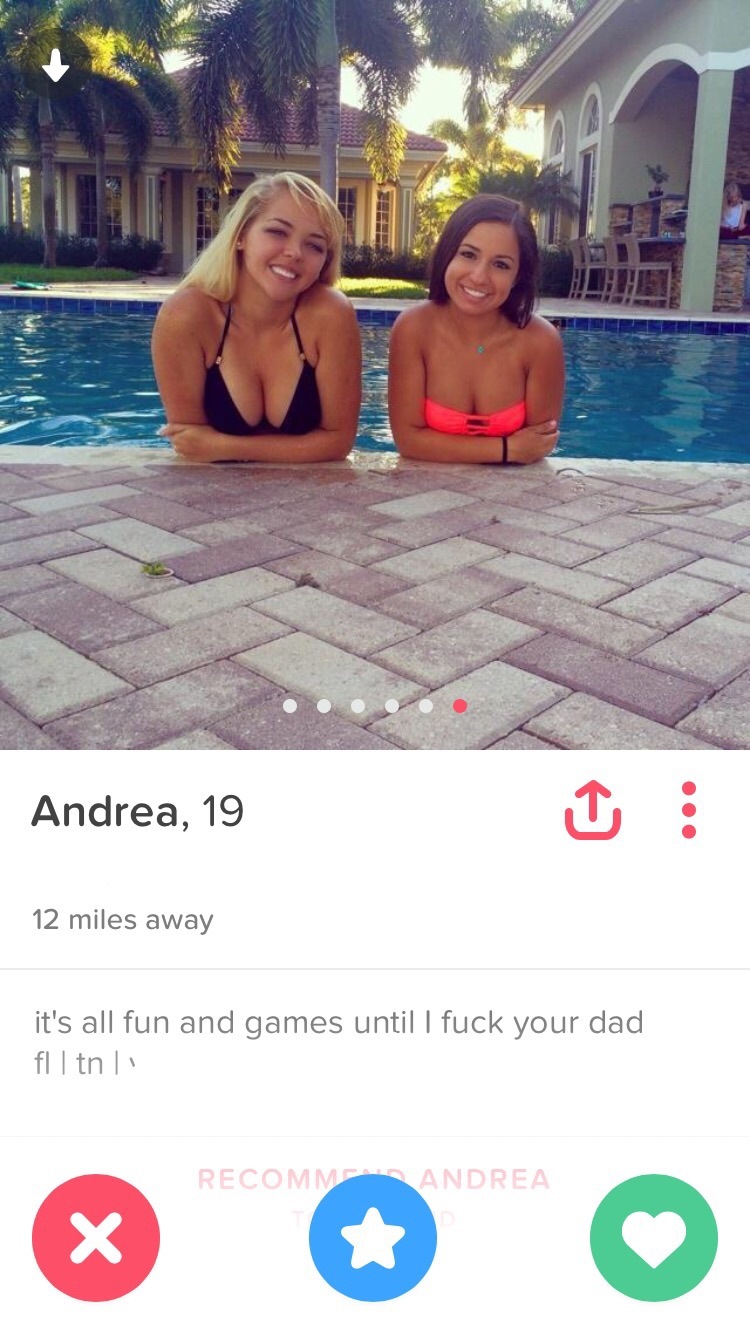 Alrighty then.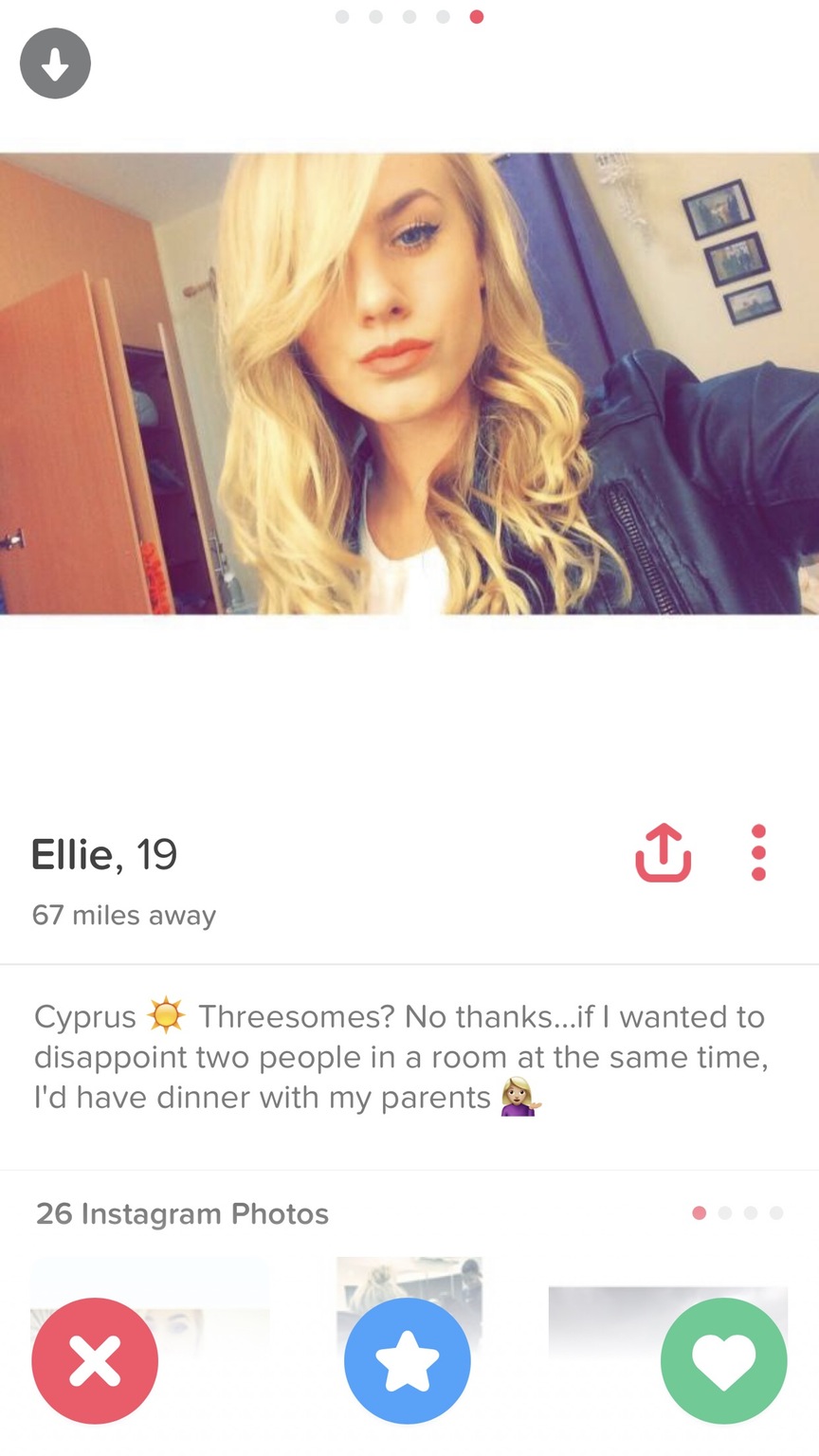 At least she's honest.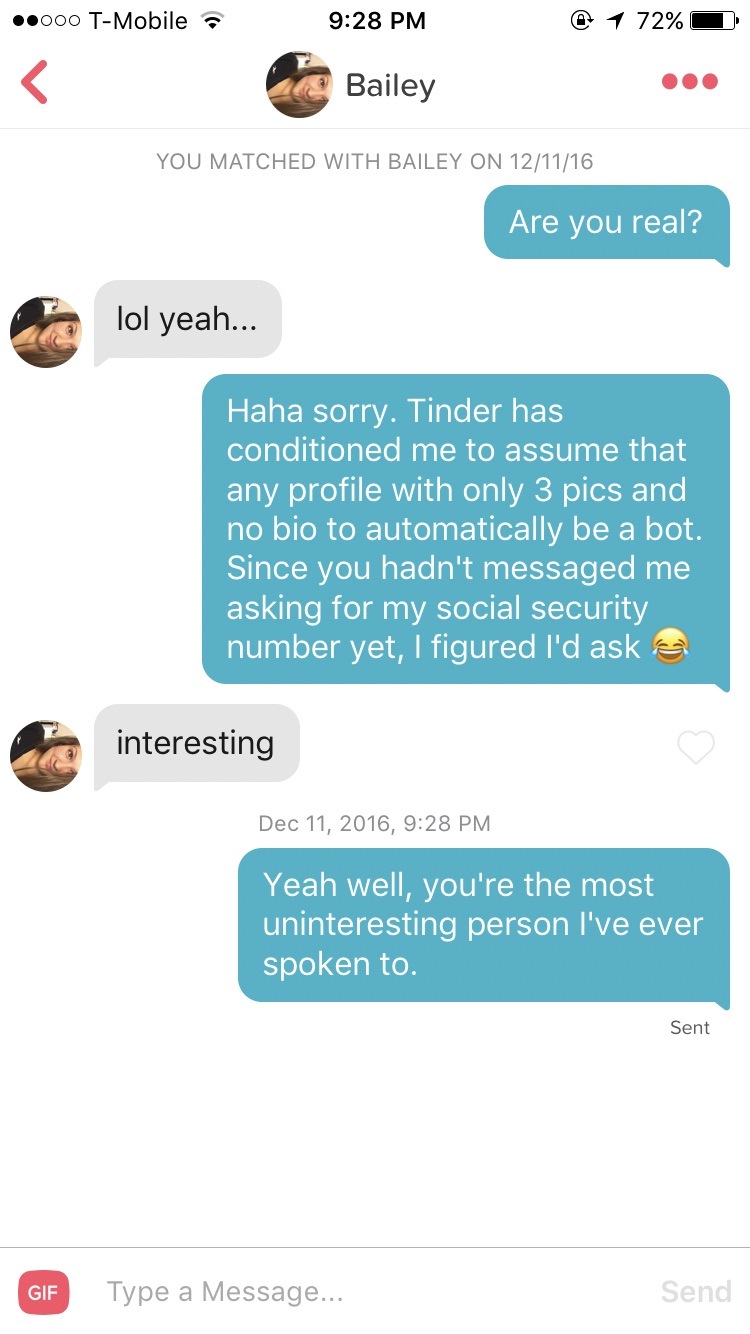 Savage.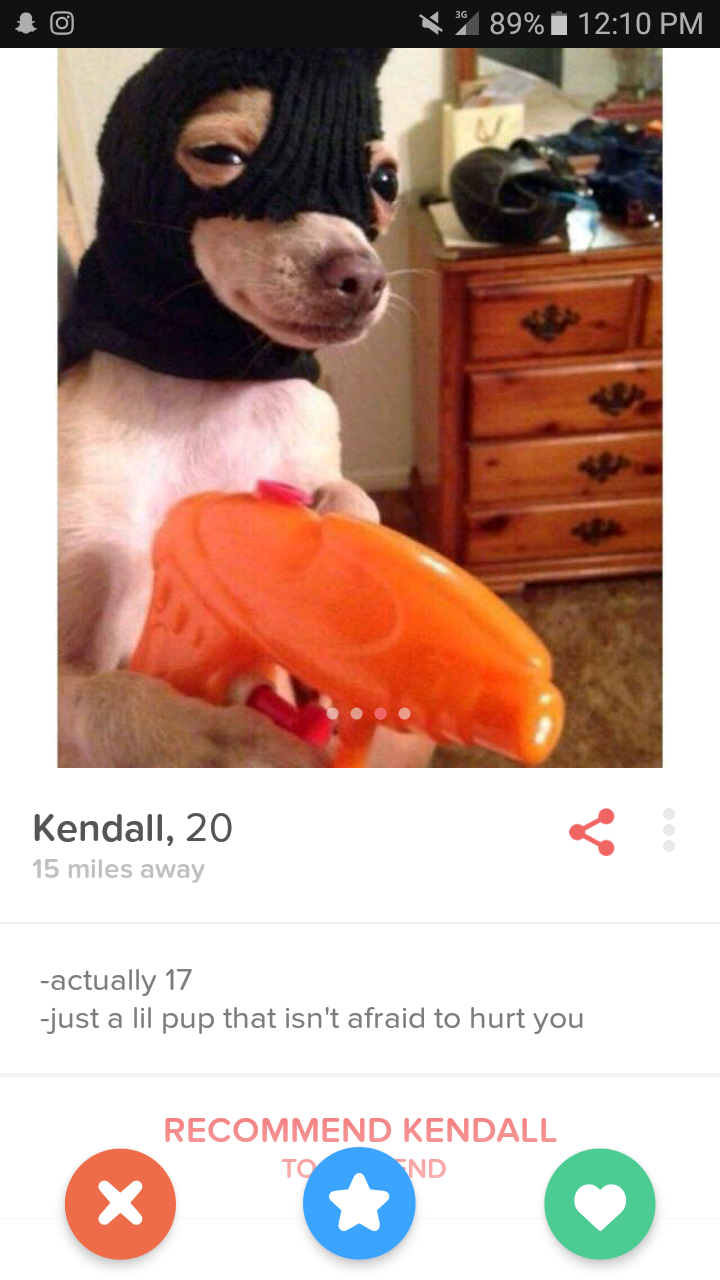 We've found the perfect girl.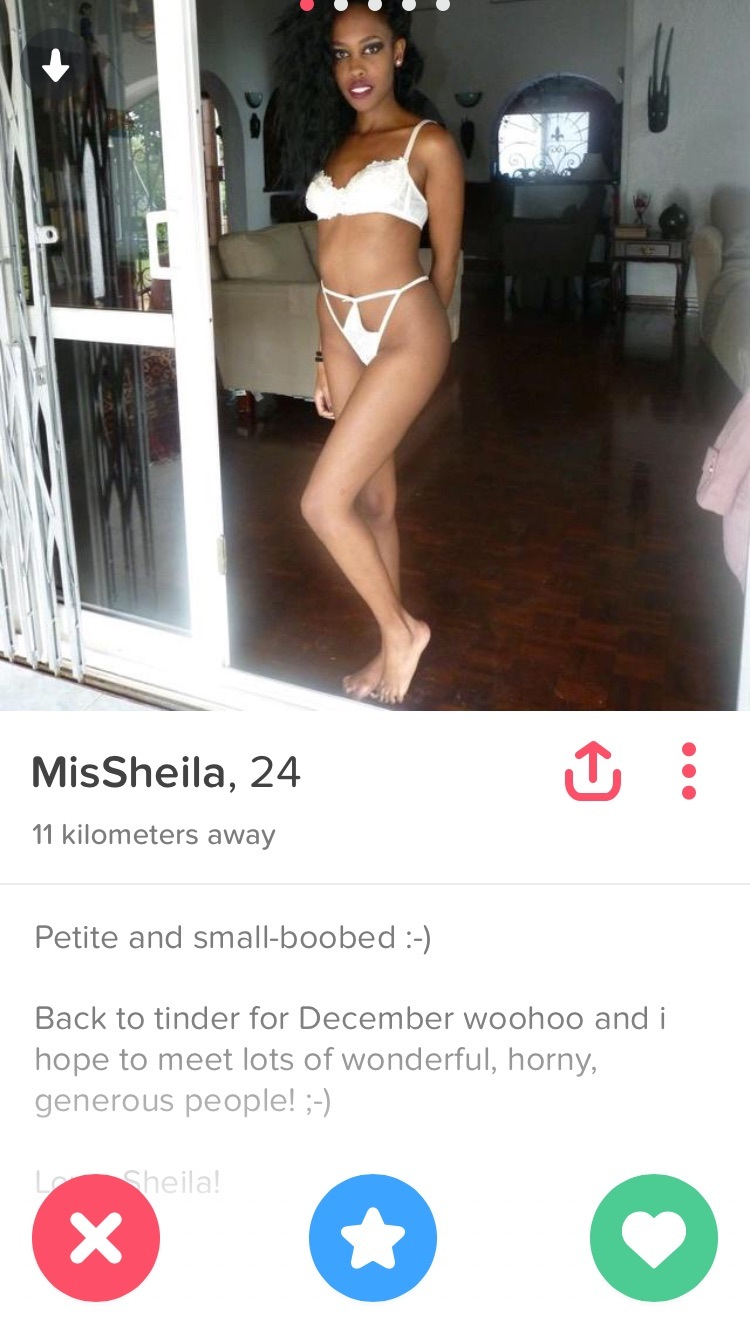 Aaaaaand we're done
—
Alrighty then. That was fun. See you next week for more best and worst Tinder shenanigans.
For last week's instalment, click HERE.