A shocking video shows a woman being raped under a tree despite being in a busy place.
Images VIA
No one came to the aid of the woman, who had fled her family home after an argument with her husband, and some people actually filmed the entire incident. Others walked past without even batting an eyelid in the city of Visakhapatnam in the Bay of Bengal, India.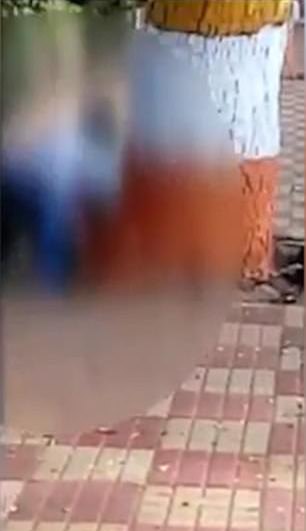 Although no one at the time help the poor woman who is in her 20s, a man named Ganji Siva has been taken into custody. Police sub-inspector K Suresh told the Hindustan Times:
Apparently she was very weak as she had not eaten for several hours and was sleeping on the footpath under the shadow of a tree when Siva, in an inebriated condition, assaulted her sexually.

Passers-by did not bother to stop him even as the woman was too weak to even scream.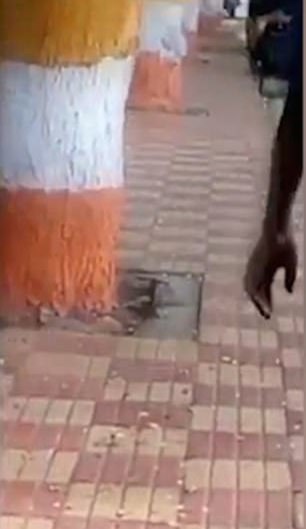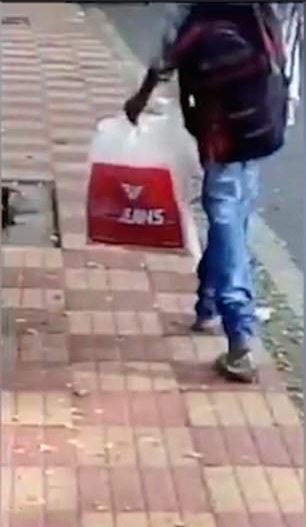 It's sickening that no one would even intercept – she might not have been screaming but if you've got time to stop and film it, then you've got enough sense to realise that she wasn't enjoying it.
At least Siva – who was caught out after the video was handed to the police – has been arrested. The trial is yet to go ahead but hopefully he gets a fitting punishment for ruining a woman's life in such a horrific manner.
To read about the man who was cleared of rape after leaked Facebook messages proved the 'victim' was lying, click HERE.