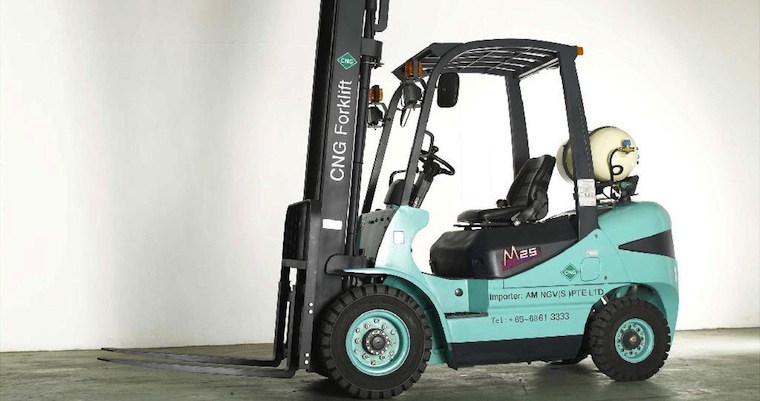 Back in the new wave of indie glory days of 2003 I spent a bit of time touring around California with the band Hot Hot Heat. Their anthem Bandages was all over the radio there, their show at the Troubadour was full of people I was pretty sure I had seen on TV and in films and the whole trip was just pure vibes. I rode with them down to San Diego, the drive takes about 6 hours and the whole journey we listened to the same CD of prank calls one of their fans had handed to them at a show a few weeks previously. I remember laughing the whole journey and then using the catch phrases "I'll be wearing a Barrel","I'm having a good time", "I'm delirious", "Package of Cigarets" and "I'll be waving a Frisbee" for the rest of the trip.
And then I forgot about it until this morning.
Casey Parks has to be one of the great lost heroes of character comedy. His Crazy Calls CDR should really have been heard by more than the handful of friends and people in bands he liked that he handed it out to. It doesn't matter if he's a truck driver asking if he can bring a fork lift through a Burger King drive thru to pick up a vege sandwich, or circus manager trying to book 33 people (one of them is a "half-fella") into 3 rooms in a motel, it's the same half drunk, half literate, half delirious half-wit on the end of the phone.
With a little help I found a link to hear Casey online. Annoyingly its on Myspace so at the end of every clip you have to be quick before Myspace Music Player starts playing Disturbed or Justin Bieber at you. Check it out HERE.
I would listen to them all but start with Abercrombie And Shit (Rodeo rider who likes to wave wants to return shirt) and Forklift Through Drive-Up (talked about this one already). And Casey if you're reading this, please do more and please post to Soundcloud.