Another week, another rundown of the funniest and weirdest conversations and profiles in Tinder land. If you've got any you think can make the cut send them in to our Facebook page or e-mail contribute@sickchirpse.com.
Let's go.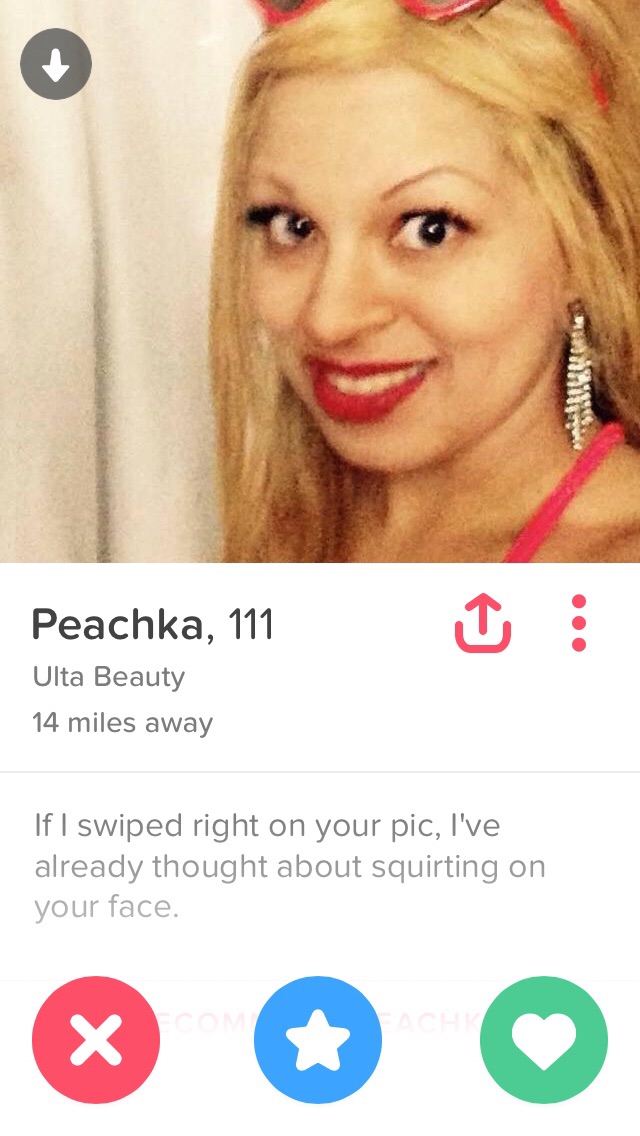 And we're off…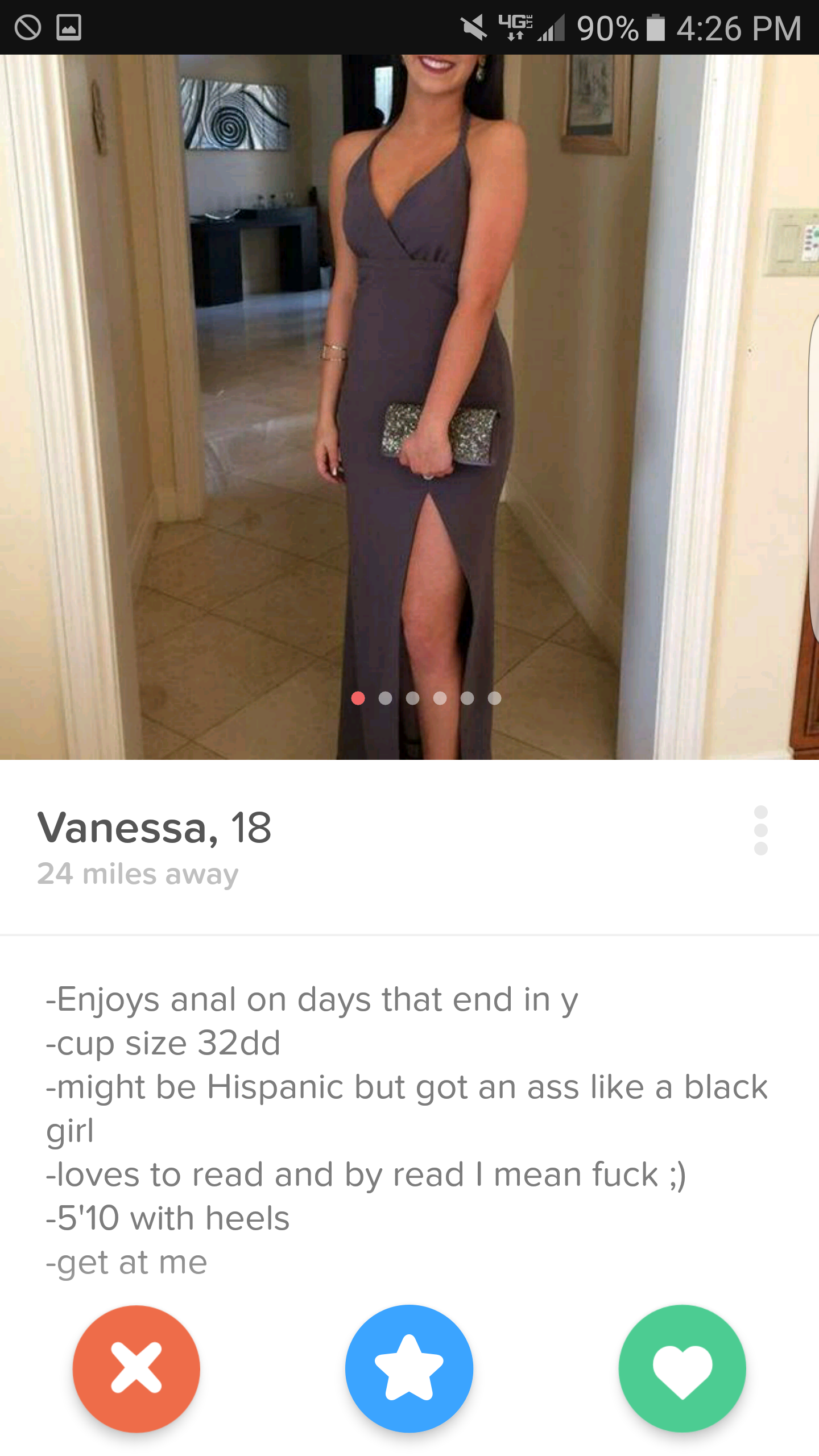 Something tells me this chick is DTF.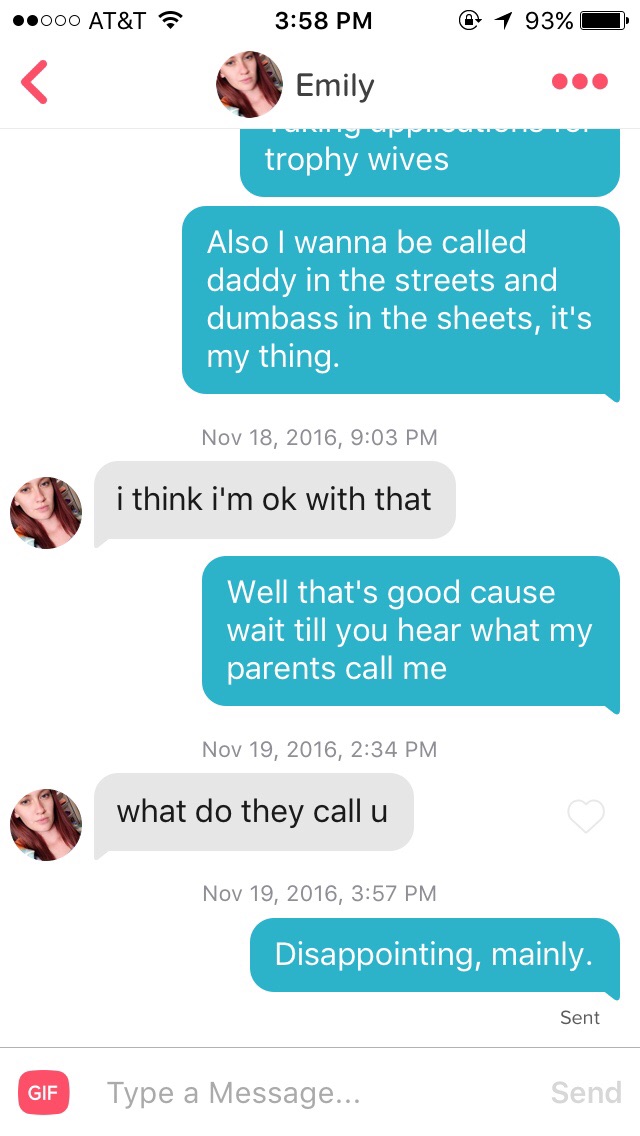 Honesty is not always the best policy.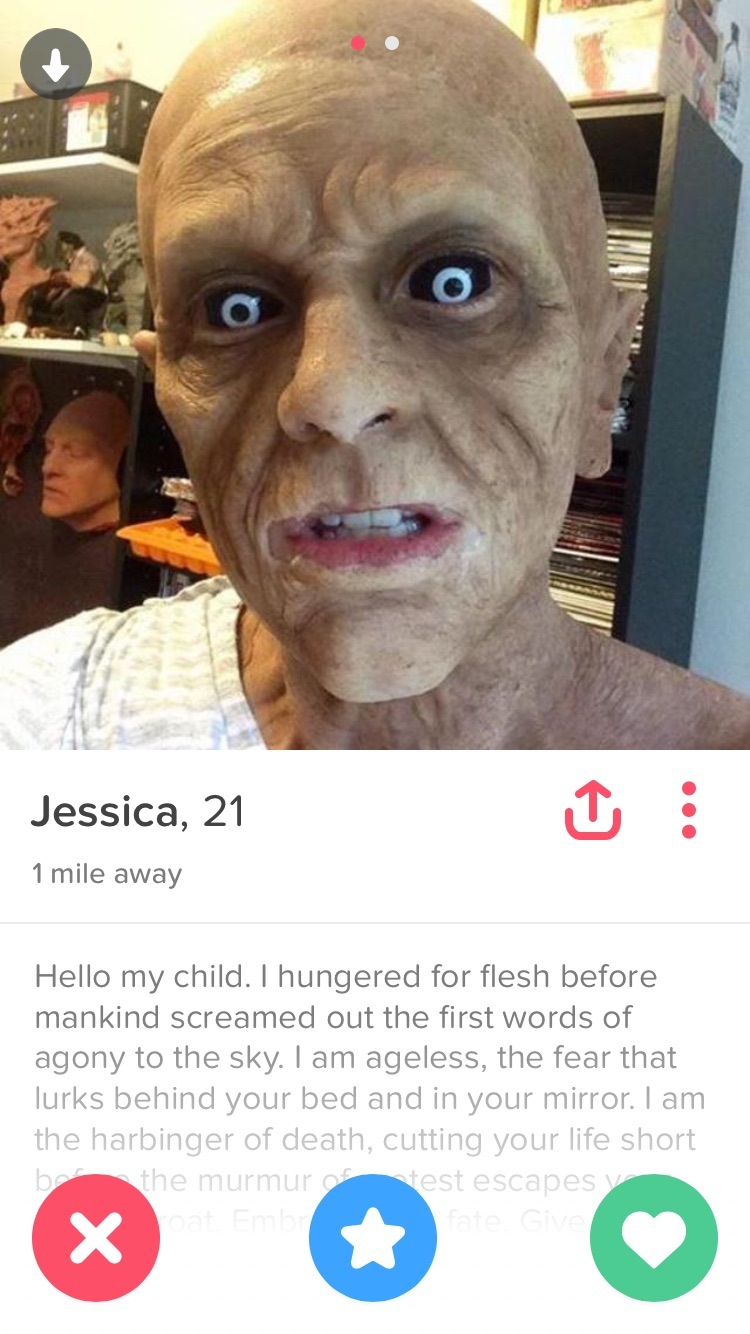 Halloween was last month Jess.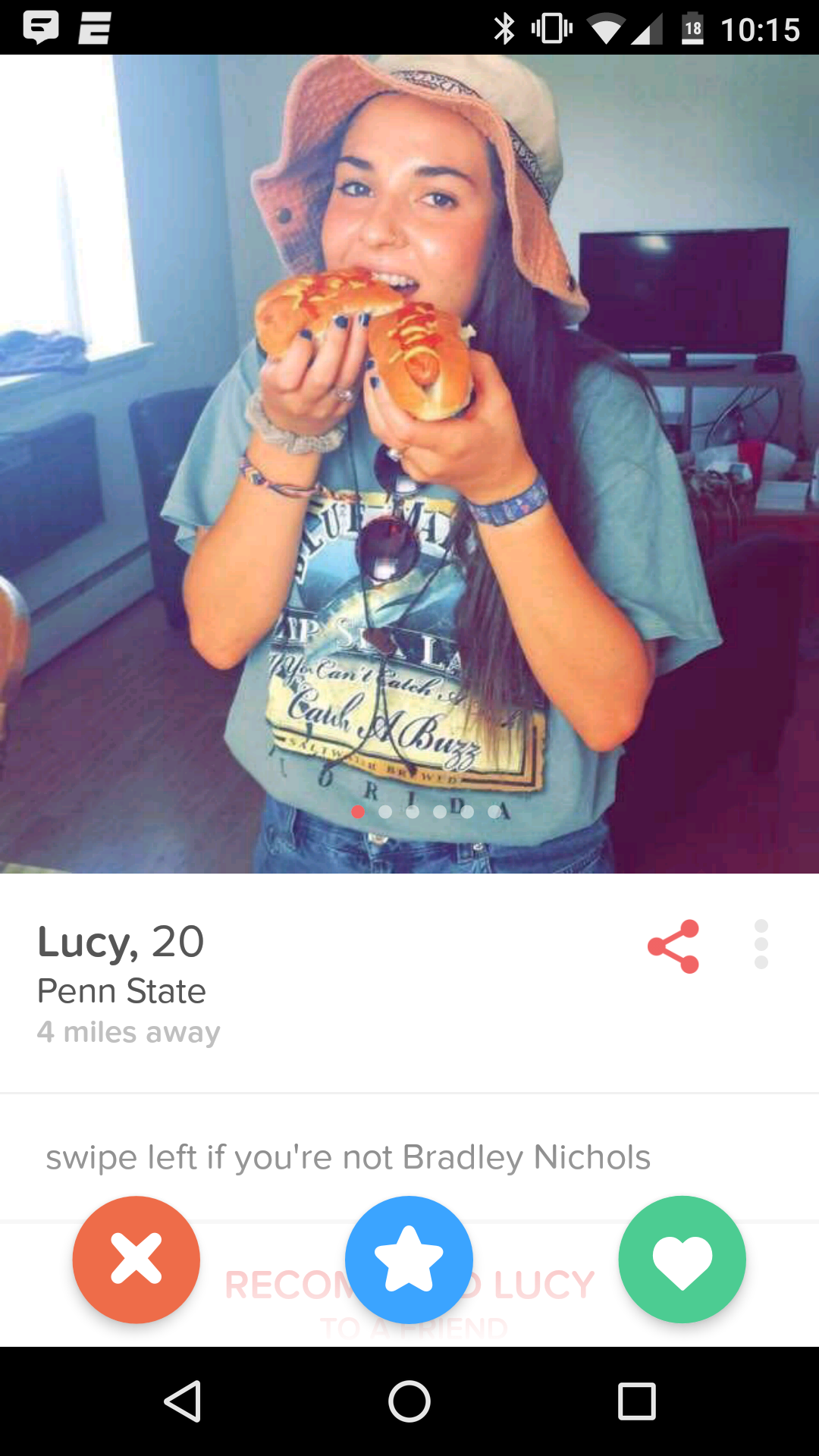 I think you're going to struggle there Lucy.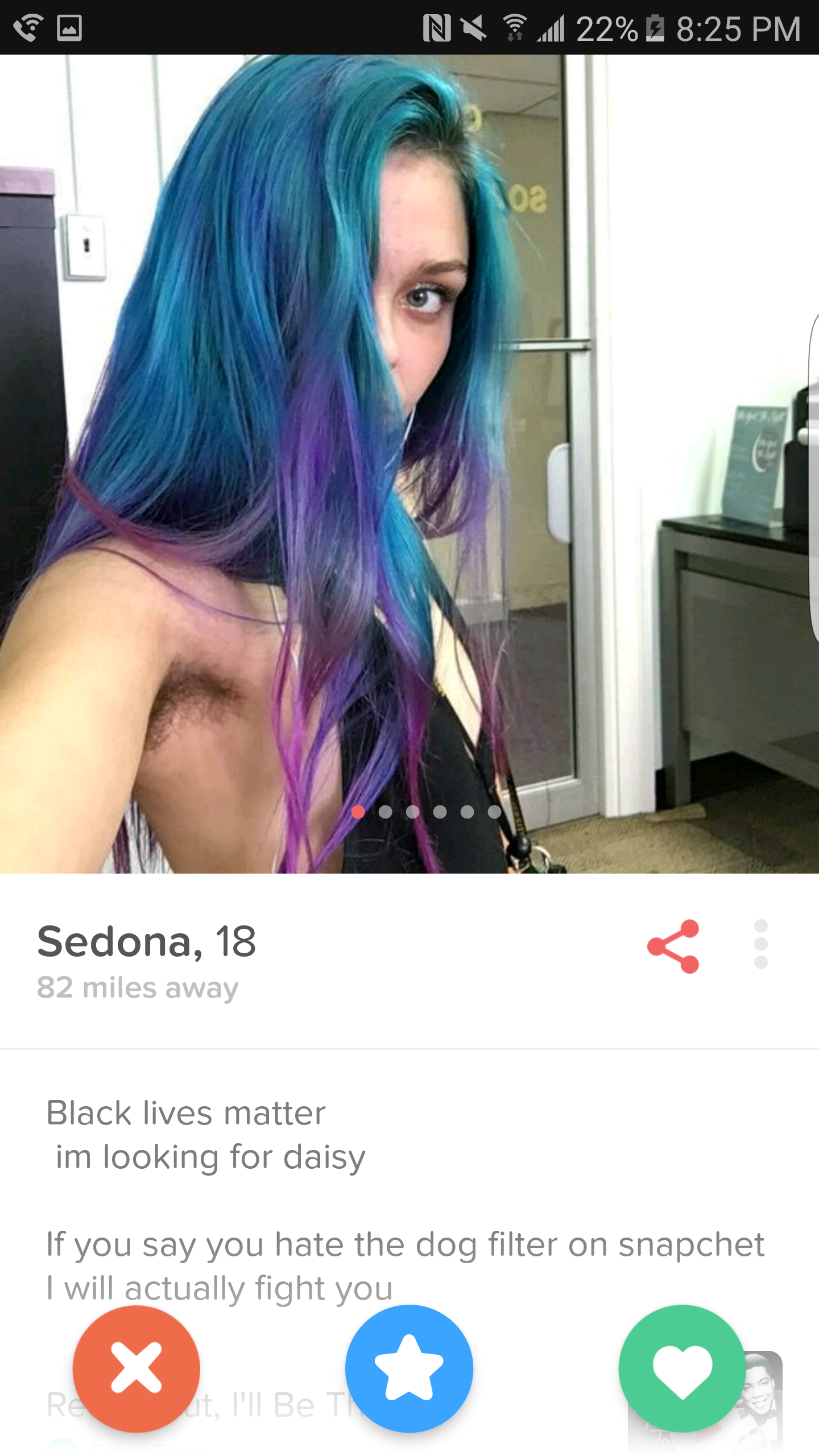 Too many questions about this bio/picture combo.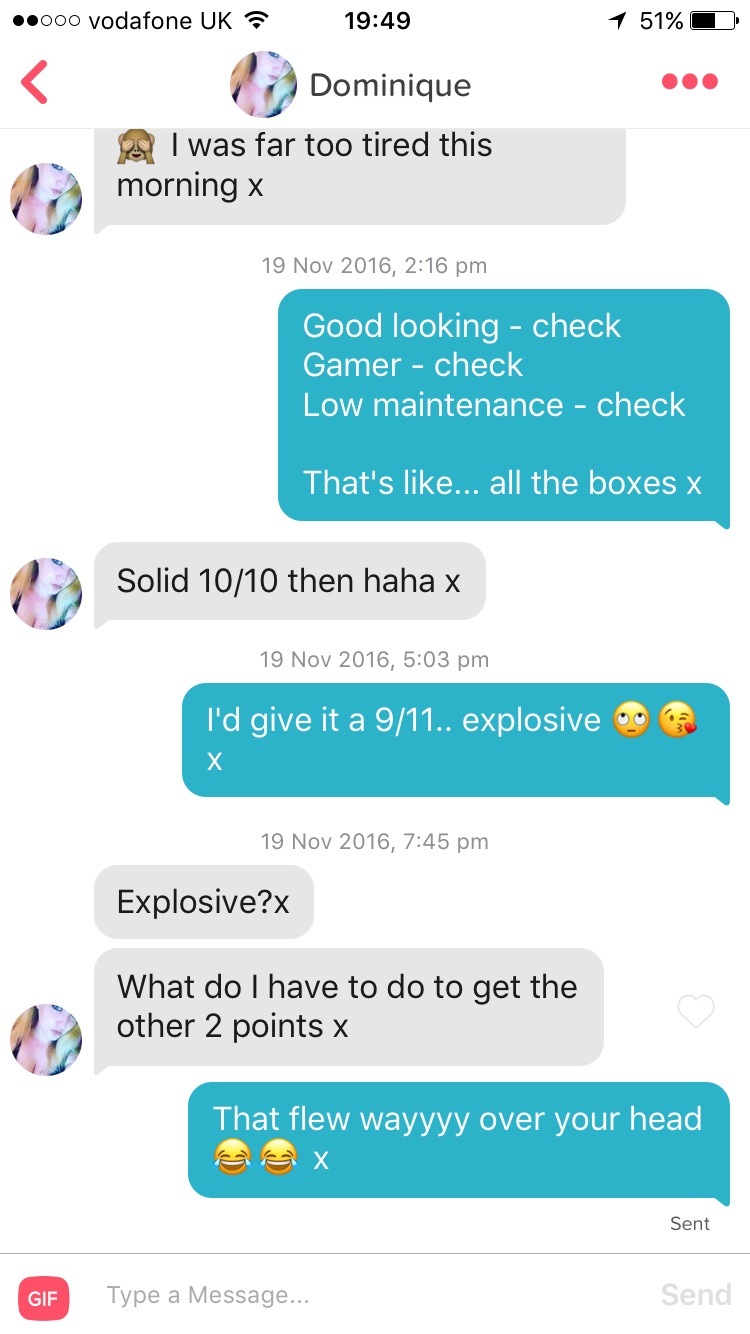 That really did go straight over her head.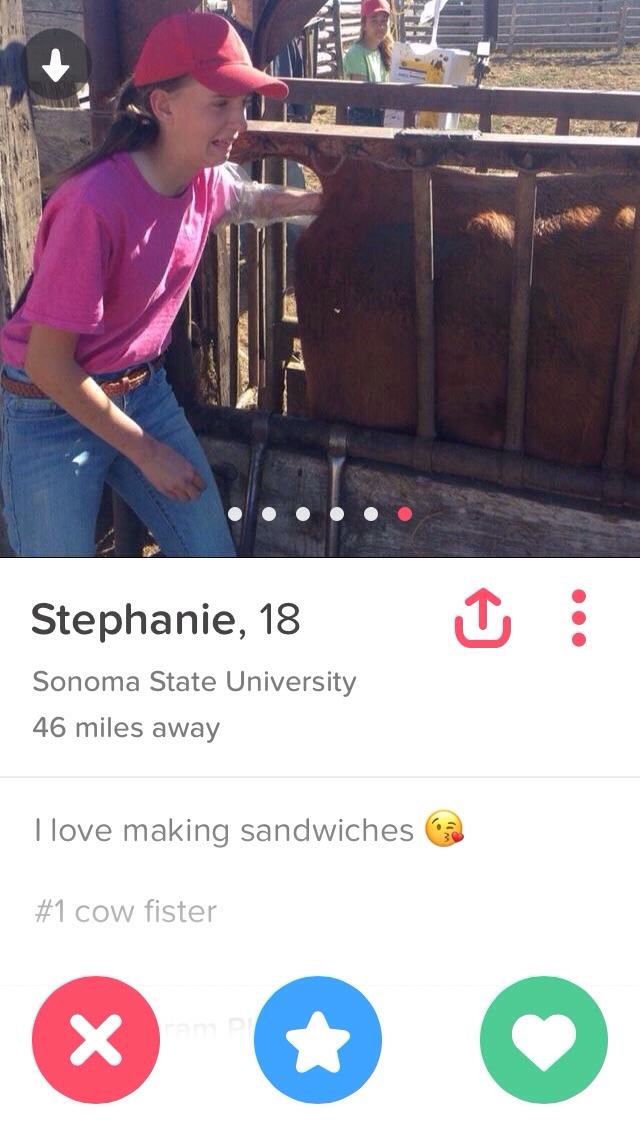 Finally a woman who's good with her hands.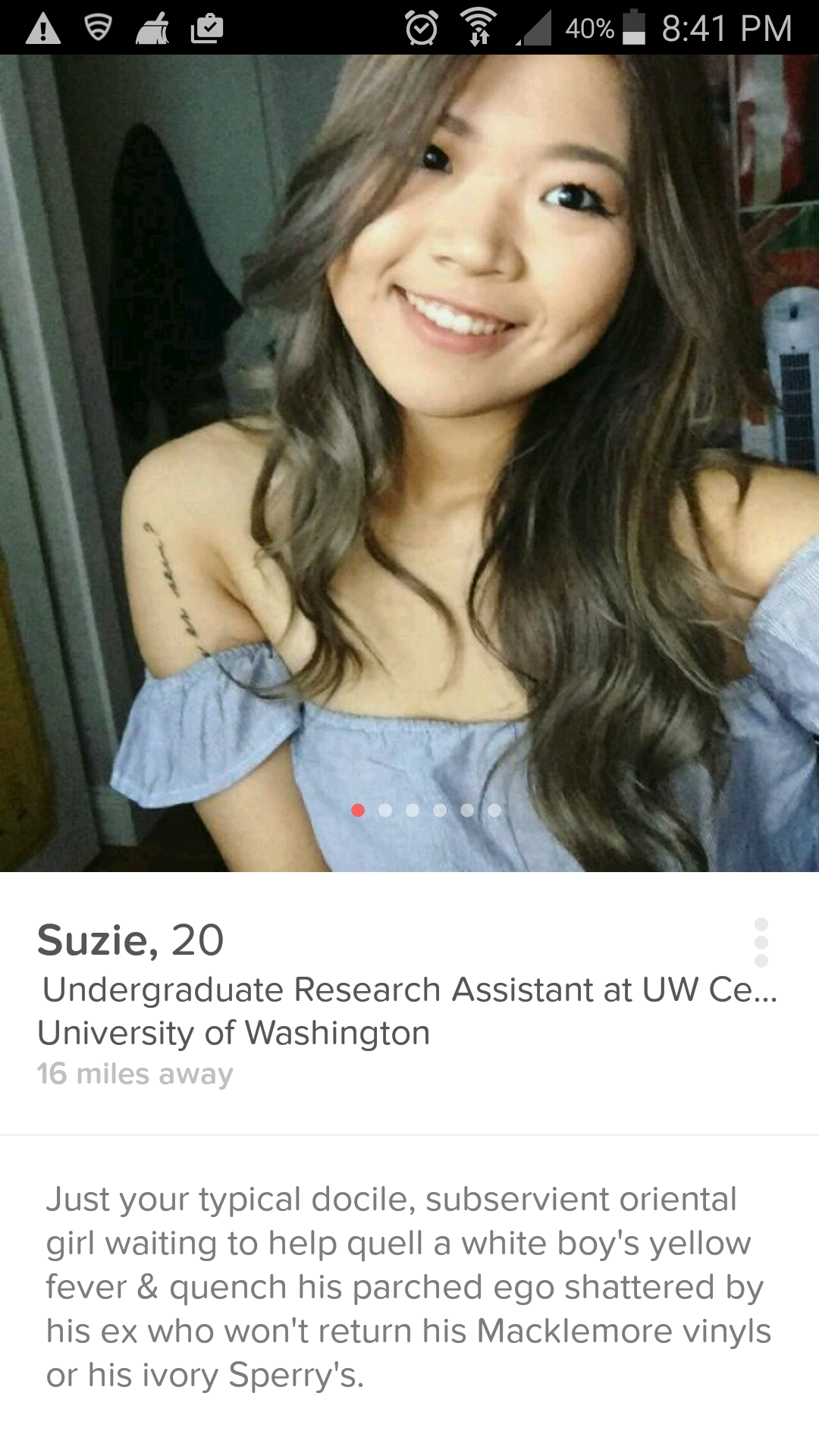 Who said girls don't have a sense of humour?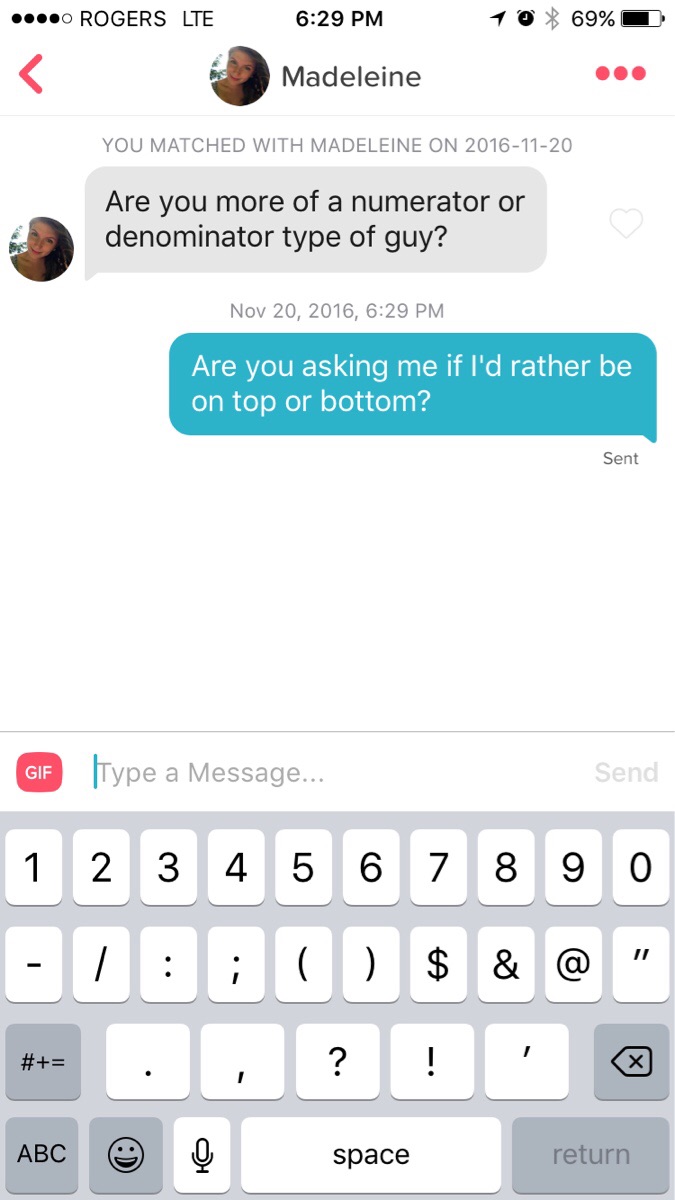 It certainly seems that way.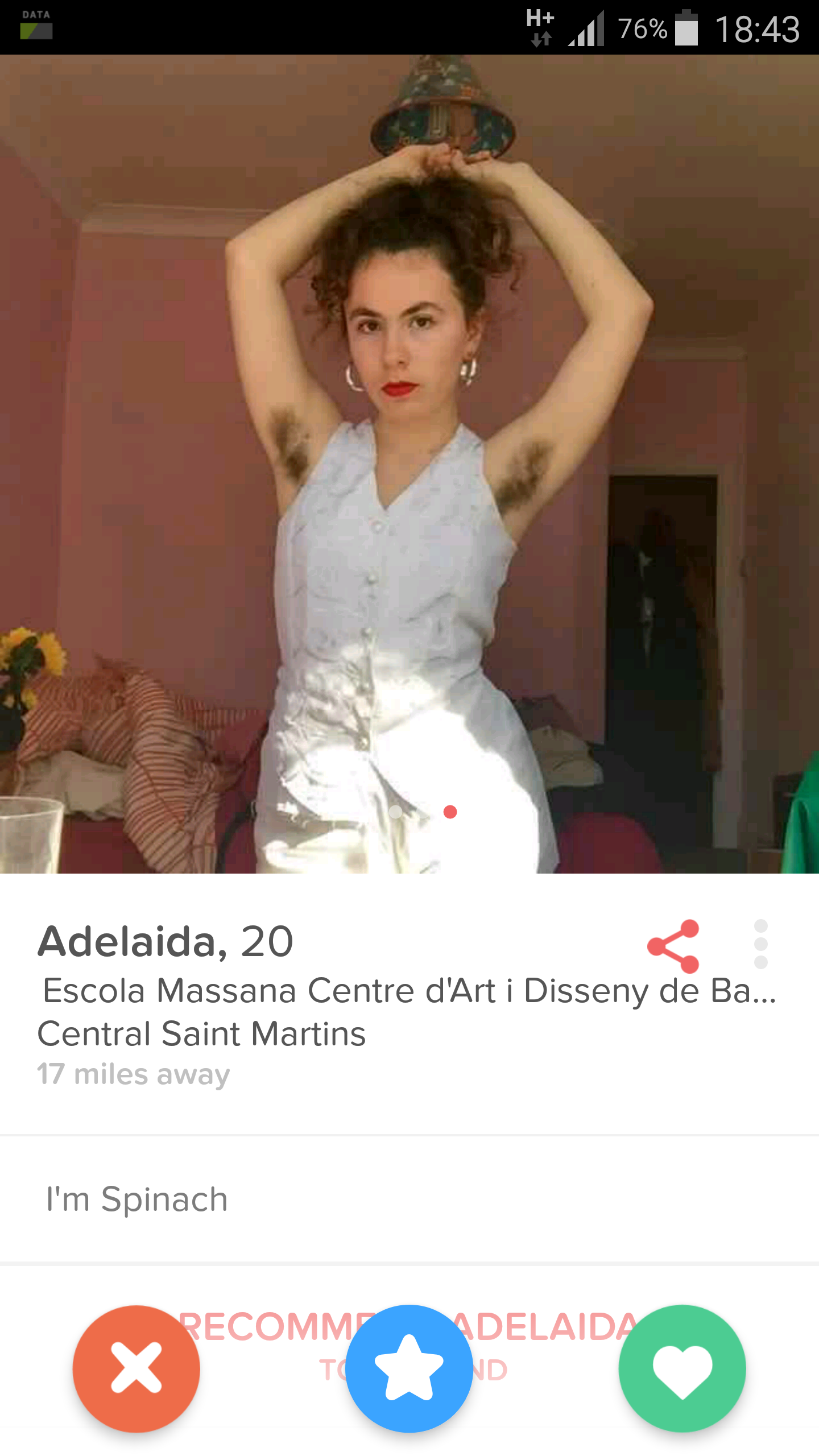 And I'm Ricotta, nice to meet you.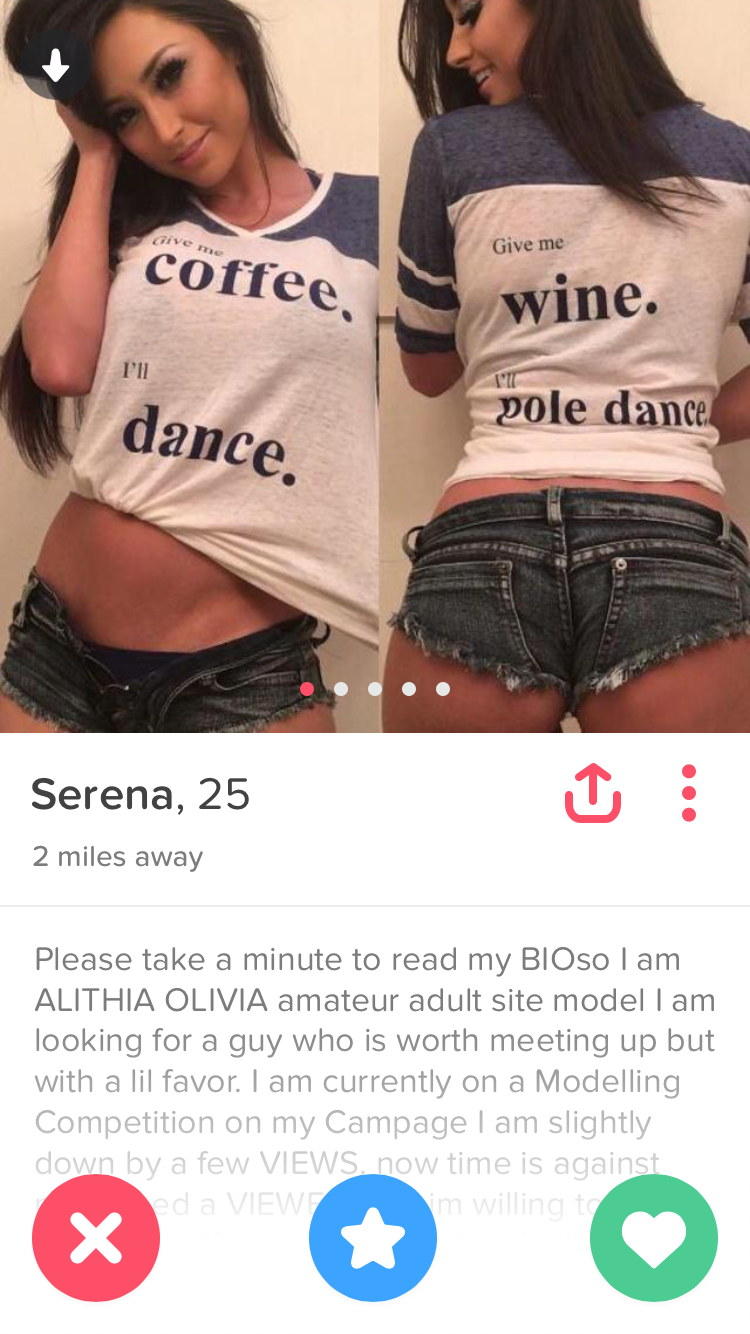 Would you let Serena use you?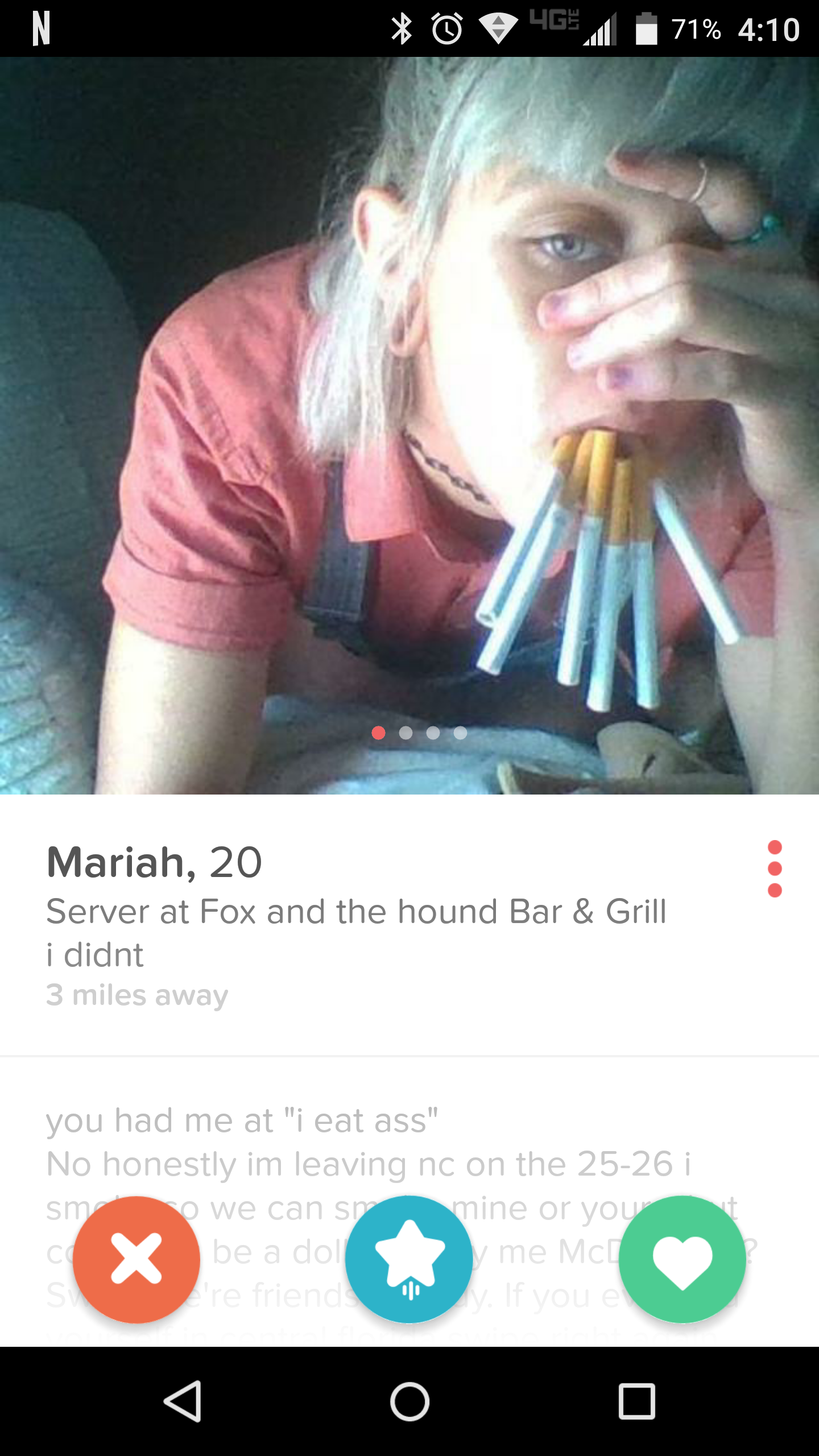 Impressive mouth skills there.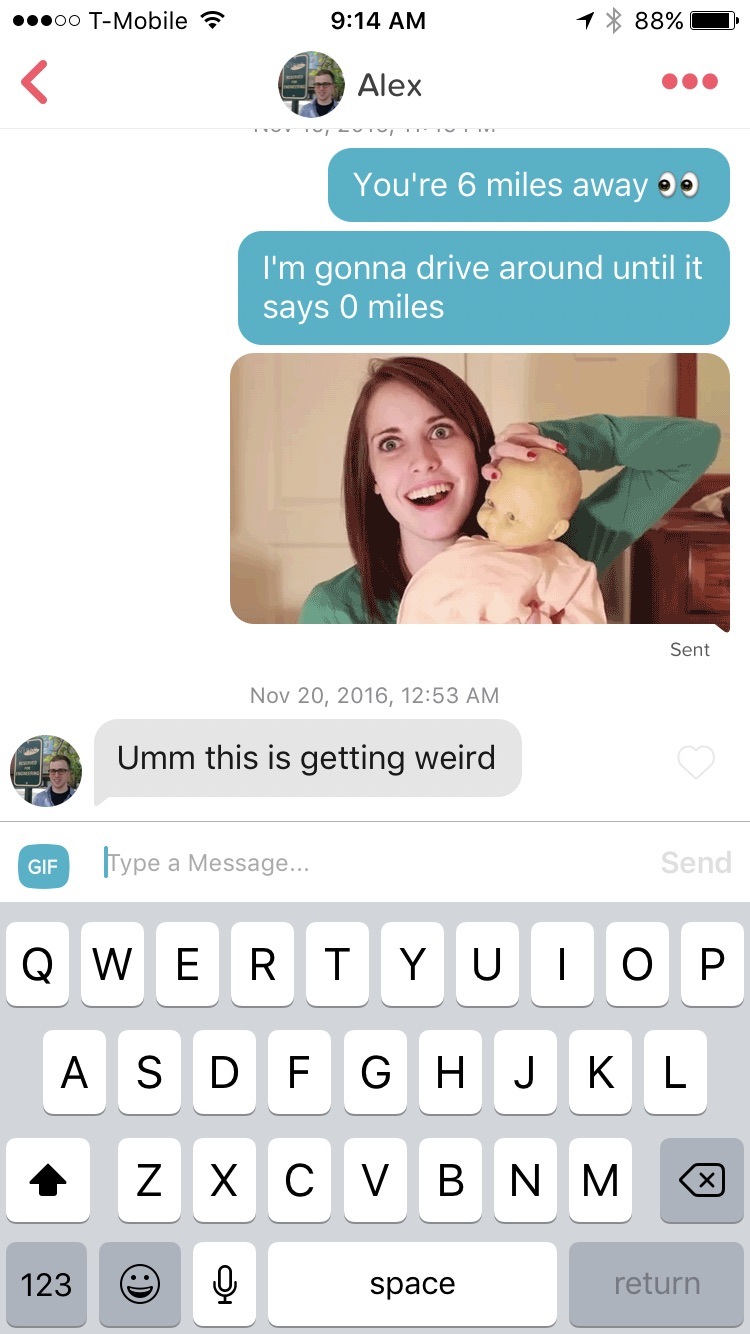 At least wait until after the first date to show the crazy.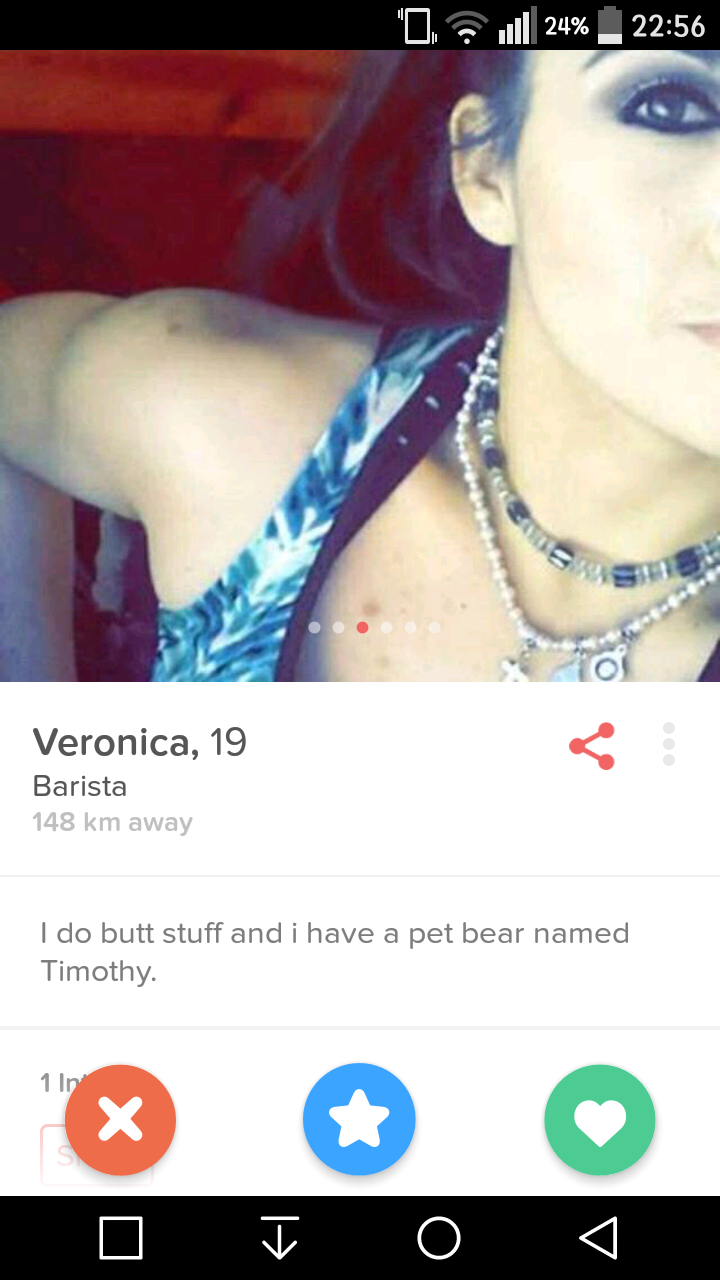 You've gotta let people know about the important stuff.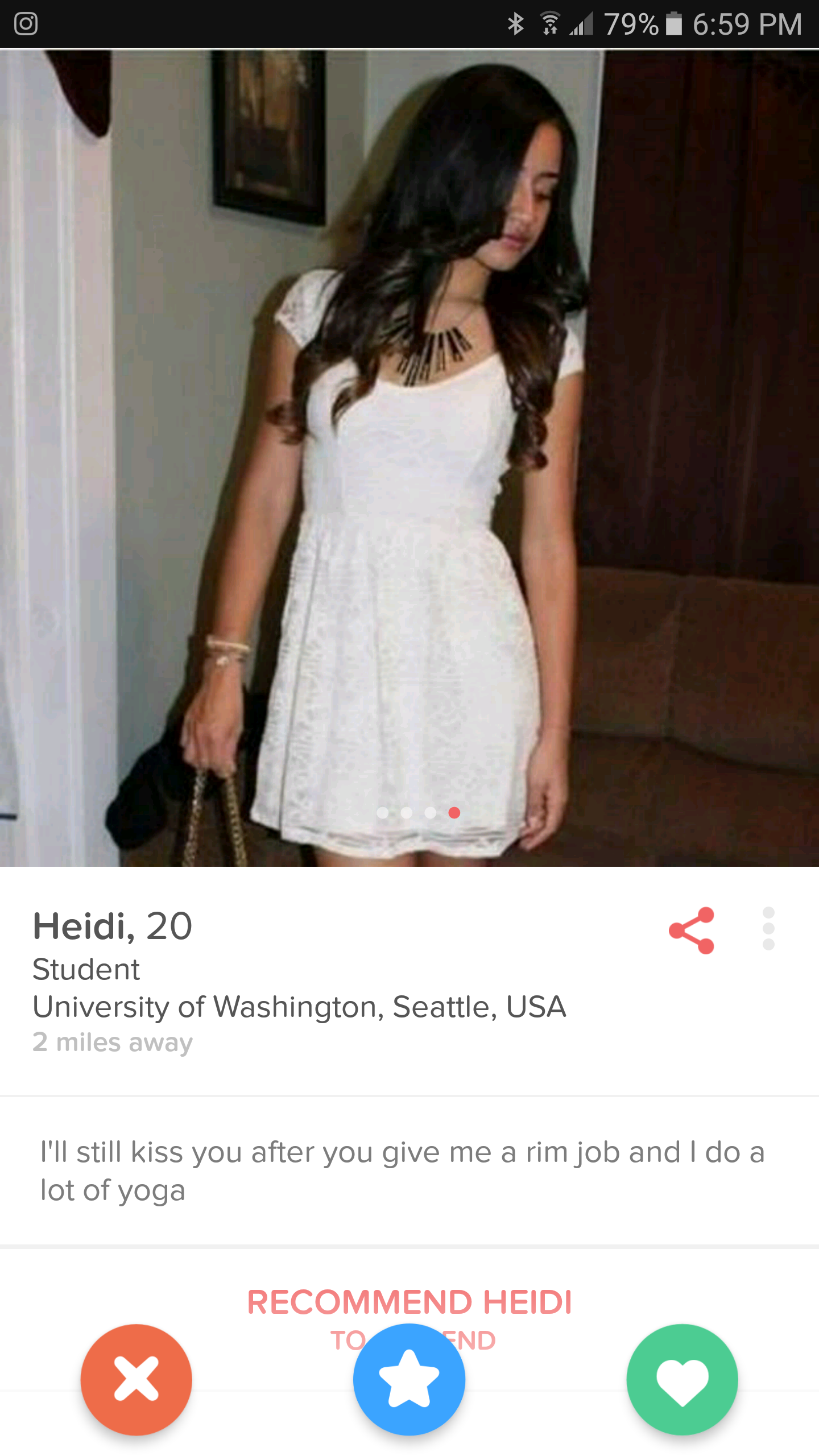 We've found the dream girl.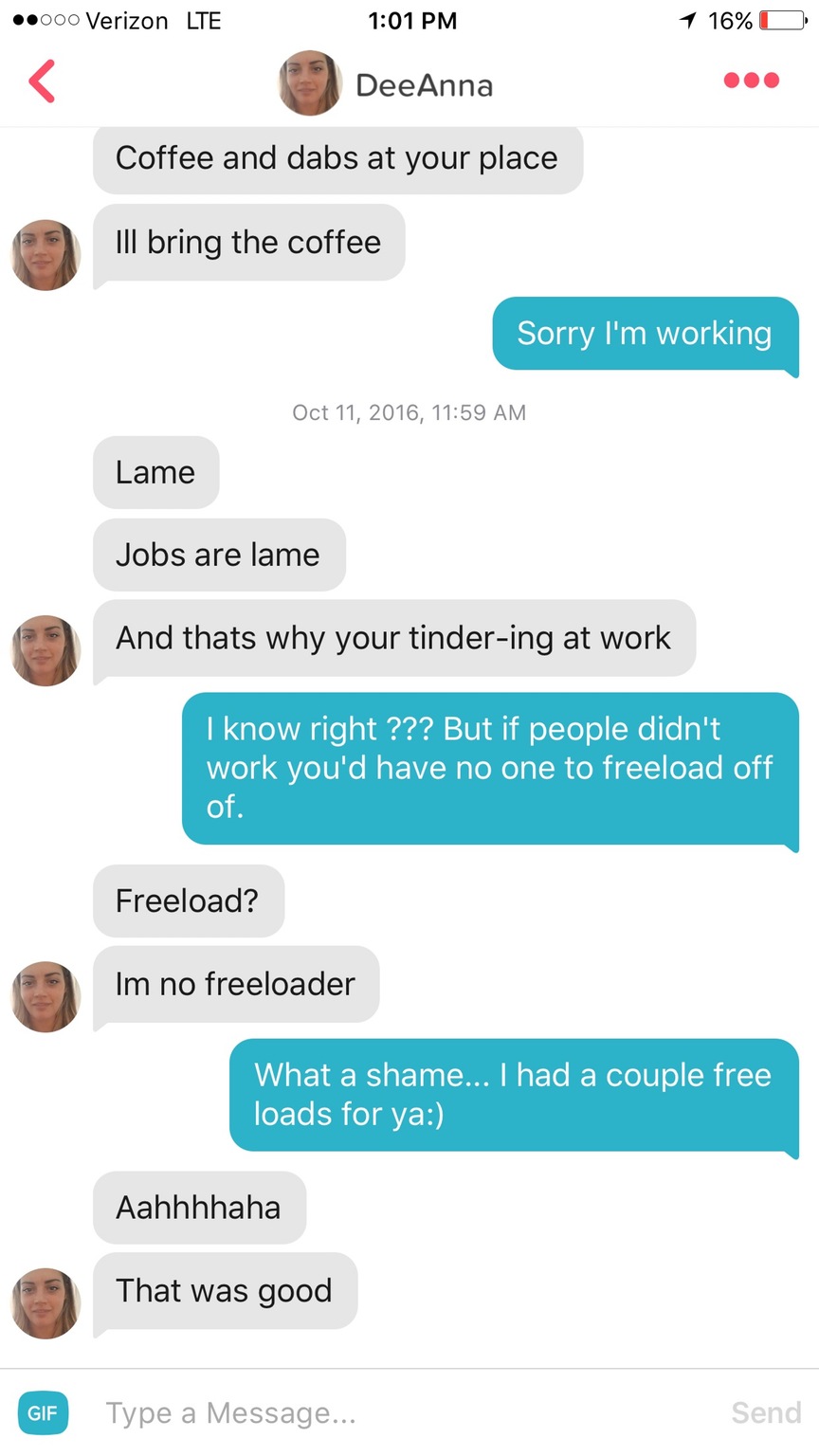 What a turnaround.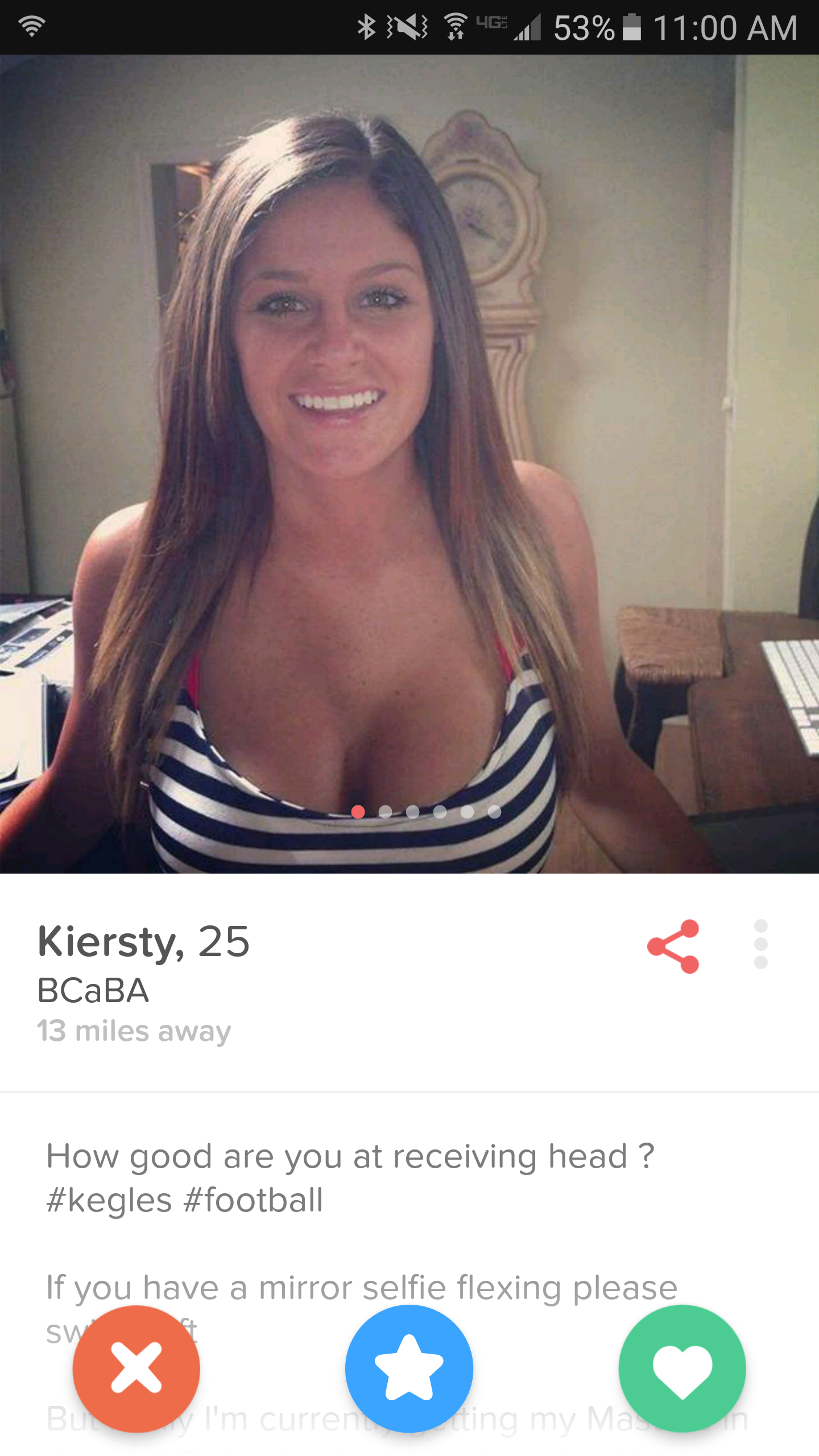 Funny you should ask that…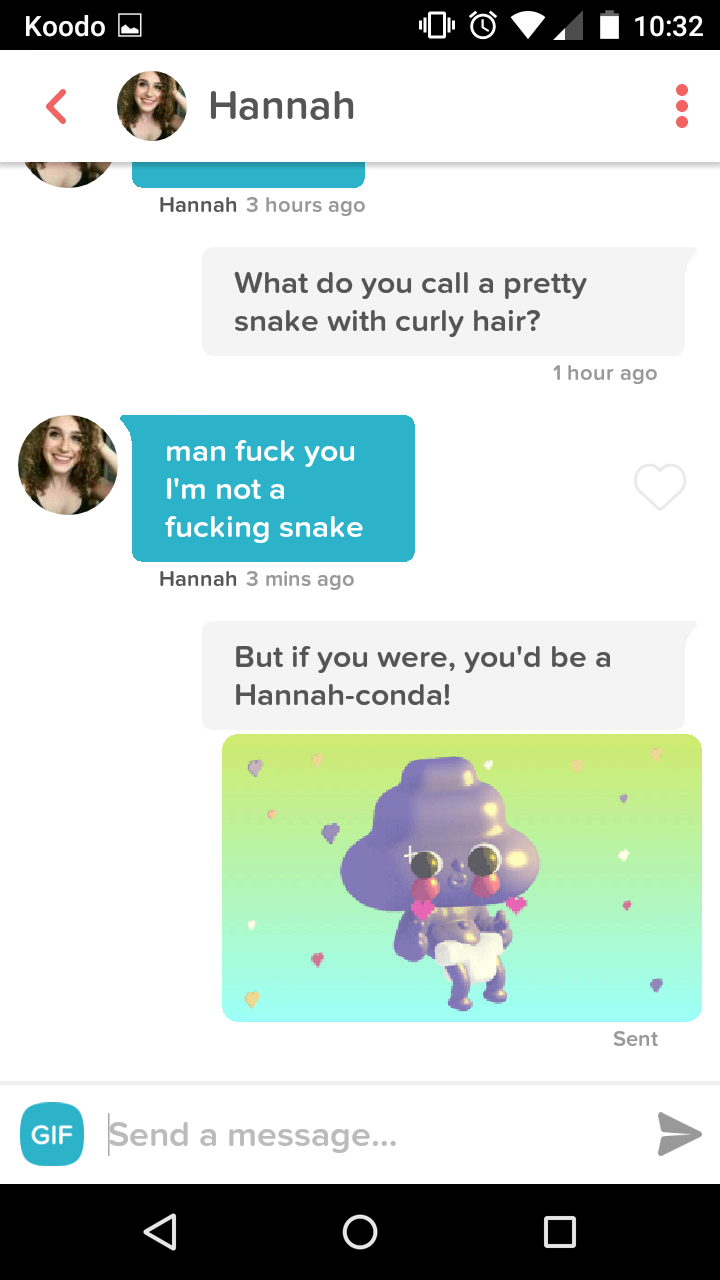 Fucked it.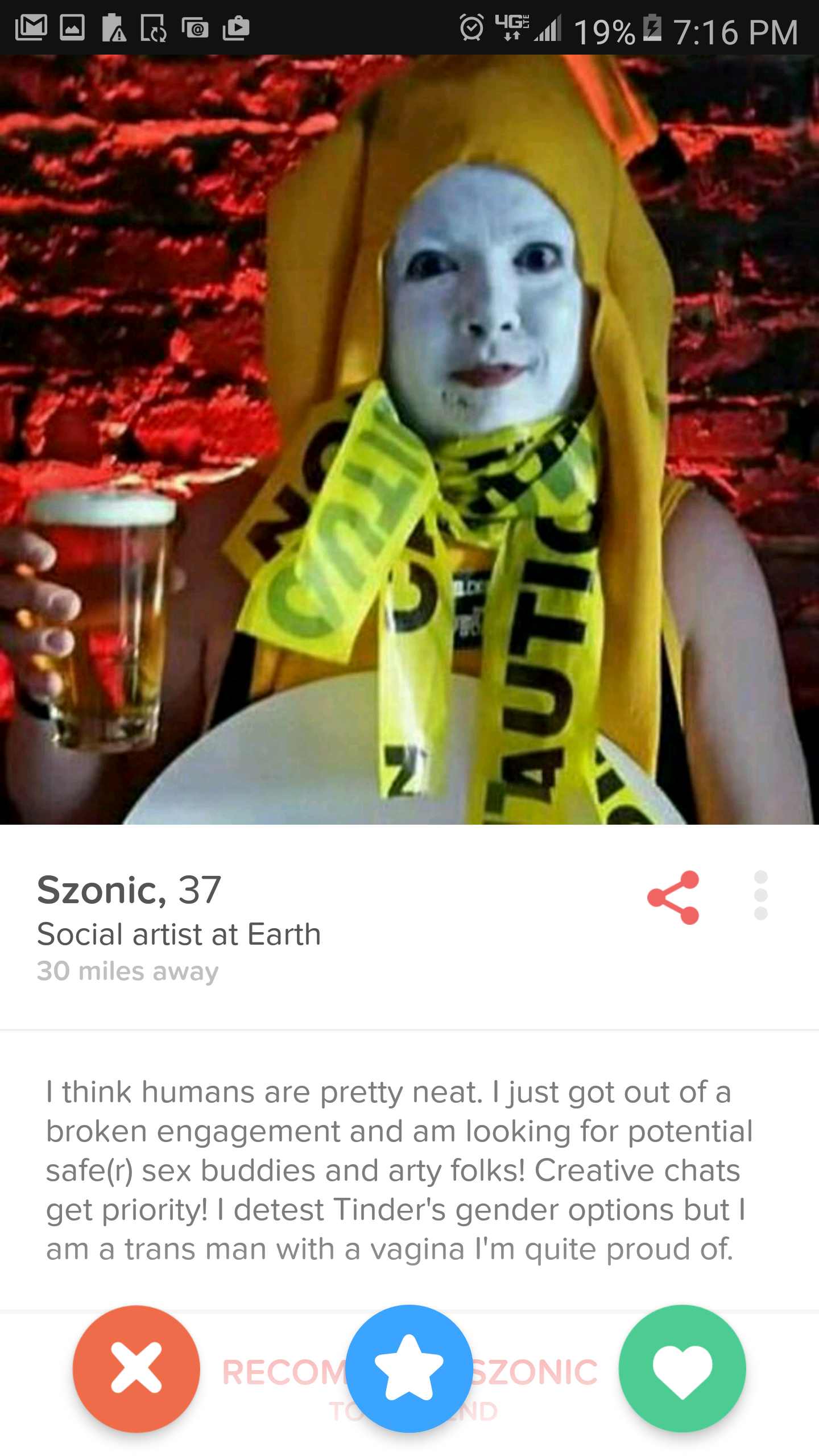 Aaaaaand we're done
—
Alrighty then. That was fun. See you next week for more best and worst Tinder shenanigans.
For last week's instalment, click HERE.