Another week, another rundown of the funniest and weirdest conversations and profiles in Tinder land. If you've got any you think can make the cut send them in to our Facebook page or e-mail contribute@sickchirpse.com.
Let's go.
—-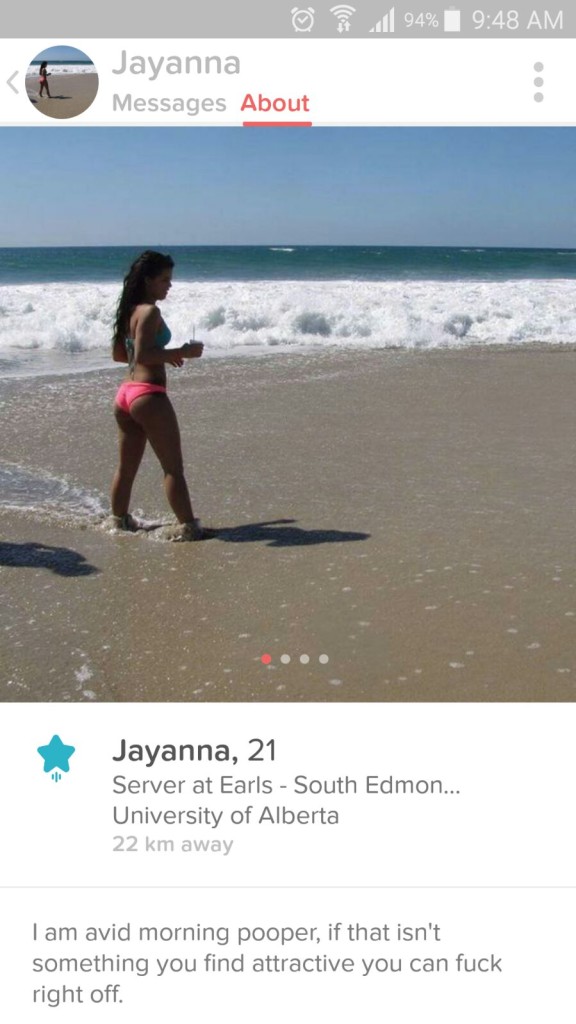 And we're off…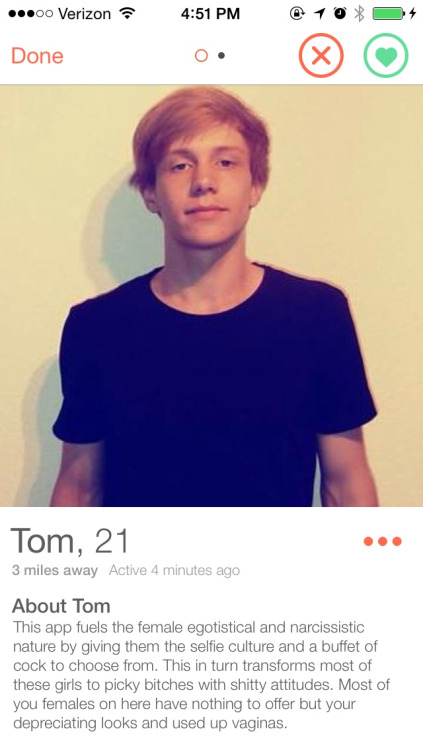 Tom seems nice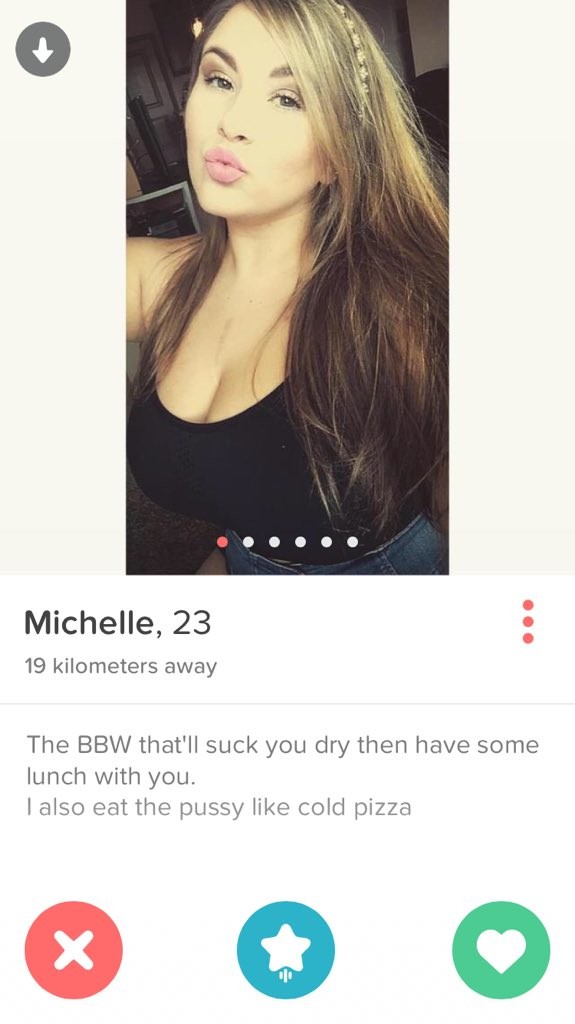 To be fair most BBWs would do this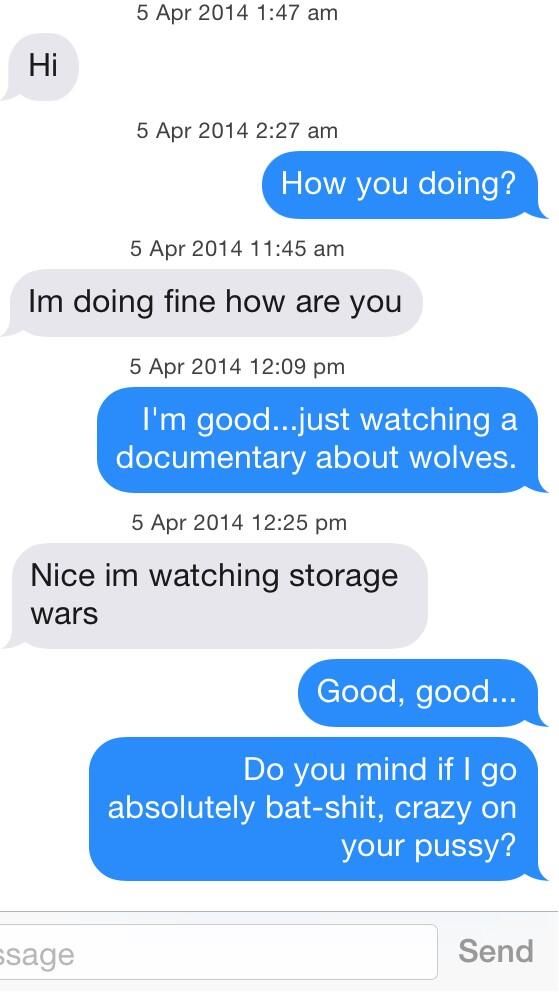 Savage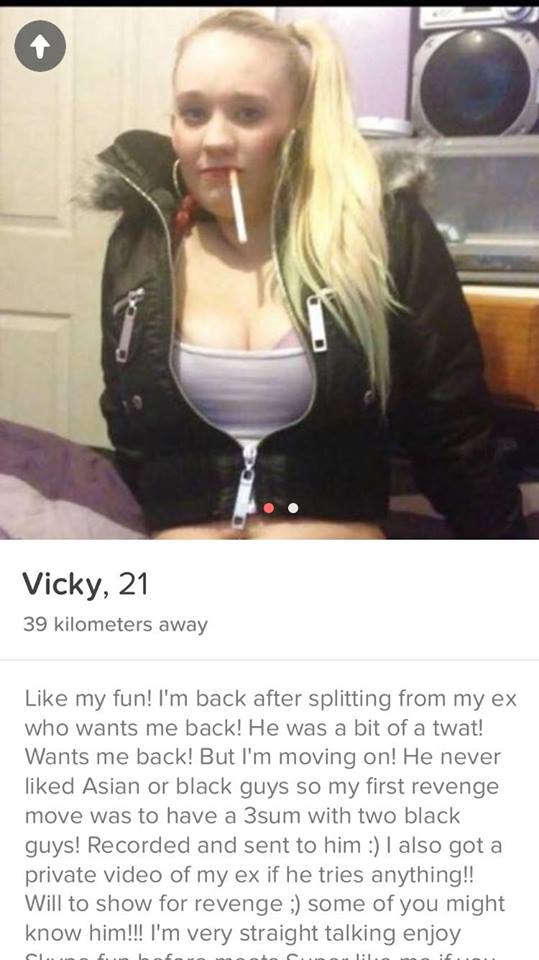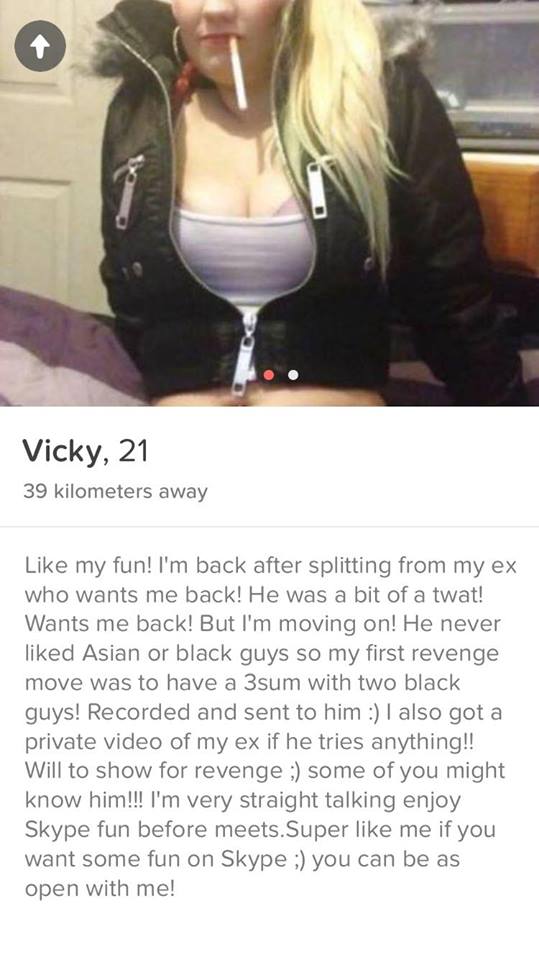 Get in there fellas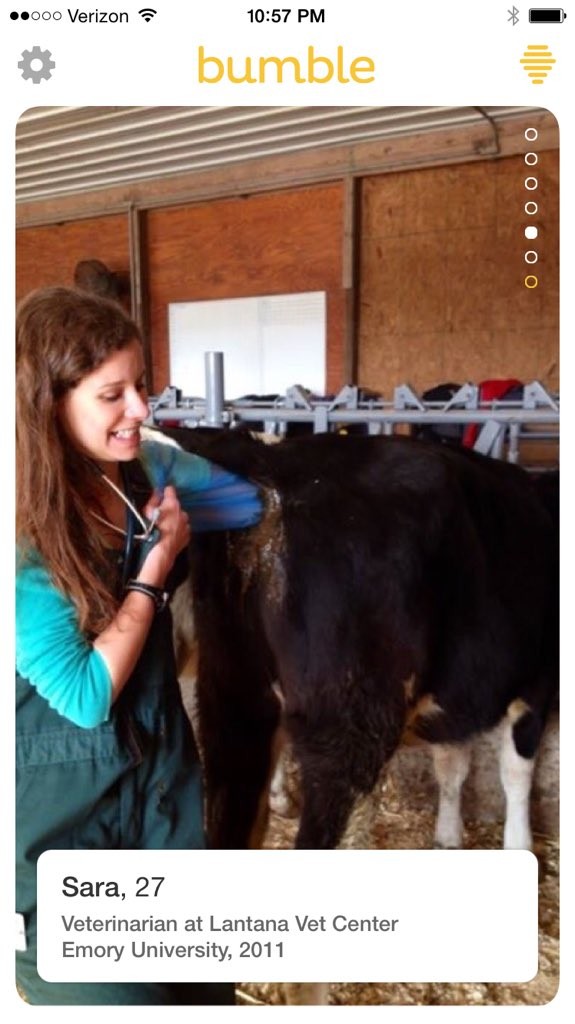 Great first date idea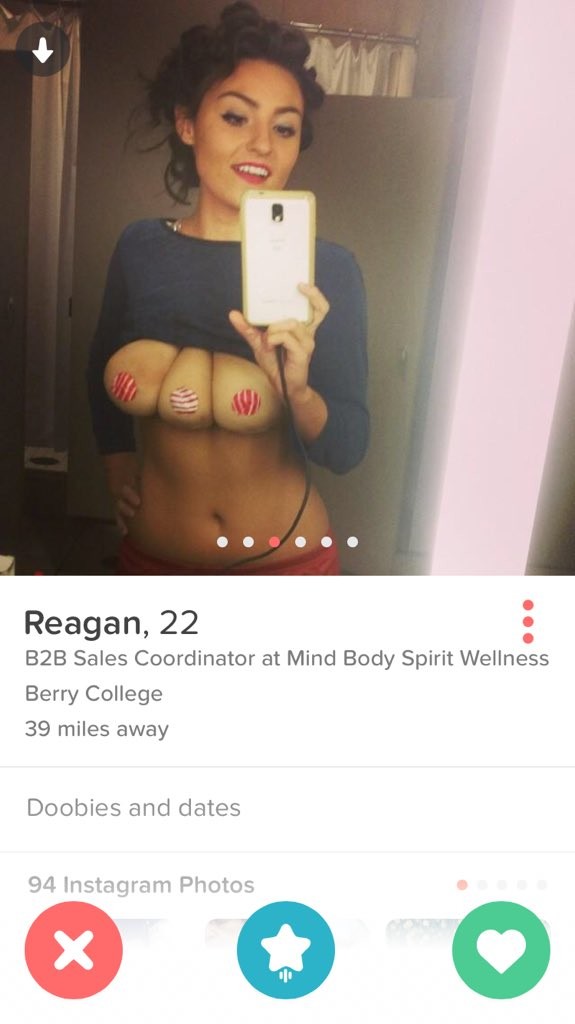 When you strike Tinder gold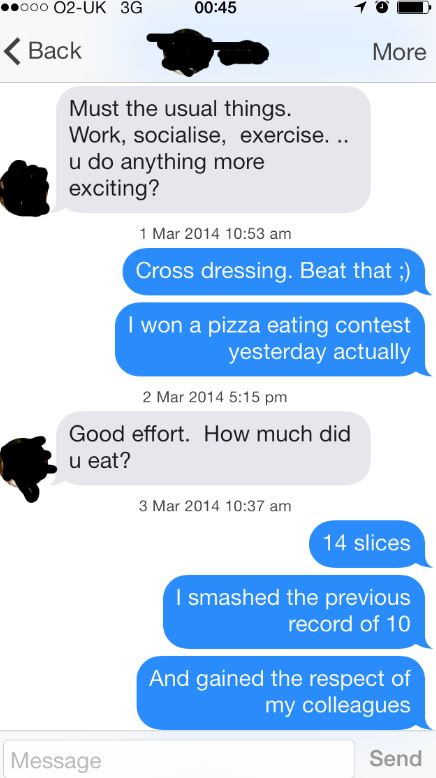 That's well impressive to be fair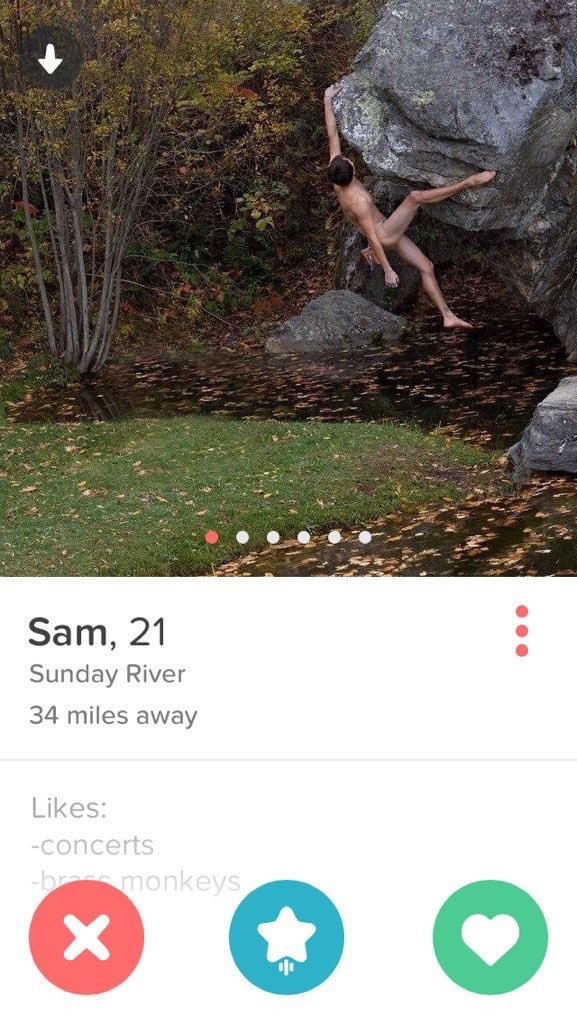 Mind your dick mate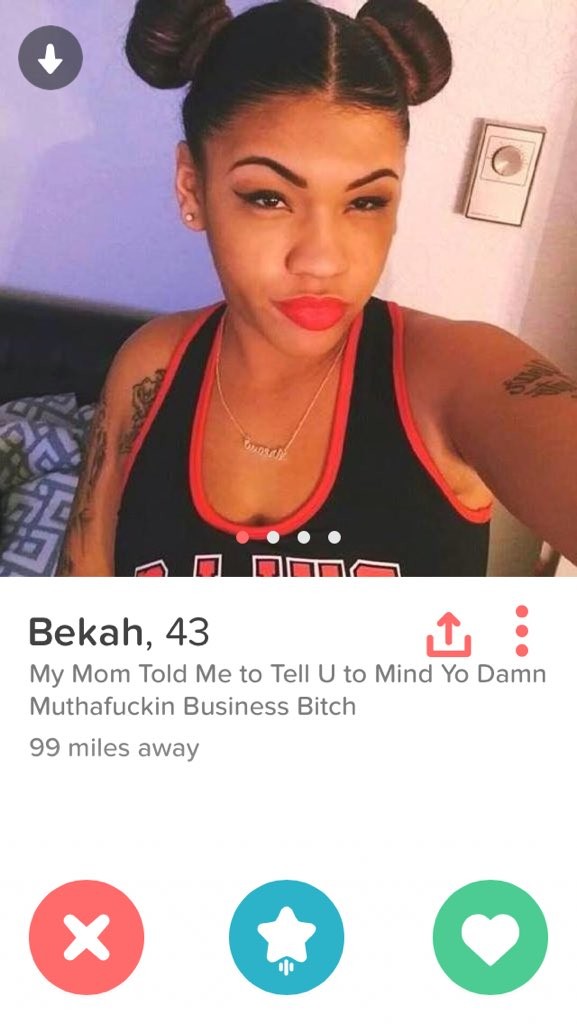 What a warm and inviting profile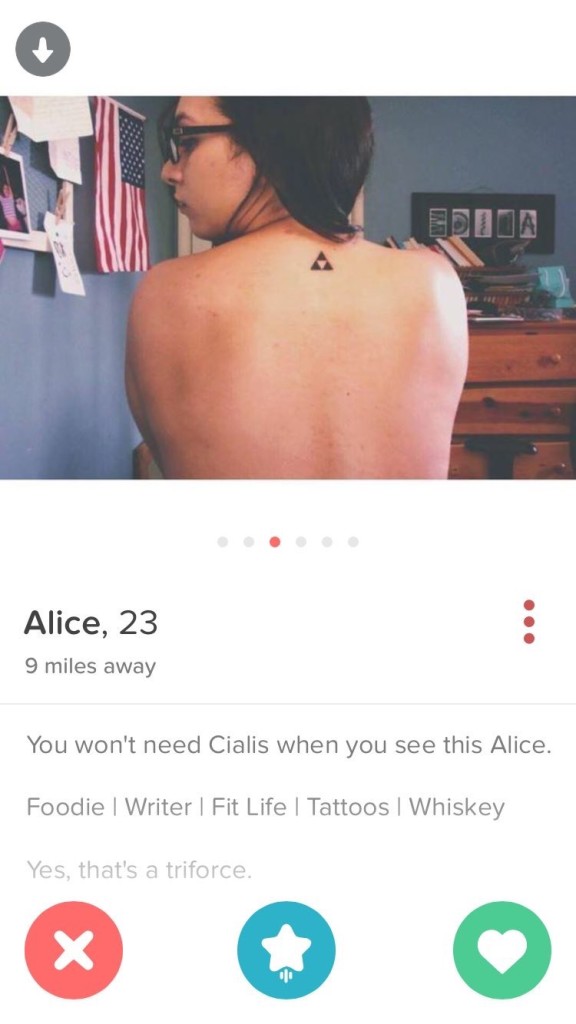 Zelda 4 Lyf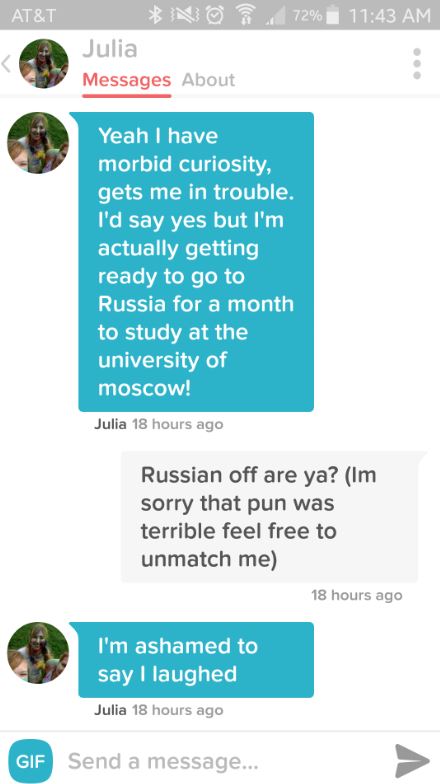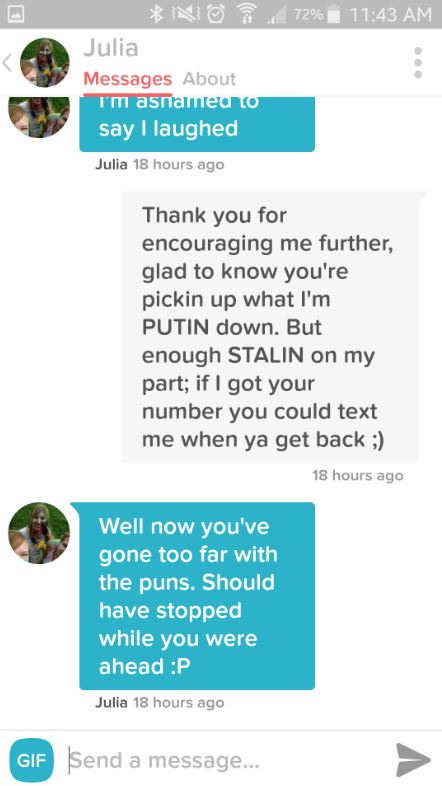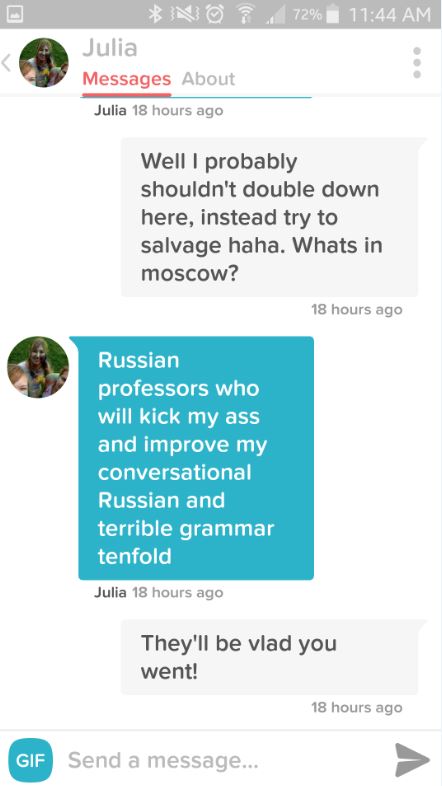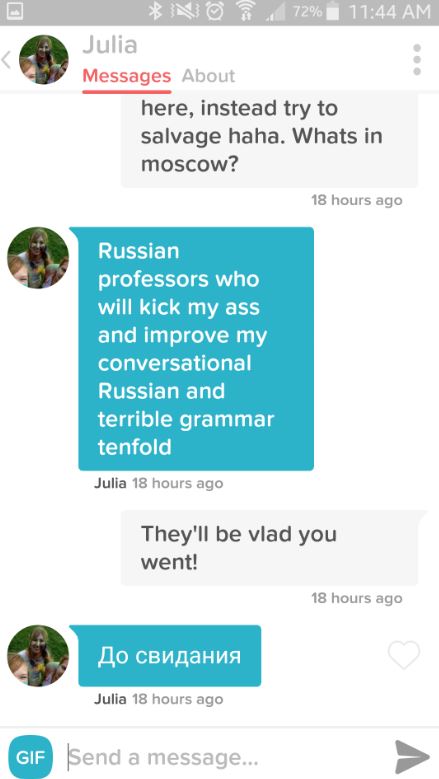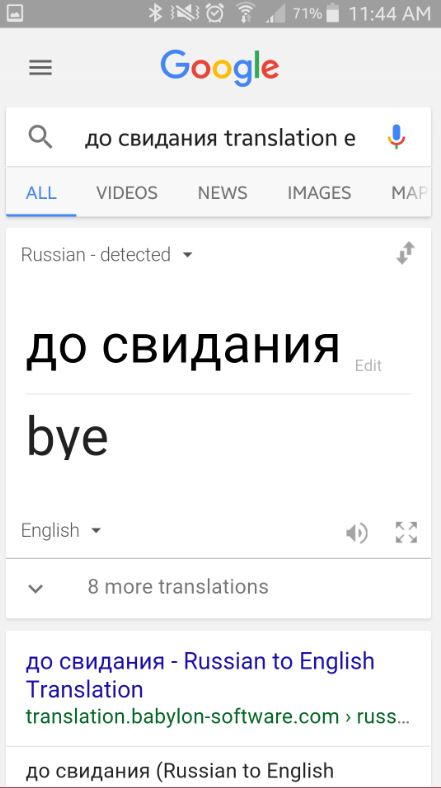 He didn't deserve that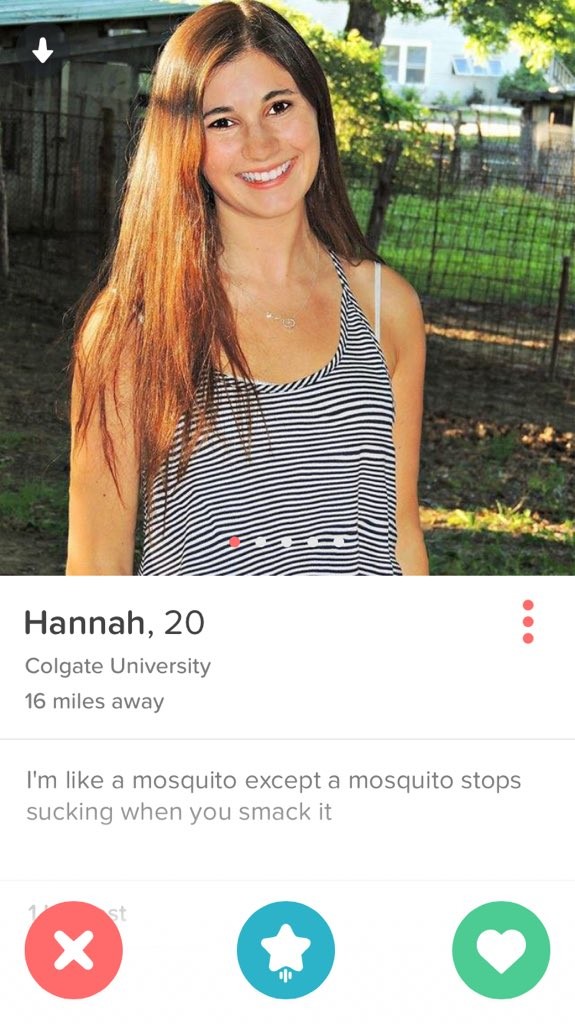 A+
Funnily enough that's how pissing will feel like after having sex with her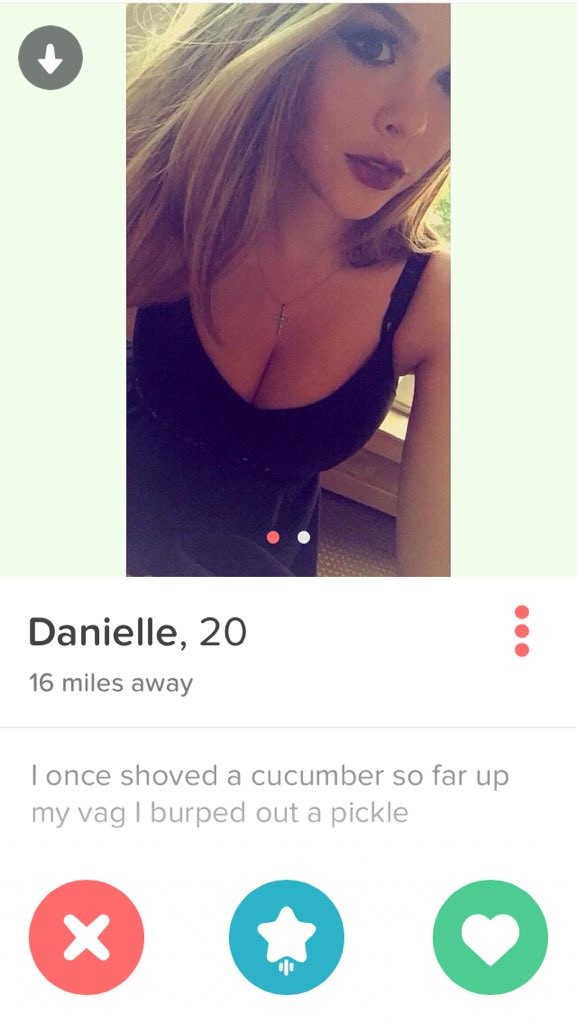 Wait… what?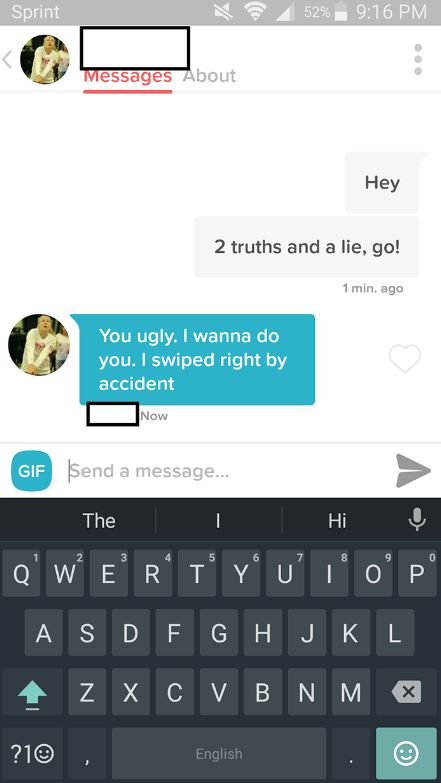 Ouch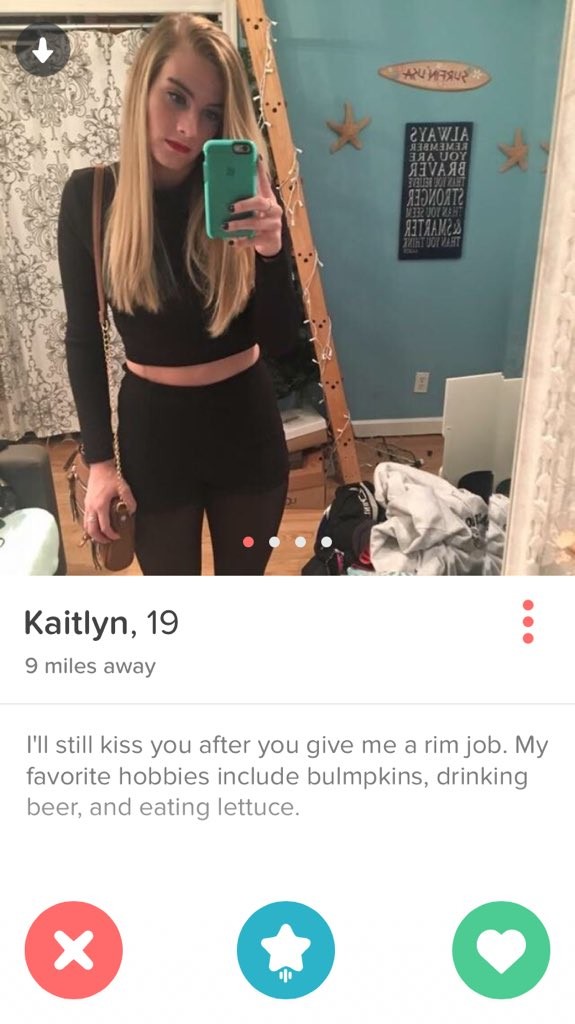 They grow up so fast these days
This marriage sounds like it's doing well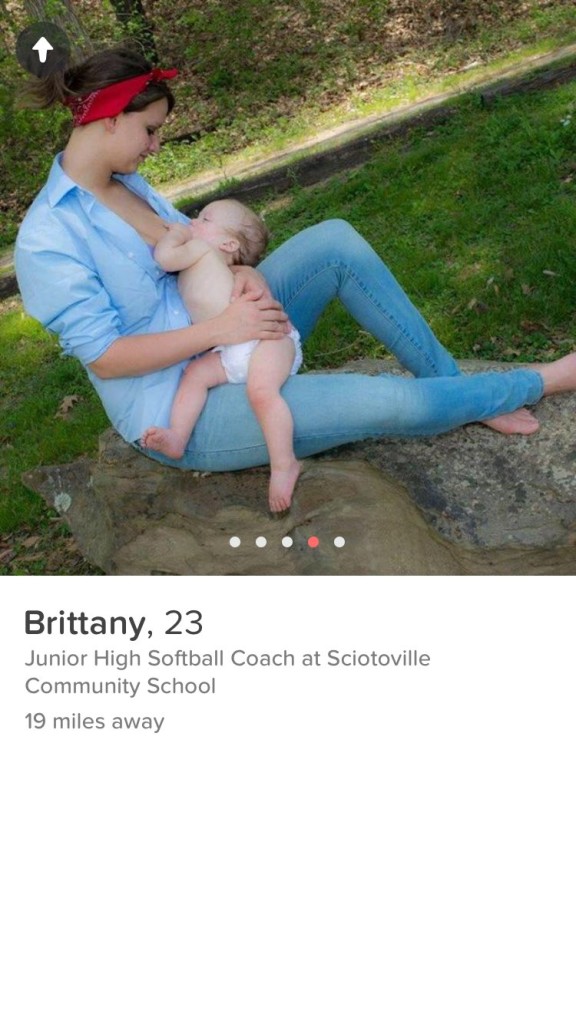 Tits out for the (baby) boys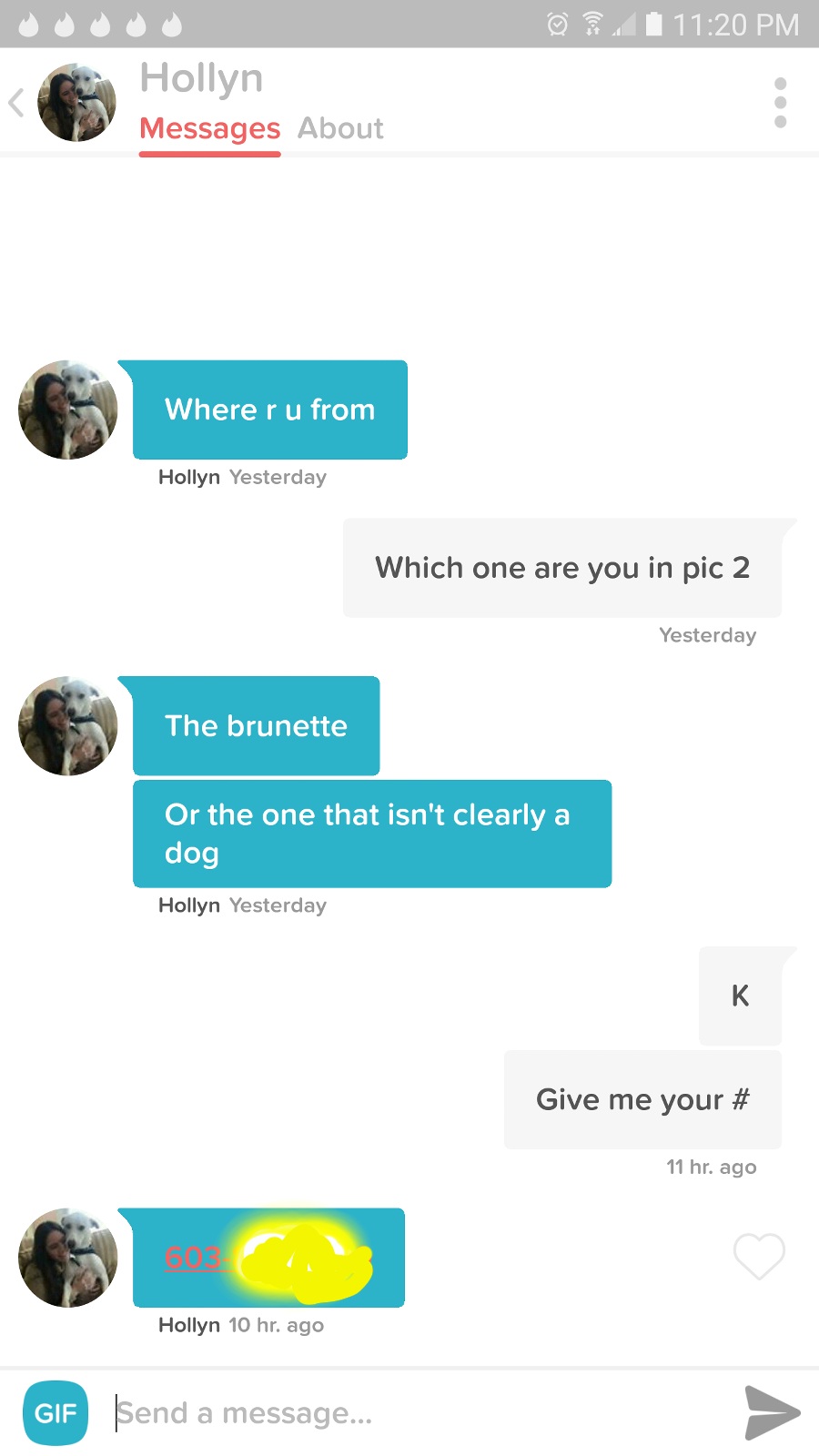 ¯_(ツ)_/¯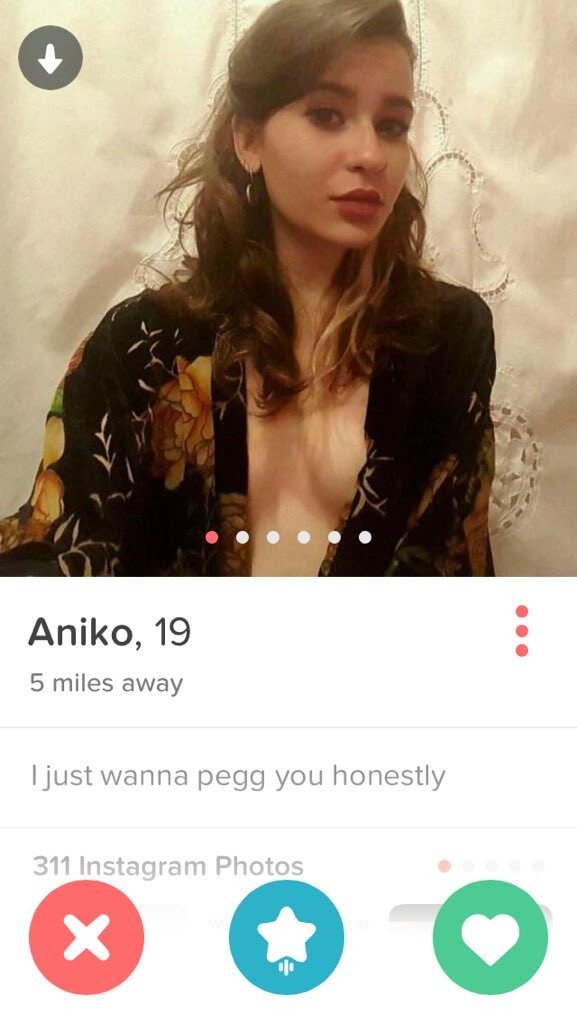 Honesty is good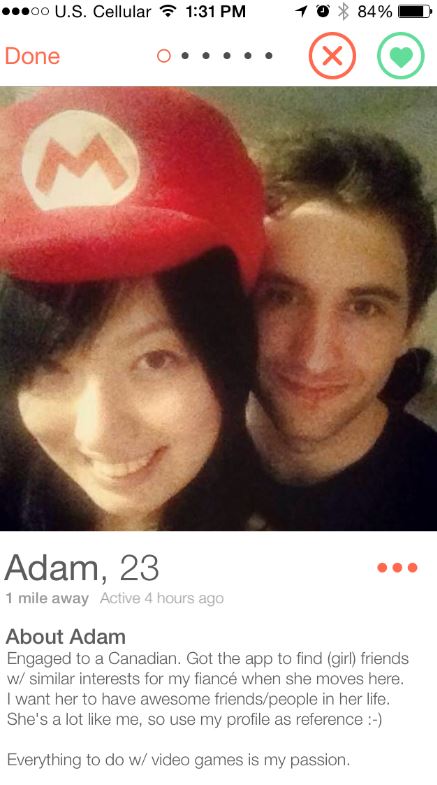 Of course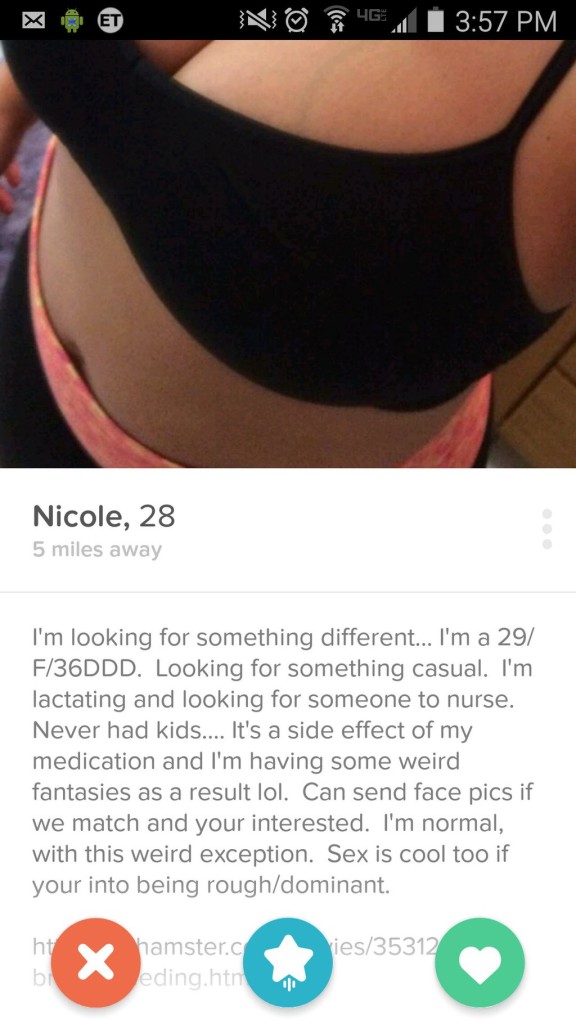 Someone's swiping right… is it you?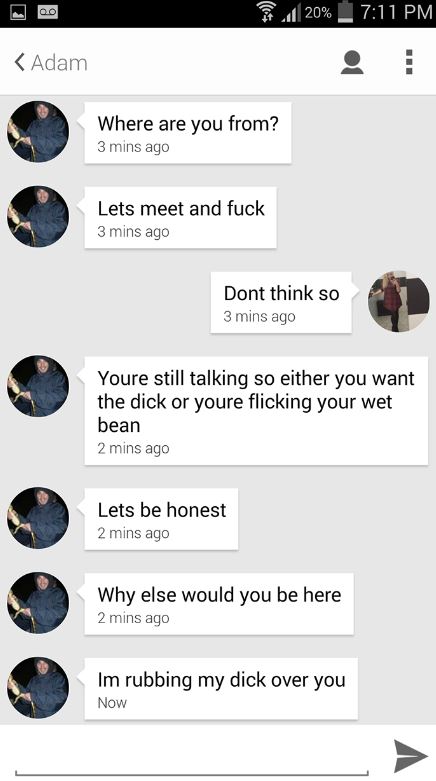 Aaaaand we're done
—
Alrighty then. That was fun. See you next week for more best and worst Tinder shenanigans.
For last week's instalment, click HERE.