Incest porn is all the rage these days. You can't go anywhere on Pornhub without stumbling on daddy/daughter and mommy/son porn, but as we all know it's completely unrealistic and they're all just actors playing the part.
Featured Image VIA
Wanna know what a real life incest family looks like? A little something like this: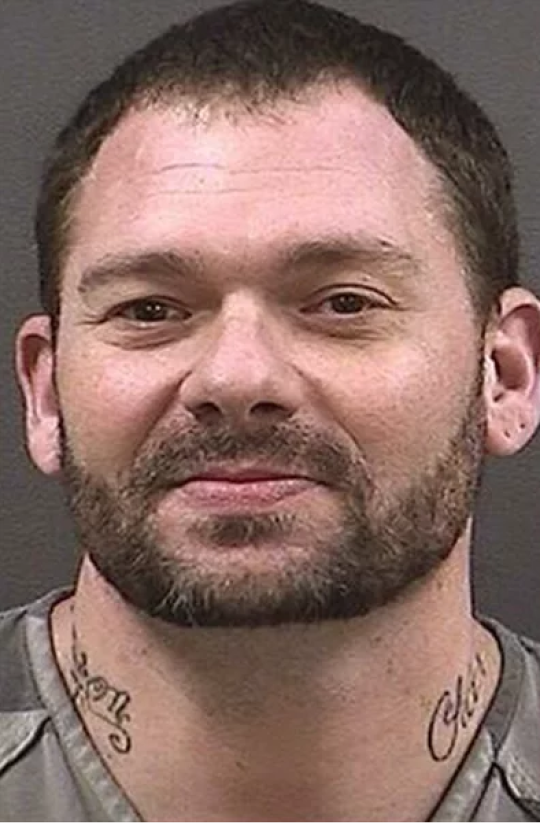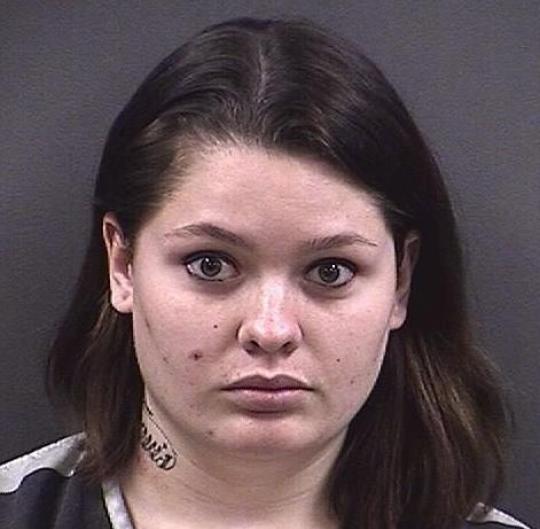 Yep, the type of people who look like they deal and smoke meth on the daily.
Travis Fieldgrove, 39, and his 21-year-old-daughter, Samantha Kershner, were arrested for incest in Nebraska on Wednesday after their intimate relationship was discovered.
Turns out Samantha and her half-sister were locked in a warped competition to have sex with their father. Erm… lucky him?
According to the Omaha World-Herald:
Kershner reportedly told authorities that 'her motivation to have sex with her father stemmed from a jealous competition with her half sister regarding who could have sex with their father.
Samantha grew up without her dad, but told her mum in 2015 that she wanted to track him down. The mum identified Travis as her dad and they arranged to meet.
Over the next three years, they apparently had a normal father/daughter relationship, but things got sexual in September 2018, with Sarah describing a 'jealous competition with her sister'.
Sarah won that battle and even ended up marrying Travis in October 2018 in Hastings, Nebraska – which does not require a blood test prior to obtaining a marriage license.
They both provided DNA to the authorities though and it turns out there's a 99.999 percent chance they are father and daughter (even though Travis then posted a Facebook status telling his friends and families that the results came back negative – lol, nice try Travis).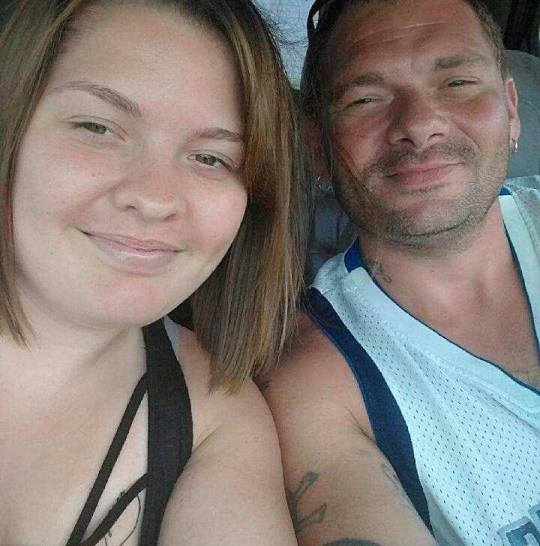 Images VIA
Both have now been arrested and charged with incest. I wonder if they'll be required to stay away from each other once they're back out in the real world? I bet that will be tough. These two clearly love each other like only a daddy and daughter can.
For the time Rob Kardashian admitted he wanted to bang his sister Kim when he was a teenager, click HERE. Yikes.