Don Milisav Juan Gonzales Brzi is a filthy rich Serbian bachelor who's decided to find a wife and settle down. He's also a very progressive filthy rich Serbian bachelor and as such has chosen to flaunt his riches on the Internet and just kick back and wait for his future wife to find him. The online chirpse game played to perfection.
Don Milisav claims to be 39-years-old and is looking for a girl in the 16-20 range. Bit weird? The St. Petersburg native put out this statement to accompany his pictures:
"To all unmarried ones who would like to spend their life by my side and within all the beauties of my home. Please look below at all the magic of my home that I have decorated with taste, perhaps just for you."
There it is. Surround yourself with riches, take photos, upload to net and before you know it, boom: marriage. Definitely got a leg up on anyone who fumbles around on Tinder or OKCupid.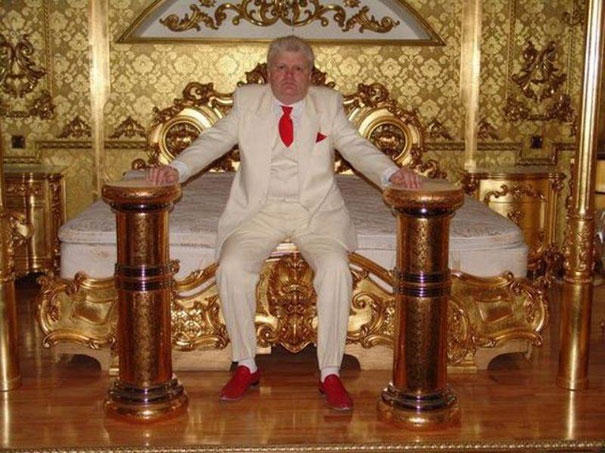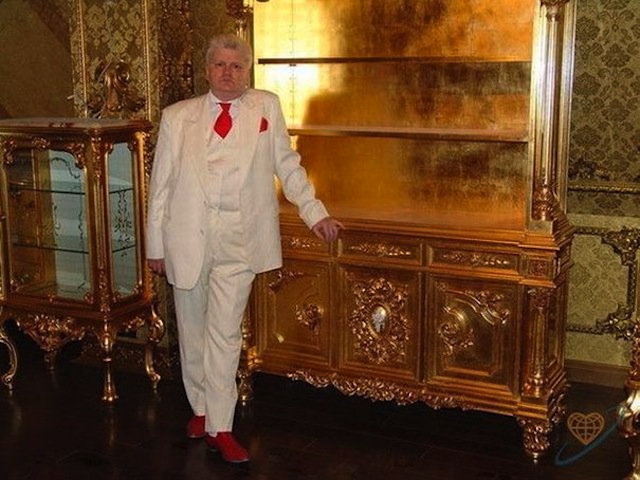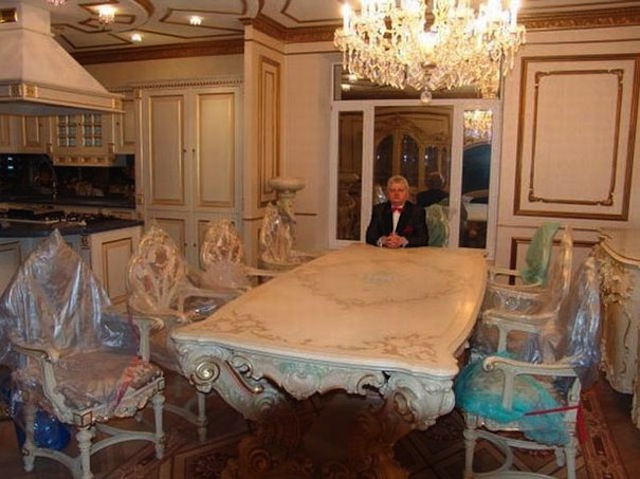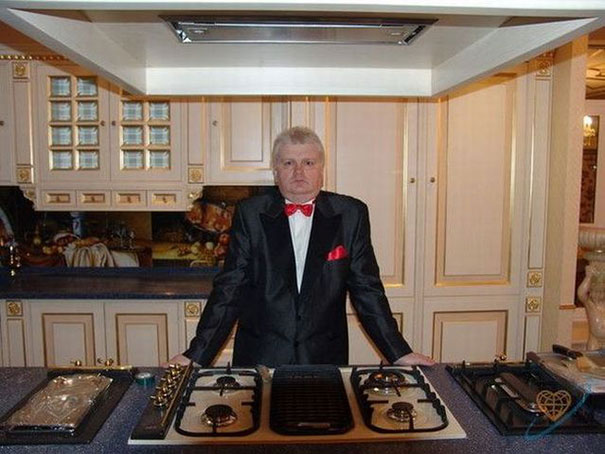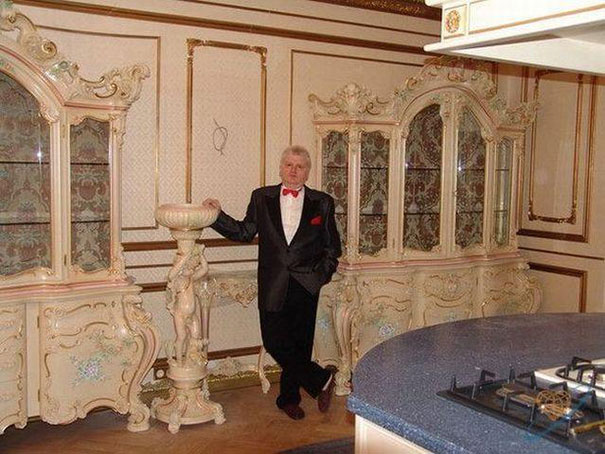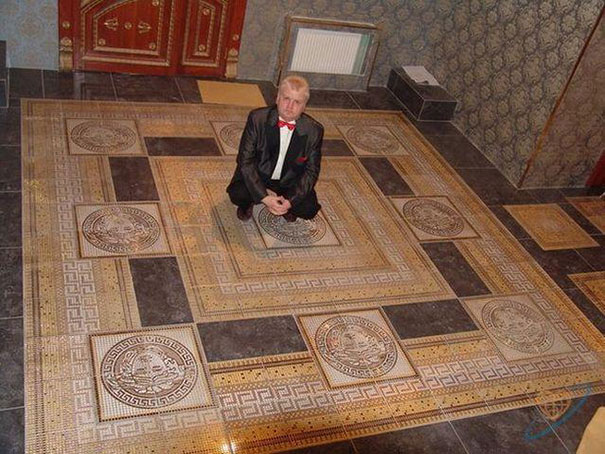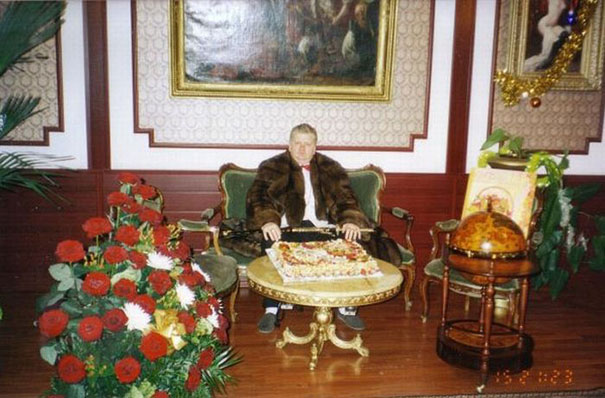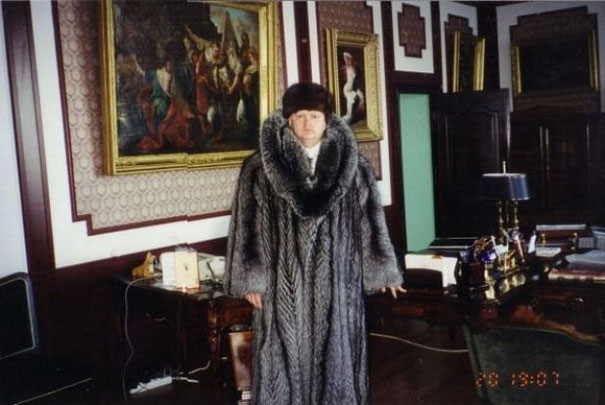 ☛ Read Next: 5 Things They Eat And Drink In Serbia