I get that £80,000 is pocket change to a megastar footballer like Ronaldo, but I still can't imagine how much his girlfriend Georgina Rodriguez must be loving life in Turin right now.
Featured Image VIA
The WAG went from a basic £13-an-hour babysitting job to now receiving an £80k monthly allowance from Juventus's main man (he makes £28million a year at the club).
She's obviously been putting it to good use:
In this photo, Georgina is rocking £775k worth of jewellery – just on her hand and wrist!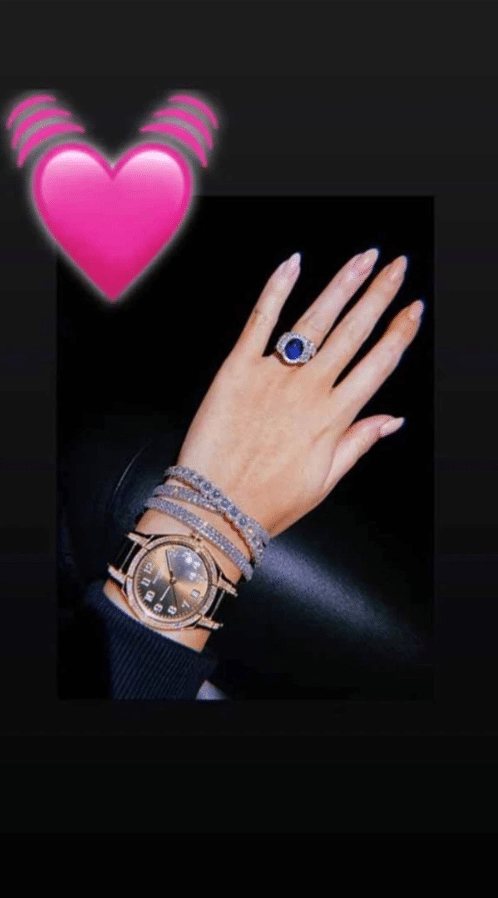 What a life. £80,000 a month to do whatever the fuck you want with. It's not as if every woman on the planet doesn't already find Ronaldo irresistible – imagine getting 80 grand a month on top of being his girlfriend. Georgina Rodriguez has got to be the most enviable woman in the world right now.
It's not a bad deal for Ronaldo either. Obviously Georgina is an absolute babe, but as far as I can tell this is an £80k pay monthly deal – no contract. Which means when/if he decides to move onto the next one he can just cut ties immediately with no hassle. Worth every penny.
Fair play to the happy couple – all the best to both of them!
For the man who divorced his wife because she thought Ronaldo was better than Messi, click HERE. Maybe Cristiano wants to get a look in?
[h/t The Sun]