The Resident Evil franchise might have had pretty much nothing to do with the video games of the same name – aside from Raccoon City and The Umbrella Corporation  being vaguely involved – but that didn't stop it from being one of the most profitable film franchises of all time.
Featured Image VIA 
Seriously look it up – all six movies movies were made for just $290 million and grossed $1.2 billion worldwide, making it Europe's most successful independent horror-genre movie franchise in history and the highest-grossing film series to be based on a video game. Pretty impressive stats there and apparently a Guinness World Record for that achievement as well. Mind boggling considering they're for all intents and purposes pretty crappy films.
Anyway following last year's Resident Evil: The Final Chapter, both director Paul Anderson and star Milla Jovovich left the franchise but obviously Constantin Film are keen to try and extend it due to its obvious success and profitability. Variety is reporting that they're working on the idea of turning the franchise into a television show, which you just know would be really really successful, especially given the initial success of The Walking Dead and its recent decline in quality.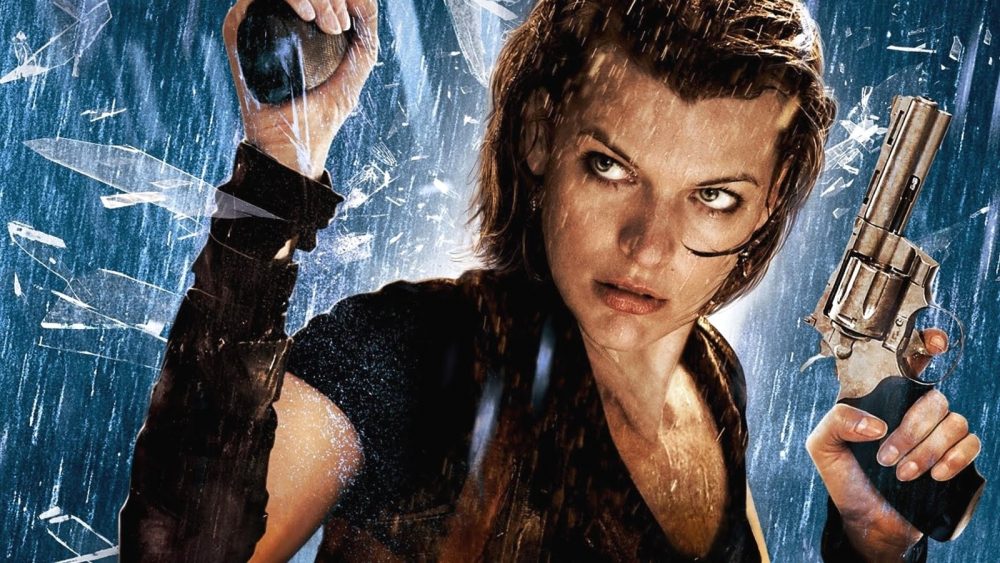 Here's what Martin Moszkowicz, chairman of the board at Constantin Film had to say at the recent Cannes film festival about it:
For us, the main thing is to get it right creatively so people don't think it's more of the same.

That's what it's all about these days, a fresh, different approach.
I mean that isn't really that useful is it, but hey I guess it shows us that they're working on something and brainstorming it. They would be fools not to do Resident Evil as a TV show if the opportunity arose, wouldn't they? I know I would tune in.
For more Resident Evil, check out this live action Resident Evil ride over in Japan. Terrifying.