Police are urgently trying to trace 50 year old Stephen Archer after he allegedly doused his sister in petrol before setting her alight.
Featured Image VIA
The 49 year old woman is now in hospital in a critical condition – suffering 70% burns to her body – following the incident which took place in Newton Heath, Manchester, on Monday evening.
The police began searching for Archer after attending an address in Surbiton Road, where reports indicated that a man had intentionally set fire to a woman. A 19 year old girl escaped the burning building unharmed by climbing out of an upstairs window of the property, assisted by her neighbours.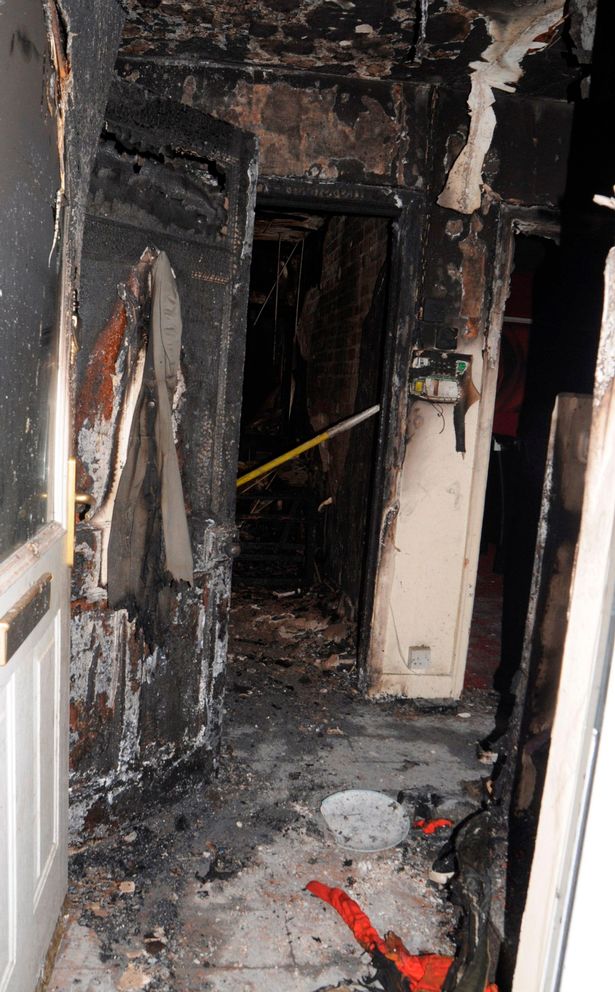 Greater Manchester Police have since warned that Stephen is thought to be extremely dangerous and is likely armed with several petrol bombs. Supt Arif Nawaz said in a statement:
Image VIA
First of all, our thoughts are with the victim and her family. This is a horrific incident and I cannot imagine what the victim is going through. We can assure her and the wider public that we are doing all that we can to try and find the person responsible.

We have reason to believe Stephen could be carrying several bottles of petrol in his backpack and a man was seen fitting his description cycling away from the scene. We are appealing for the public to take a look at his picture and get in touch with us if you see him.

In particular, we are appealing to anyone who may work in a petrol station who may have seen Stephen. Please do not approach Stephen but contact police as a matter of urgency by calling 999.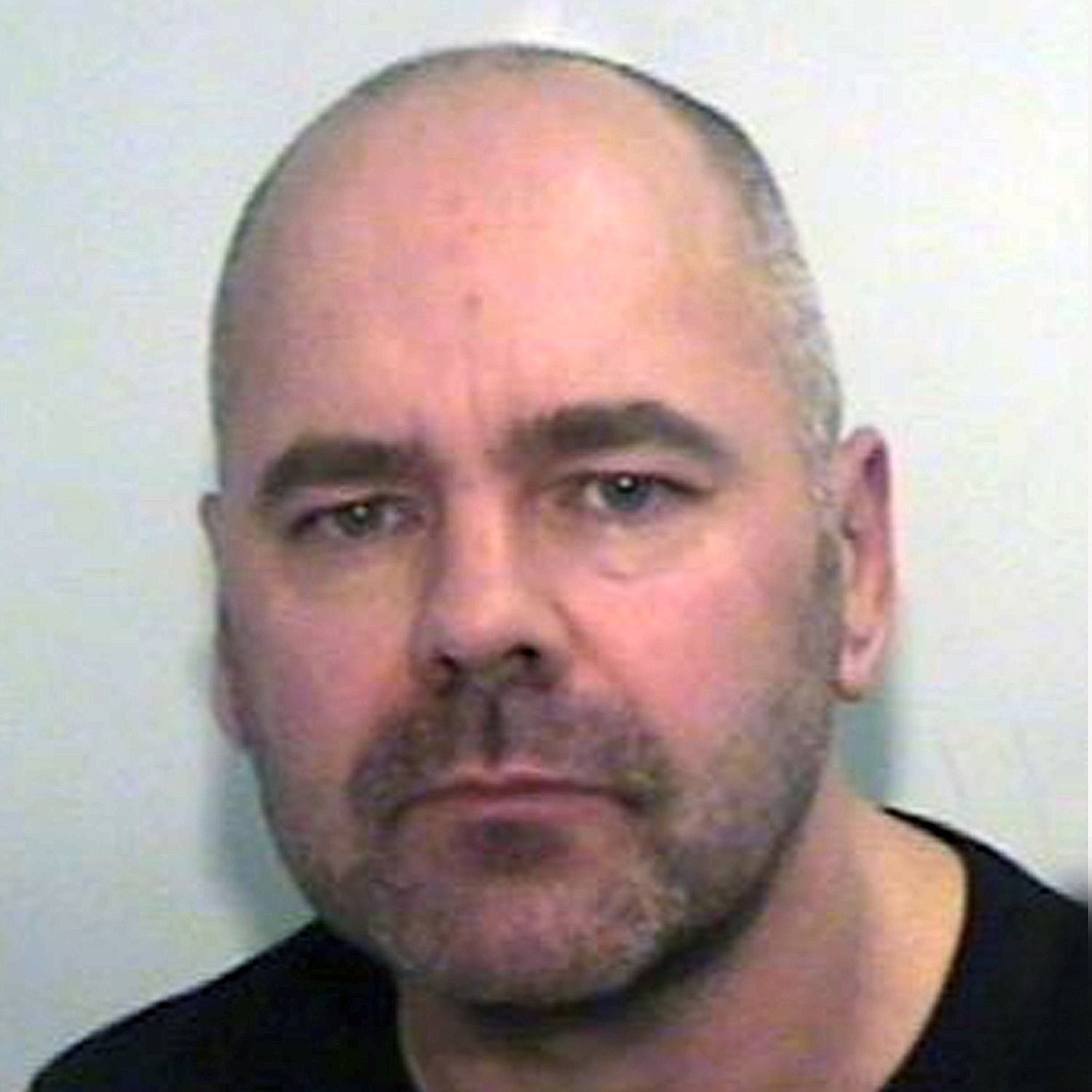 Stephen is said to be 'obsessed with petrol'. DI Flint, also of Greater Manchester Police, called the incident the worst he had dealt with 'for a long long time' before going on to state:
Image VIA
We are working on the strong likelihood that a petrol bomb has been discharged on the address. It's a very quick incident.

From what we know about him and his obsession with petrol it's likely he has petrol in some kind of container on him.
Stay safe if you're out and about in Manchester over the next couple of days.
Is it just me, or does petrol seem to make people go insane? Case in point – these nutters vising the petrol station over the course of one night.