Baffled as to why so many Instagram influencers appear to be frolicking around in Dubai and Miami while so much of England is plunged into Tier 4 and now lockdown?
Featured Image VIA
Well as explained by the BBC, it's really quite simple – any time an influencer goes abroad, they're technically 'working'.
As we all know, travelling overseas is permitted for work reasons under Tier 4, when your job can't be done at home. All an influencer or celebrity has to do is tag a brand or talent agency in their posts, indicating their content shared abroad is sponsored or paid work.
The rules are fair enough, of course. After all some people have to travel. Diplomats, people in the armed services, people in the intelligence community, Doctors Without Borders. And Instagram influencers, apparently. I mean you can hardly carry out your essential work of sunbathing on an LA beach from your bedroom in Croydon, can you?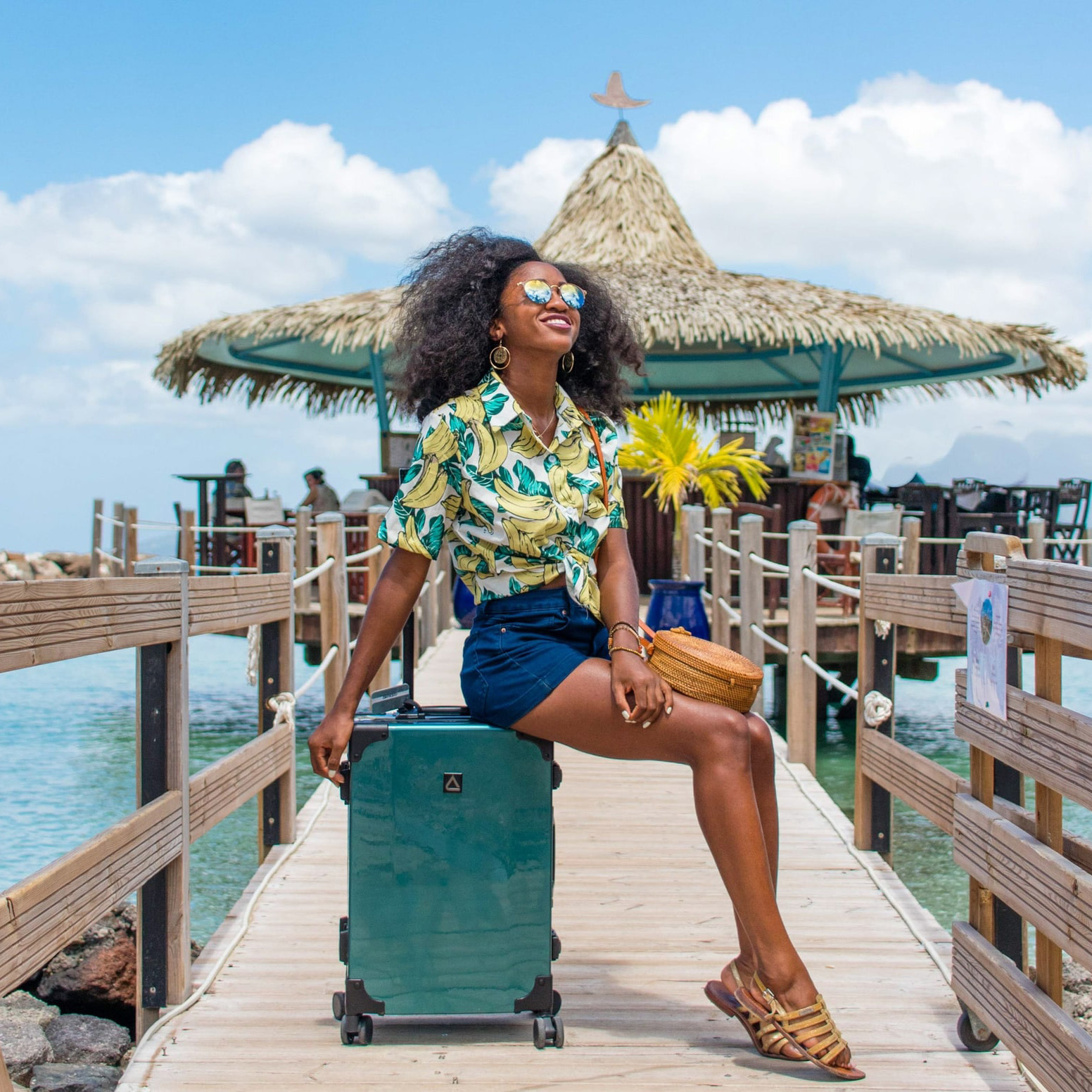 Never mind the businesses all over the place being shut down and/or hemorrhaging money. Livelihoods being destroyed at the government's insistence to keep each other safe. What we really can't do without is trout-pouted 22-year-olds posing in bikinis by an infinity pool in Indonesia or taking filtered selfies on a tropical beach in Barbados. Oh what, you think your restaurant/barber shop/small business is more essential than an Instagram model keeping her social media presence alive? What, you expect them to pose near luxury cars and beautiful sunsets in their own countries? Come off it. You've obviously never lived in a world without influencers! It's miserable!
So yeah, good on the UK for allowing these babes and hunks to go on holiday and carry on claiming free shit from massive brands just by tagging them in a few posts. These are clearly the real working men and women of the UK for who allowances must be made. What if they bring COVID back into the UK, you ask? Well, that's just a small price to pay for all the fantastic work they do. We're all in the same boat here. Or, um, superyacht in some cases.
Let's round this off with 13 cringy minutes of influencers doing their thing in LA:
For the influencers exposed for taking pictures inside a fake private jet set, click HERE. How awkward.