Internet video of the week goes to this clip out of Prichard, Alabama – featuring a dude named Jeffery McCants Jr. who was charged with stealing a fire-rescue vehicle.
When asked about the crime by Fox10, he gave maybe the most entertaining interview of 2021 thus far:
What a character. I don't know if he's really running for mayor of Mobile, Alabama but he'd probably get a fair few votes just off that interview alone. Just so many quotables from the way he tries chatting up the reporter to the way he credits God with inspiring him into a life of crime to the way he promises to steal a police car once he goes free. The guy is having the time of his life and it's even funnier when you see how mad his co-defendant is…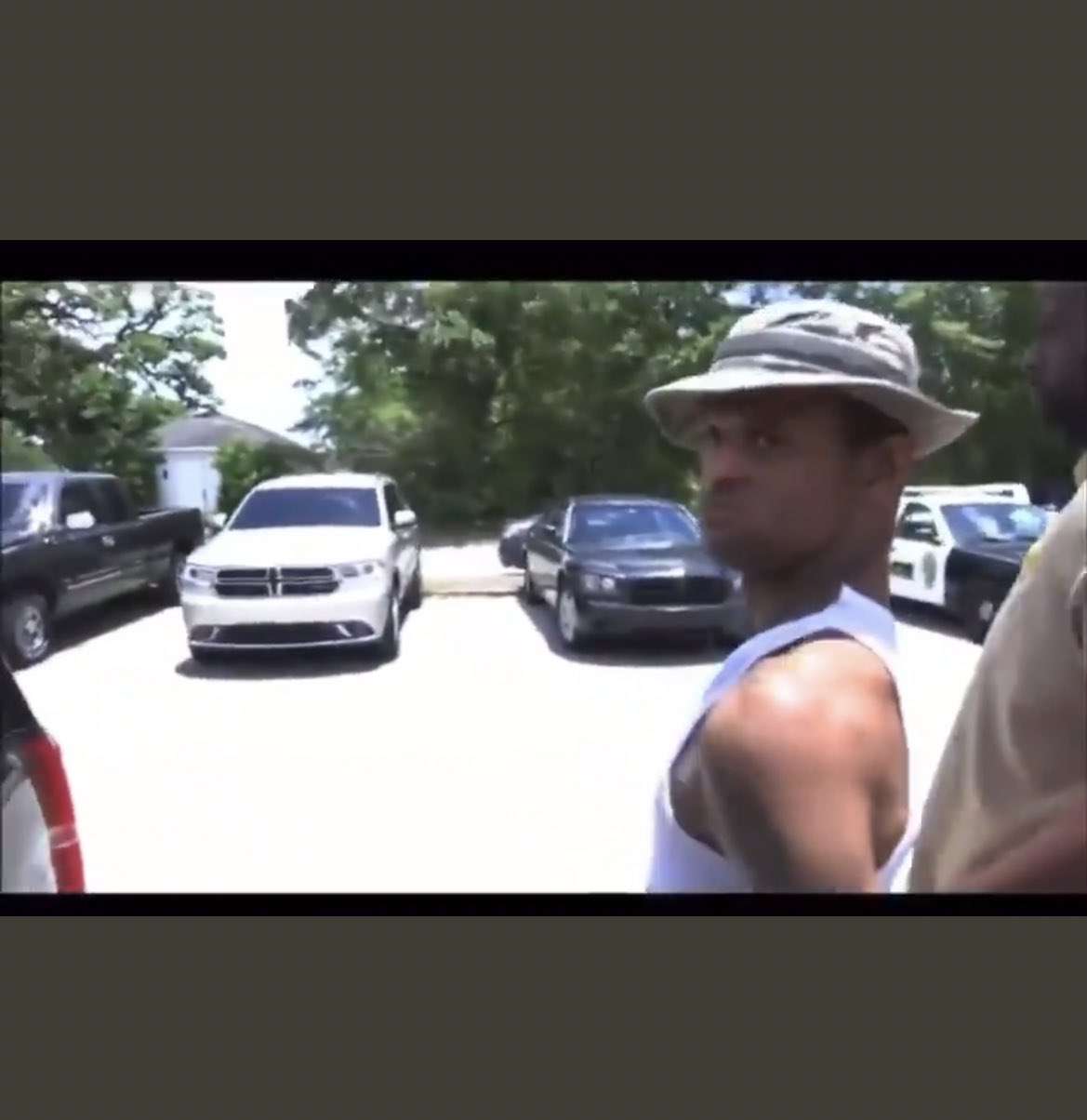 Gotta love the cop holding in his laugh too. Jeffery is just one of these dudes who can make anyone laugh. Hey, if convicts can go viral off their mugshots and become superstar models then I don't see any reason why Jeffery can't find a gig as a stand-up comedian when he comes out of prison. In fact free this man now! He's too entertaining to just be holed up in jail.
For the Danish journalist who interviewed a man while having sex with him in a swingers club this week, click HERE. Now that's what you call journalism.