Sound Of Power Speakers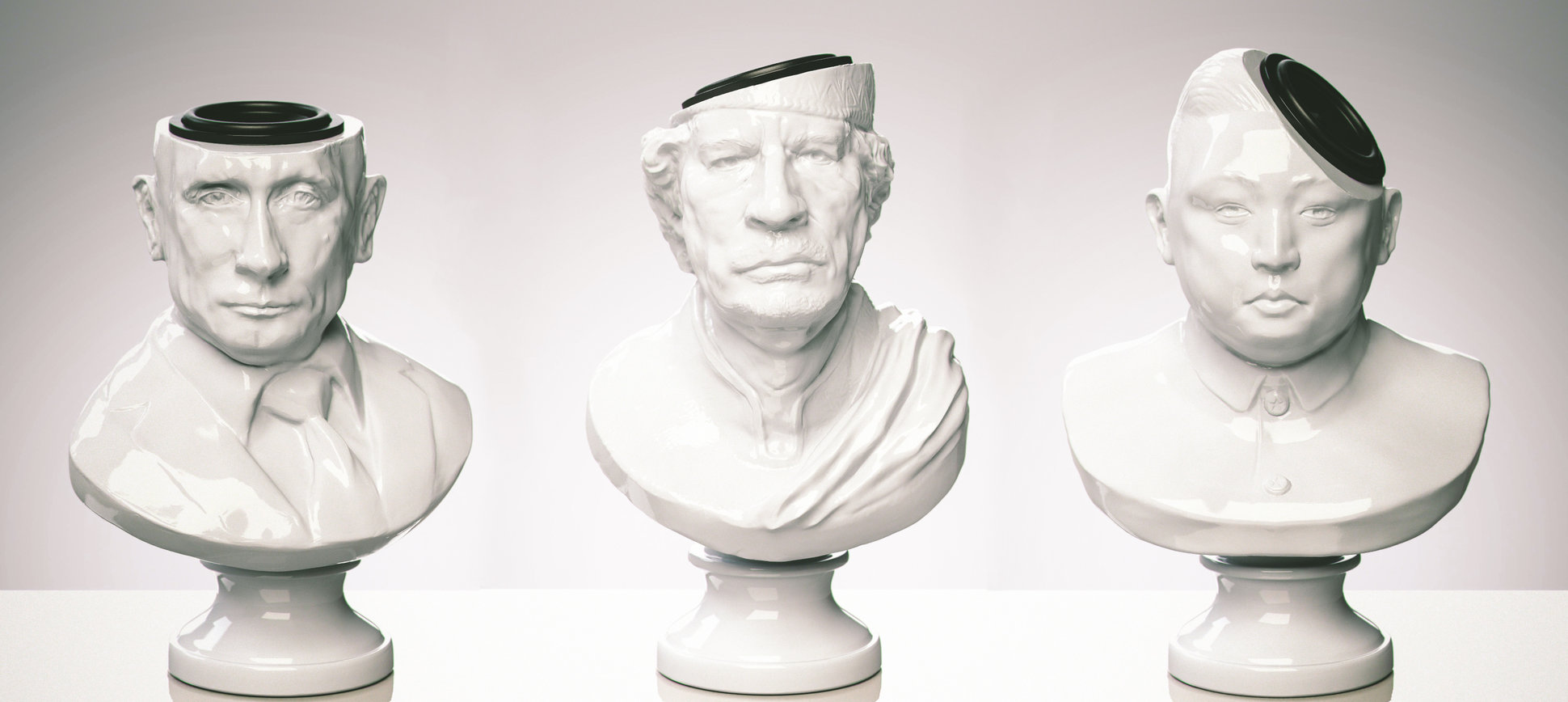 Nothing says politically minded music lover more than a speaker statue in the shape of a chopped up Obama head, Petro Wodkins has created what can only be described as a masterpiece of technological and artistic nature. Wether you agree with his political figure choices or the minimalist colour of the Sound Of Power speakers you have to bow your head and agree that they are an amazing idea.
A beautiful combination of visual art and sound that comes together in one clean fresh statue. Coming in at between £575  & £19,000 depending on what model you choose, the Sound Of Power speakers are no easy decision, but if you're going to go for it, you might as well get the big one! And if you just happen to be Flloyd Mayweather or Elon Musk you can have a fully customised statue speaker for a jaw dropping £105,000. Just let that sink it for  a minute.