Been pretty much all doom and gloom and weird sex stuff this week on Sick Chirpse, but here's a story about a musician almost taking becoming addicted to heroin to brighten up your Friday night.
Featured Image VIA 
Lily Allen was talking to 'The Recovery' podcast about the time that she was on tour with Miley Cyrus in 2014 and realised that she really needed to take a look at her behaviour concerning her drug use: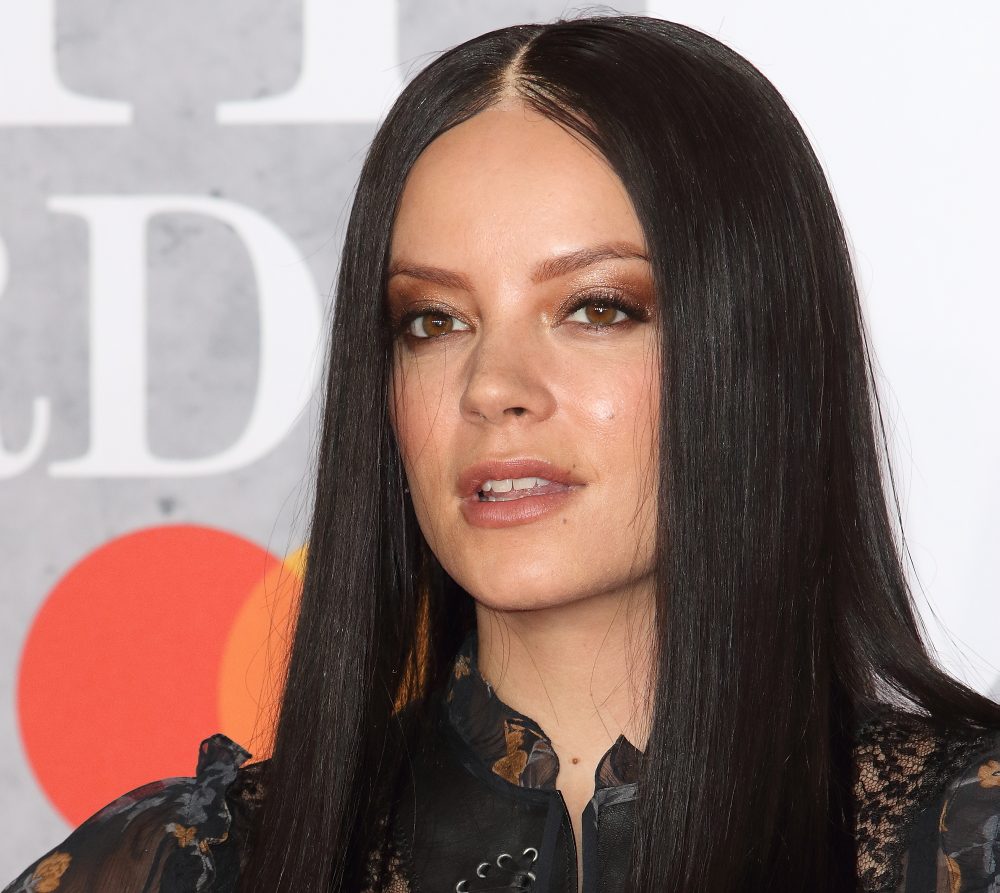 I was like 14 stone and just did not feel like a pop star at all, so I started taking this drug called adderall, which is like speed, to lose the weight, and I got addicted to this drug because it made me invincible and I could work really long hours and be all the people I was required to be.

And then I ended up on tour in America supporting Miley Cyrus. It was when she was doing Wrecking Ball and the Bangerz tour and it was a highly sexualised tour.

I had just spent the last three years pushing babies out. It couldn't have been less what I felt like.

I was supporting this girl who was much younger and more attractive than I felt, and I just started acting out in all manner of ways.

I started cheating on my husband and I had always really drunk alcohol to take the edge off of the drugs, and then I realised I was getting up in the morning and downing those mini bottles of vodka or whisky or whatever was left, without the drugs any more.

I was thinking, 'I think I have got a drinking problem.' I remember being in LA and thinking, 'None of this acting out is working any more. Maybe I should try heroin.'

But… I had been in a scene where I had seen what happens to people who use heroin, and knew that when that thought popped into my head it was time to confront my demons, and that was about five years ago. And I started recovery.
Geez. That sounds like a really bad time for her, but thankfully she didn't turn to the dark side and let her demons win. Good for her. Hopefully we can all take something from this when looking at our lives.
For more of the same, check out this story about when Lily Allen shagged Liam Gallagher on a plane. Badass.