A drill rapper who left his rival with brain damage after a knife attack and then rapped 'I put A in the A&E' has been jailed for 14 years.
Featured Image VIA
As per Court News UK, Joshua Erorh, 18, stabbed 21-year-old Ahmad Torfi twice in the chest, piercing his heart, outside After Hours takeaway on New Cross Road, south east London in March 2020.
This is Erorh, who raps under the moniker Lil MDot: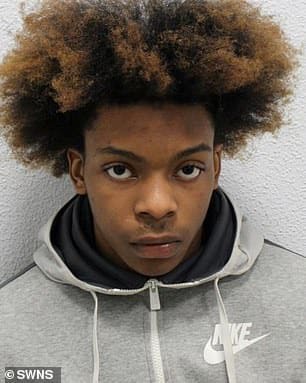 Ahmad was saved by paramedics who did open heart surgery on the pavement, but suffered permanent brain damage because his heart stopped from the attack. A year later, he remains in critical condition in hospital .
Erorh AKA Lil MDot posted a video of him rapping about the attack on YouTube while he was on the run from the police. The rap contained the following lyrics:
Should have been dead but you pulled through fighting/ Blue tape it was done by me/ I put A in the A&E
Think it's fair to say he isn't exactly feeling remorseful over leaving a young man with brain damage and damn near killing him. Because of Joshua Erorh's actions, Ahmad Torfi went from this: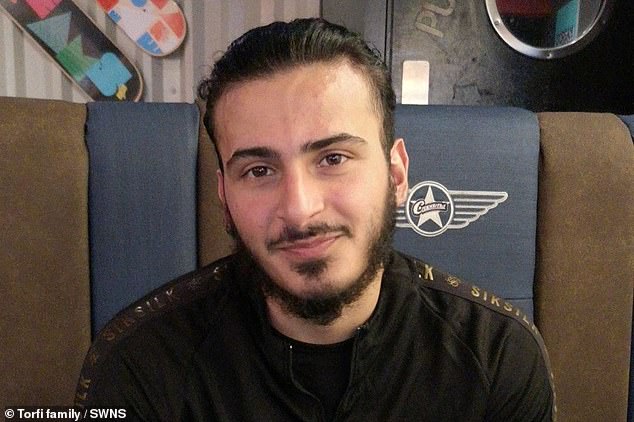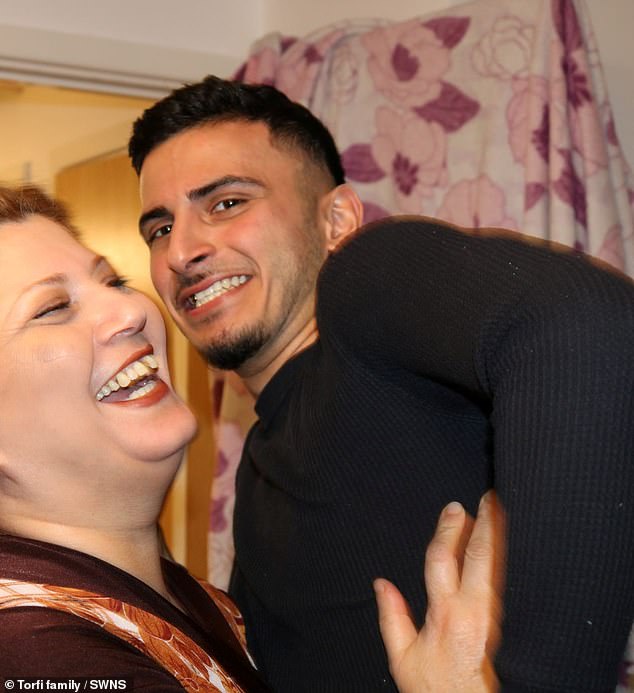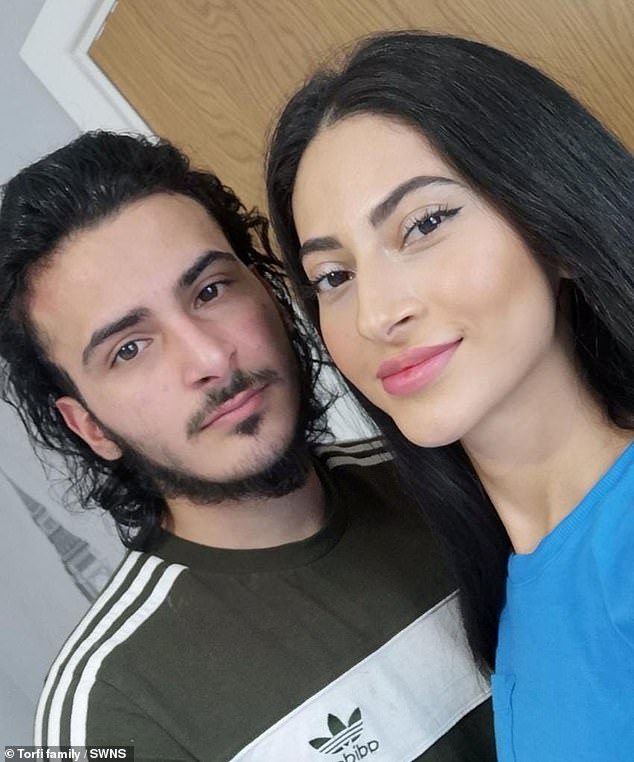 To this, almost a year later: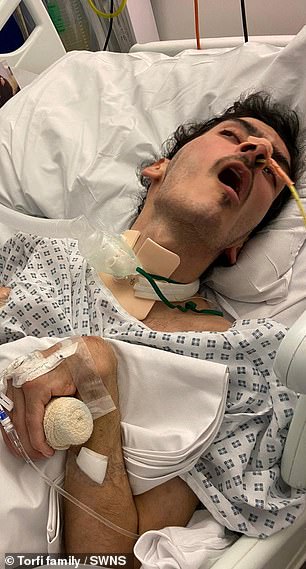 What makes 814 gang member Lil MDot's actions even more stupid is that he was reportedly weeks away from signing a deal with Universal Music when he ambushed Ahmad, a member of the rival Monson Bloodset gang. Now instead of embarking on a promising music career he'll be getting bummed in the prison showers for the next 14 years. Two lives destroyed (let alone the lives of their friends and families) over some BS rap/gang beef. It's just so damn tragic.
Sentencing Erorh, Judge Laurie West-Knights gave some insight into his gang involvement and experiences:
On 14 March last year you stabbed Ahmad Torfi with intent to do serious bodily harm.

He suffered traumatic injuries, the stab wounds caused his heart to stop briefly, by the time his restarted irreparable damage had occurred.

I am conscious that any sentence I impose will appear inadequate to the family of the victim.

You were associated with the 814 gang, Ahmad Torfi was a member of the Monson Bloodset gang.

Your life has been affected by gang involvement for years, you saw a senior member of a gang, who you looked up to, murdered.

You gave evidence at trial, and as a result, you were stabbed.

Authorities move you away from the area.

That didn't stop you engaging in social media disputes with other members of the gang, that didn't stop you returning to the area.

That didn't stop you carrying a knife, that didn't stop you returning to the After Hours restaurants, which was accepted as a neutral area for food.

I consider that your gang background combined with your continued willingness to return to the area, your willingness to carry weapons, and as tragically occurred here, to use those weapons, demonstrates that significant risk.
Erorh claimed at the trial that he was attacked by Torfi, but disarmed him and stabbed Torfi with his own knife. He was arrested after a police investigation involving extensive CCTV and mobile phone analysis linked him to the scene of the crime.
A jury at Kingston Crown Court found him guilty of causing grievous bodily harm with intent but cleared him of attempted murder. He'll be staying at a young offenders' institution until he turns 21, at which point he'll be moved to an adult prison.
Thoughts with Ahmad Torfi and his family. Erorh may not have killed him but he has effectively ended that young man's life. Let's hope this incident acts as a deterrent to young people out there who think this gangsta life leads to anything but heartbreak and despair for those involved.
For something a bit lighter, click HERE to watch a mum come home early and shut down her son's rap music video shoot. Street cred ruined.