Every New Year's Eve the London Undergound becomes free for a few hours and we all rejoice at the fact we get to be stuffed into a sweaty cylindrical carriage for free, as opposed to having to pay for it.
Featured Image VIA
But no longer are you restricted to receiving the torture of public transport free of charge just once a year. Thanks to MasterCard, you can now ride the tube (not to mention trams, buses, most London National Rail services, DLR, the Overground and even the Emirates Air Line cable car) for free every Monday for the next three weeks – starting today.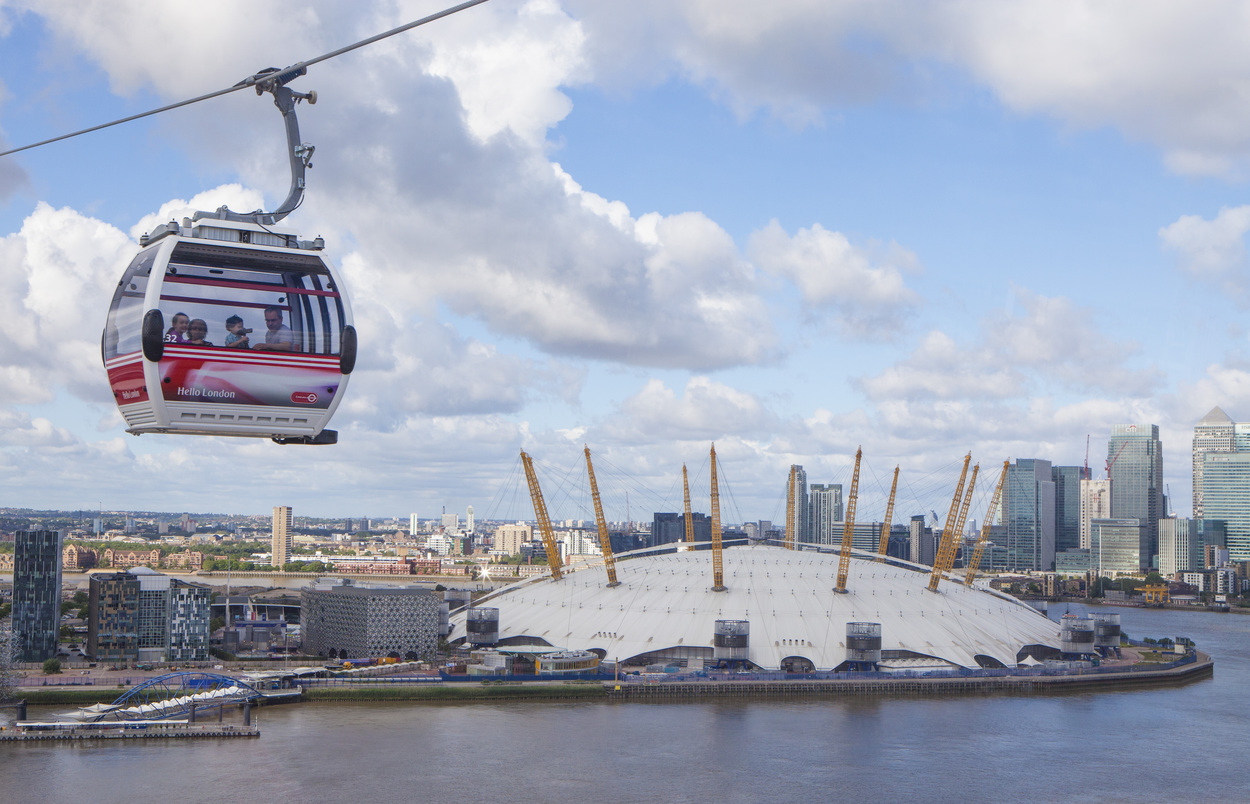 All you need to make the most of this offer is an Apple Pay compatible device, i.e. an iPhone or Apple Watch, and a MasterCard account to link said Apple Pay device to. If you are in possession of both of these necessities then you can ride most forms of public transport in the capital today (February 29th), March 7th and March 14th. The event has been imaginatively named 'Fare Free Mondays' and it's the second time that MasterCard have offered the promotion.
Image VIA
In order to use Fare Free Mondays, commuters simply hover their device over the card reader on the transport of choice as you would if you were using Apple Pay in a shop, and hey presto – London becomes your oyster. You'll be having as much fun on your commute as this guy that snorts coke on his way to work in no time.