Transport for London have confirmed that travel on the tube will be free for everyone this New Year's Eve.
Featured Image VIA
Not only that, but the Overground service, DLR, TfL Rail, trams and buses will also all be free of charge between the hours of 11.45pm on December 31 and 4.30am on January 1. Seems like a pretty good deal to me.
Free access to public transport during the New Year celebrations is a bit of a tradition in London. However, concerns were raised for the future of the event last year, when TfL were unable to find a sponsor to fund the event and had to dig into their own pockets to make sure it went ahead.
I'm sure that must have been a real challenge considering how cheap public transport is for the rest of the year, I don't know where they managed to find the spare cash. /s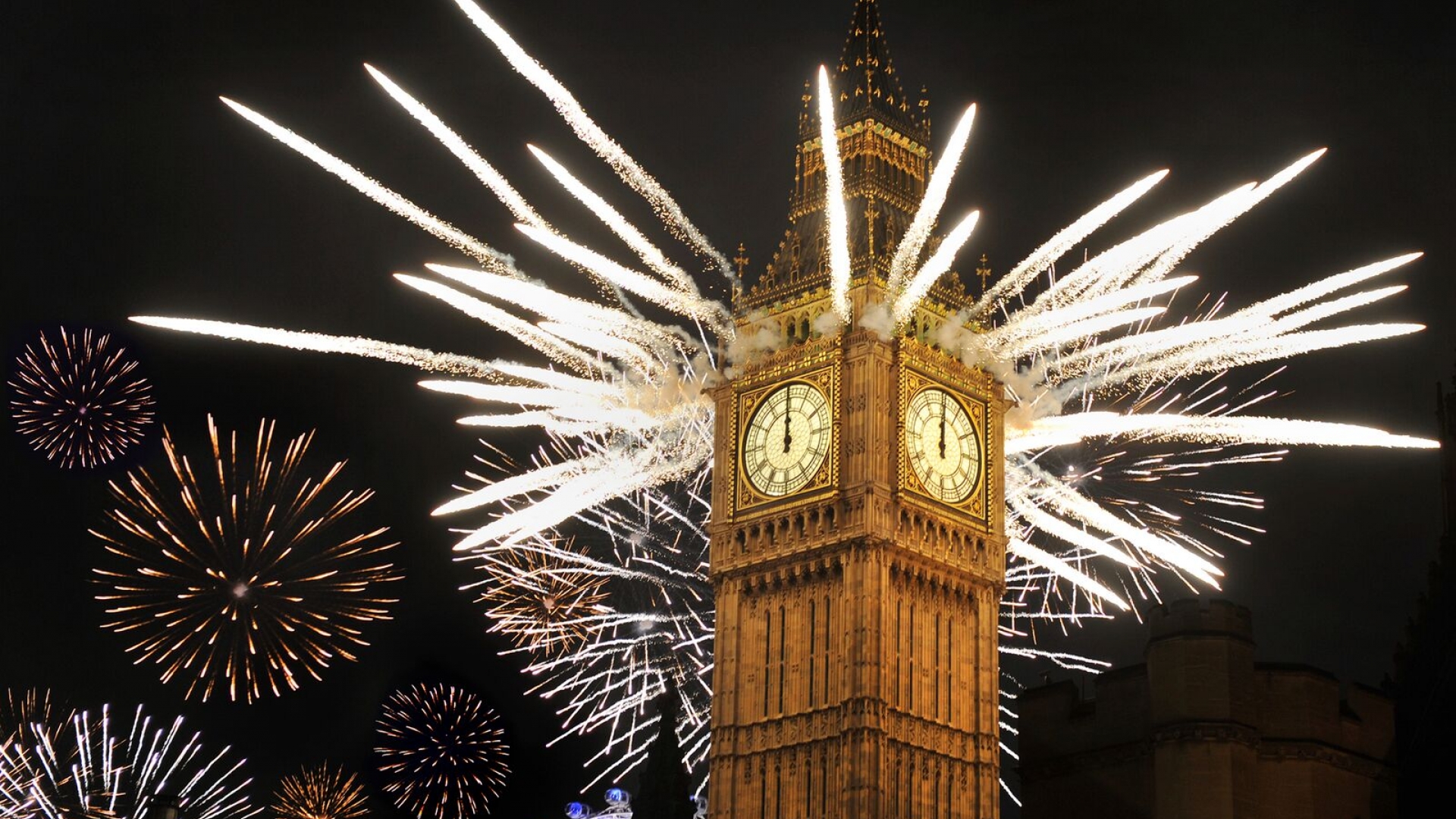 Luckily though, travel search engine kayak.co.uk have stepped up and took one for the team this year, pledging to back the tradition. The recent expansion of the Overground network, in addition to the the old Metro line being added to TfL Rail's bill, makes this year's free travel offer the biggest yet. The promotion will cover more routes than ever before.
Image VIA
The promotion was first launched in 2001 and previous long-term sponsors Diageo terminated their arrangement in 2013.
TfL's director of commercial development, Graeme Craig announced the return of the promotion this year, stating:
Our partnership with kayak.co.uk will ensure that revellers will be able to welcome in the New Year knowing that they will be able to get home safely and for free.

We look forward to welcoming everyone to London's celebrations and encourage customers to plan their journeys in advance so that they are aware of all their travel options.
This may just be one massive fuck-off marketing stunt, but it's one that I'm more than happy to get on board with.
Although: thousands of drunk people revelling in New Year's festivities – all crammed into a tube? We might as well just turn the underground into a nightclub, like these guys did.