An Australia woman who says she always struggled to tell left from right has come up with a permanent solution to the problem by having 'L' and 'R' tattooed on her hands.
Featured Image VIA
D'Kodia Laine, 23, had the tats done this week by tattoo artist Lauren Winzer at Hunter & Fox, a renowned studio in Alexandria, four kilometres south of Sydney CBD.
The communications student, from Canberra, told MailOnline she got some amusing reactions from friends when she sent them photos of the finished artwork.
I just got a lot of laughing back and [messages like] "oh you were being serious!
Um yeah, she was being serious…
View this post on Instagram
So the question needs to be asked – is D'Kodia Laine an early contender for dumbest person of 2021? I mean I'm sorry but if you need left and right permanently inked into your body to know one from the other, then you can't be the brightest of sparks, can you? Struggling with East and West is one thing, but left and right? This is on a whole other level!
The weirdest part is that people aren't making fun of D'Kodia in that Instagram post. Instead, they're leaving comments saying they need the same tattoo: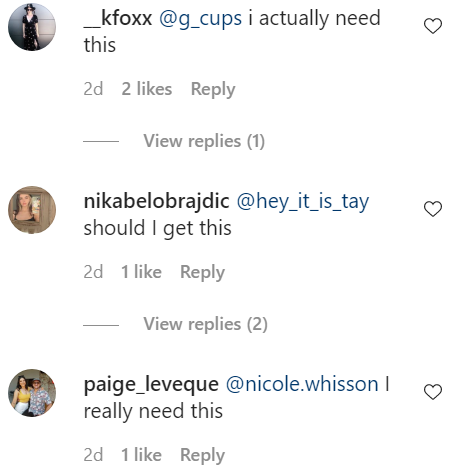 Had no idea that this was actually a problem for so many people. How does anyone go through life not being able to tell which way is left and which way is right? Even if you fell asleep during that class in nursery, you'd still eventually pick it up just based on paying attention in everyday life. I guess the internet just isn't as mean as I thought, considering all the praise that is being showered on D'Kodia for her dumb tattoos.
In fact while looking into whether this is genuinely a thing, I found a whole bunch of other people with similar tattoos. WTF?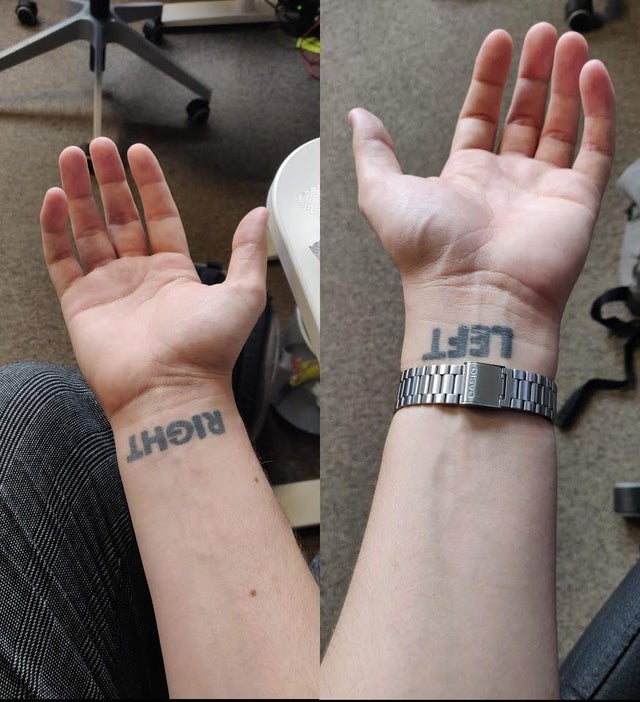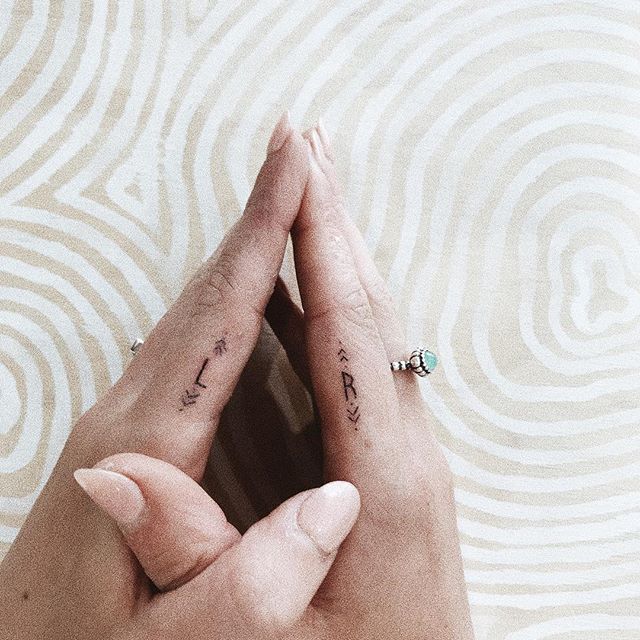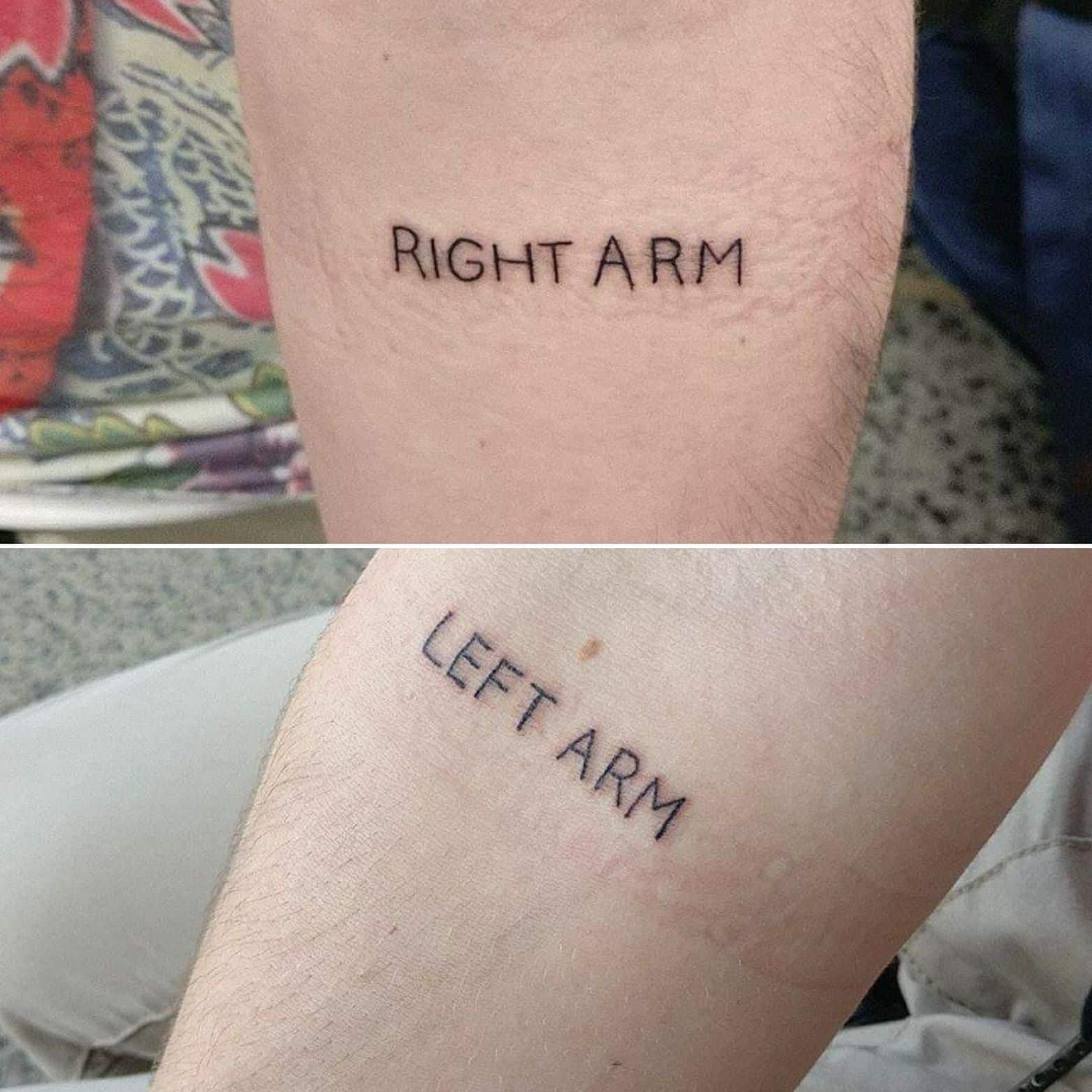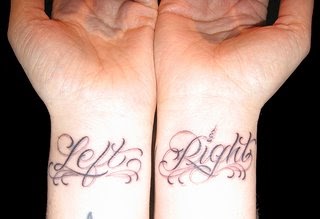 Clearly no one taught these people that one hand makes an 'L' and the other doesn't, although I guess there are way worse tattoos out there at the end of the day.
For example, this guy who literally got 'Crime Pays' tattooed on his forehead. Guess how things are going for him?