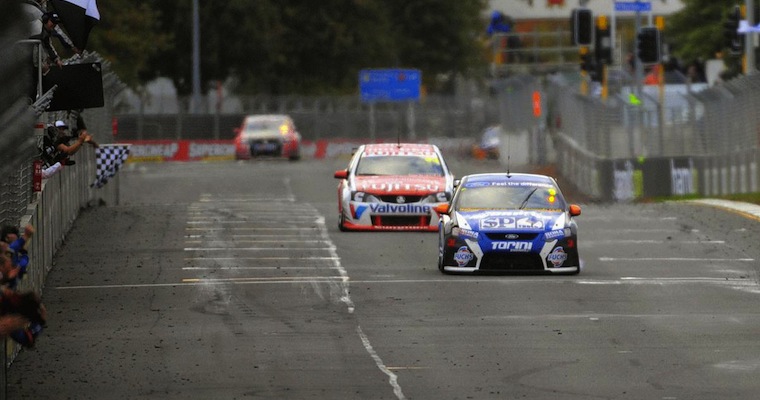 The latest viral video to hit the net features Alexis from Argentina who possesses the unique skill of being able to produce crazy ass super car sounds (that sound really authentic) with nothing but his mouth and an empty beer can.
Alexis talks you through how to re-create these sounds, which basically involves using an empty beer can as an amplifier for your voice. Alexis recommends you use a big beer can, so buy yourself a few Stella pint can tinnies before trying this at home.
If you can't be bothered to watch the tutorial just skip forward to 5:25 for Alexis' epic 'Test Run'.
Skrillex's next collab maybe?
[yframe url='http://www.youtube.com/watch?v=m40ZAfJb4f8′]