Donald Glover is a man of many talents – actor, rapper, TV show creator – and it turns out that he's not content with creating the breakout hit of the year in 'Atlanta', but he now wants to work as a showrunner on a Deadpool animated series.
Featured Image VIA
Here's the official announcement from Nick Grad, FX's co-president of original programming:
Donald Glover is an incredibly gifted and versatile artist who'll bring the untitled Marvel's Deadpool series to life with the same intense, singular vision as his breakout hit Atlanta.

With the success of Legion, we're looking forward to again partnering with Marvel Television to create a series that is bold, striking, and entirely original.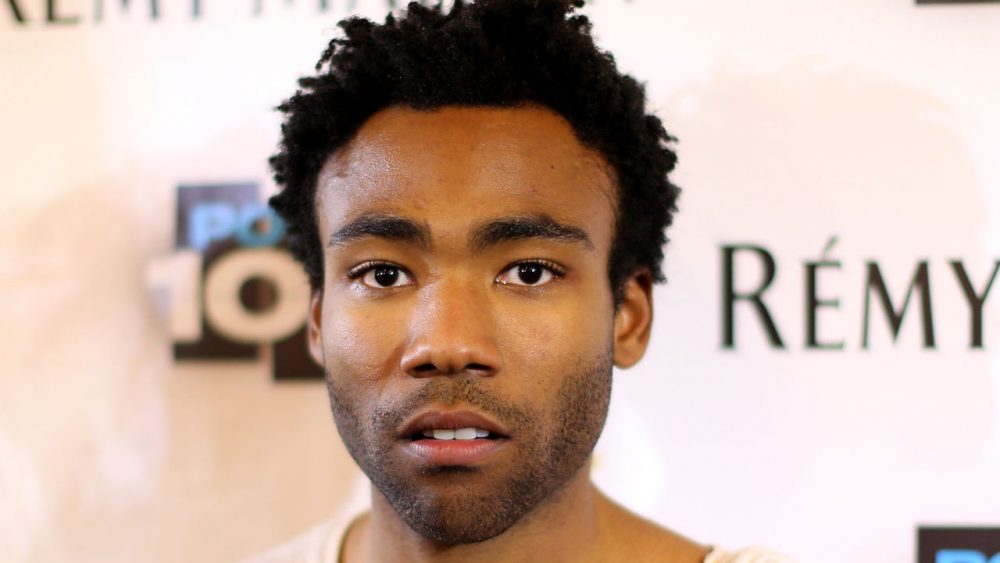 I've gotta admit this sounds good. It's a no-brainer to make a TV show of Deadpool after the movie was such a huge success, and Donald Glover has proven he knows what it takes to create a television show. With all the source material that Deadpool already has out there in comic book format, I'm confident that Glover can produce something truly special with this. The decision to make it animated is already excellent, given how successful R rated cartoons have been over the years.
Unfortunately though, we're gonna have to wait a hell of a long time before we get to see the fruits of his labours – it's not scheduled to be broadcast until late 2018. Think it's definitely gonna be worth the wait though.
For more Deadpool, check out the plans for the second Deadpoool movie. Gonna be a good one.