A Michigan police officer is suing his chief and the city after he took a genetic test through Ancestry.com and discovered he could trace 18% of his DNA to regions in Africa.
Featured Image VIA
Cleon Brown was surprised by how his fellow officers at Hastings Police Department reacted to the news; basically by taking the piss out of him and nicknaming him "Kunte" after the character in Alex Haley's novel "Roots: The Saga of an American Family".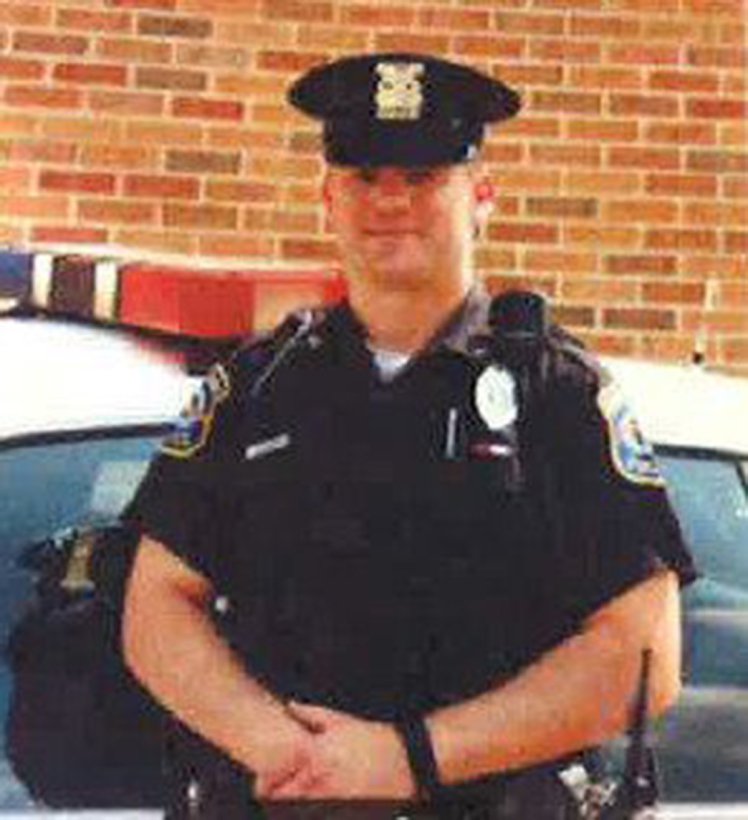 Other officers would whisper "black lives matter" when they walked past him.
Last December they even put up a Christmas tree that was decorated with Santa figurines named after each officer. Cleon's Santa was black with "18%" written on the beard.
Cleon has filed a federal civil rights lawsuit against Hastings, the town's police chief, its deputy chief, a sergeant and the city manager. He is suing for $500,000.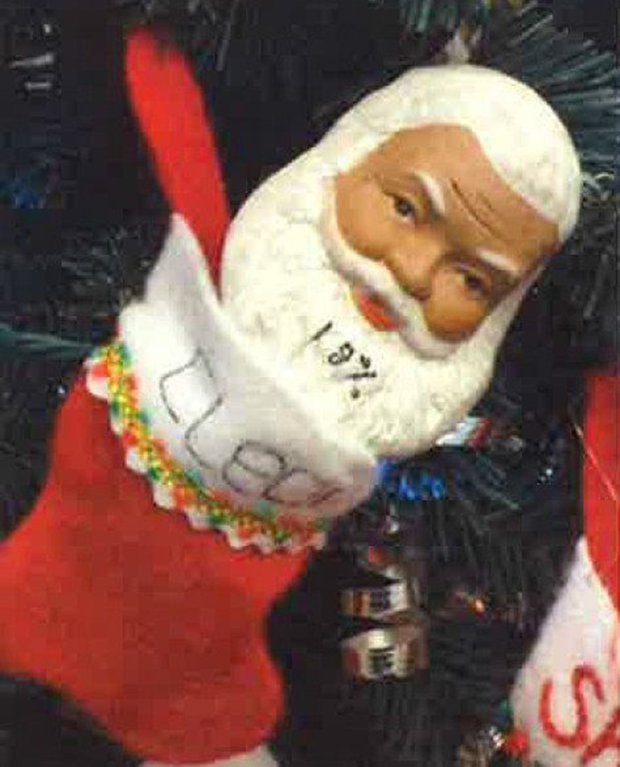 What a move for a white guy whose great, great grandma was black to sue for for racism in 2017. Although to be fair, why should only black people have the opportunity to sue for racist black jokes? Is that not racist in itself? Being offended by racist jokes in the workplace should be an equal opportunity court case in this day and age.
For our writer's story on what happened when 2 white men, a black man and Chinese man went to a house party in Cowley, Oxfordshire, click HERE.