Eastenders actor and all round geezer, Danny Dyer, was shocked to find out recently that he's actually related to royalty. Not such a commoner after all, hey?
Featured Image VIA
After looking into his family tree for BBC show 'Who Do You Think You Are?' Danny made the discovery, although annoyingly the producers are keeping schtum about exactly who it is, so I guess we'll have to actually watch the show to find out.
A TV insider spoke to the Mirror:
People will be flabbergasted to discover the famous royal Danny is descended from.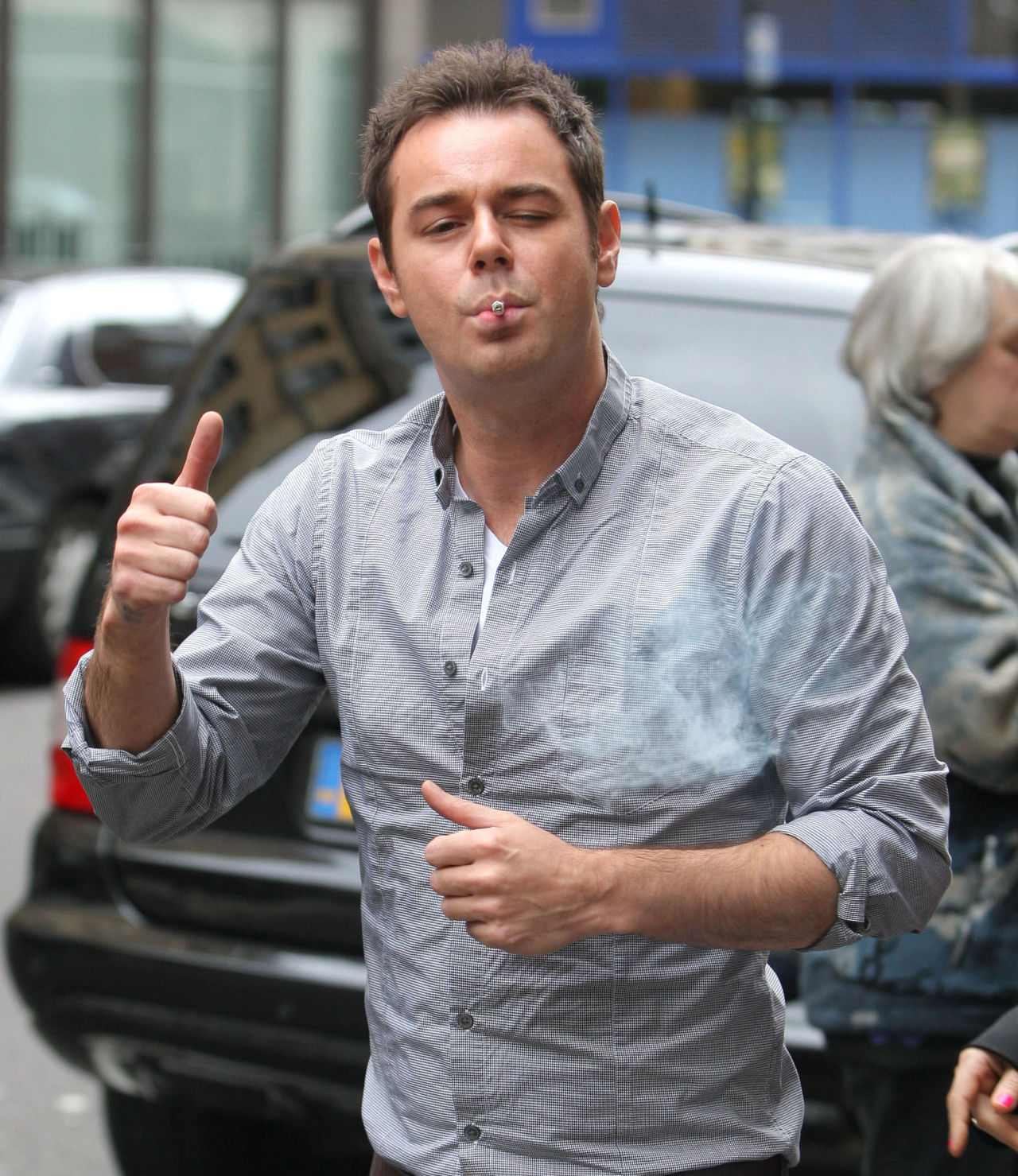 When he found out he could hardly believe it himself. It makes for some gripping television.
Danny said that he only signed up for the show to "freak a few people out" so he was doubly as shocked when finding out that he had royal blood. Better start scratching up on your Queen's English mate.
Can't wait to find out who it is – I hope it's one of the big ones. If it is, it might look like there's an actual member of the monarchy that I'm a fan of, because Danny Dyer is the absolute man. Don't believe me? Just check out his crude 'Rosie and Jim' voiceover and then get back to me.