Not long to go now until the third series of Charlie Brooker's dystopian drama 'Black Mirror' airs on Netflix.
Featured Image VIA
While some were lucky enough to view three of the episodes at a special screening at BFI's London Film Festival, Charlie Brooker revealed what we've got in store for us with the new series:
Overall, across the season, we have more of a variety in tone. Because we're doing six episodes this time around, we wanted to not always fling you into a pit of despair. Sometimes we kick a few fucking hope biscuits at you on the way down.

Having said that, there are a few stories where we do fling you into a pit of despair and then piss on you. Because people seem to like that. But we didn't want to be like that all the time. We wanted to broaden the scope of the show in general.
Speaking about the episode 'Nosedive', which is set in a world where everyone is rated out of five for every interaction, Brooker said:
In the early stages [of Nosedive], we primarily saw it as a comedic story, but I think there's an additional degree of poignancy from Joe [Wright]'s direction and Bryce [Dallas Howard] and Alice [Eve], and all of the cast who gave it extra dimensions.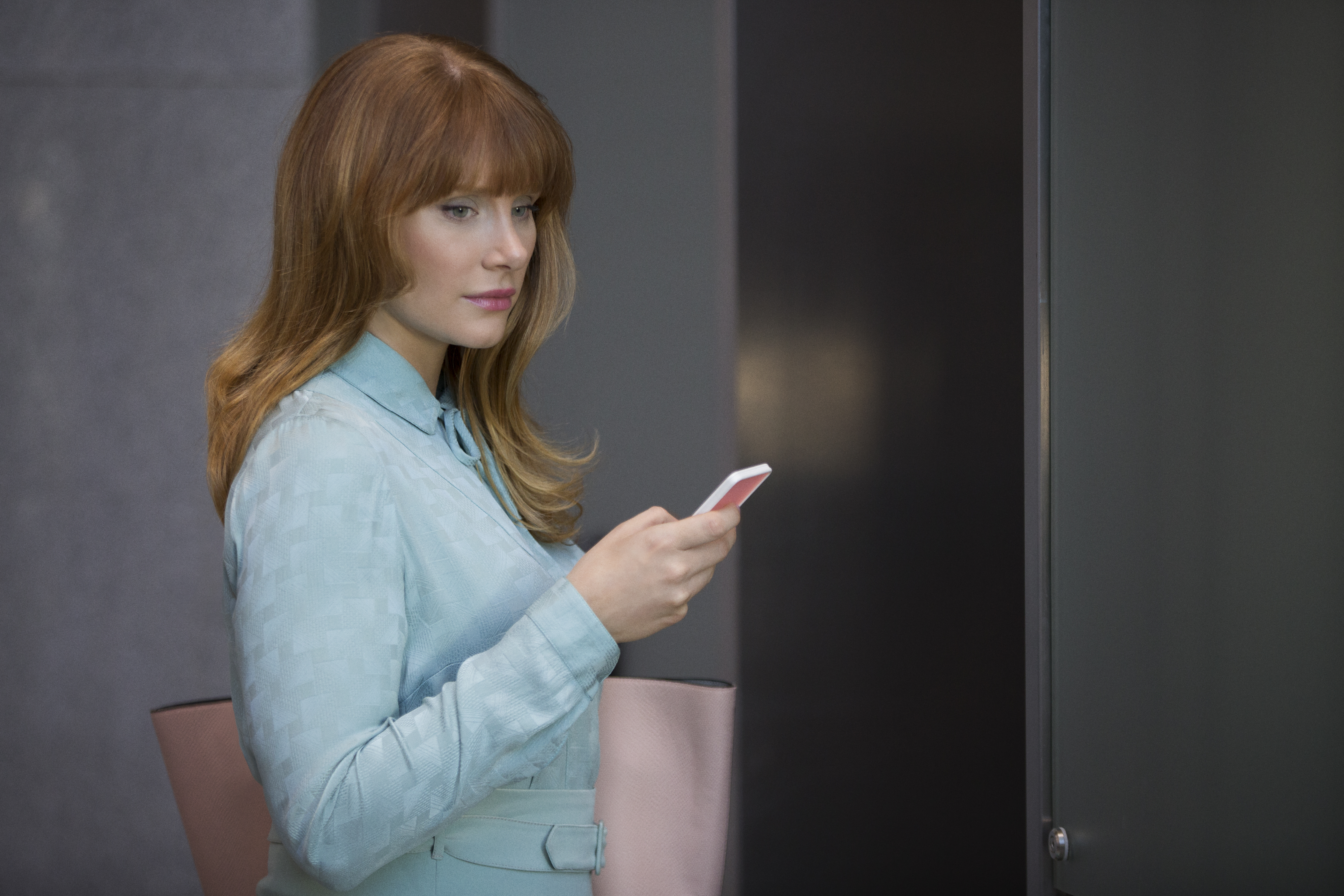 Something we've consciously done in this series is that we imagined we were creating different genres of mini-movies. So this one is a satire, we've also got a detective movie, and an outright horror movie, and one is a romance. They're so different, it's like asking which is your favourite toe.
Interesting. Sounds like the format has changed around somewhat to the last couple of series, but he's still sticking to using the narrative as a way to comment on current issues and technologies that exist in UK society today. Looking forward to seeing the first episode – it airs on 21st October guys, so put it in the diary.
For more on Charlie Brooker, check out this post on why he is the most ruthless, straight-talking man on TV.