Another week, another rundown of the funniest and weirdest conversations and profiles in Tinder land. If you've got any you think can make the cut send them in to our Facebook page or e-mail contribute@sickchirpse.com.
Let's go: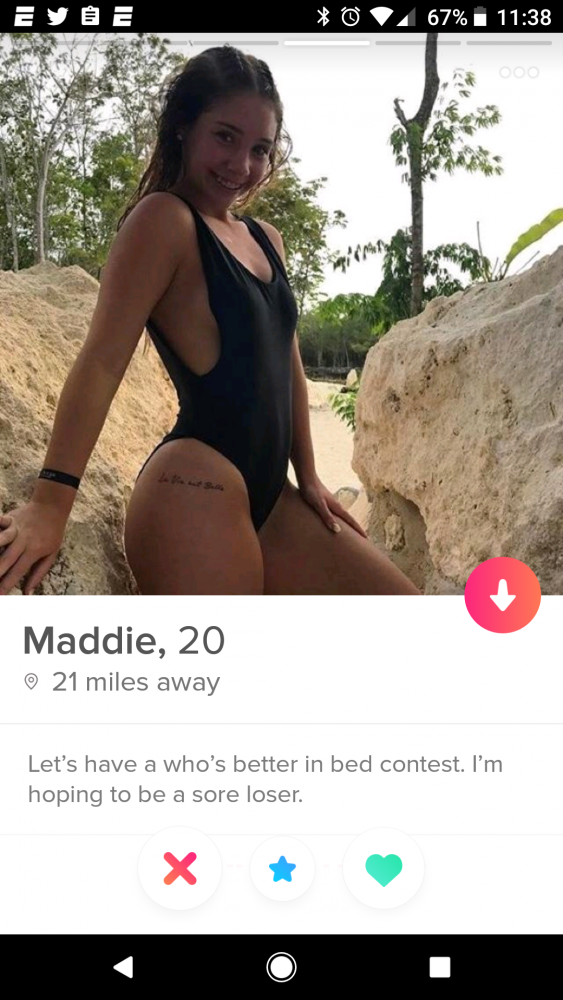 And we're off…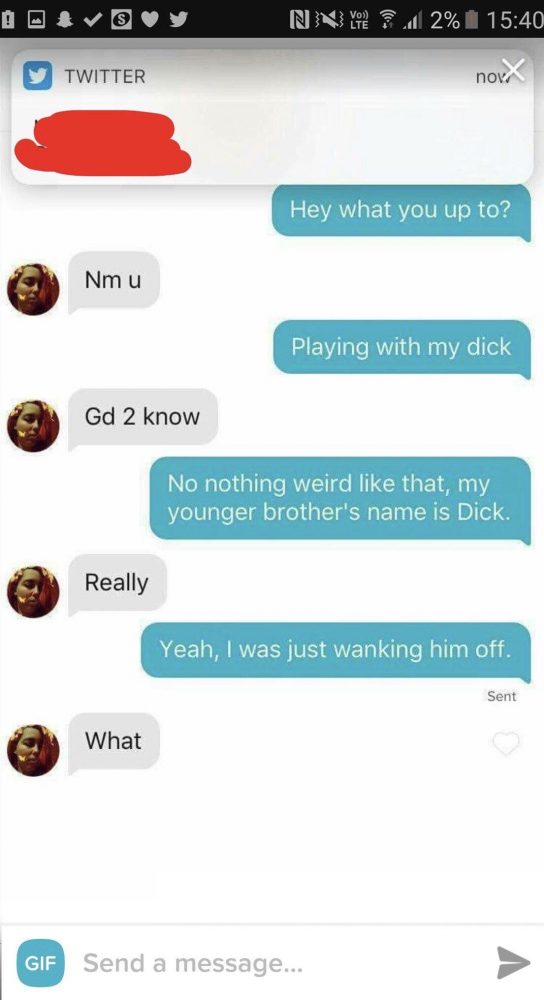 Family affairs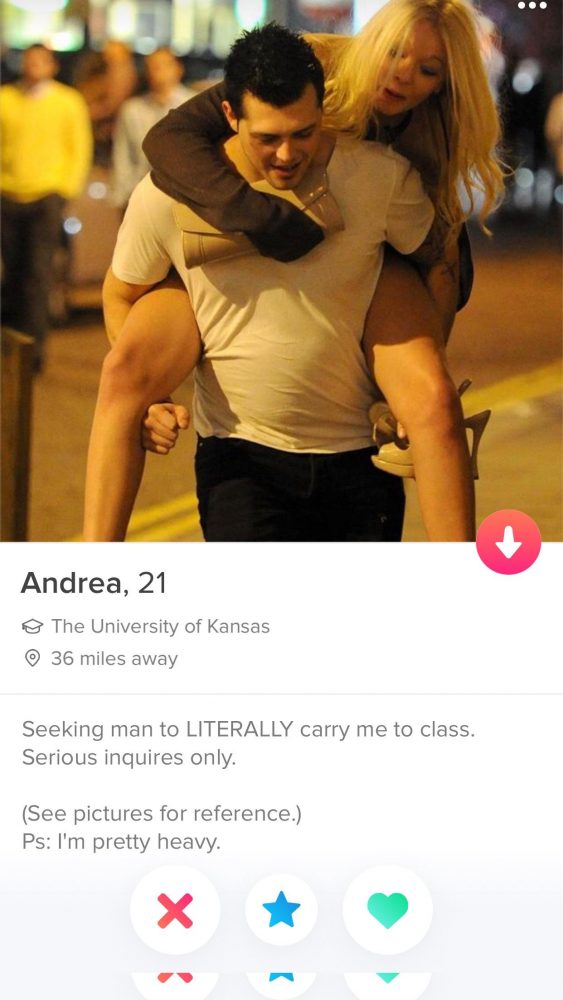 Anyone want to be this girl's mule for the day?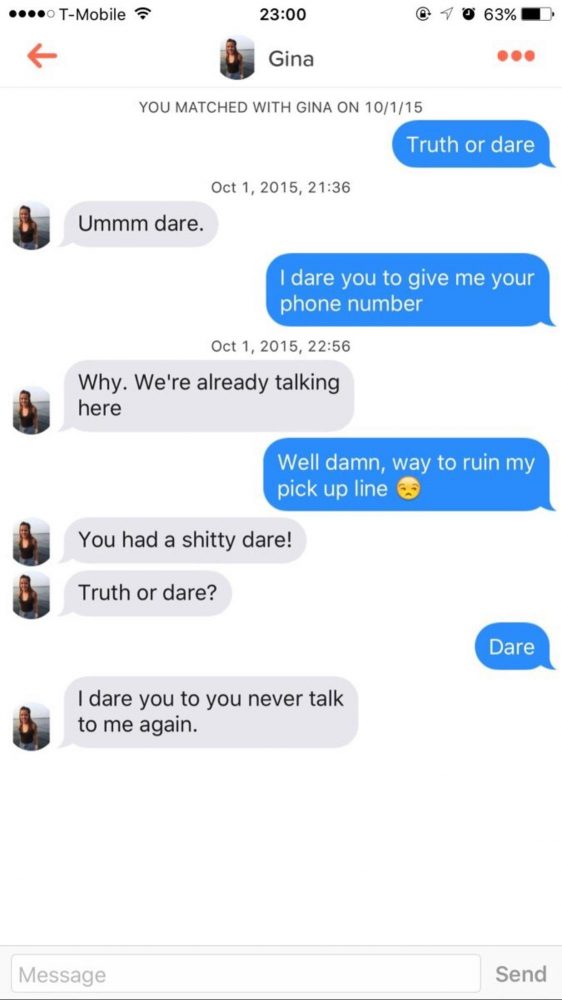 Should've gone with truth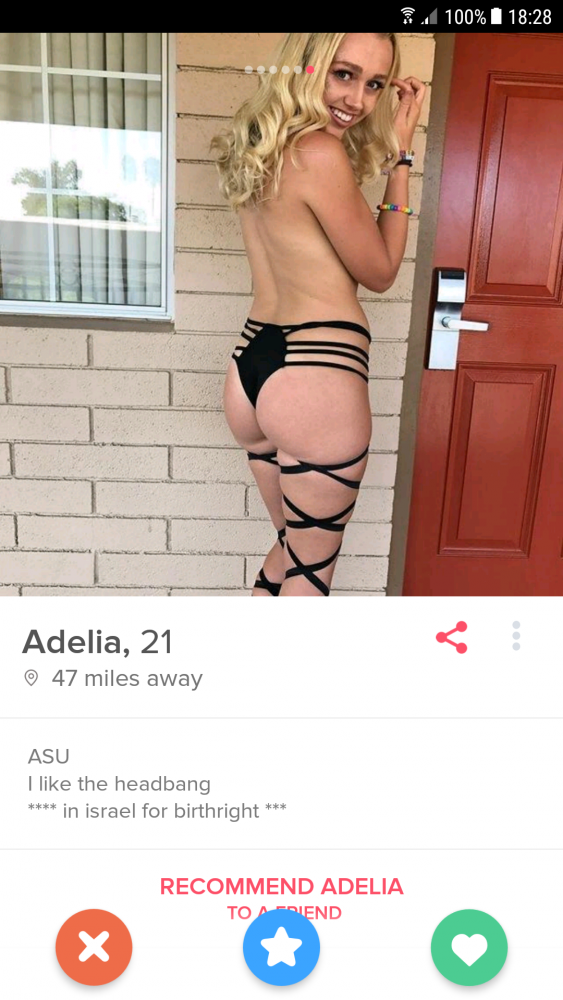 Journey of a lifetime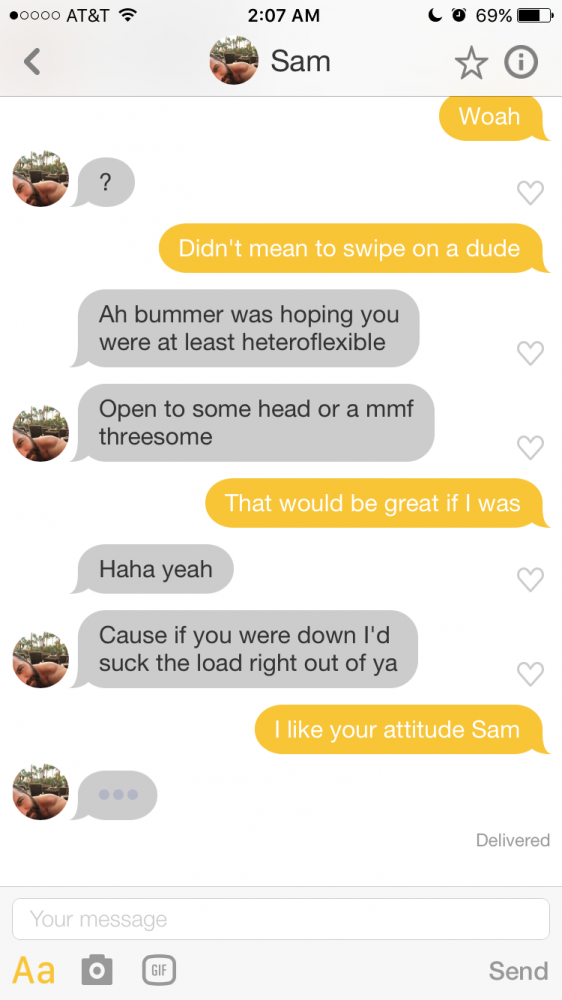 And a friendship was born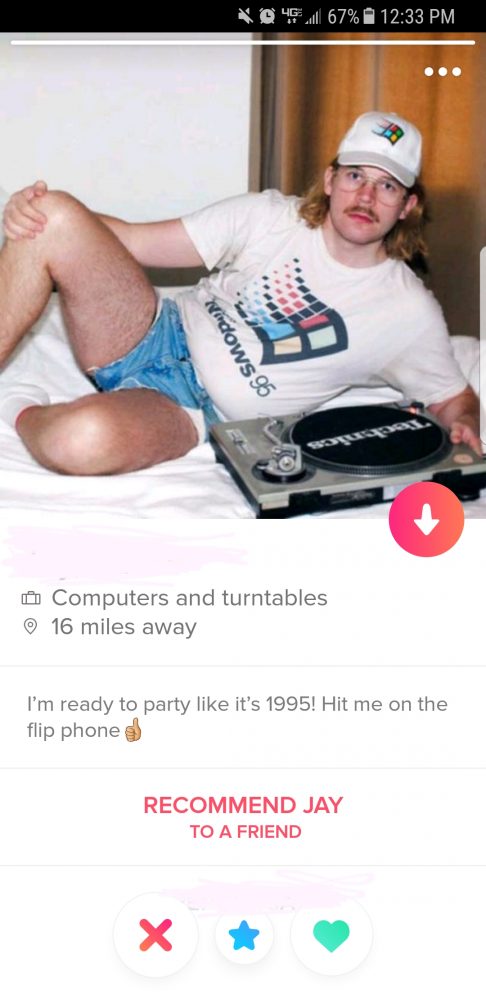 Vintage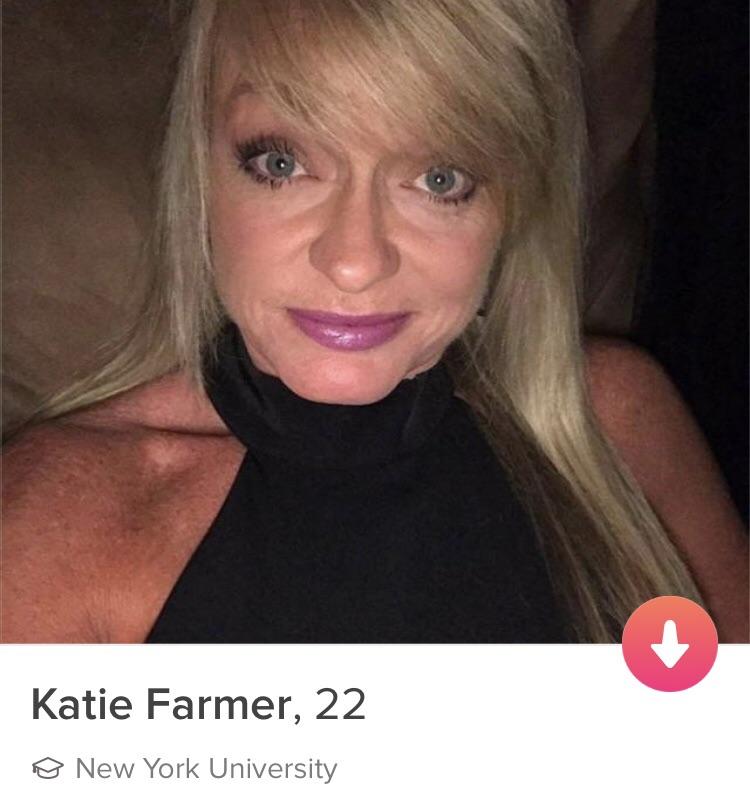 Not a day over 22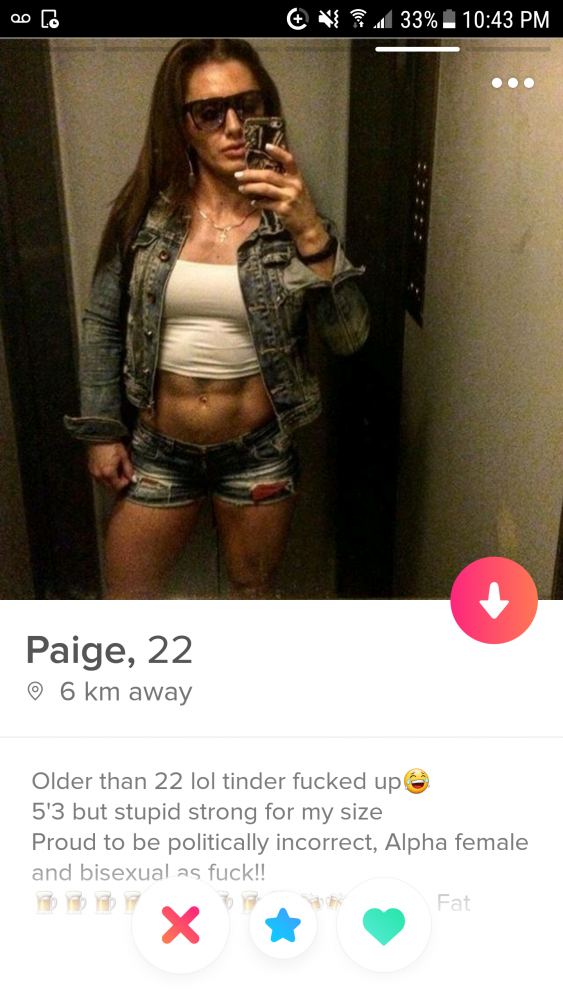 PC Paige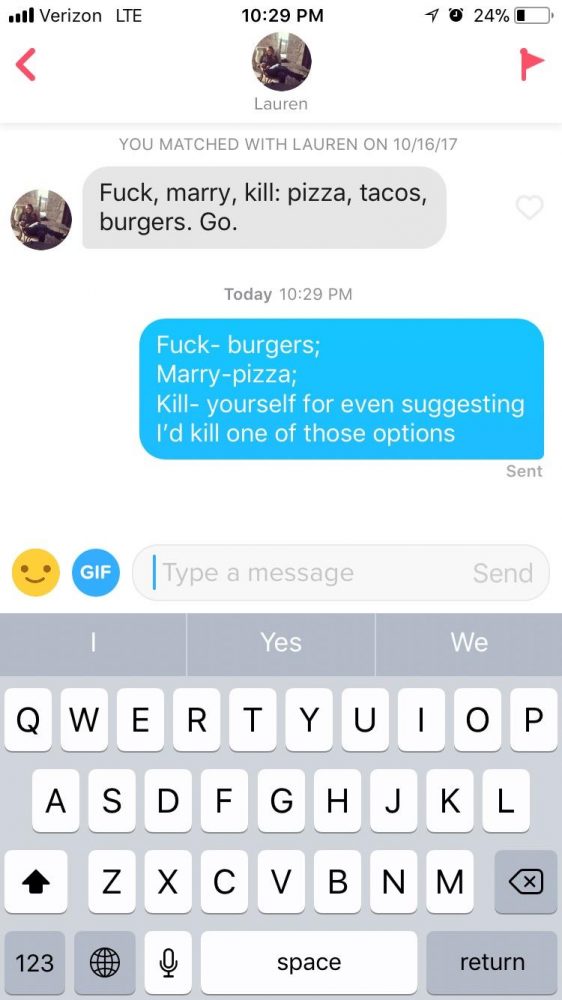 Damn straight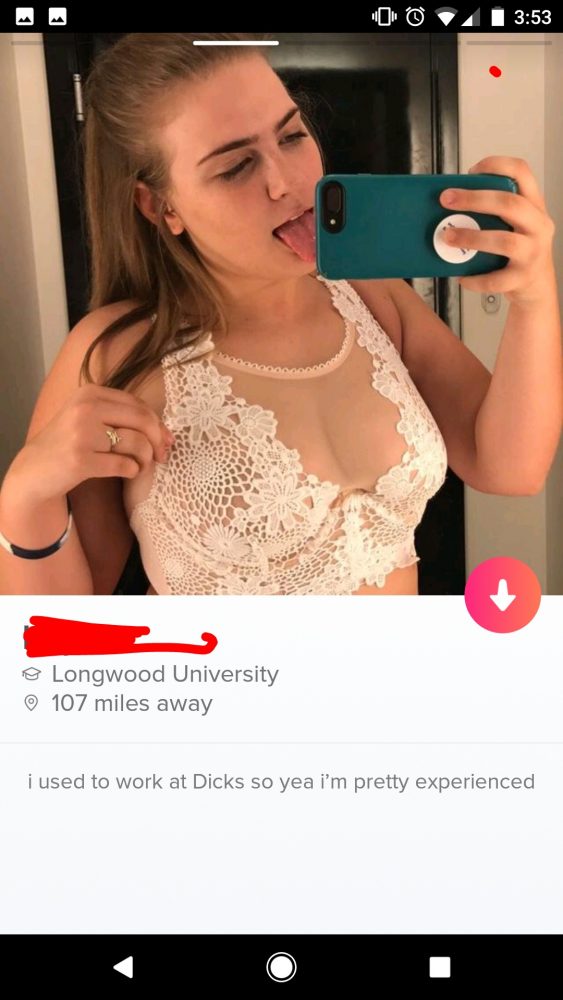 Good to know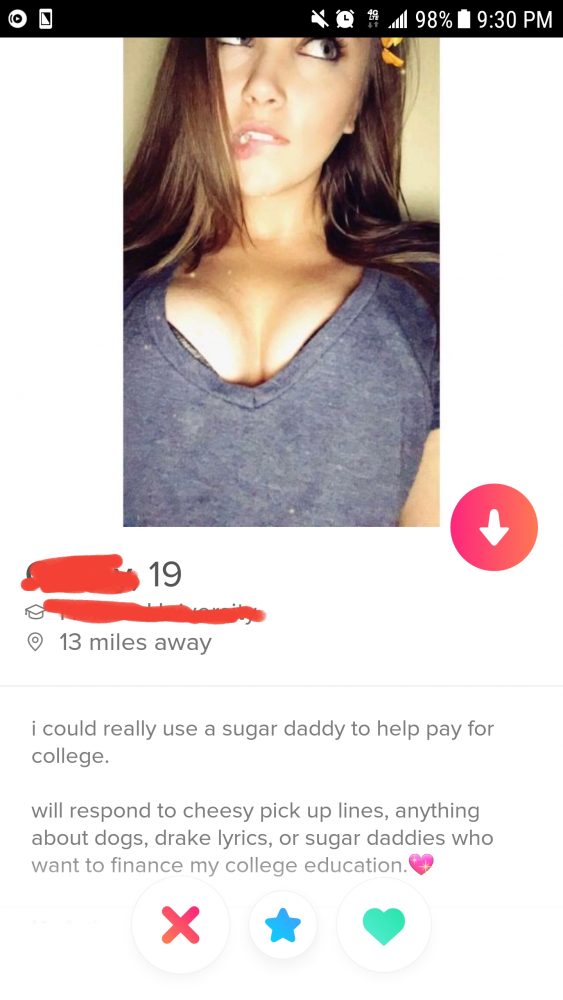 At least she's honest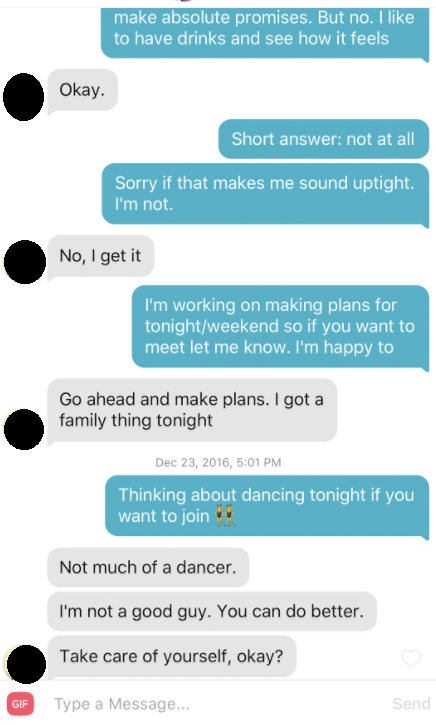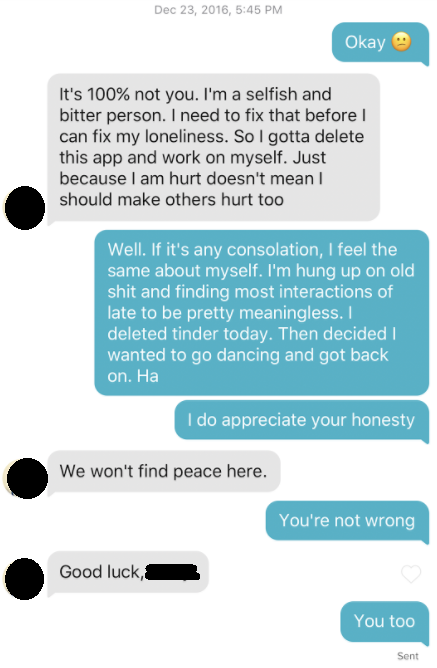 The most depressing Tinder exchange in history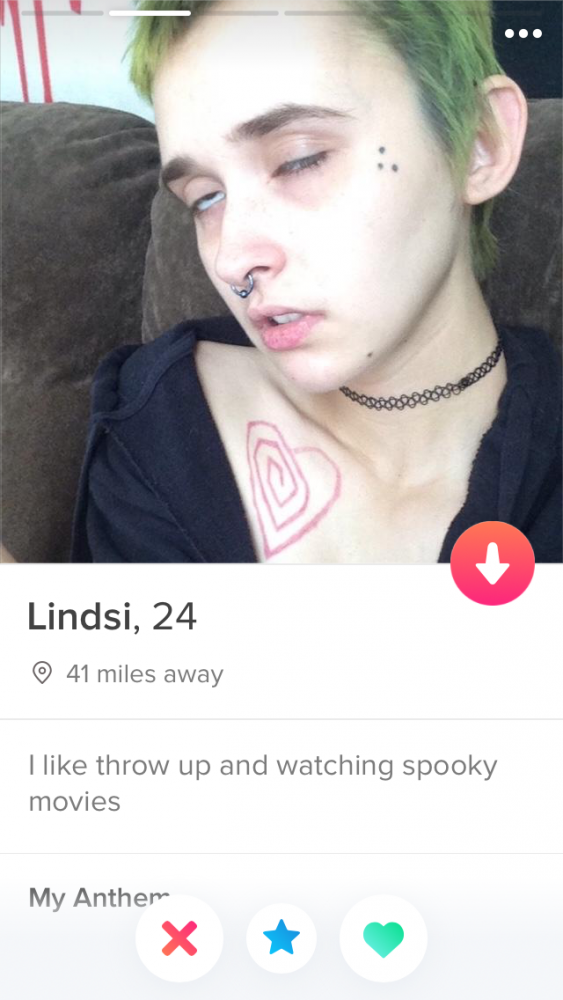 Spooky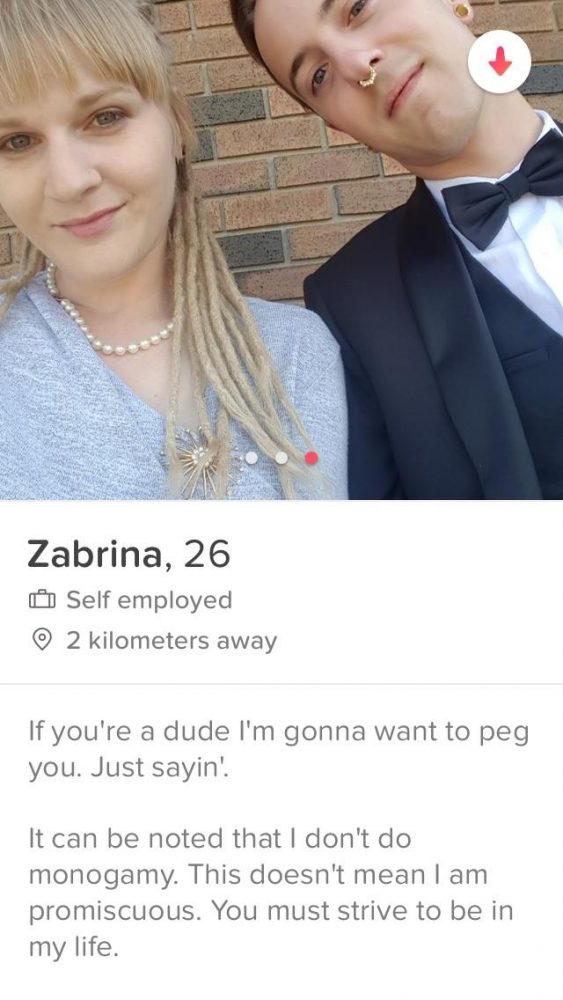 It's complicated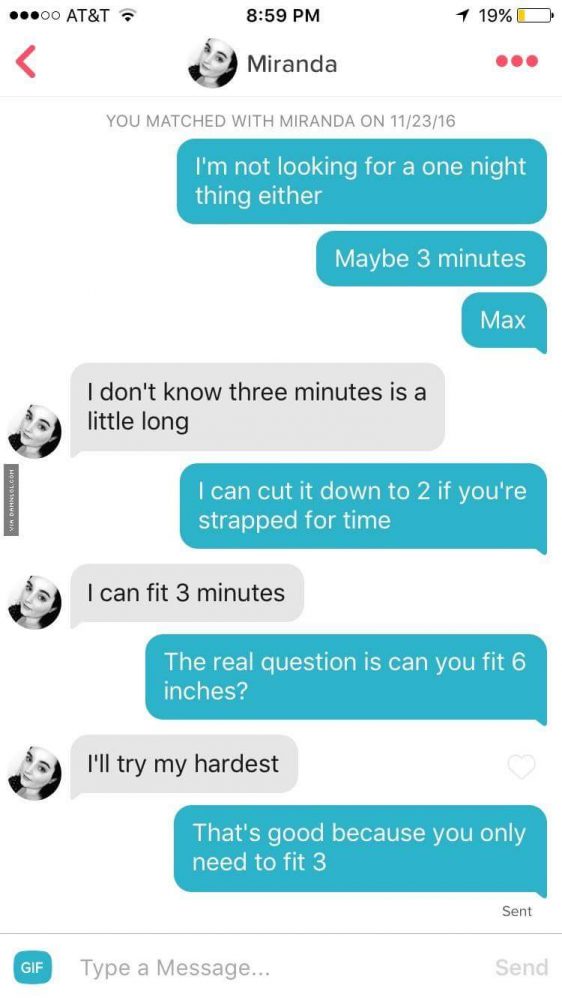 Selling himself short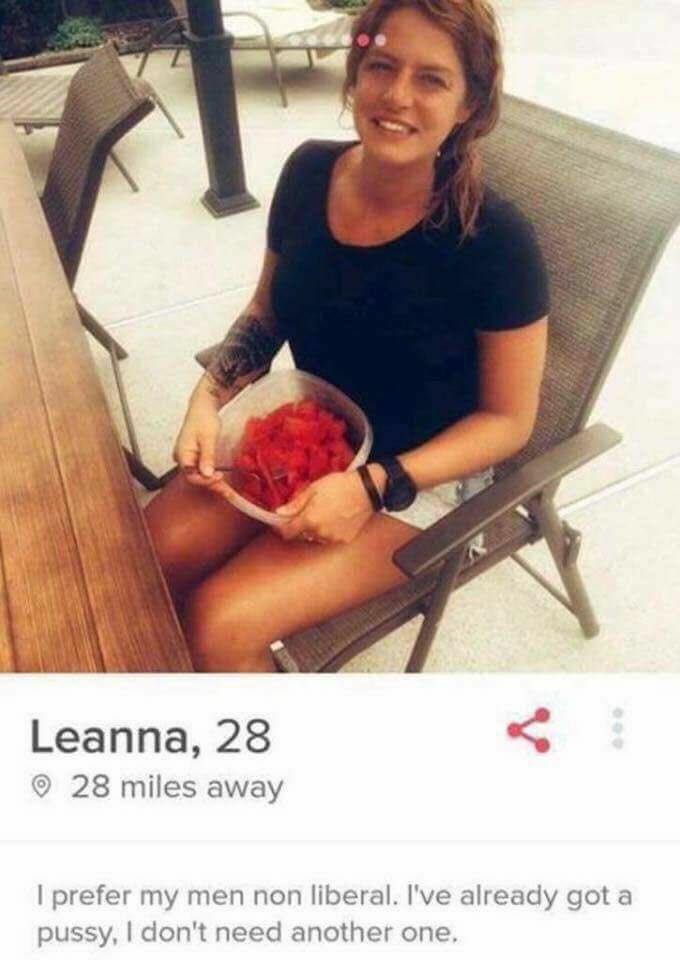 'Merica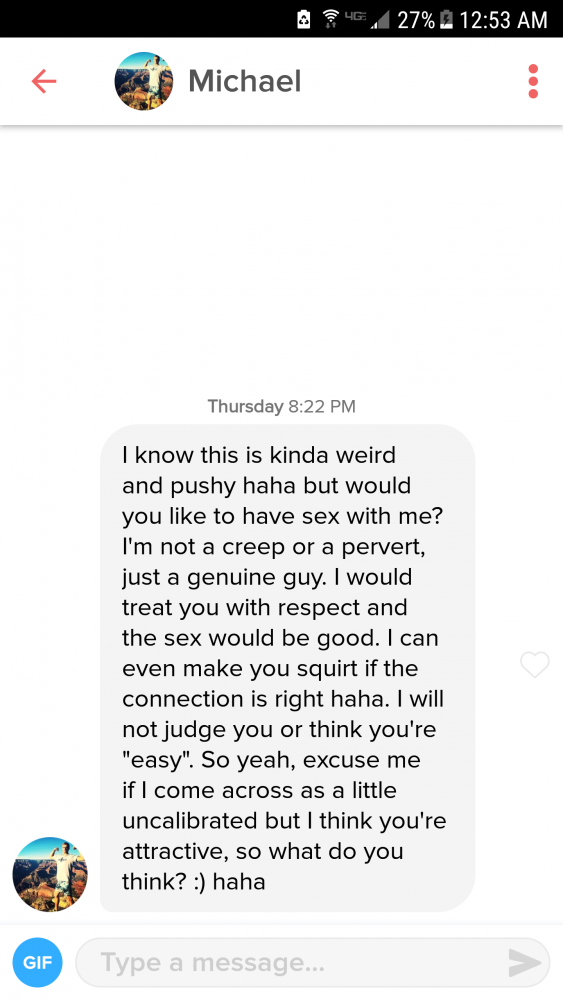 How did he think this tactic would work?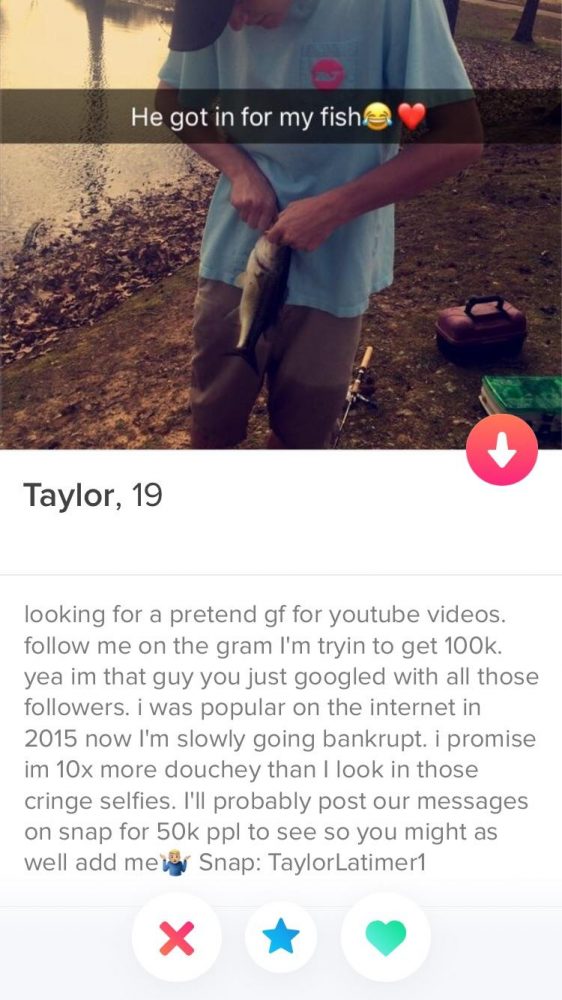 Anyone fancy going viral with Taylor?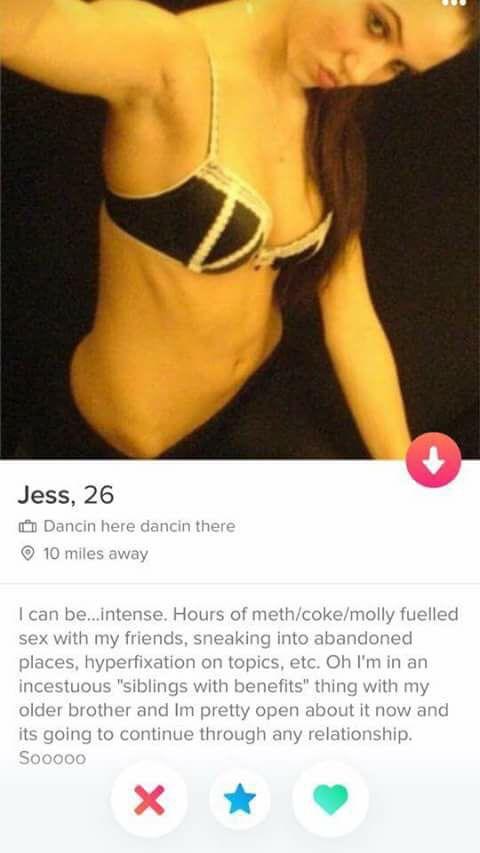 Aaaaand we're done
—
Alrighty then. That was fun. See you next week for more best and worst Tinder shenanigans.
For last week's instalment, click HERE.