Hot off the news that Matthew McConaughey is in talks to play Two Face in the upcoming Robert Pattinson Batman movie, we've now got some more information about who else is set to turn up in the movie.
Featured Image VIA 
Turns out that there's going to be another villain for Pattinson to contend with – don't forget that Paul Dano has already been announced as The Riddler and Zoe Kravitz will be playing Catwoman – in the form of The Penguin and none other that Colin Farrell is in talks to play the infamous character. There's not much other info about that right now after it was reported in Variety, but here's hoping it works out because that would be a veritable feast of talent on the big screen for the latest Batman.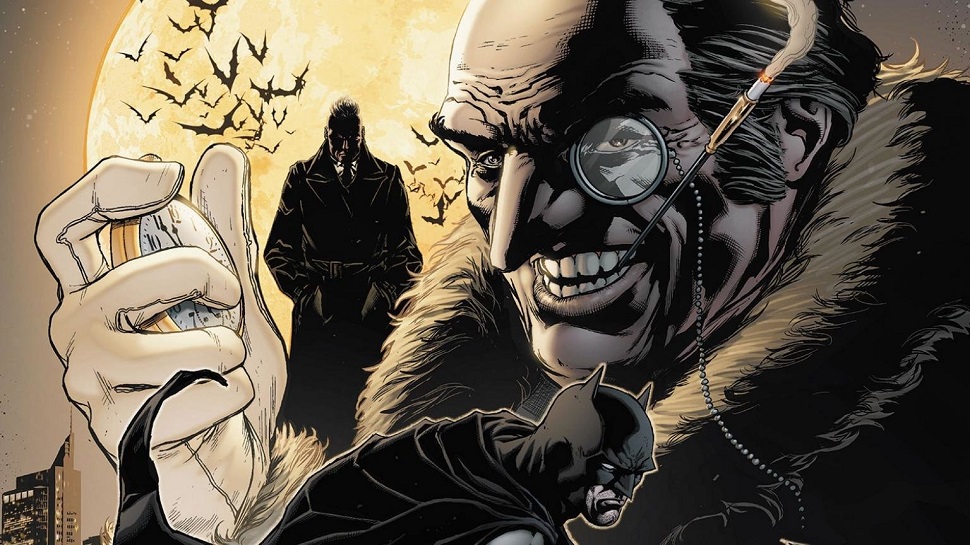 In fairness I'm not really sure why we're so surprised that majorly sick actors are getting involved with this movie because superhero movies aren't the jokes that they once were and are now majorly big business that everyone wants to get involved with – just look at any new MCU movie or even the last Batman trilogy. This one is probably shaping up to be even bigger, so obviously they're gonna get some of the biggest actors in. Dumb to think otherwise.
Not sure about Colin Farrell as The Penguin though as surely he's supposed to be a short fat guy that looks like a penguin – or at least that's how I remember him from Danny Devito's portrayal back in 1992. Think that it could probably be 'reimagined' for someone like Farrell to play him but would have been way better if first choice Jonah Hill had taken the roll. Just saying.
For more of the same, check out Colin Farrell telling a story about how he almost ended up in Boyzone. That would have been weird.