It's Monday so you know what means, time to read some awful Tinder interactions to make you feel better about your crappy life and try and get you through the day. If you've got any you think can make the cut send them in to our Facebook page or e-mail contribute@sickchirpse.com.
Featured Image VIA
Let's go: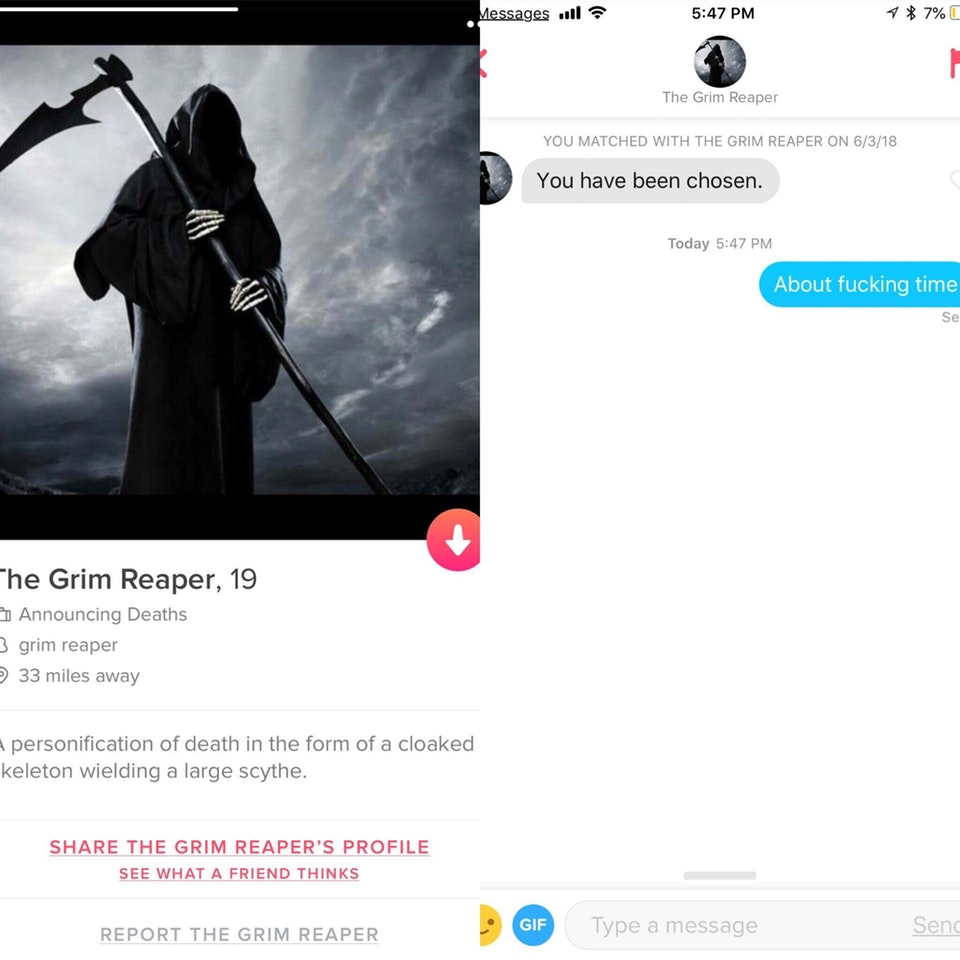 Need to find this guy on my Tinder profile too.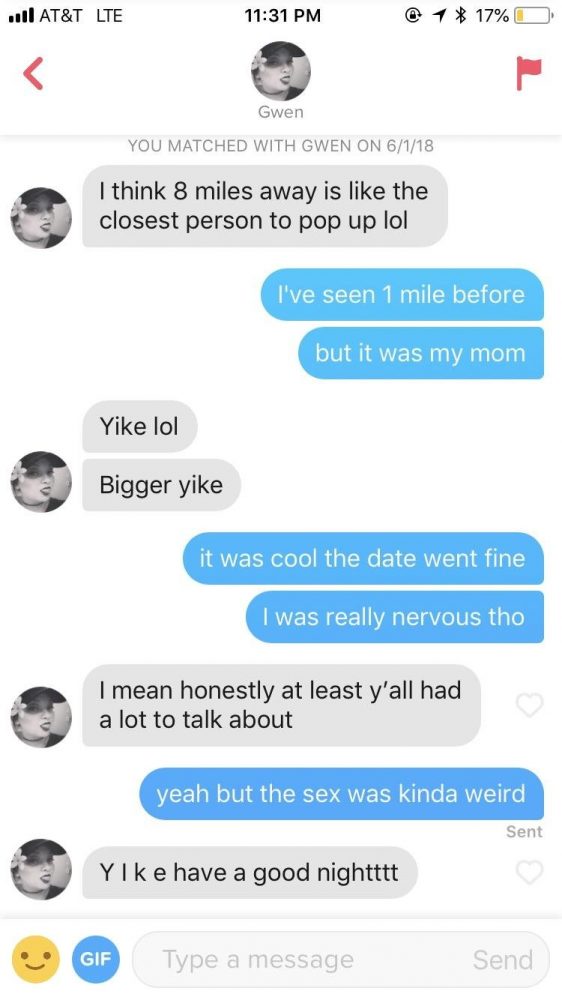 Frigid.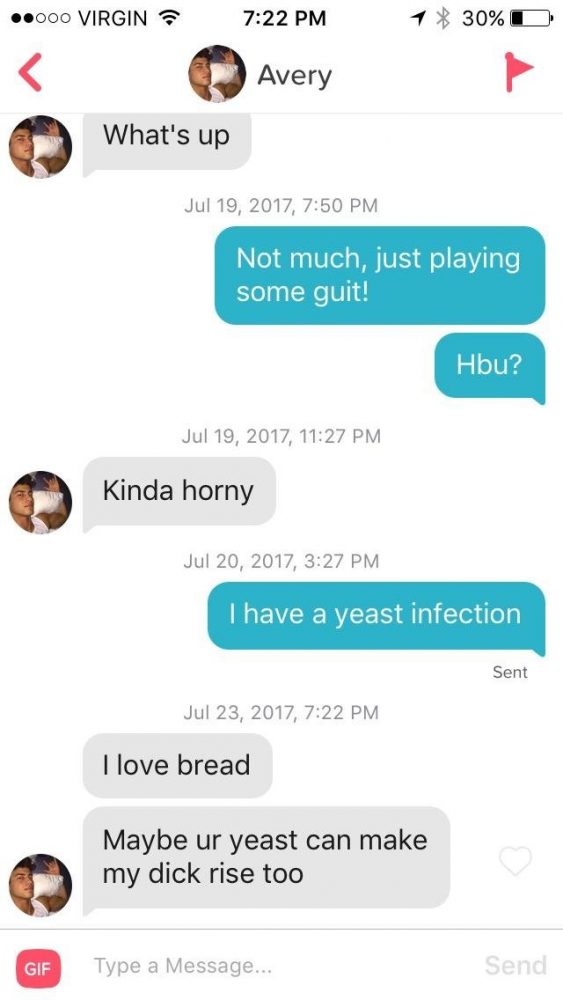 Masterful execution.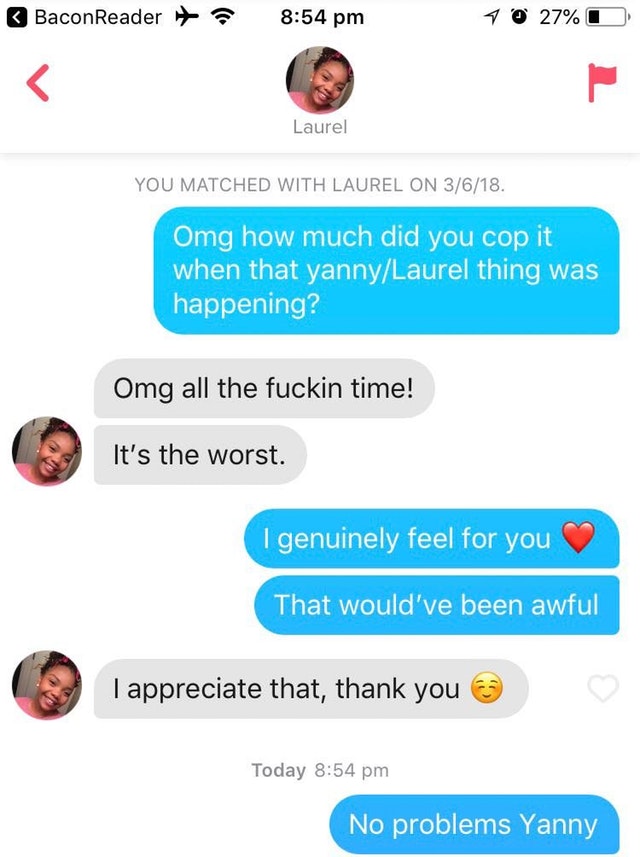 Walked right into that one eh?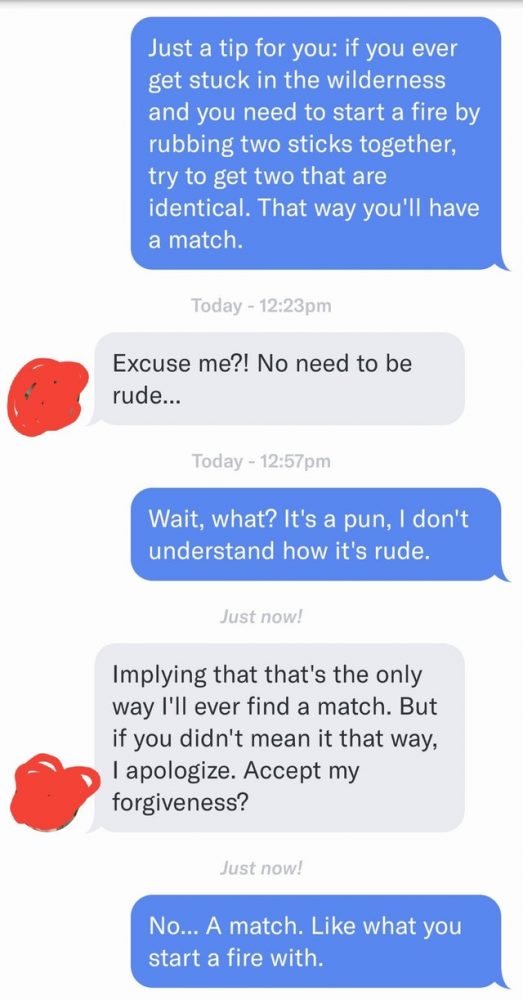 Only the dumbest people alive seem to be on Tinder.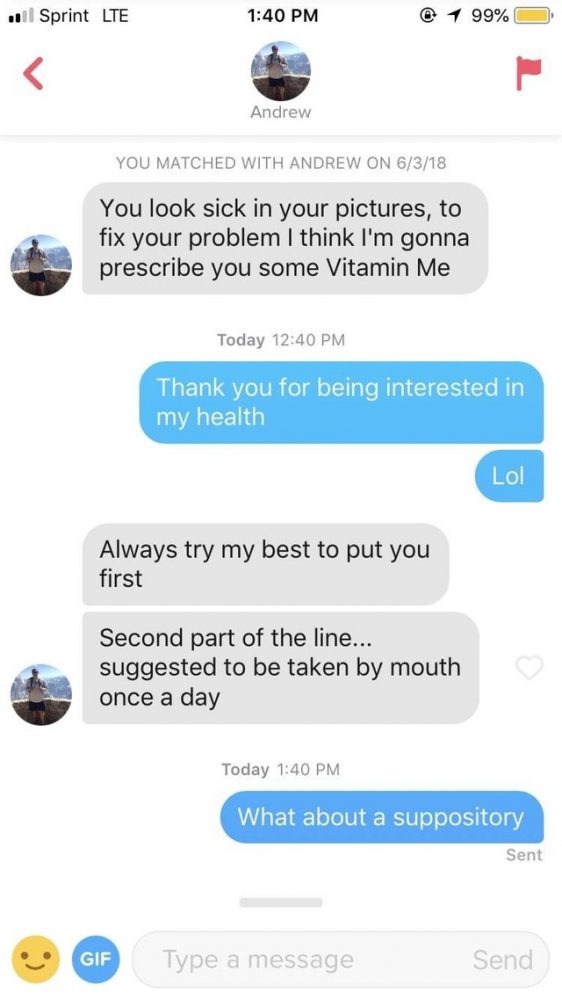 I don't think that could have gone any better, do you?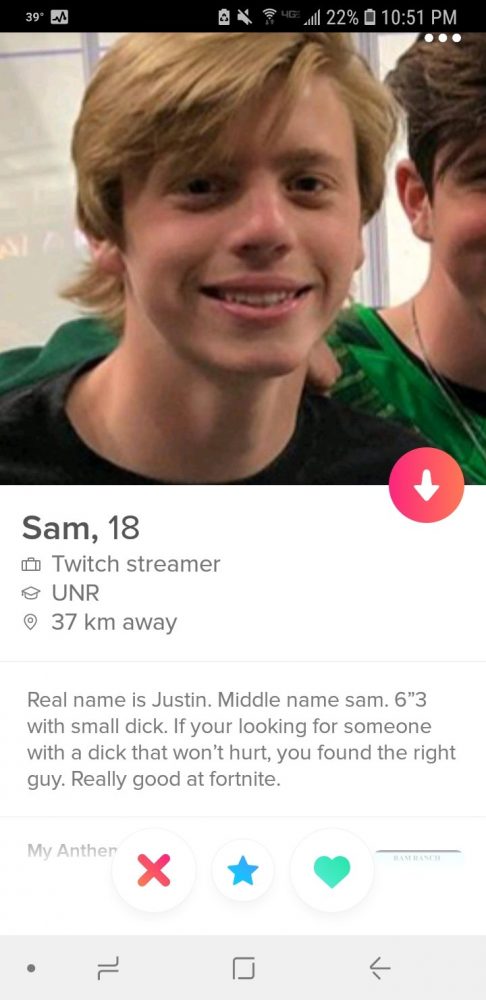 What every girl wants.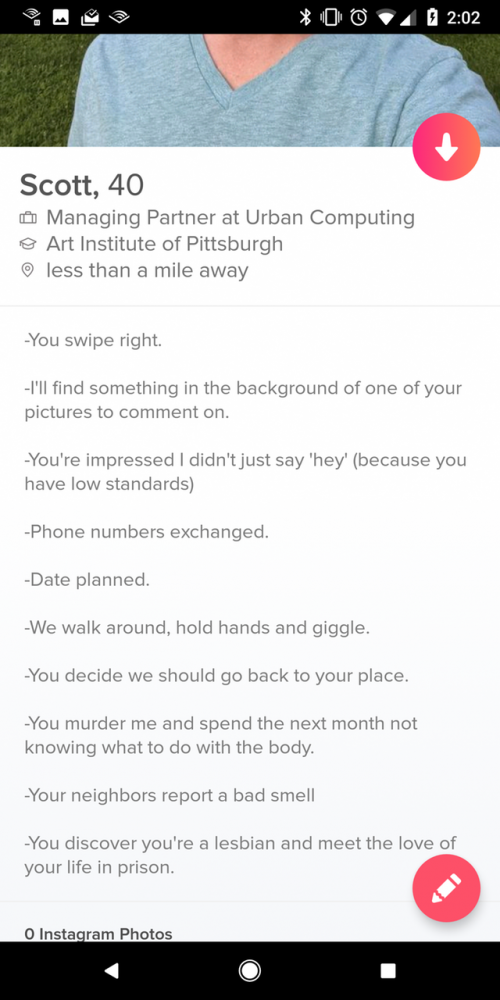 Does he really think that's going to work?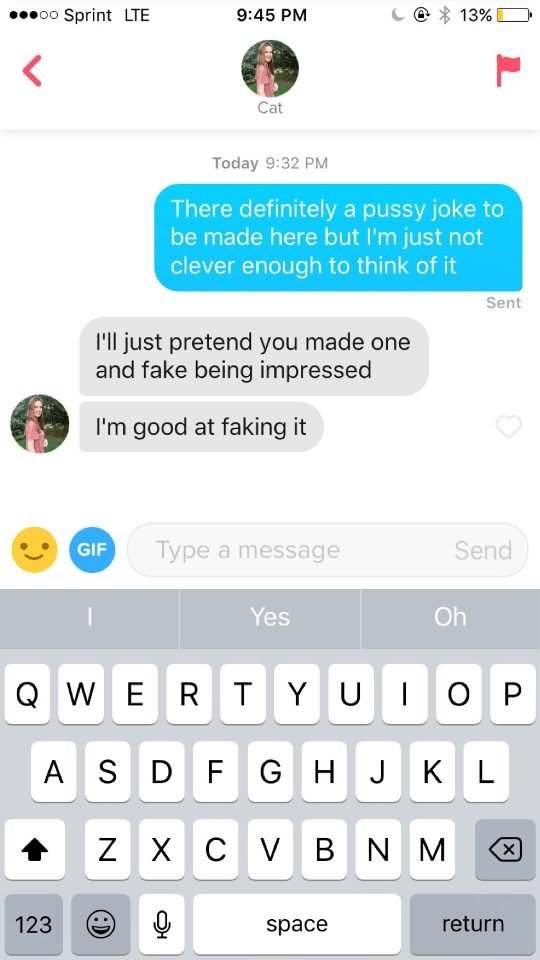 Such a generous woman.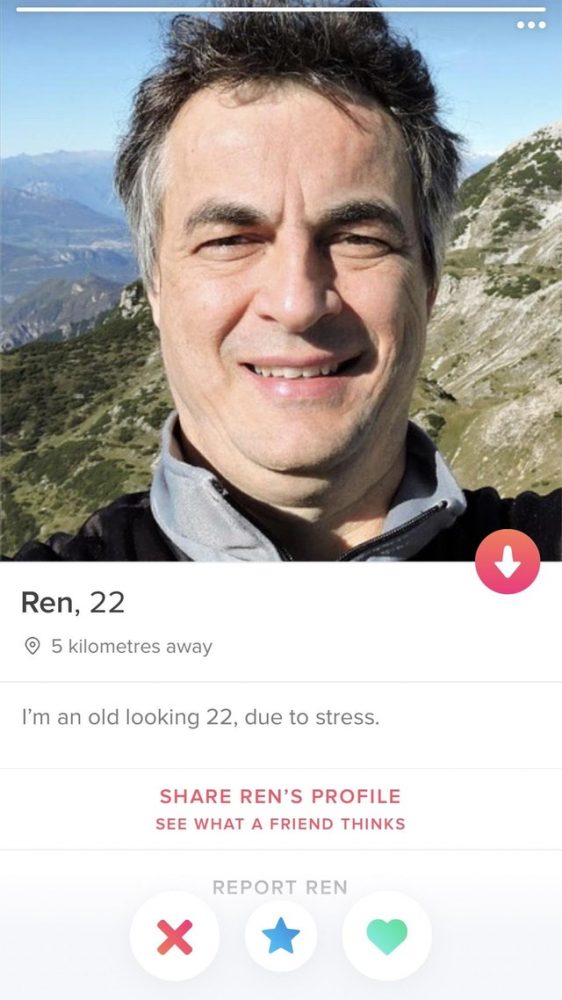 Man I hope whatever happened to this guy never happens to me.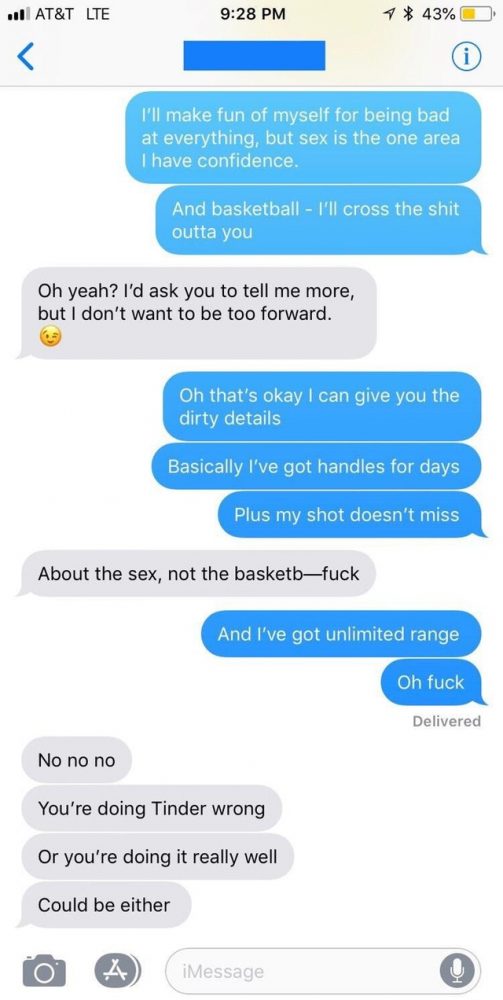 I think he's doing it really well and she damn well knows it.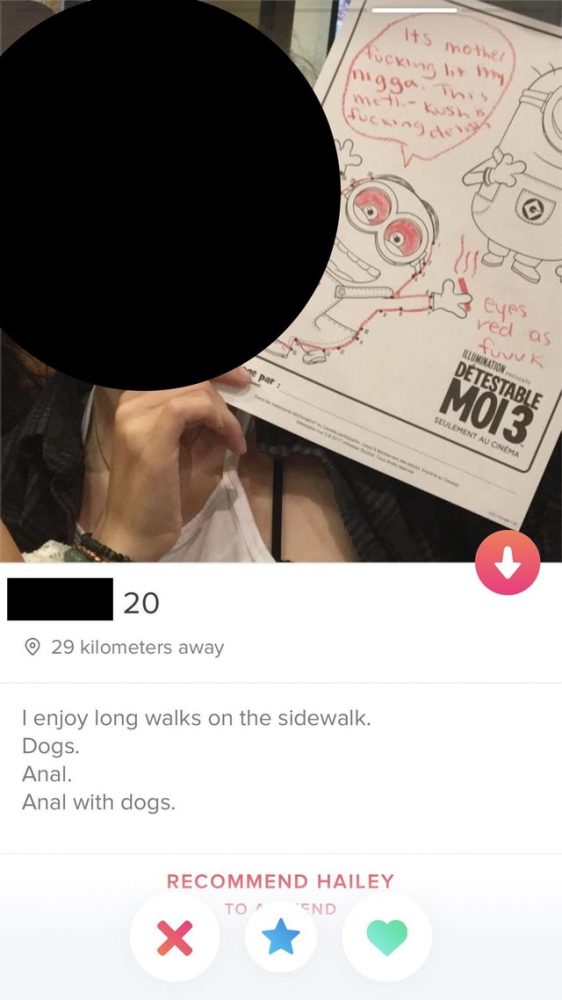 Why not combine your two favourite things?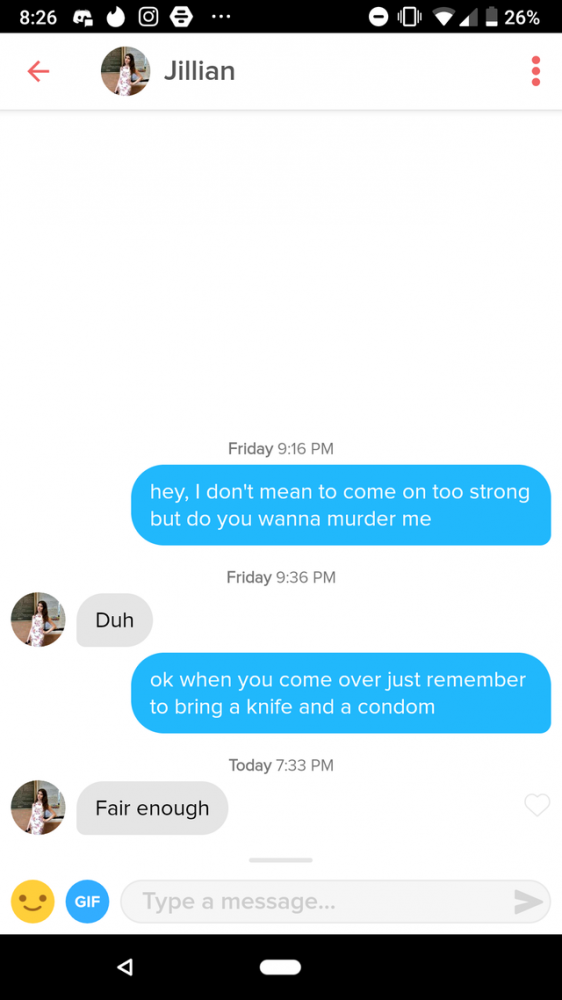 Really into this guy's game. Strong.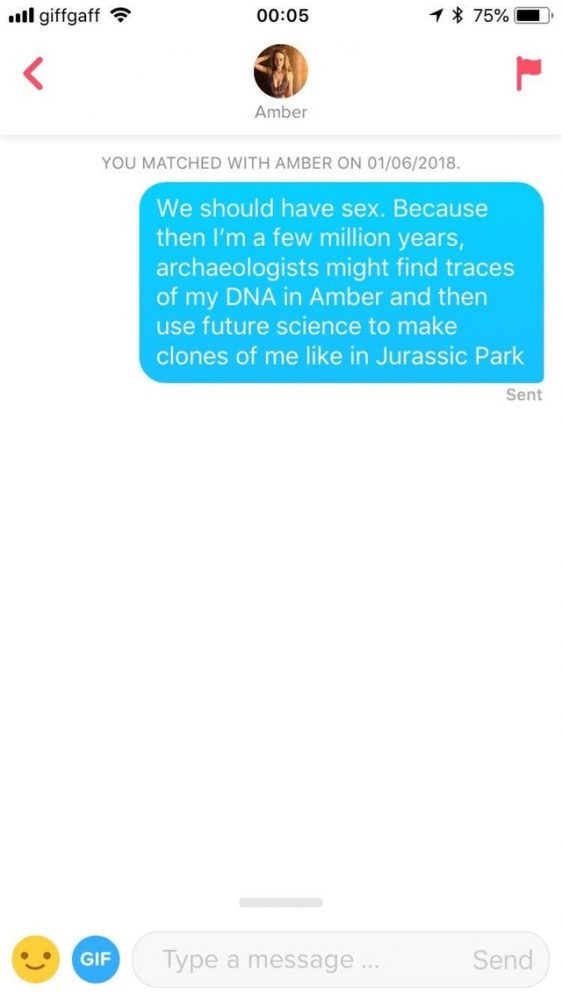 How did she not reply to a line like that?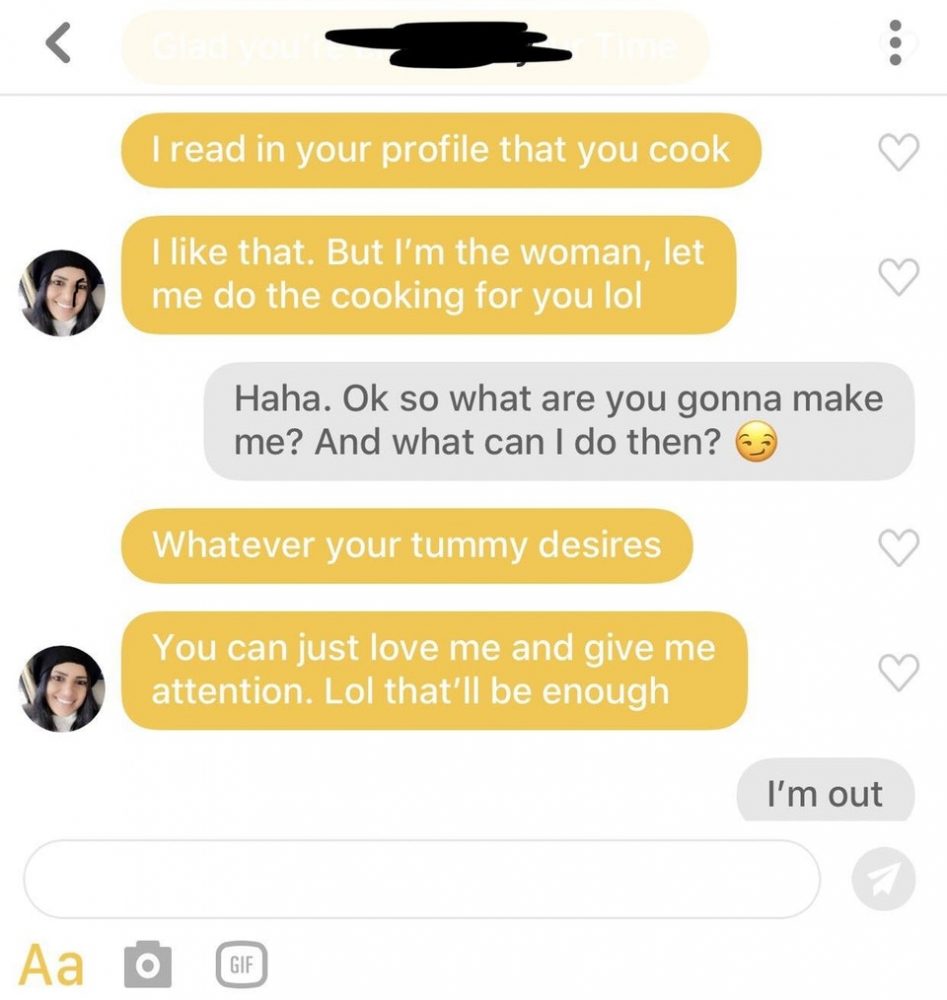 Sounded like a crappy deal to be fair.
Welcome to the neighbourhood.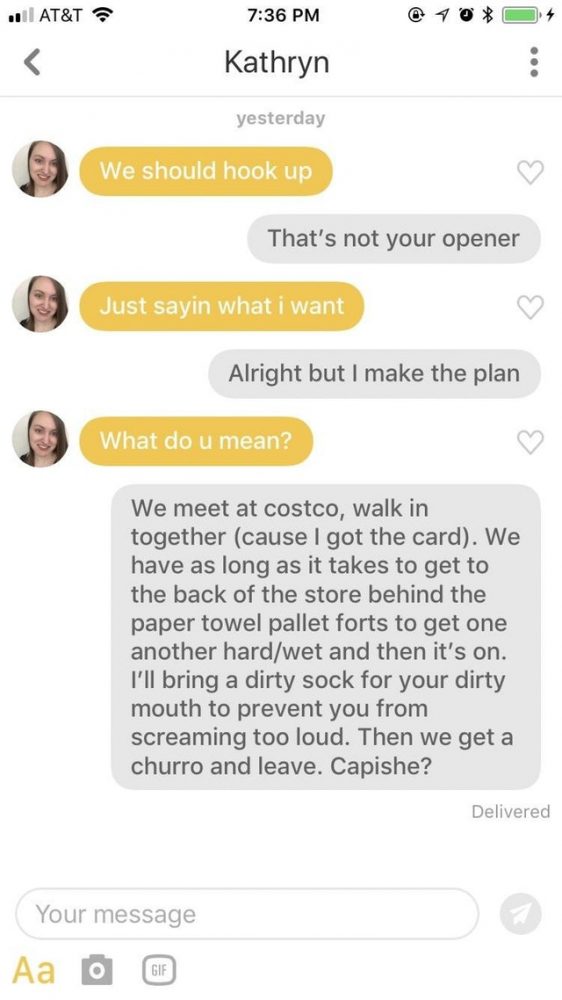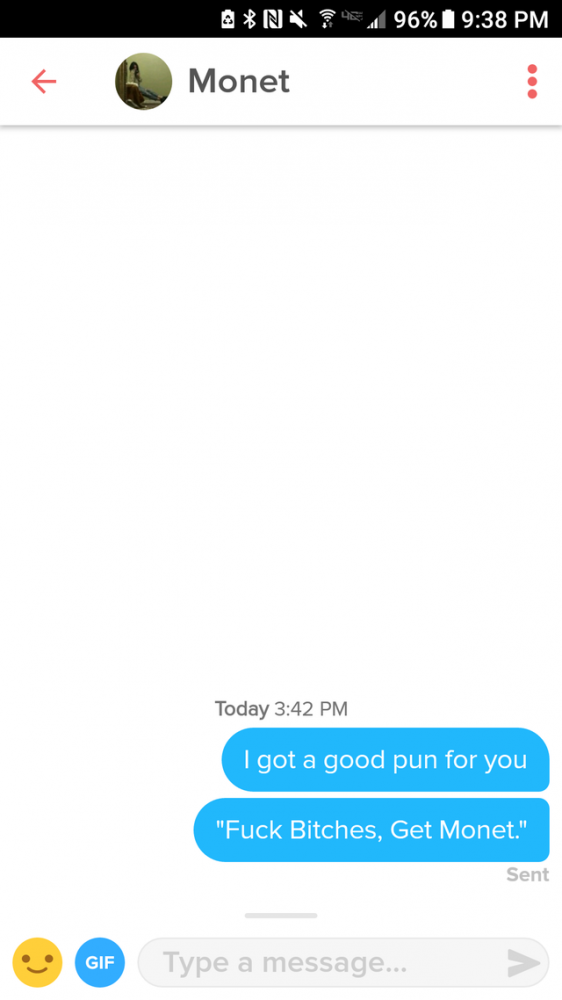 I guess puns just don't do it for Monet anymore.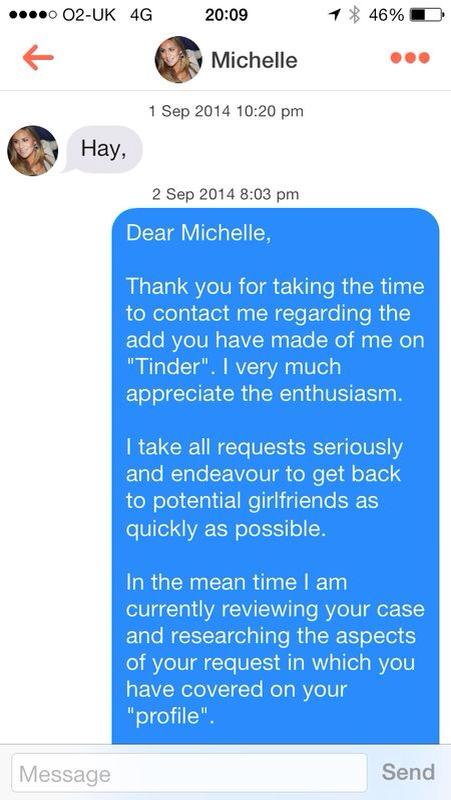 All business.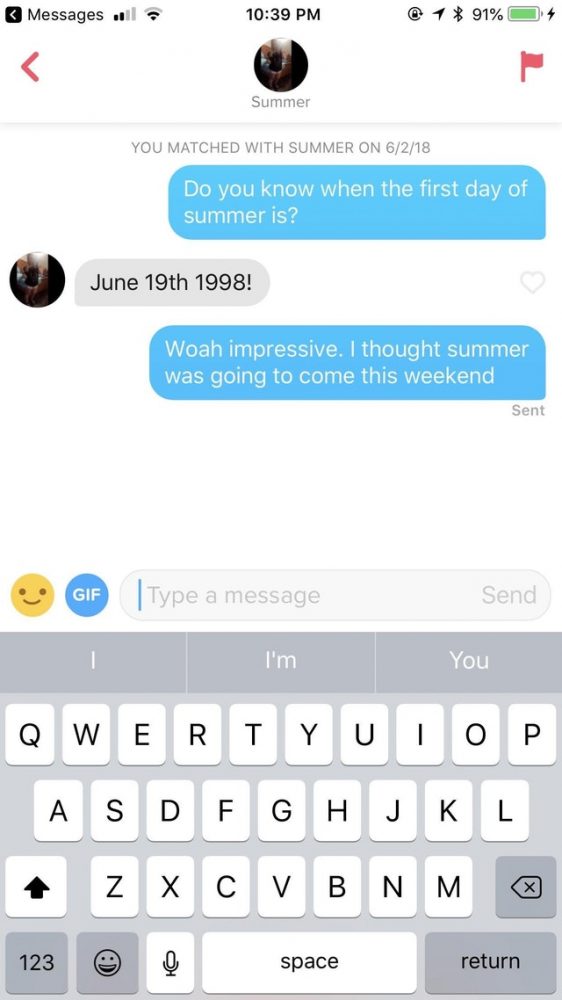 Can't believe that classic line didn't work.
And we're done.
Alrighty then. That was fun. See you next week for more best and worst Tinder shenanigans.
For previous instalments, click HERE. Awesome.