Another week, another rundown of the funniest and weirdest conversations and profiles in Tinder land. If you've got any you think can make the cut send them in to our Facebook page or e-mail contribute@sickchirpse.com.
Let's go: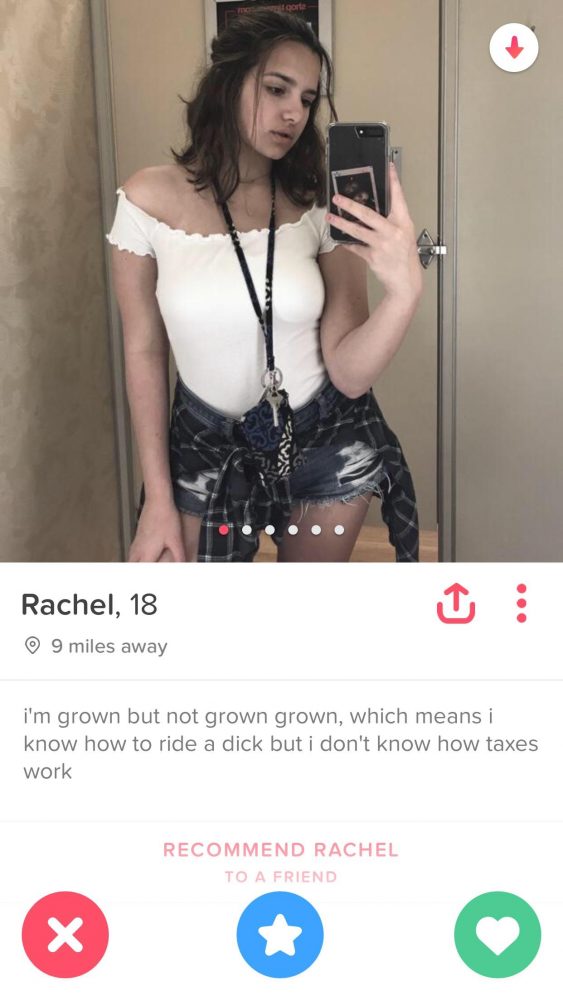 And we're off…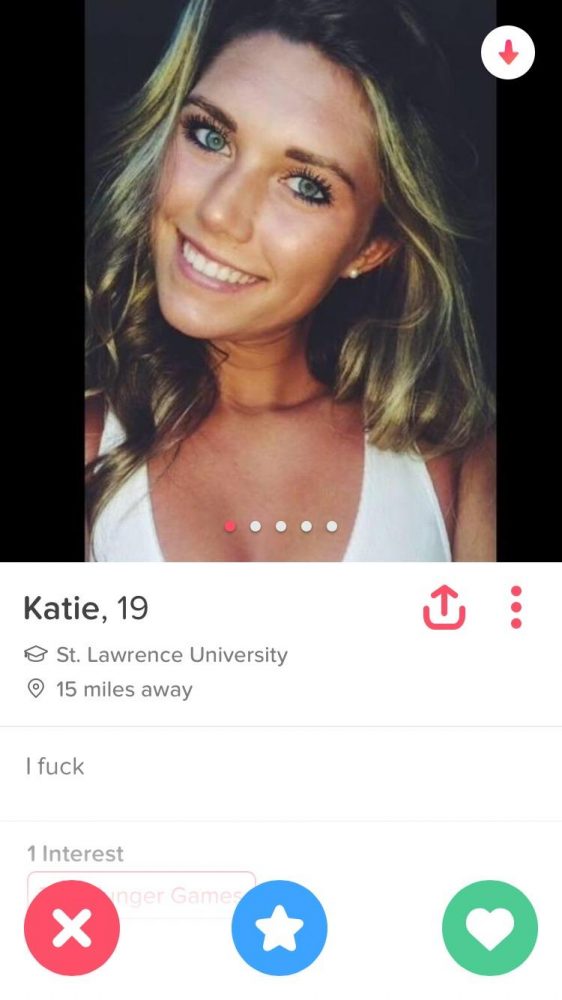 Short and (not very) sweet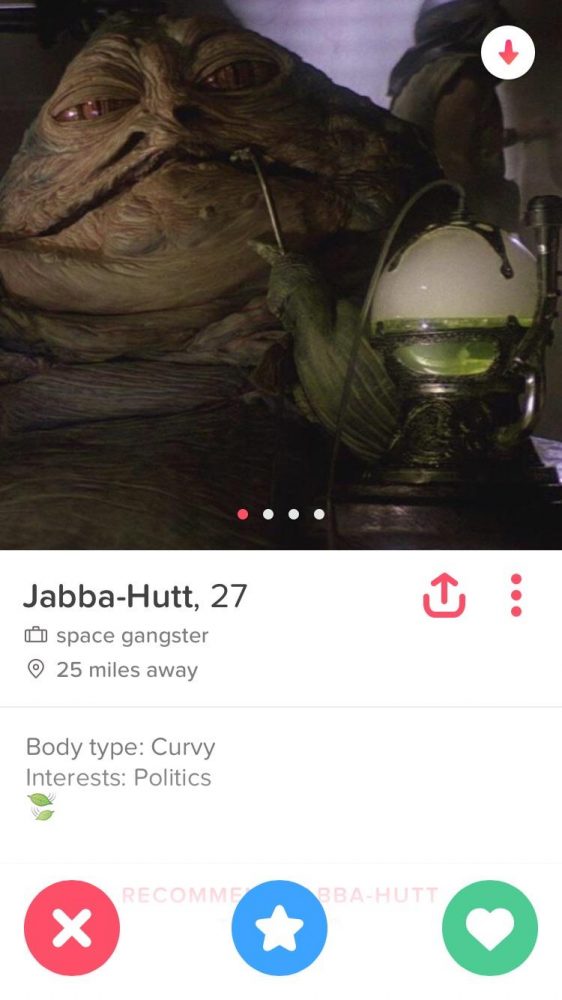 It's hard to find love in a galaxy far, far away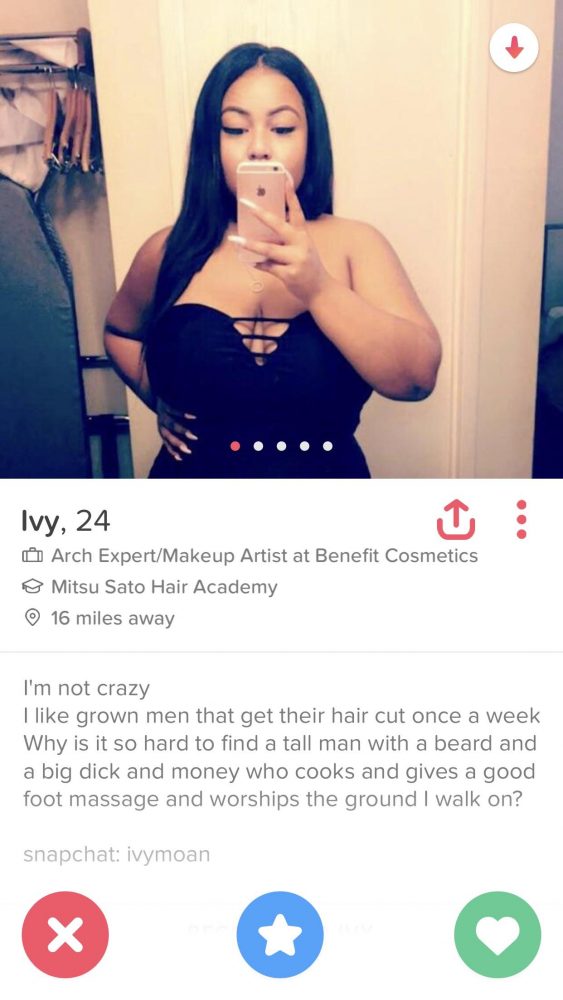 Don't open with "I'm not crazy" for a start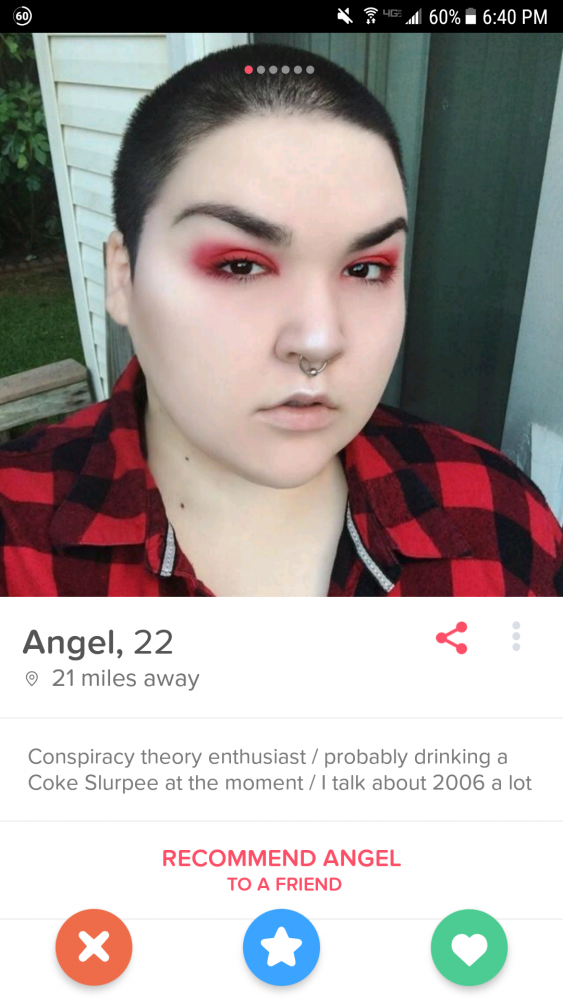 What happened in 2006?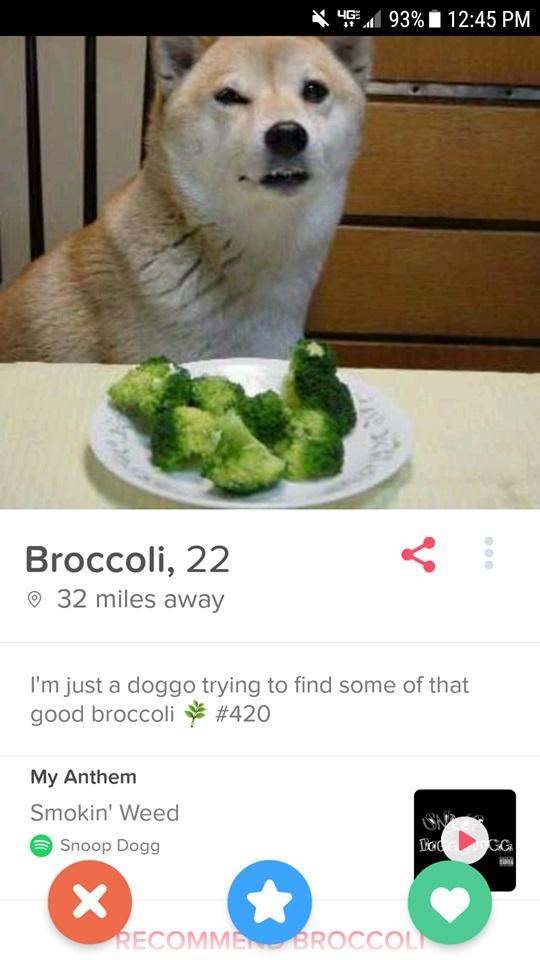 Only if you're a good boy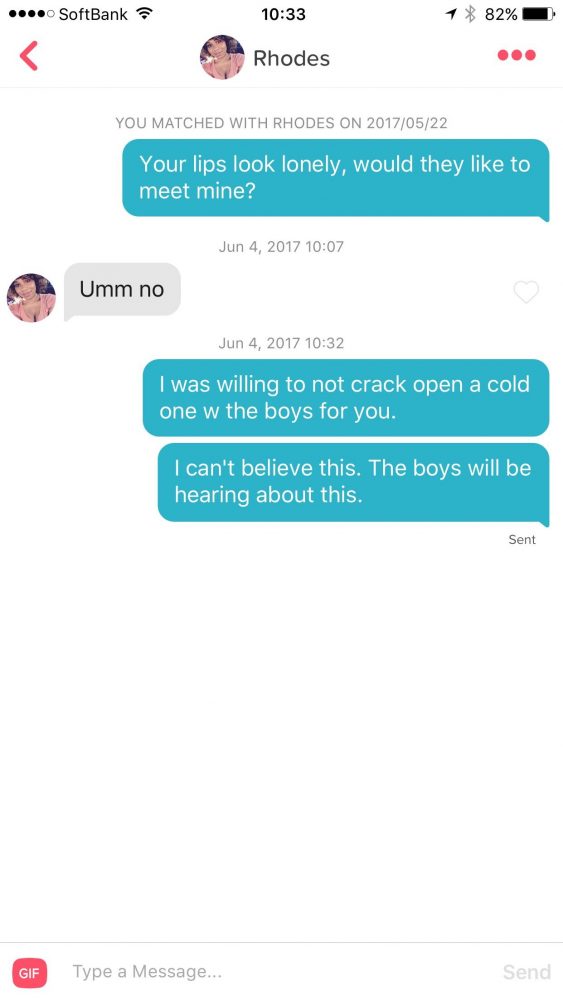 That's serious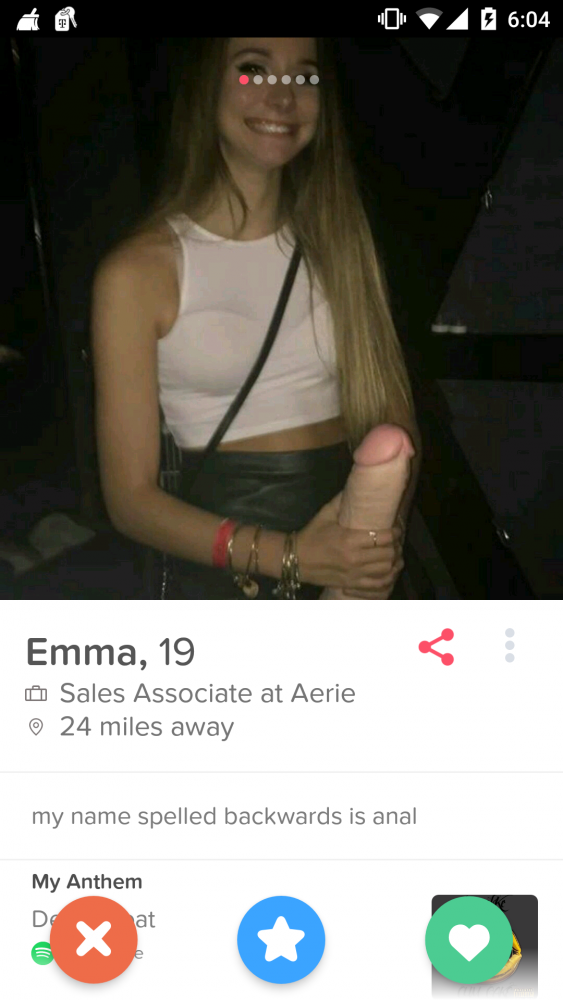 She might not know how to spell, but she sure looks a lot of fun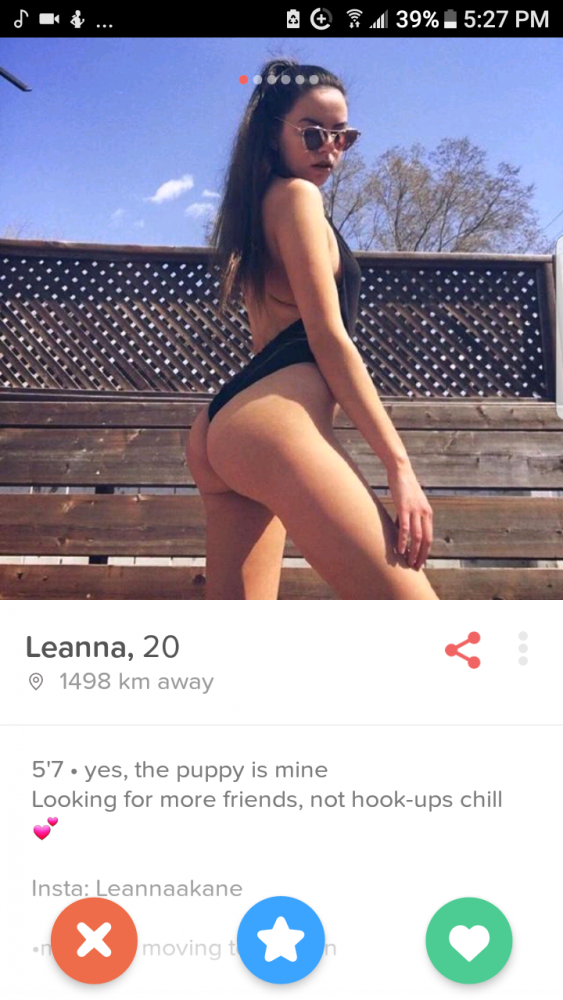 You can't have enough friends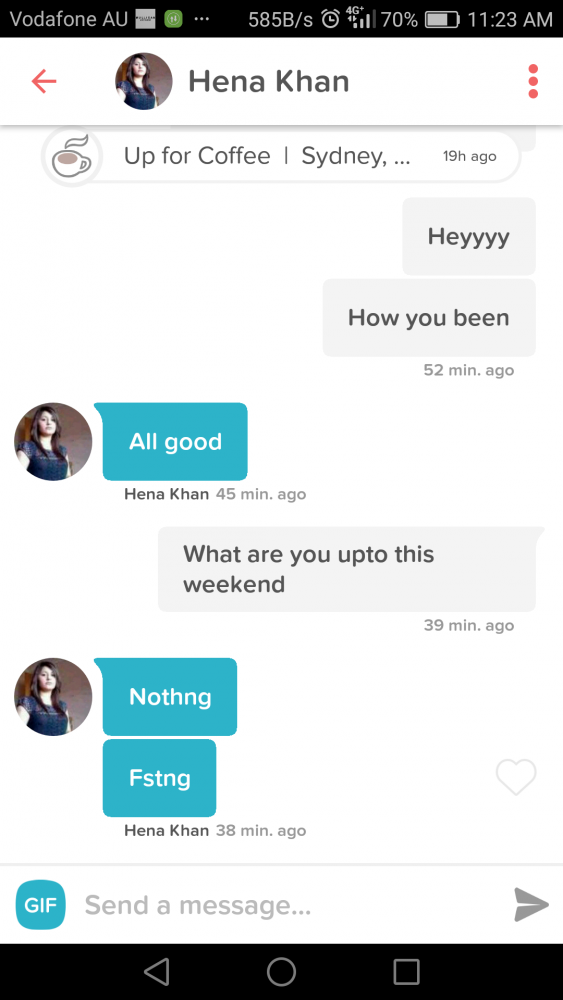 Fisting?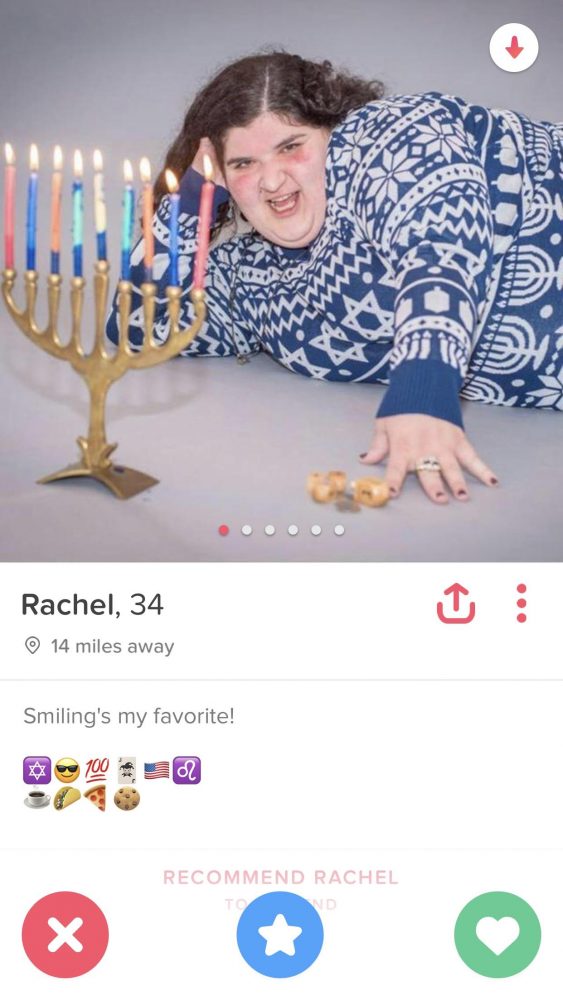 Happy Hanukkah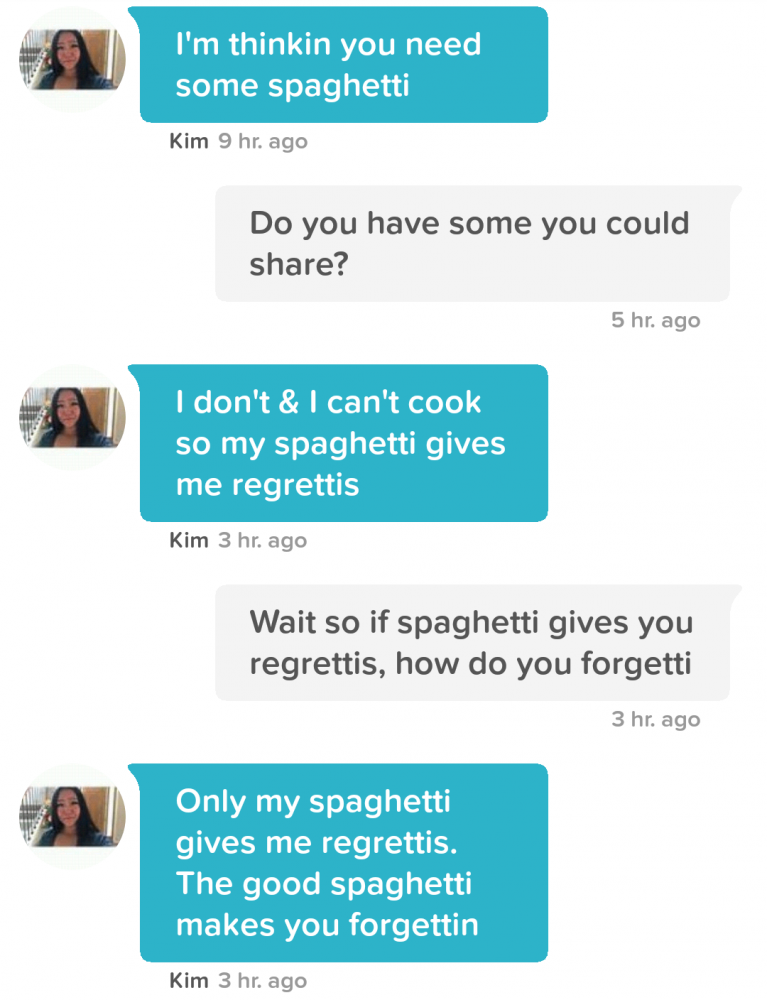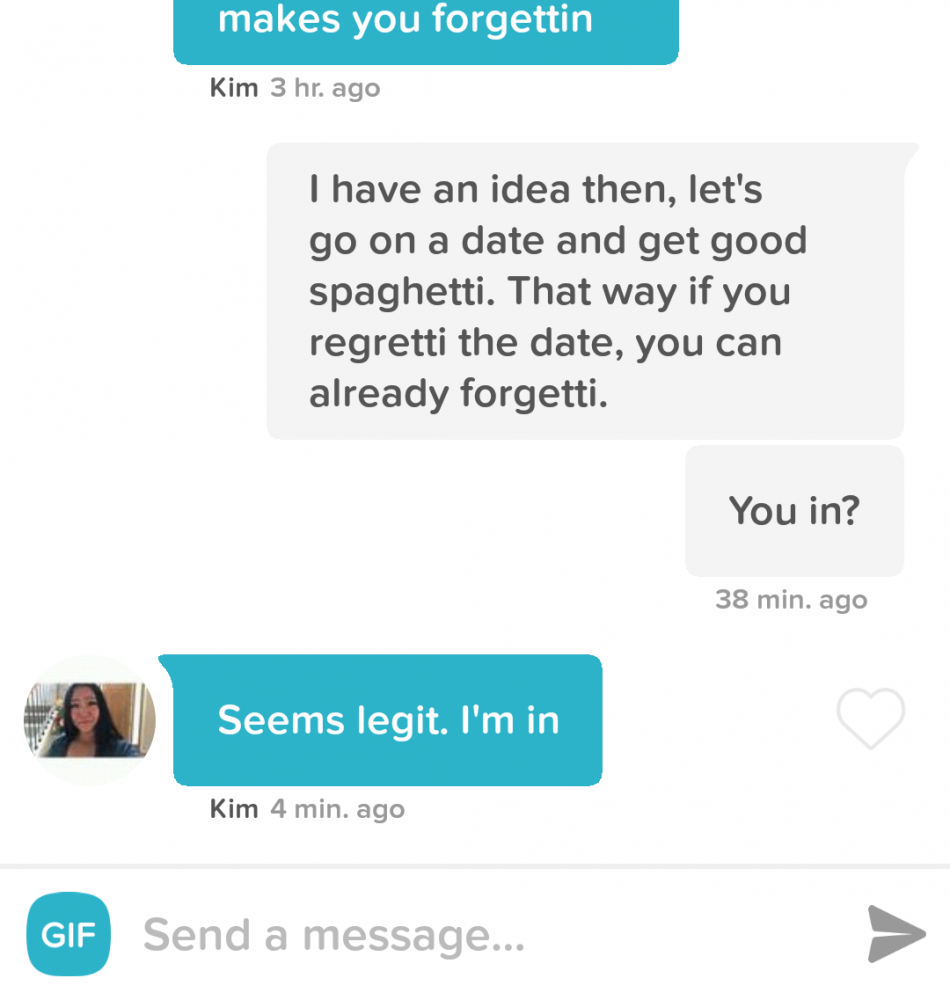 They're going to have a night that they will not forgetti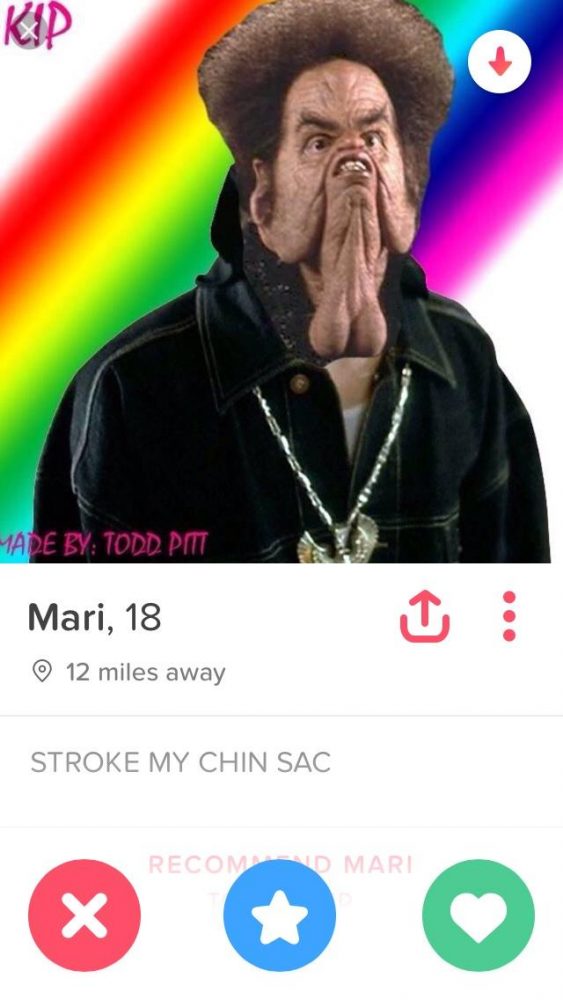 He's got my attention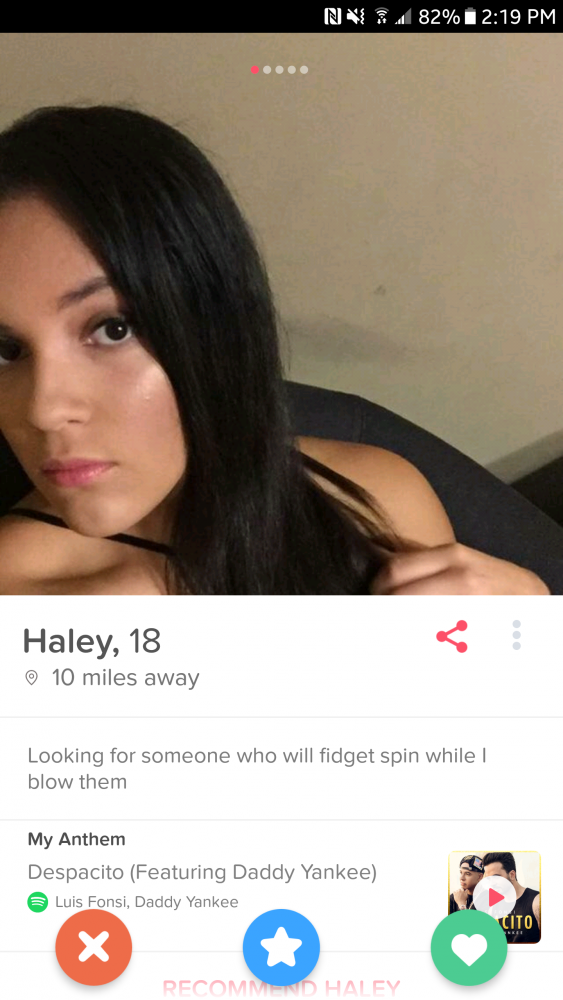 I'm sure that can be arranged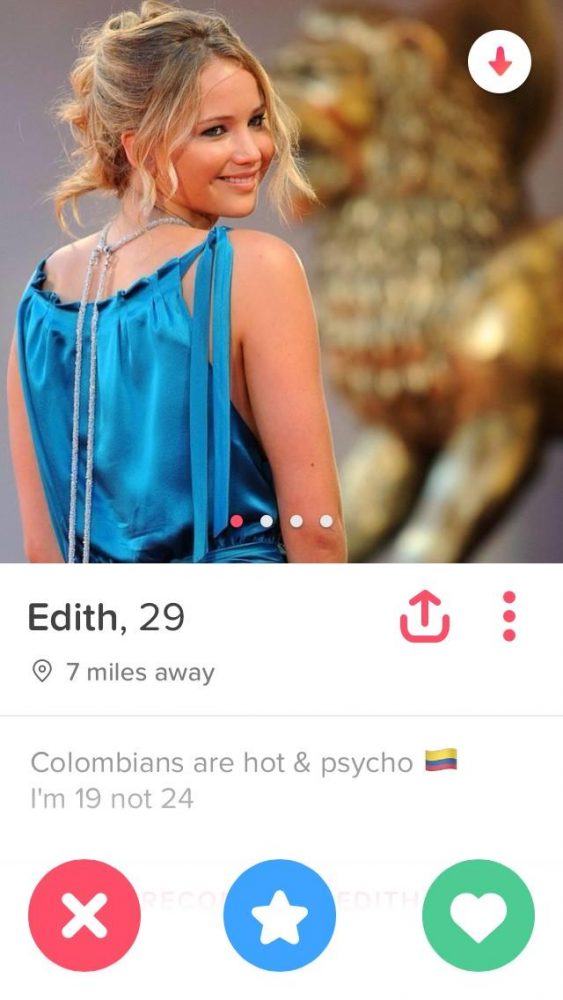 Erm…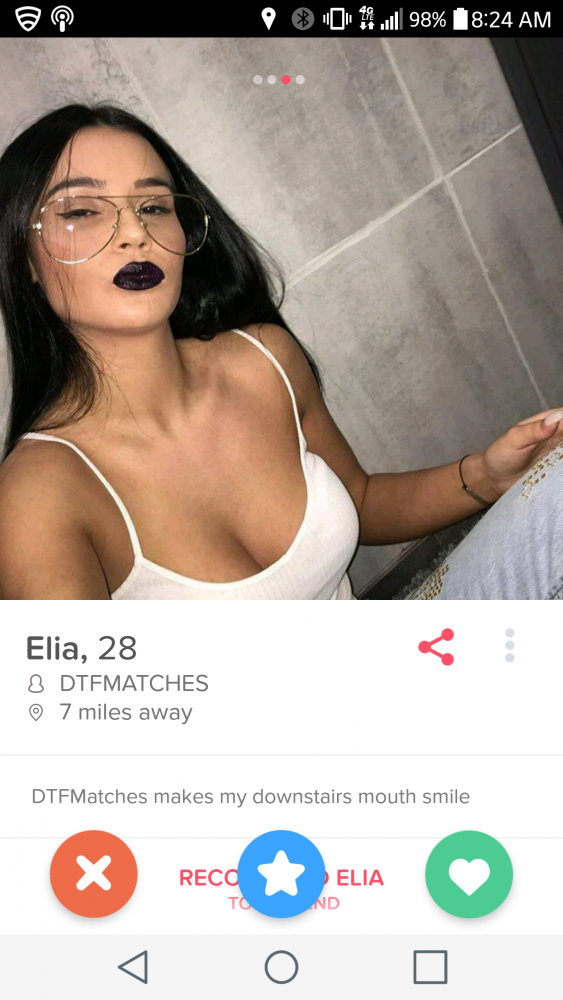 Say cheese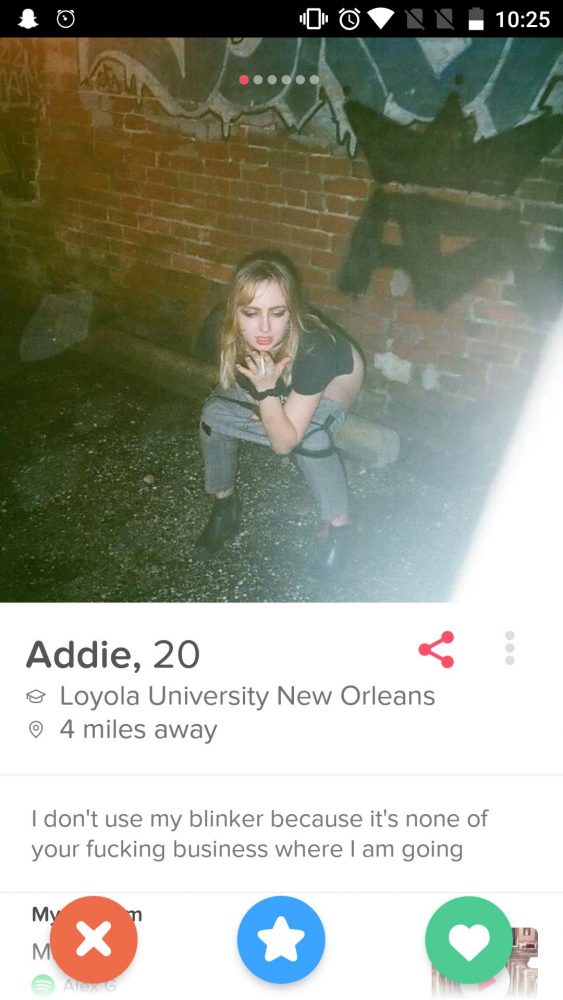 Classy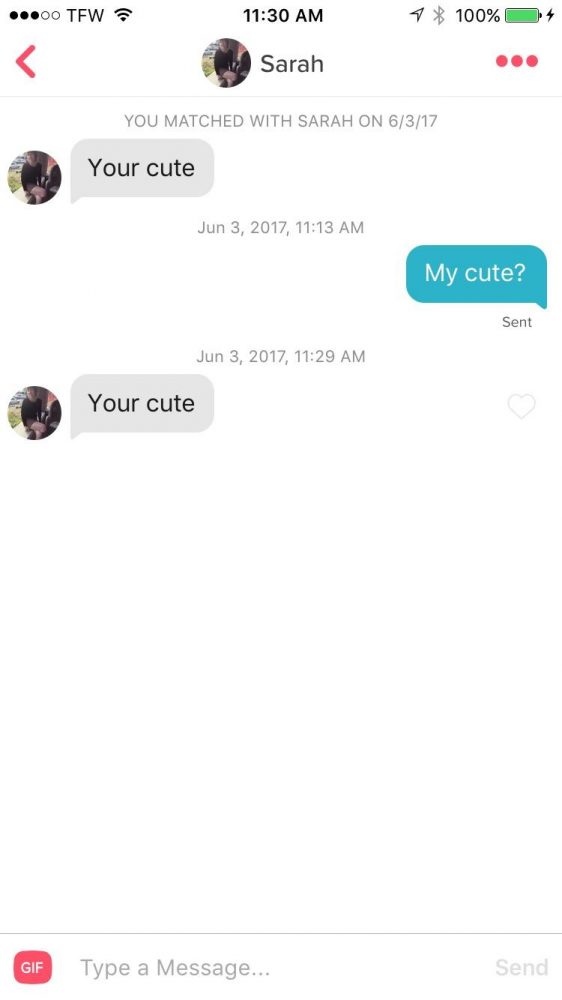 *you're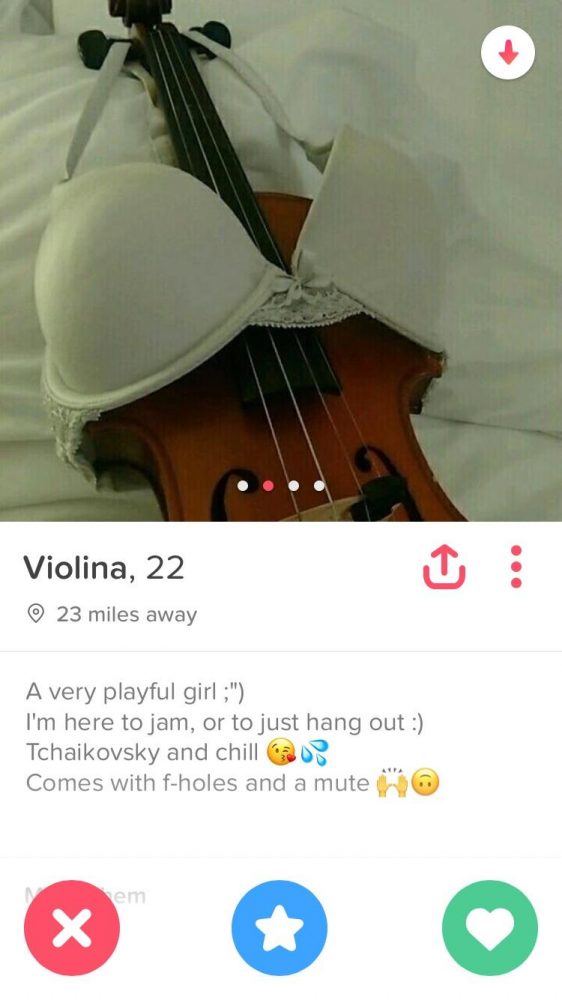 Tchaikovsky and chill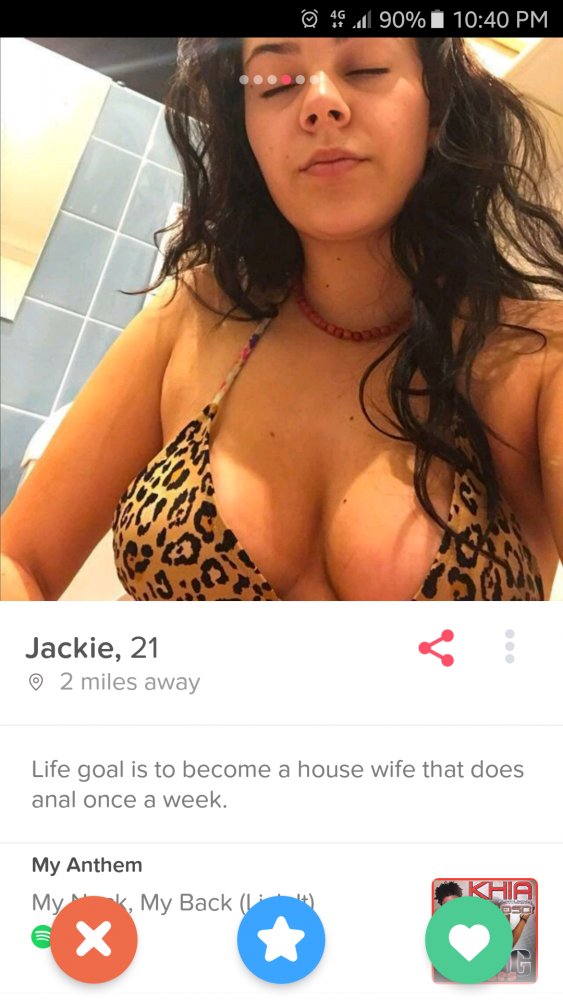 Aaaaand we're done
—
Alrighty then. That was fun. See you next week for more best and worst Tinder shenanigans.
For last week's instalment, click HERE.