UK Instagram/cosplay/gamer girl Belle Delphine took the internet by storm earlier this year when she made a killing selling her dirty bath water for $30 a pop to thirsty fans around the world.
Featured Image VIA
Since then she's had her Instagram taken down, her official store has gone offline, and her Patreon following has dropped massively.
Belle herself had kept quiet about the whole thing and in fact seemed to have disappeared from the internet altogether, until she shared this update on Twitter earlier:
I got arrested lol pic.twitter.com/11GJXHpLqF

— Belle Delphine (@bunnydelphine) October 7, 2019
Podcasters H3H3 have already suggested she could be in trouble for selling her bath water:
Her real store is offline, which makes me wonder if she got into legal trouble. Because shipping bath water, I don't think it's legal.

She hit the jackpot. She was everywhere. The Late Night guys, Howard Stern. It was the buzz everywhere. So all of a sudden the UK government was like "You're selling WHAT in the Royal Mail?
Belle was selling so much of her dirty bathwater that it literally sold out so it looks like the police were late to the party on that one if that is indeed the reason why she got arrested. Maybe the guy who vaped her bath water on camera died?
In any case Belle now also has the honour of taking the greatest mug shot since Jeremy Meeks, so that's something she can be happy about: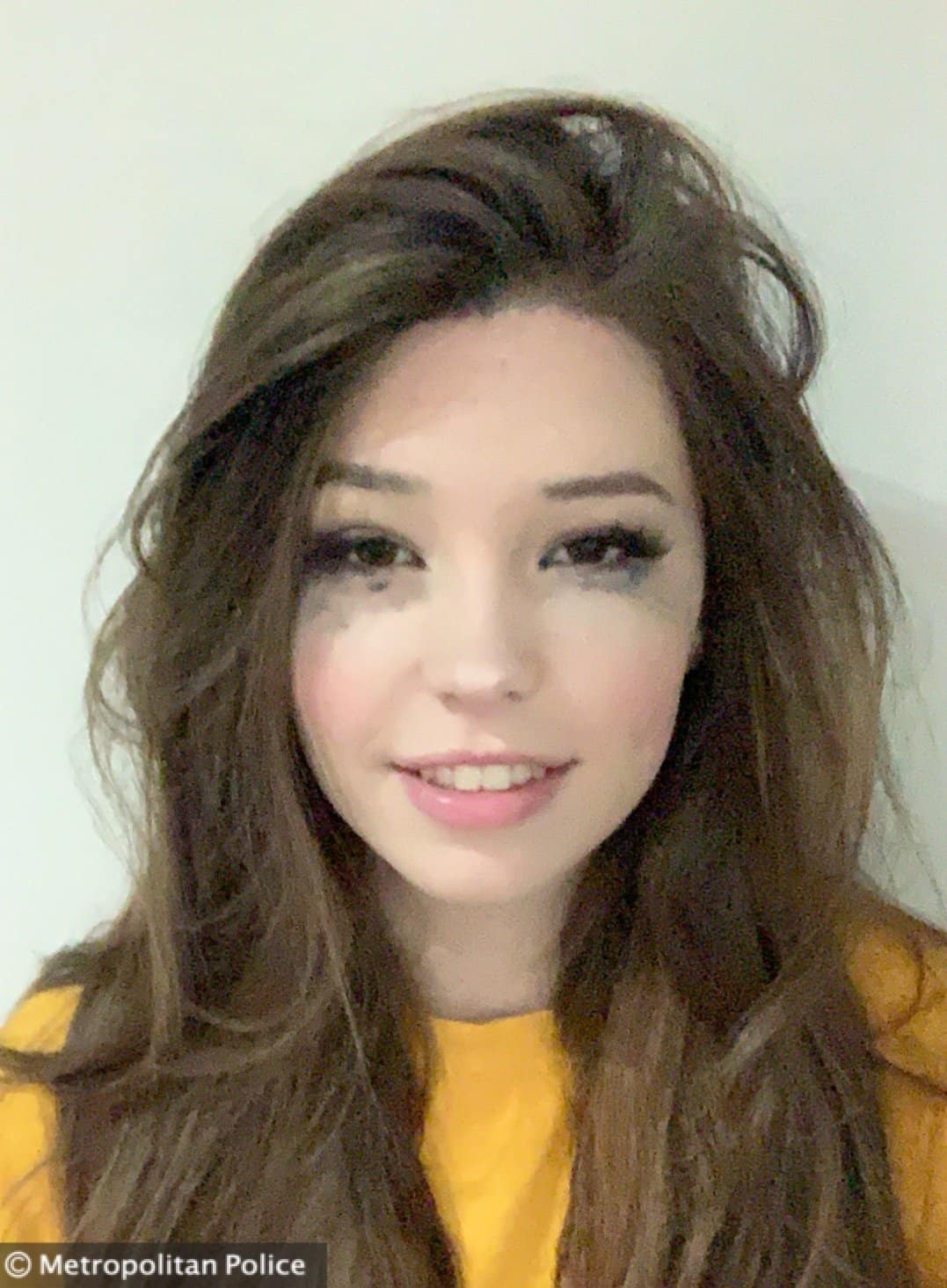 Whatever's going on, I get the feeling that Belle Delphine is gearing up for an epic comeback where she's going to turn the internet completely on its head again. I mean people just can't get enough of the girl. She was raking in tens of thousands just sharing hot photos of herself on Patreon, why would she stop now when she was just getting started?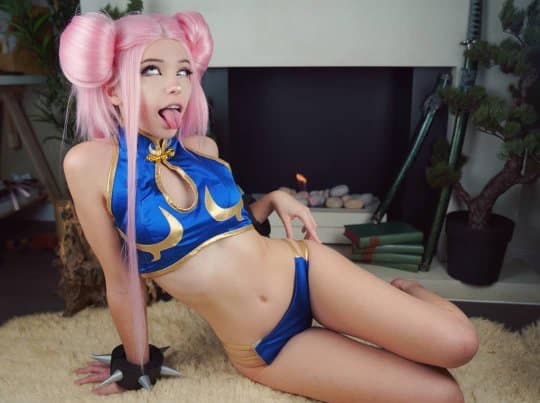 Good luck to her and let's see where Belle Delphine goes from here. Maybe she'll get some more stuff up on her PornHub account? (NSFW).